今週末は駅の方へ飲みに行きました。
1件目はお寿司屋さんにいってきました。前に行った時はとても混雑していてサイドメニューしか食べられなかったので
今回はそのリベンジです。入店して、さっそく前回食べられなかったマグロの部位のセット、雲丹を注文しました。
今回は注文直後、料理人の人がすぐ握ってくれました。赤身は味が濃厚で、大トロは脂が甘くてとても美味しかったです。
This weekend I went to the train station for a drink.
The first one was to a sushi restaurant. The last time I went there, it was very crowded and I could only eat side dishes.
This time, I wanted to take my revenge.
We entered the restaurant and immediately ordered a set of tuna parts and sea urchin, which we could not eat last time.
This time, the chef immediately grabbed the fish right after we ordered. The red meat was rich in flavor and the otoro was very tasty with sweet fat.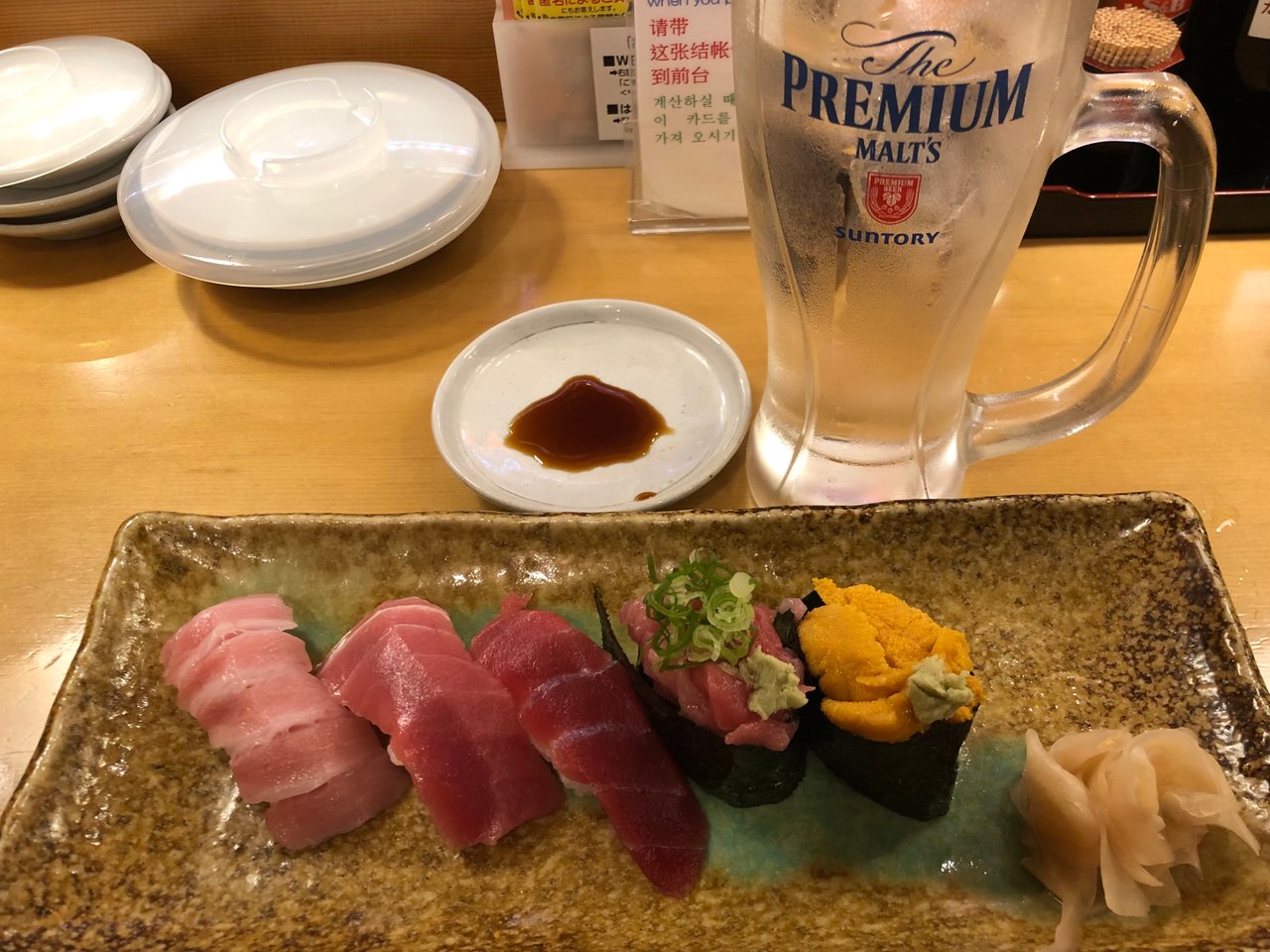 2件目は牡蠣が食べたくなったので、浜焼き系のお店に行きました。
生牡蠣、焼き牡蠣、日本酒を美味しく頂きました。
お刺身とかも食べたかったのですが、お腹いっぱいで今回は見送りにしました。
The second place I wanted to eat oysters, so I went to a beach grill type restaurant.
We enjoyed raw oysters, grilled oysters, and sake.
I wanted to try sashimi and other dishes, but I was too full and decided to forgo them this time.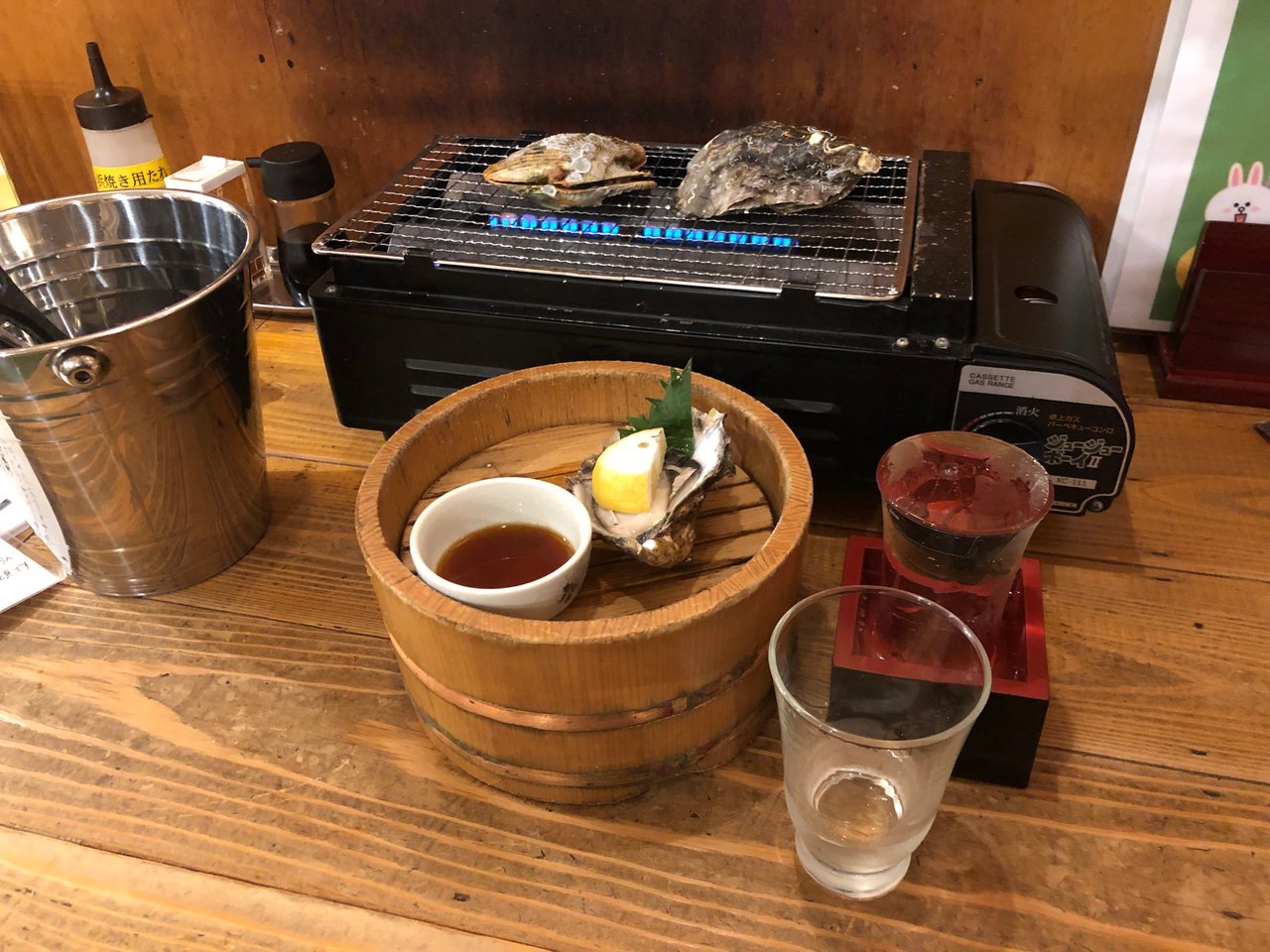 最後はバーによってウィスキーを堪能しました。
酔いが回ってきていたので、酔い覚ましみたいな感じでクセの強いウィスキーを注文しました。
つまにはチョコレートを注文して、良い感じに楽しめました。
At the end of the tour, we enjoyed whisky by the bar.
I was getting drunk, so I ordered a peculiar whiskey as a kind of sobering up.
I ordered some chocolate for snacks and enjoyed it in a good way.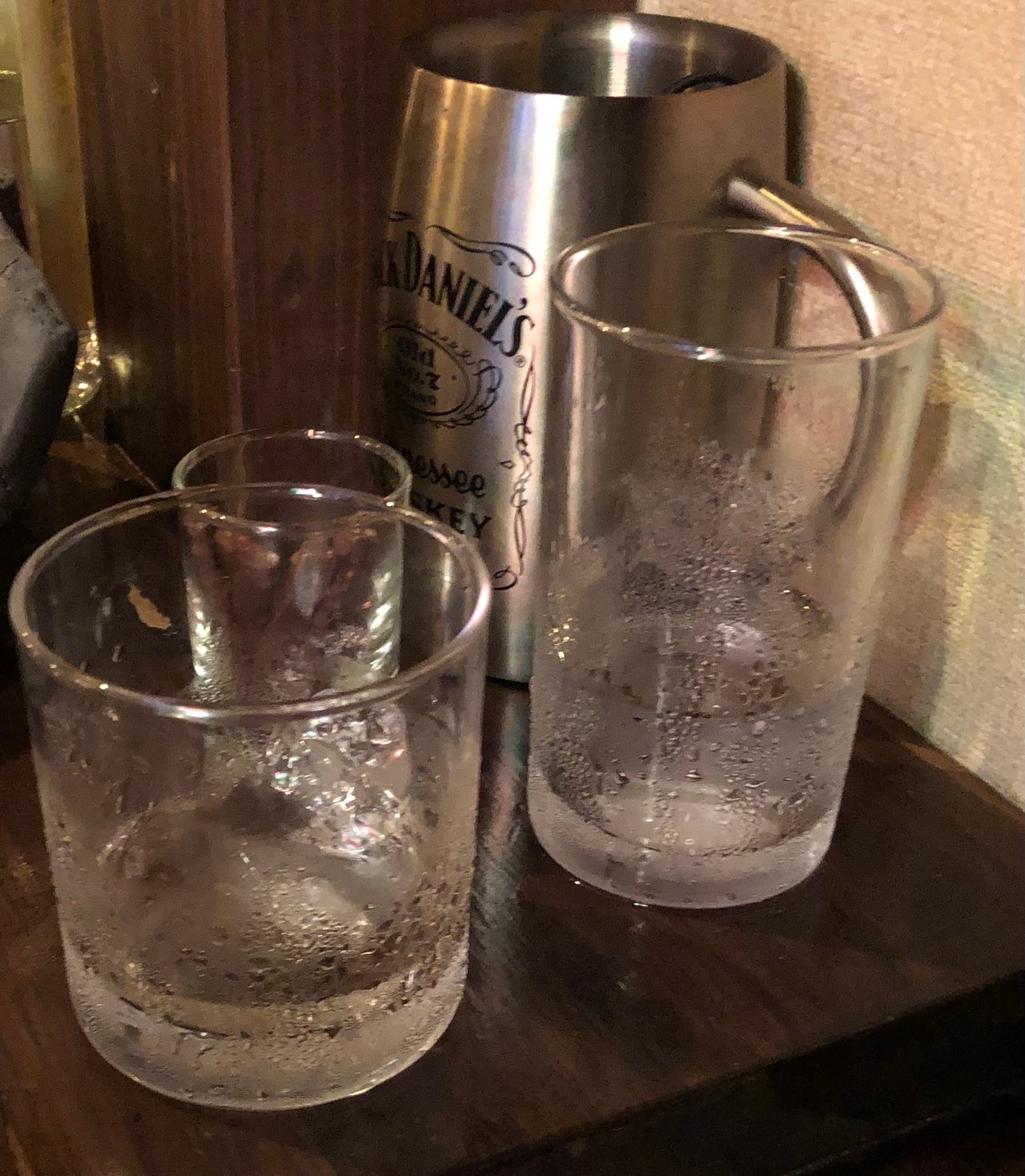 _________________________________
ツイッター、フォローをお願いします。
Twitter, please follow me.
https://twitter.com/jun_lemon3005
_________________________________