Hello Steemit friends, how are you guys tonight, hopefully we are still in good health and can follow the activities smoothly.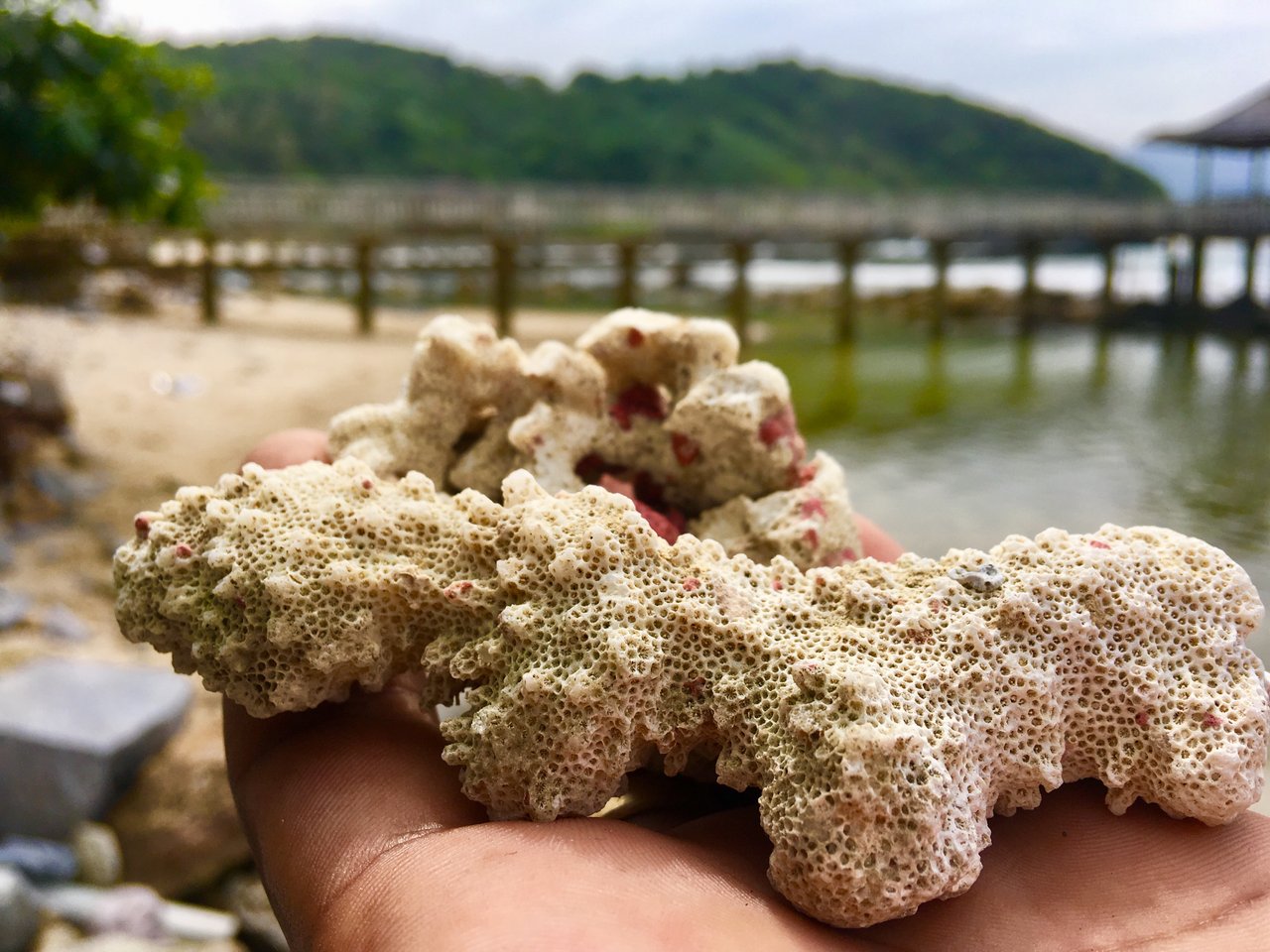 I will share some pictures that I have, before I went to a beach and there I saw a lot of rocks on the beach. I was very interested in seeing the corals there, so I took the opportunity to be able to get some pictures of the corals. The beach I visited was one of the beaches in Aceh, and this place is one of the most visited tourist attractions by tourists. I also admit that this beach has a very extraordinary beauty so that if we go on vacation to this beach it will definitely be fun. On this beach there are also various places to relax and various kinds of food and drinks are available on the beach. When I go to this beach it's not on a holiday, so there aren't many people, but if I go on a holiday, there must be a lot of tourists on this beach.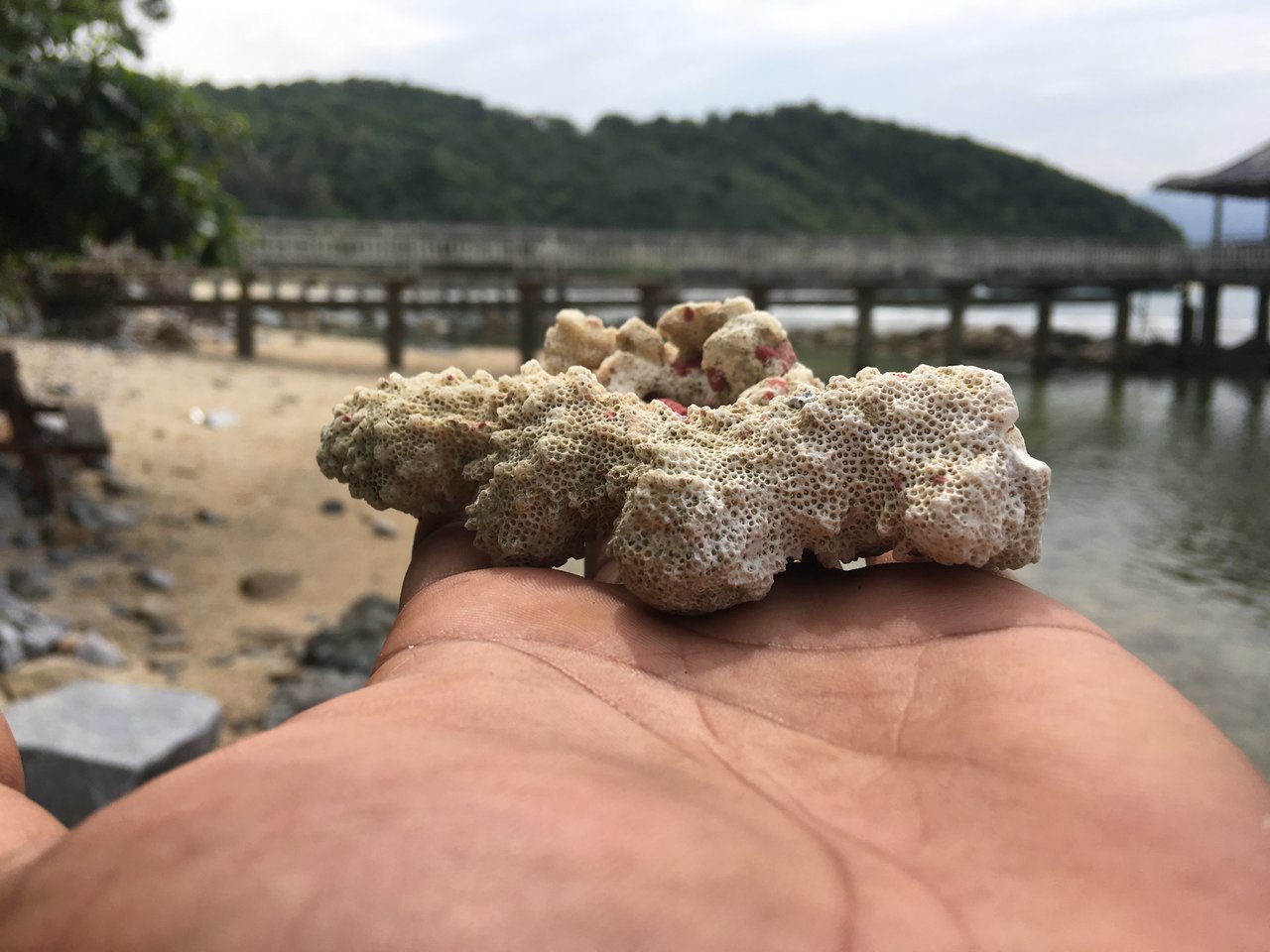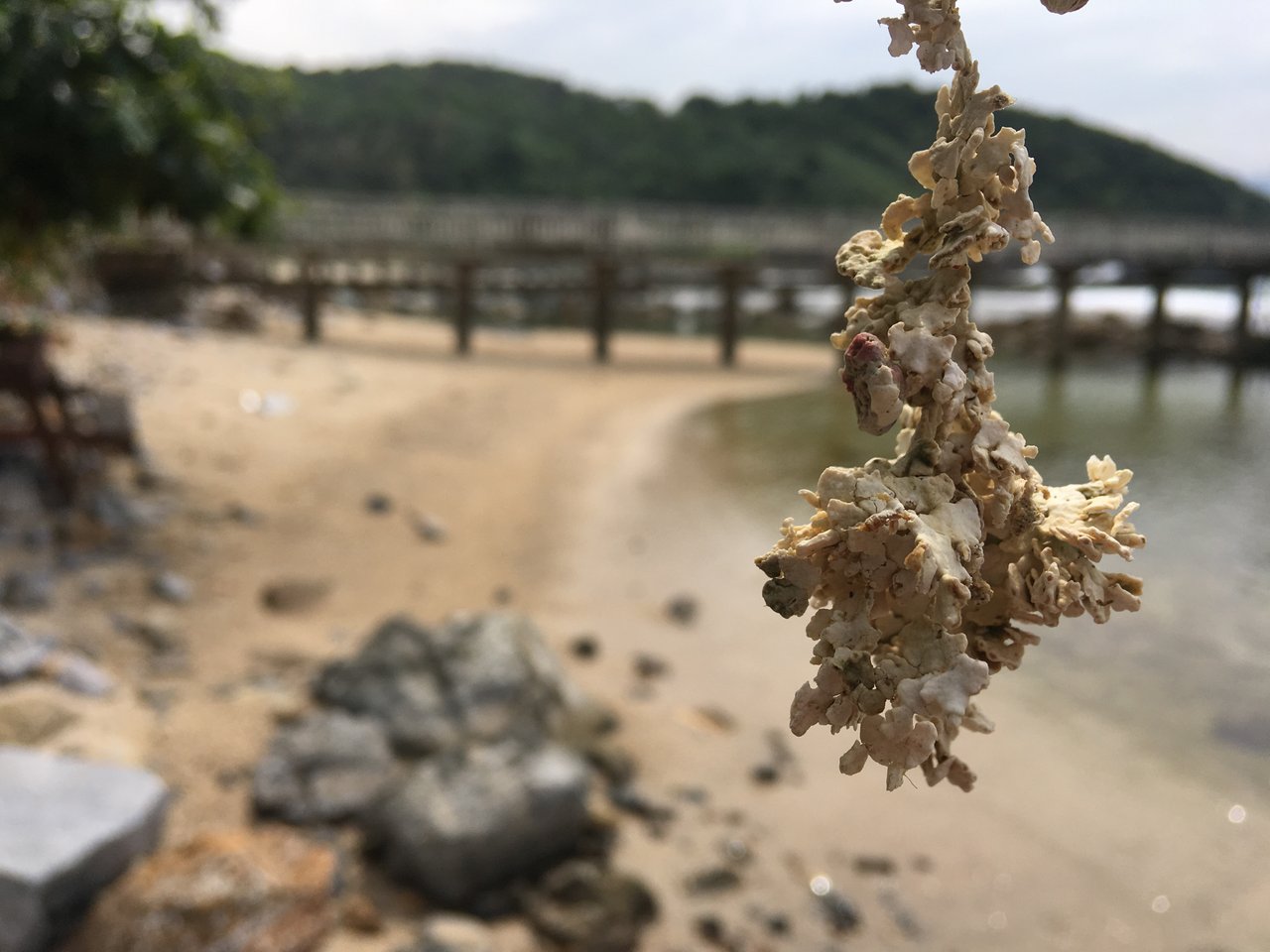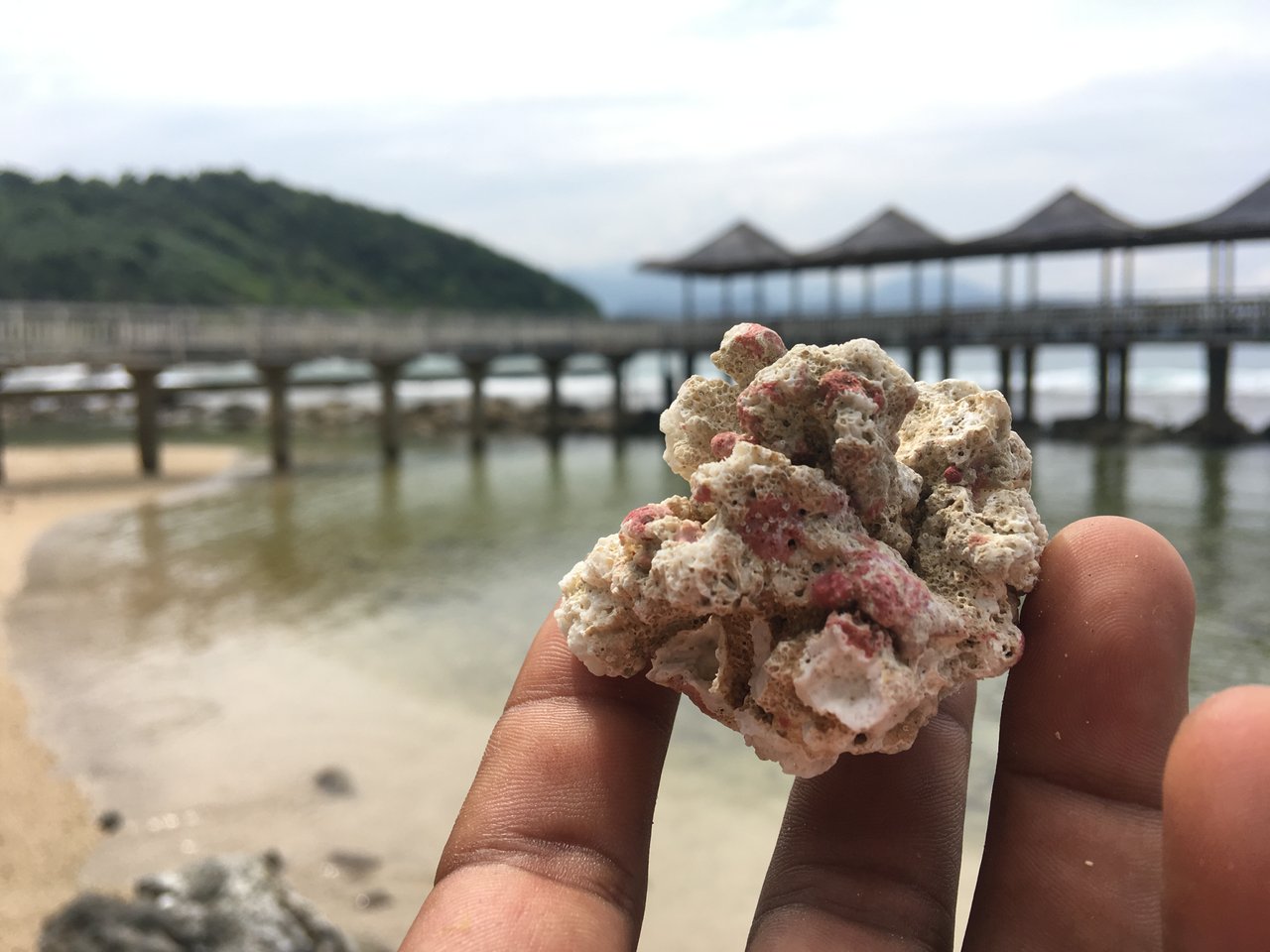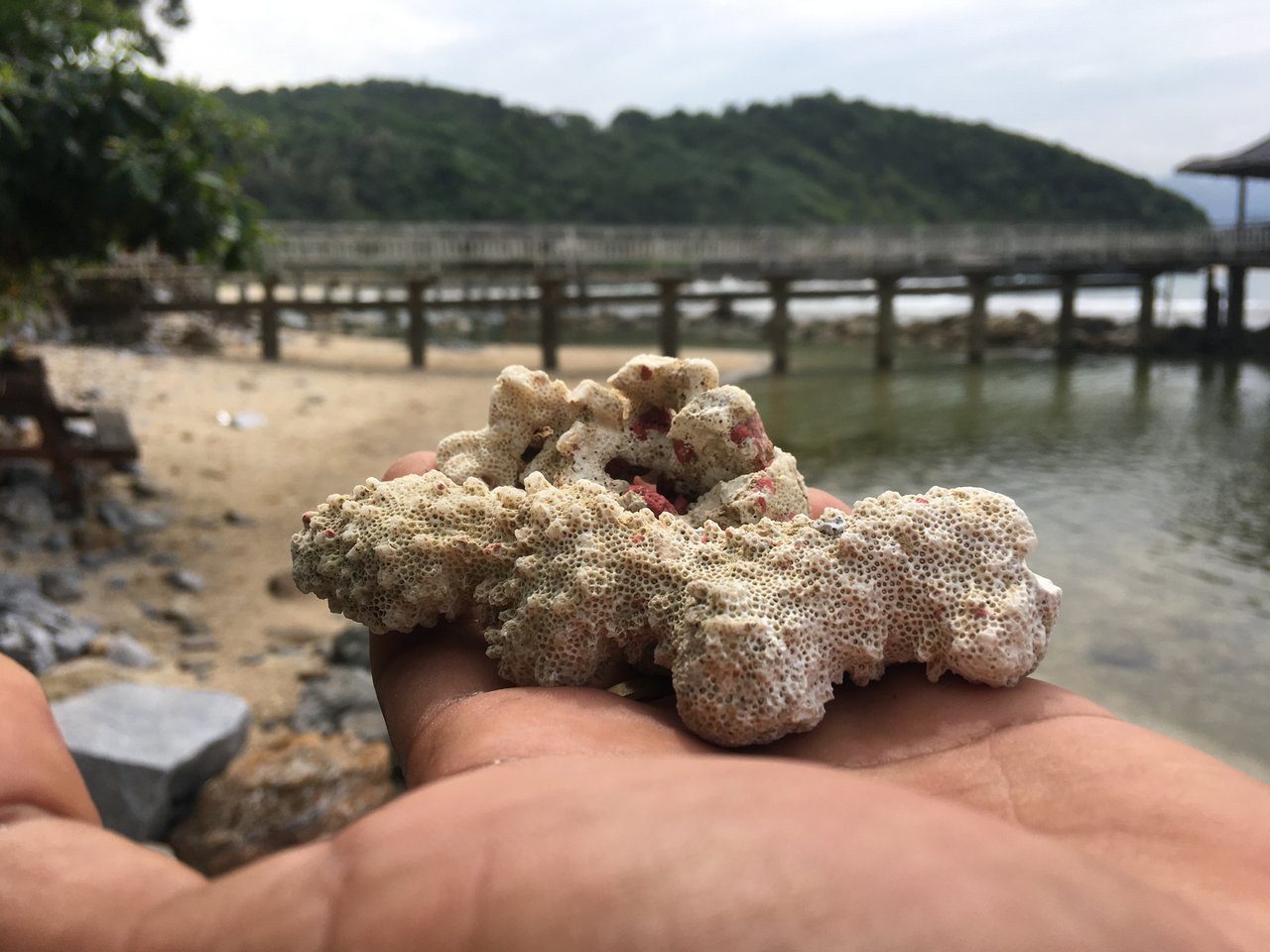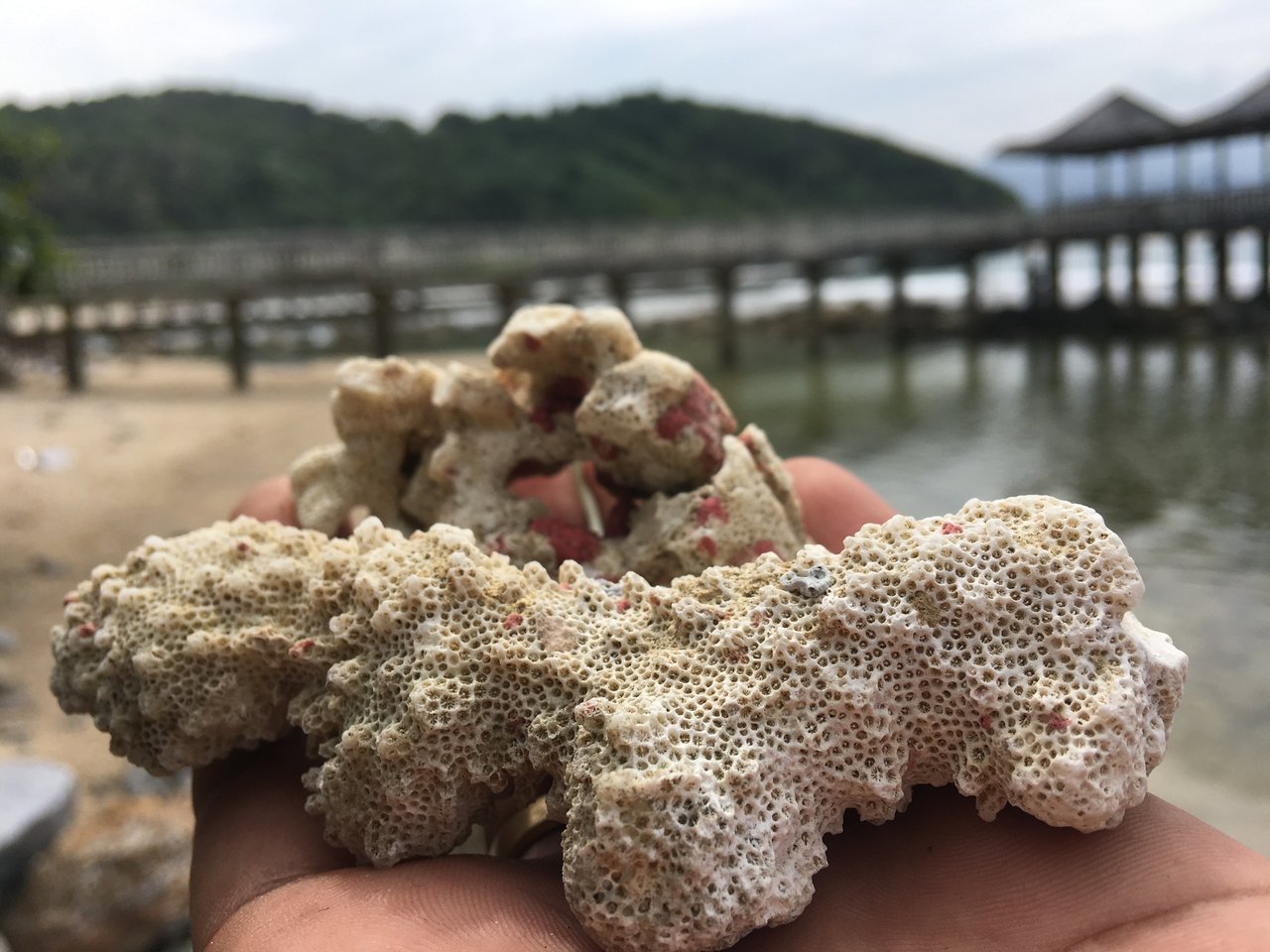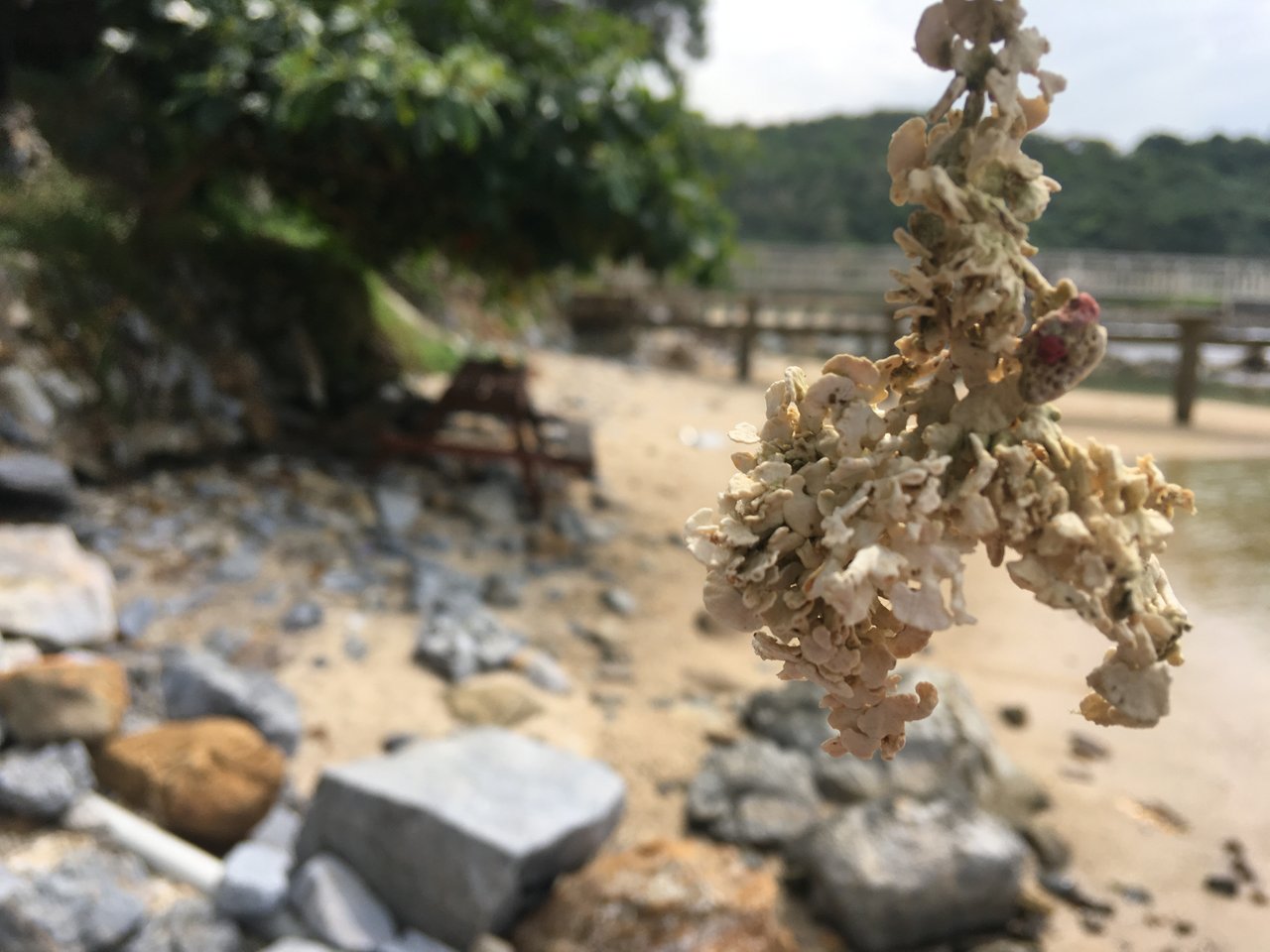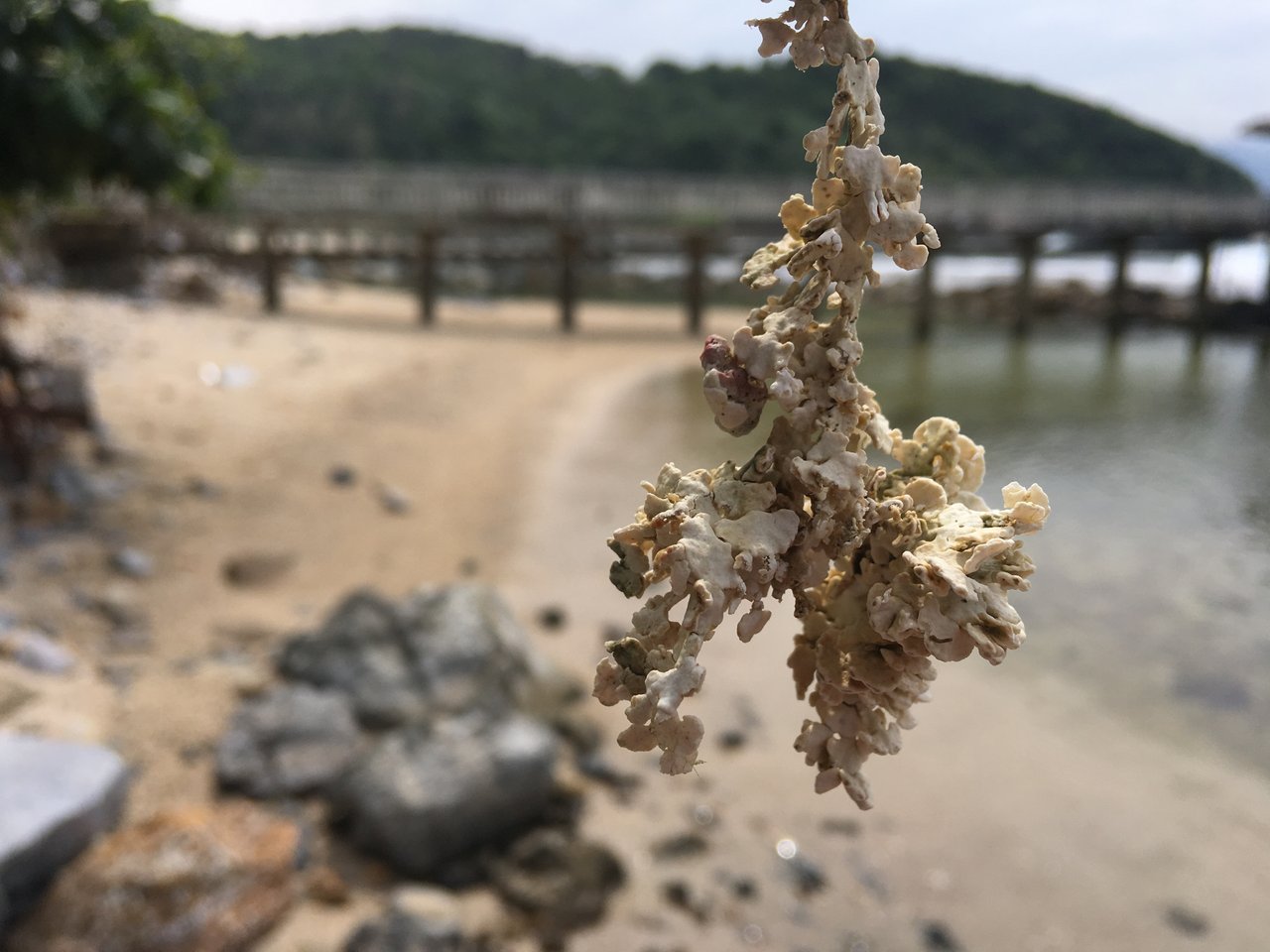 Maybe these are just some of the pictures that I have prepared for friends, I hope you can be entertained. Thank you to the community who have supported me in this communication. Thanks.