Hello Steem Japan
Happy World Teachers Day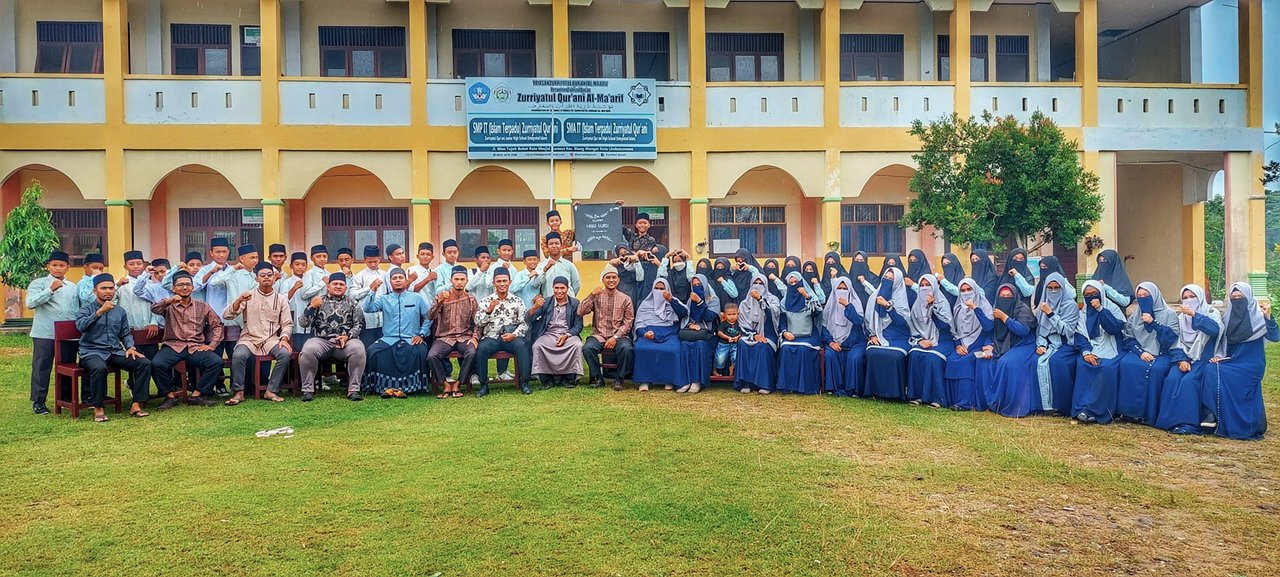 Back again with me @khaidir who is still always loyal to share with all friends in this amazing Steem Japan community. But on this occasion I will share some of our moments when commemorating teacher's day.
Today our students have prepared an extraordinary event for their teachers, they have carved various kinds of greetings for the teacher and some also gave gifts, to be exact on November 25 today is to commemorate World National Teacher's Day.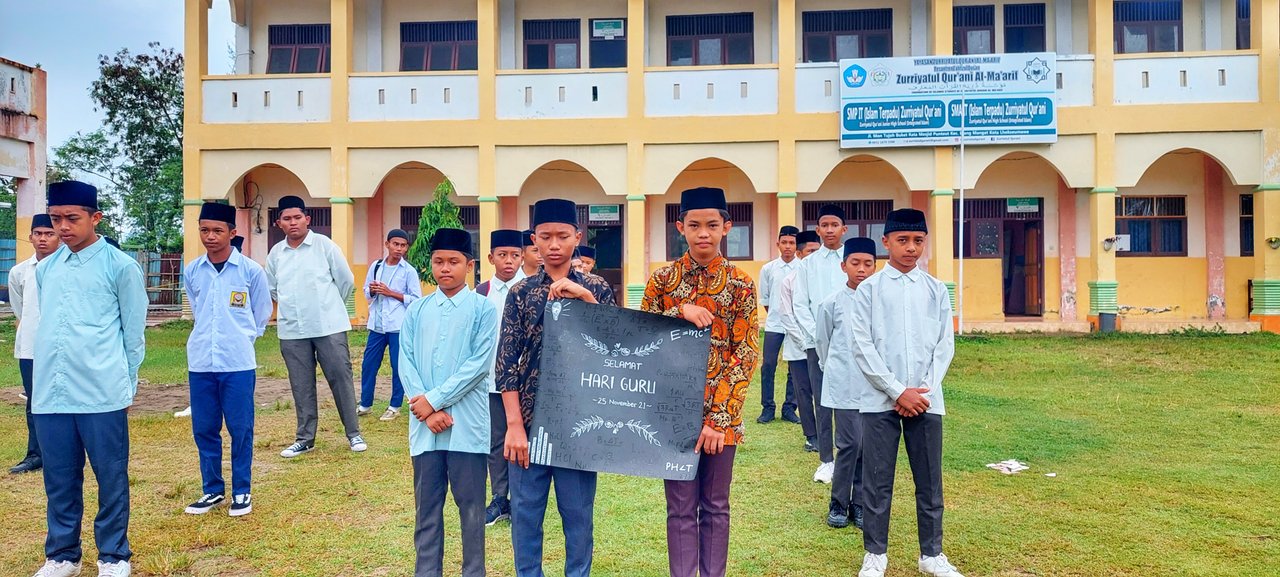 In the event prepared by our students today, there are beautiful dramas and poems for us, in the drama it tells the story of how a teacher who is always patient and steadfast in dealing with the behavior of his students until they finally realize and apologize to the students. the teacher who teaches and promises to always do good.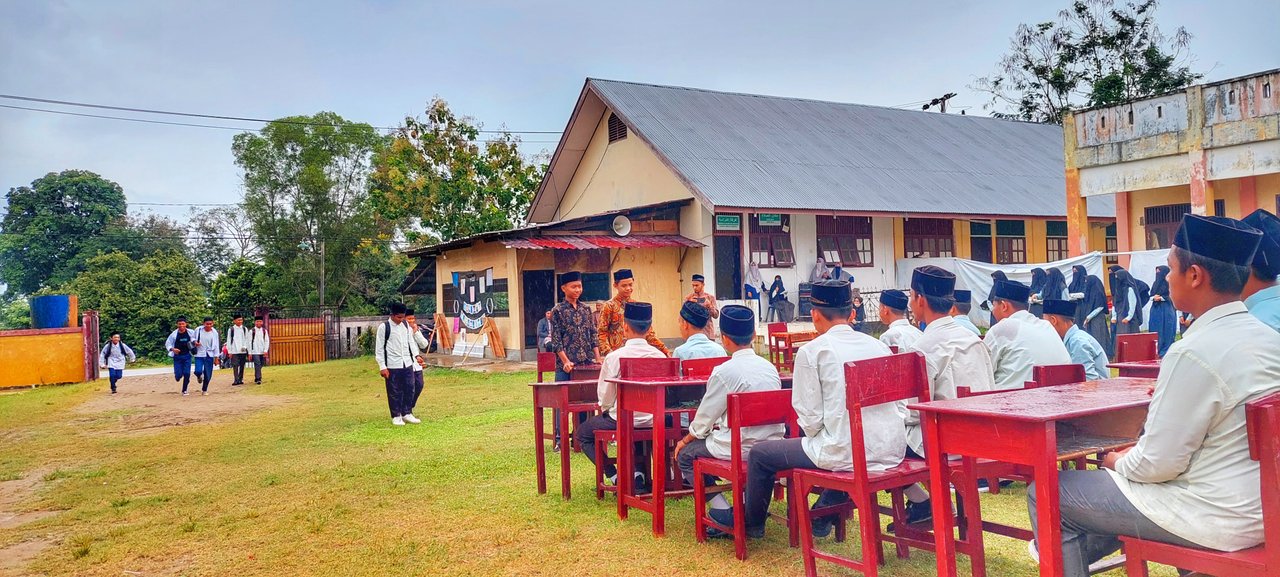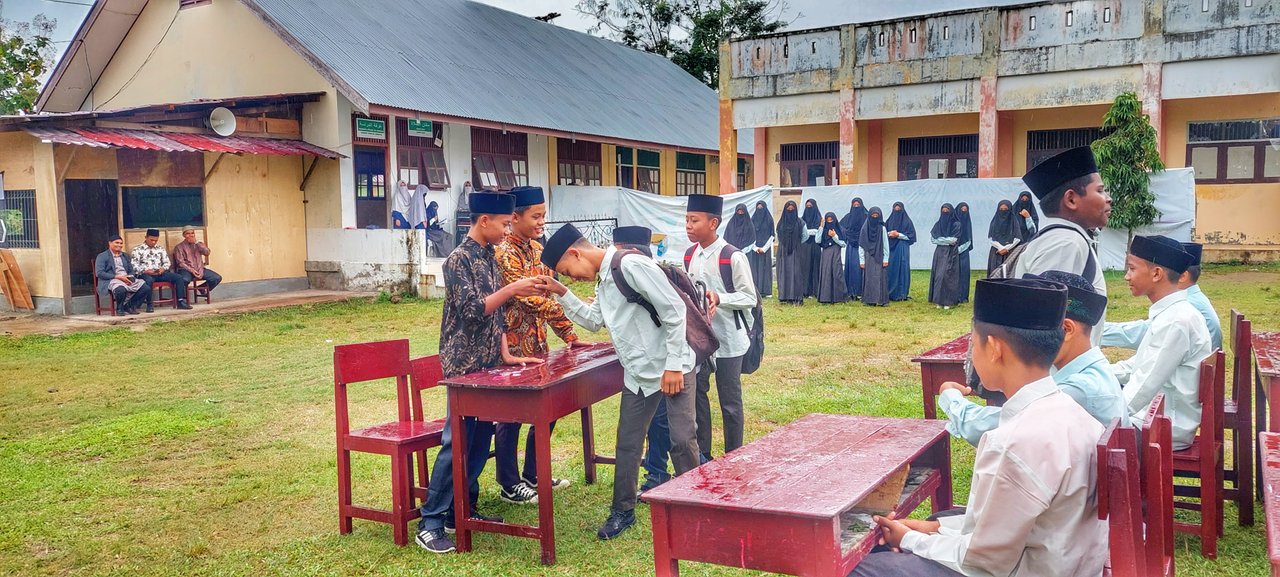 We all know that there is no success without a teacher, there is no blessing from knowledge if it hurts the teacher's heart, The teacher is an unsung hero. Our students who have made an event today they are really sincere and expect prayers from us so that they become successful people in this world and the hereafter.
We closed this event with motivational advice from the teacher and also with a prayer for the sake of hoping for blessings for all of us.
This is what I can share on this beautiful day I hope that all my friends are willing to read it.
Regards @khaidir