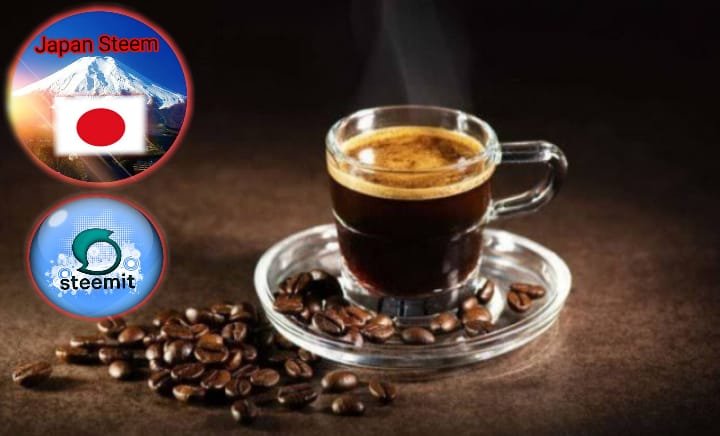 good night all steemit wherever you are, on this occasion I want to post a plant that has been admired in the world, namely the gayo coffee plant.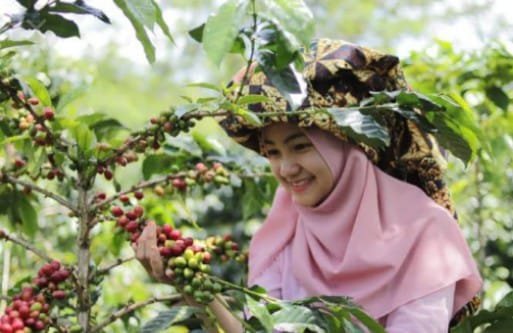 Drinking coffee is no longer a ritual that only parents do. Because, currently drinking coffee is also part of the lifestyle of young people.
This is marked by the proliferation of coffee cafes in various big cities in Indonesia. Starting from coffee shops, shops, to cafes and restaurants that offer all the advantages.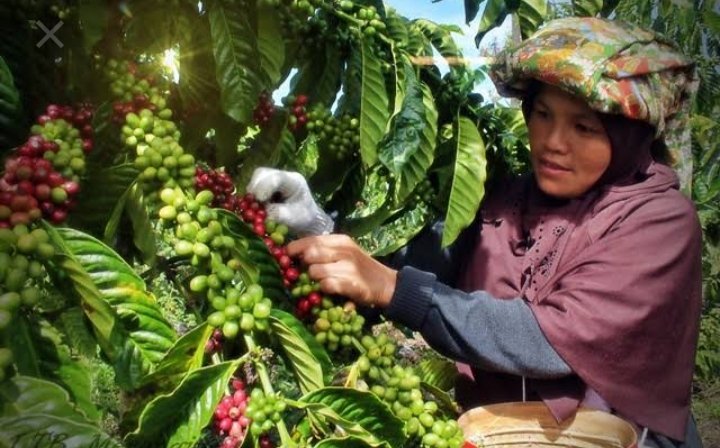 Gayo coffee is quite famous in the world because it has a distinctive aroma and enjoyment and if cupped or tested for taste and aroma in the gayo area, it almost has the taste of coffee that exists throughout the world, this is due to the altitude factor and several other aspects that make gayo coffee This is evidenced by several times Gayo coffee won the award as the world's best coffee. Despite the crisis in Europe, it did not reduce the demand for coffee from the Gayo highlands in the world market. Coffee from the gayo area is also the most expensive coffee in the world, this was proven at the world coffee exhibition organized by the Specialty Coffee Association of America (SCAA) organization in Portland, Oregon Convention Center, United States. The biggest destination countries for coffee exports from the Tanah Gayo Highlands which include the districts of Central Aceh, Bener Meriah and Gayo Lues are the United States and the European Union.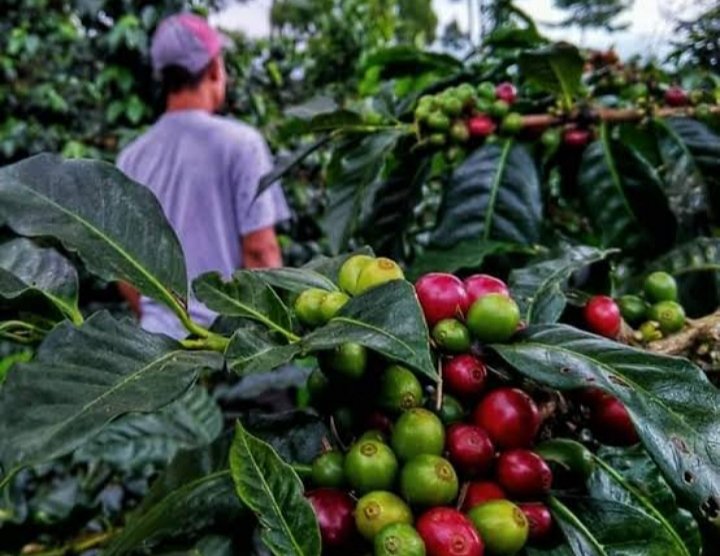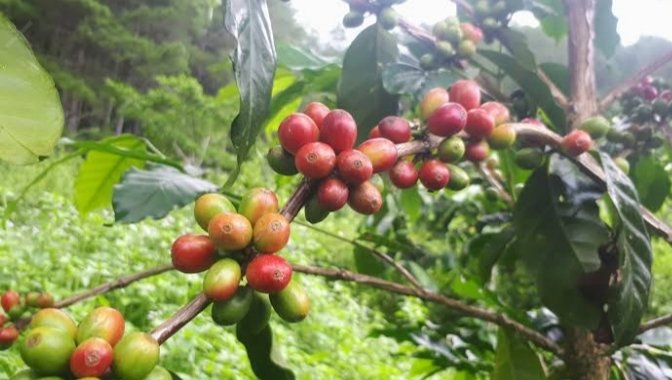 so my post tonight with the theme of gayo coffee may be useful, don't forget #promosteem and #tron in their respective countries.
Thankyou
By, @rajaachenes