Greetings to all steemians...
Greetings and you are there. On this occasion I want to show you the beauty of the beautiful purple orchid. Where this flower is one type of orchid that is very liked by many people because of its bright flower color and looks very beautiful. Plants that are easy to find will certainly be very suitable as a sweetener at home. The orchid flowers are clean purple and combine with purple to yellow colors.
There are several reasons why many orchid lovers choose this type as a house ornamental plant. The first reason is because it is easy to maintain. Meanwhile, the second is that moon orchids are easy to grow and attach to trees or stems.
I took this photo in the yard of my brother's house which is located not far from my house, namely in Teupin Punti, North Aceh Regency.
some photos of orchids that I collect, may be useful for all friends.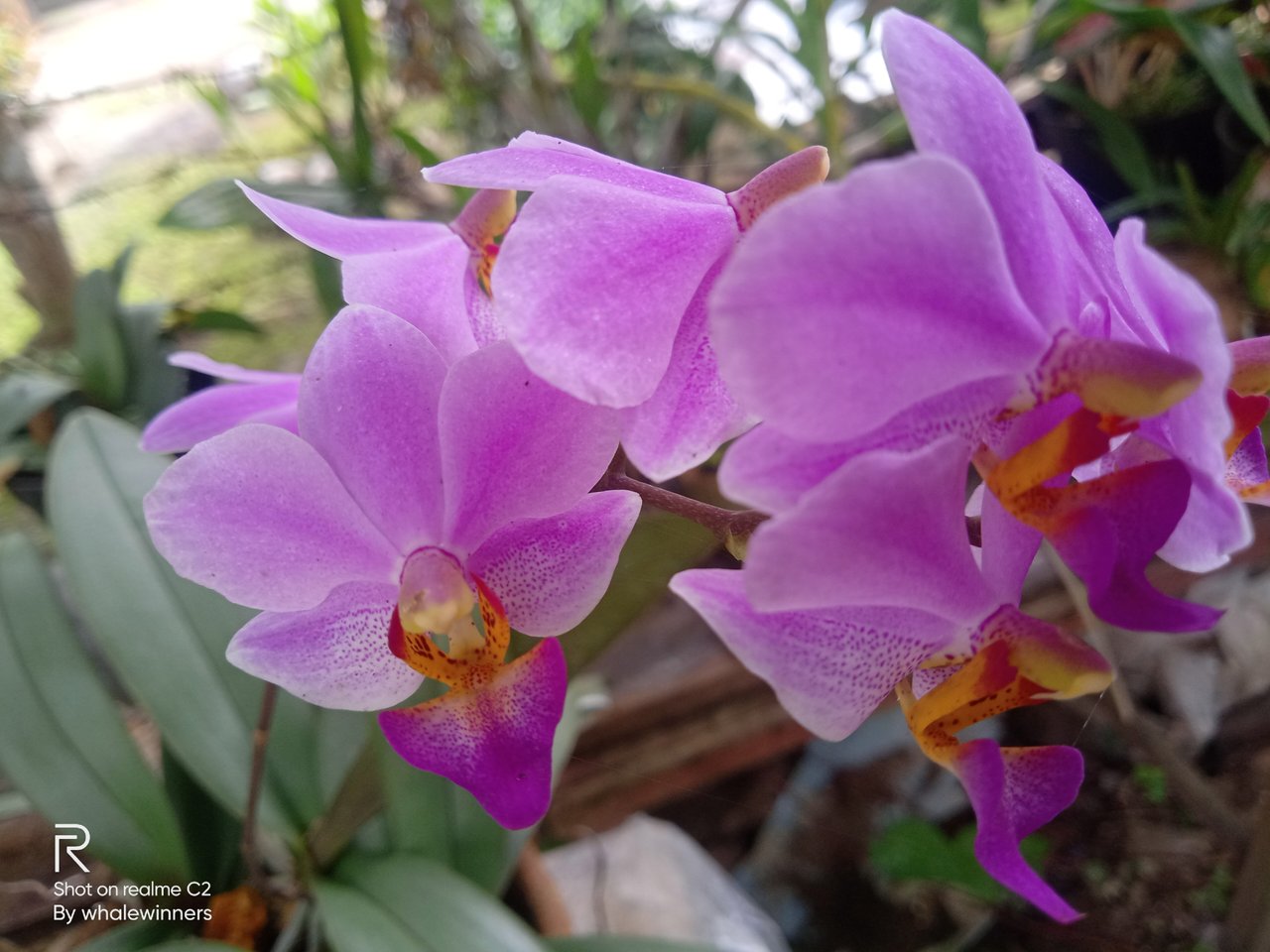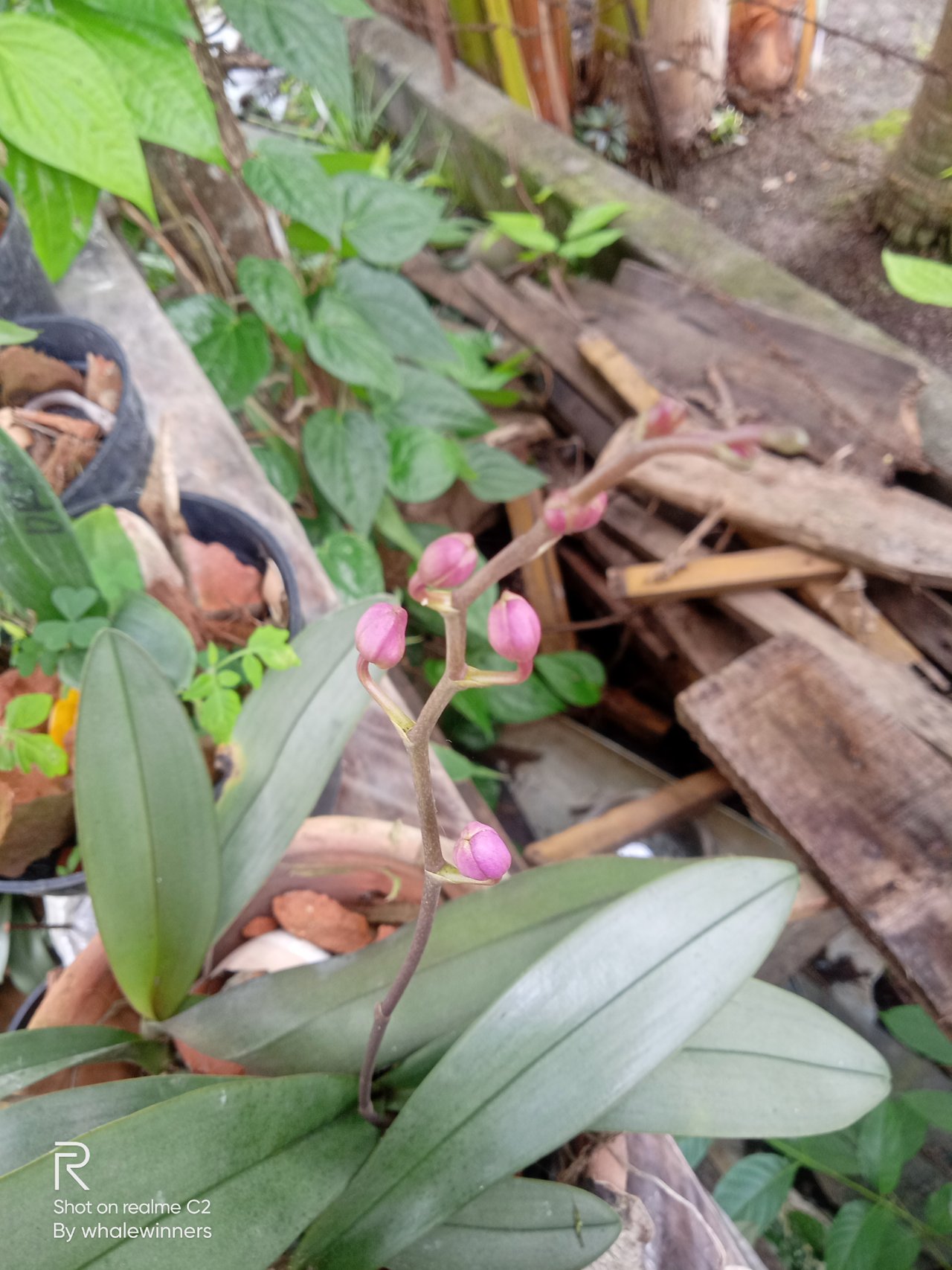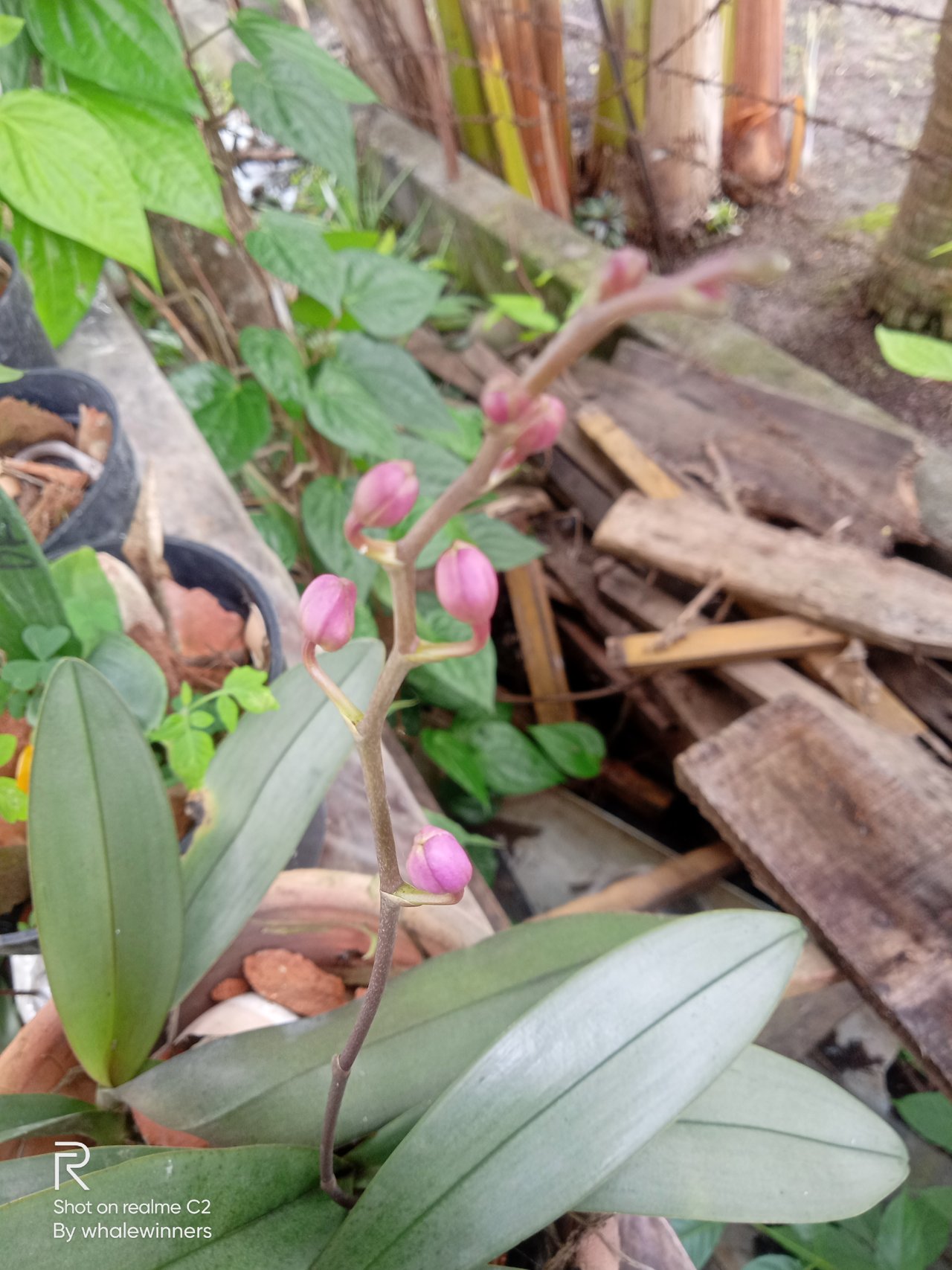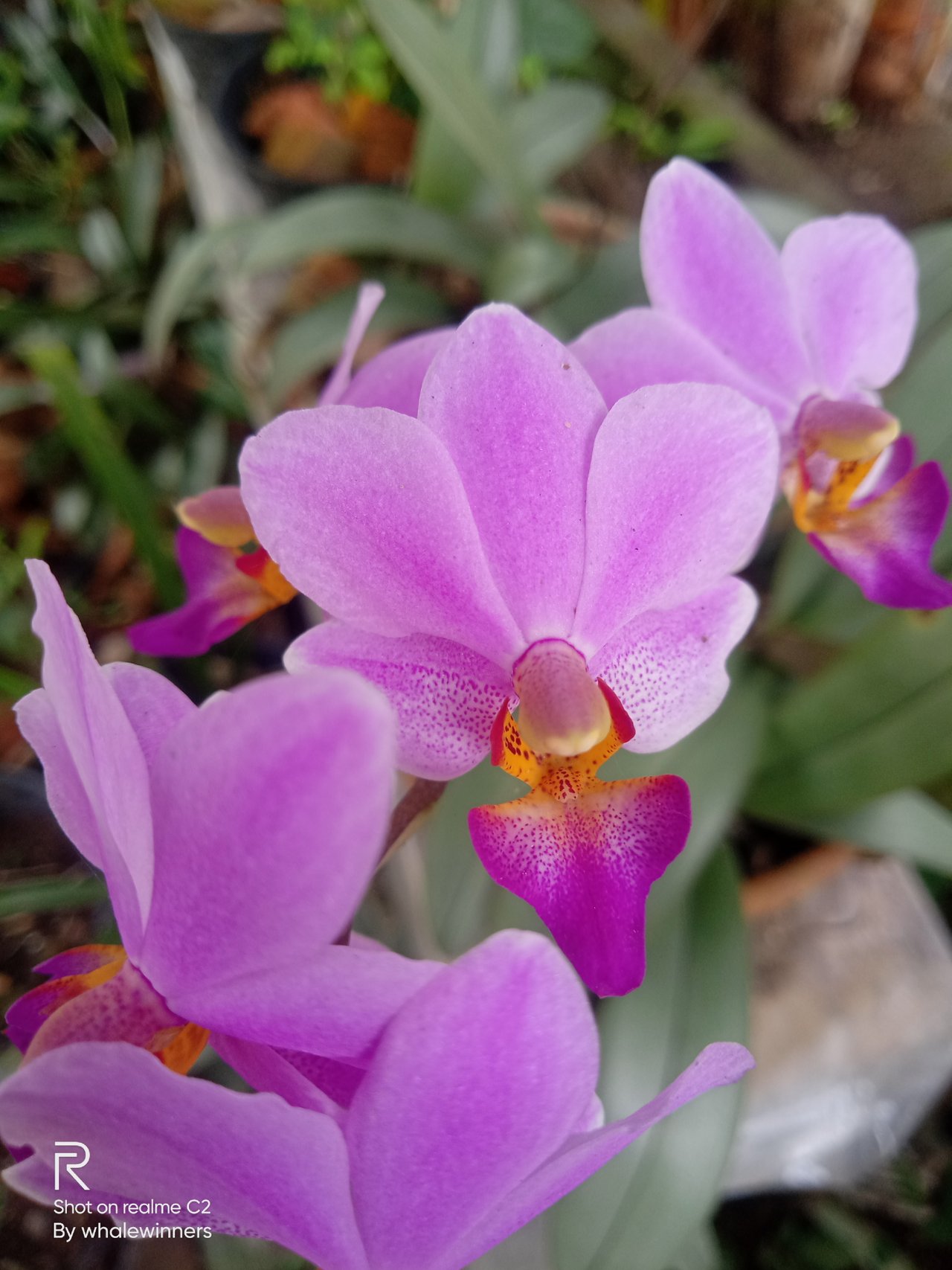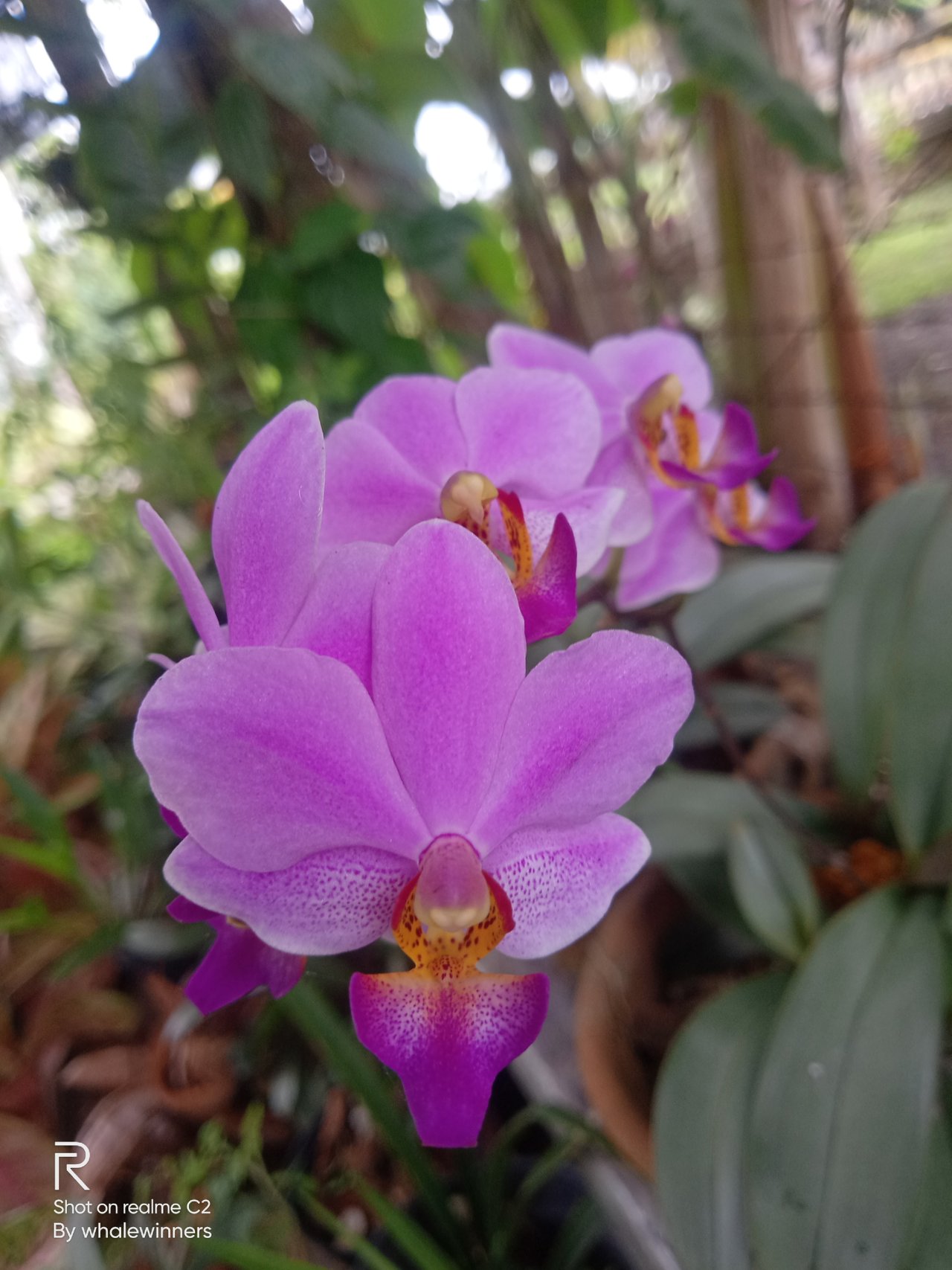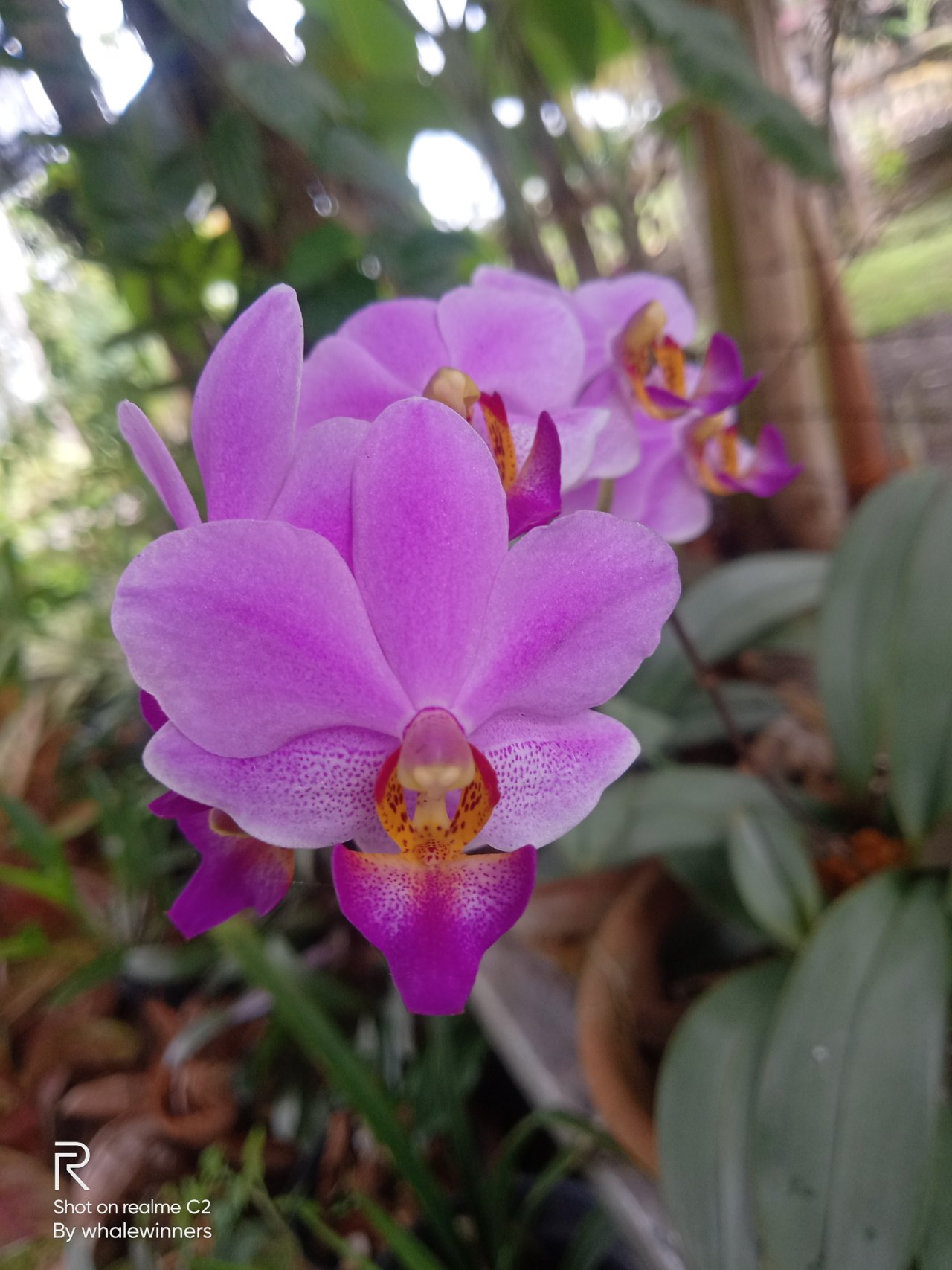 Thank you to all friends who support me in this STEEMJAPAN community especially our admins @tomoyan , @juichi and @zulhendra .also to the curation accounts in this community @japansteemit and @ecosynthesizer.