Good morning to all my friends. Hopefully in the protection of God Almighty and may life today be blessed by God Almighty. Where. On this occasion I want to make a post about the view of the dew atmosphere that I captured in the rice fields where at that time I was in Rice fields because I was protecting rice from flocks of birds because the condition of the rice had turned yellow so many birds wanted to eat it. When I was sitting next to the rice stalks, it occurred to me to capture the view of the morning dew which in my opinion has its own beauty, so I took some pictures with the aim of being able to share with other friends who would have a benefit.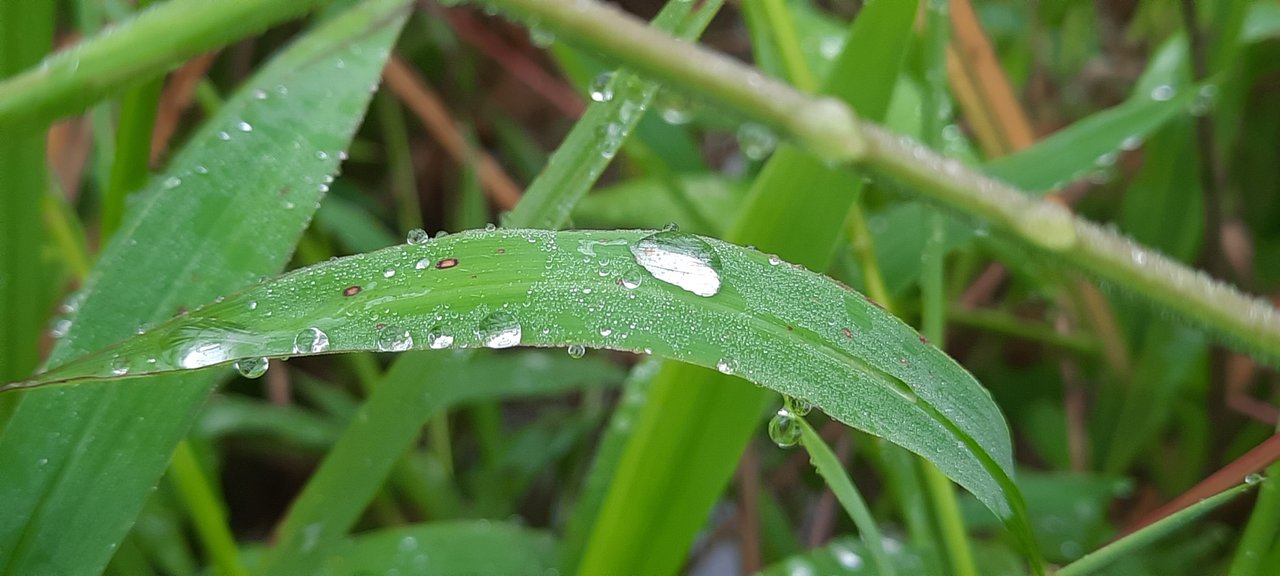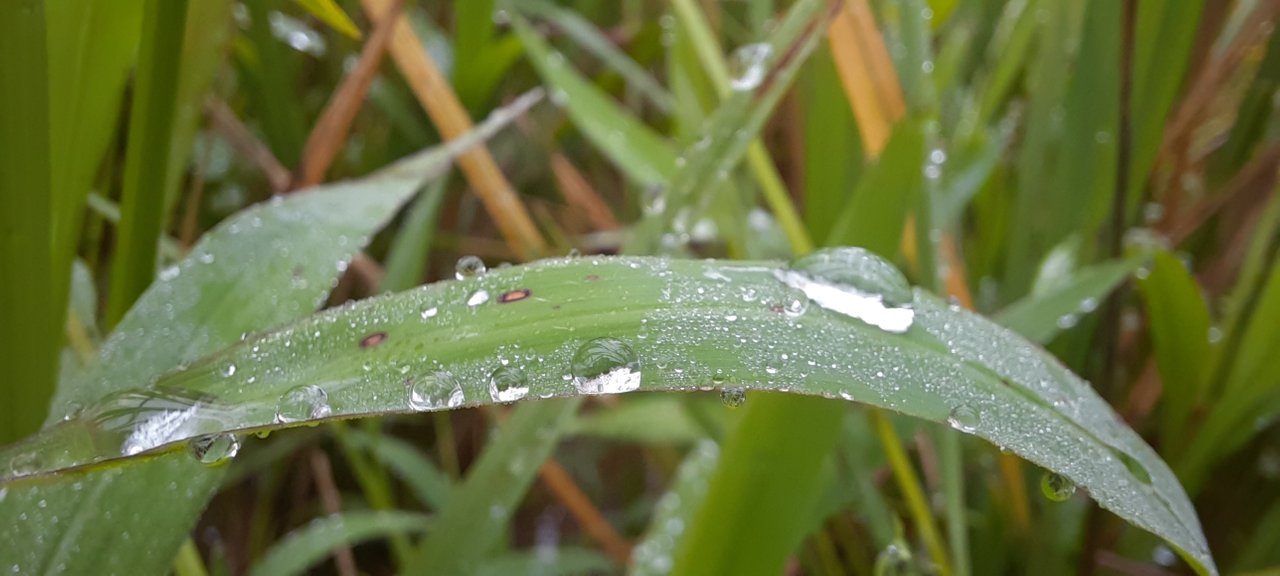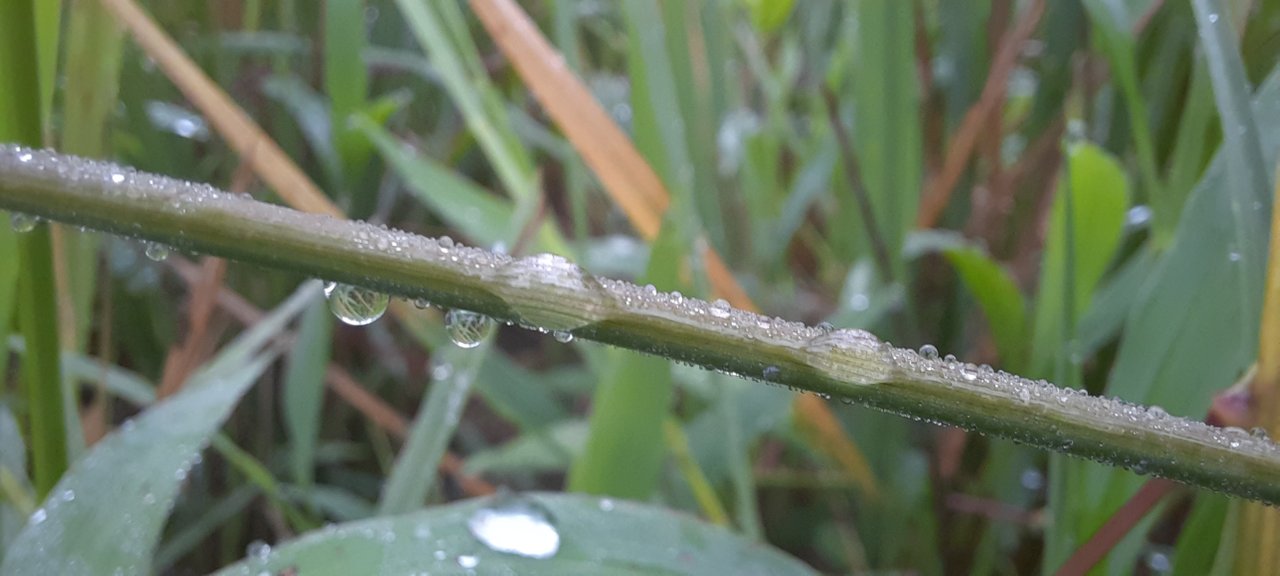 The scenery of morning dew photography has its own artistic value for photography lovers because of the scenery and water droplets attached to the leaves so as to form an image that has its own value for lovers of morning dew photography. Initially I also very rarely entered the field of photography of morning dew because lately the media has not been supported by the media for me to take photographic pictures, but for now, thank God, because I already have adequate media tools so I will try to capture some other pictures about photography, both in the form of photos of dew in the morning and also photos of unique animals and also sights at sunset.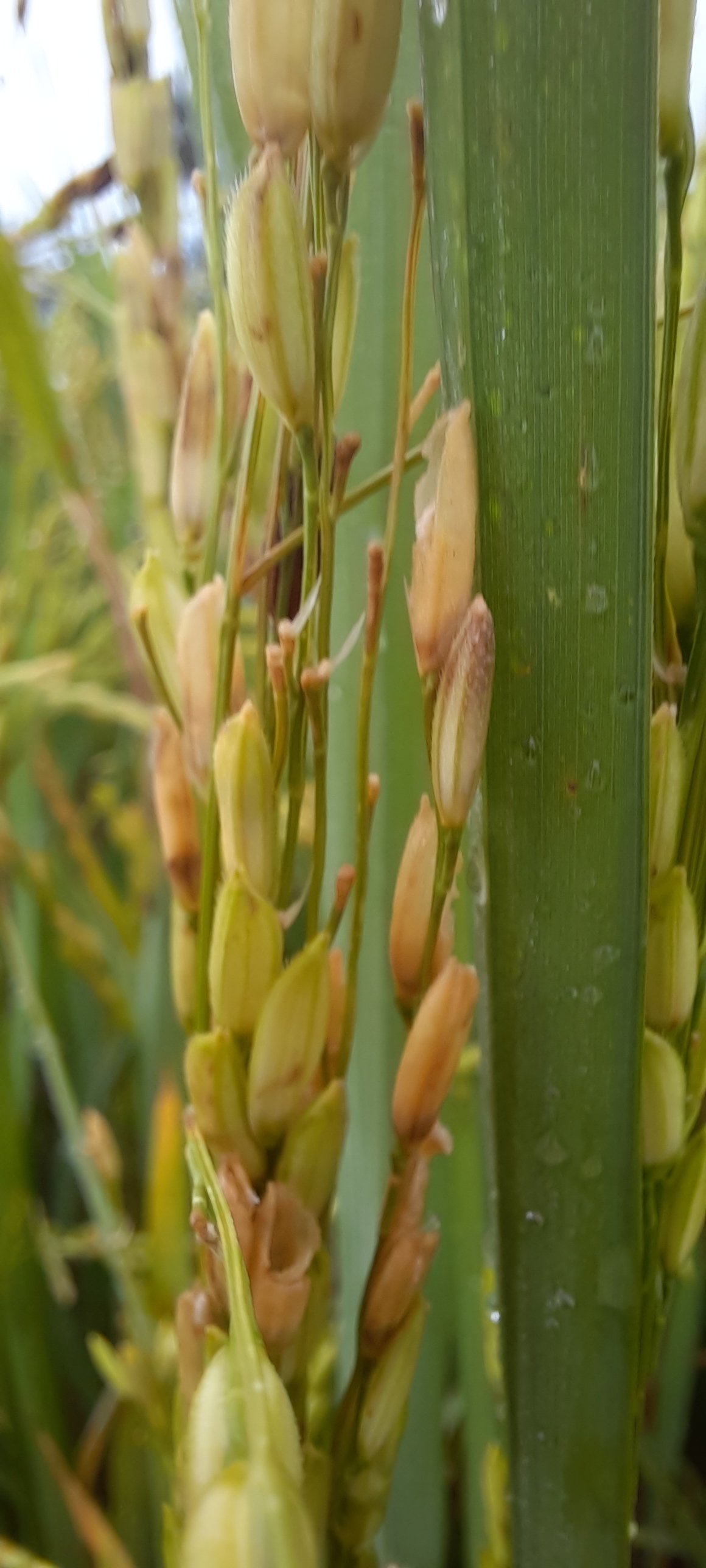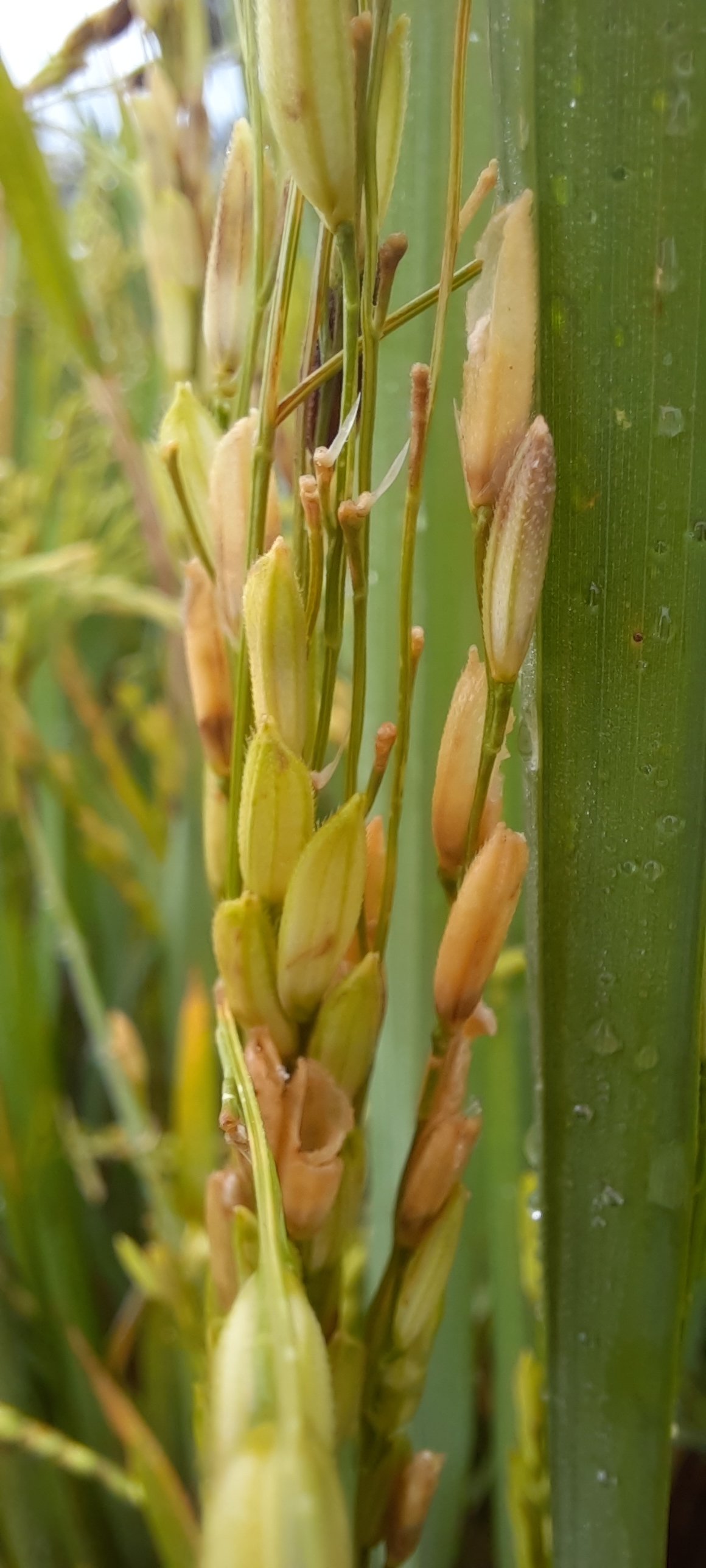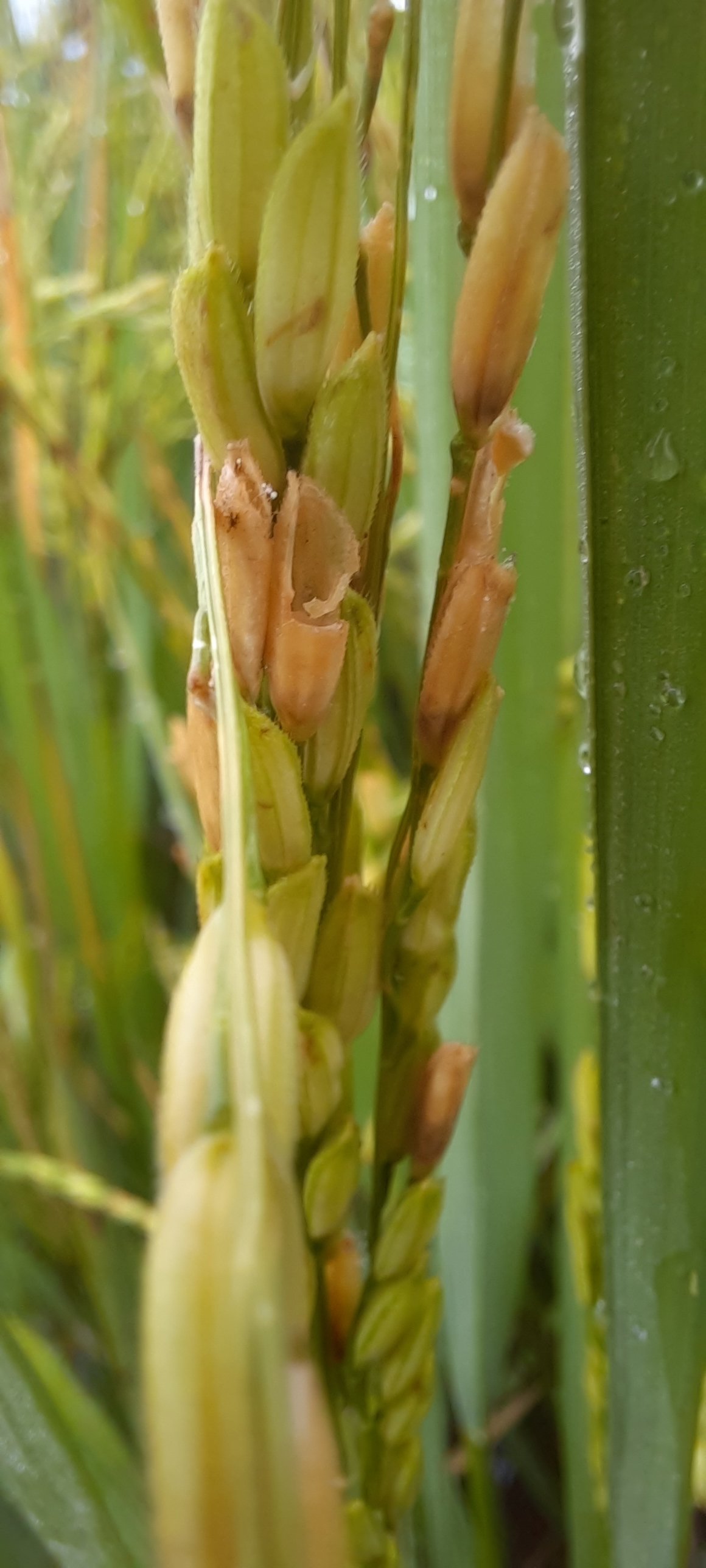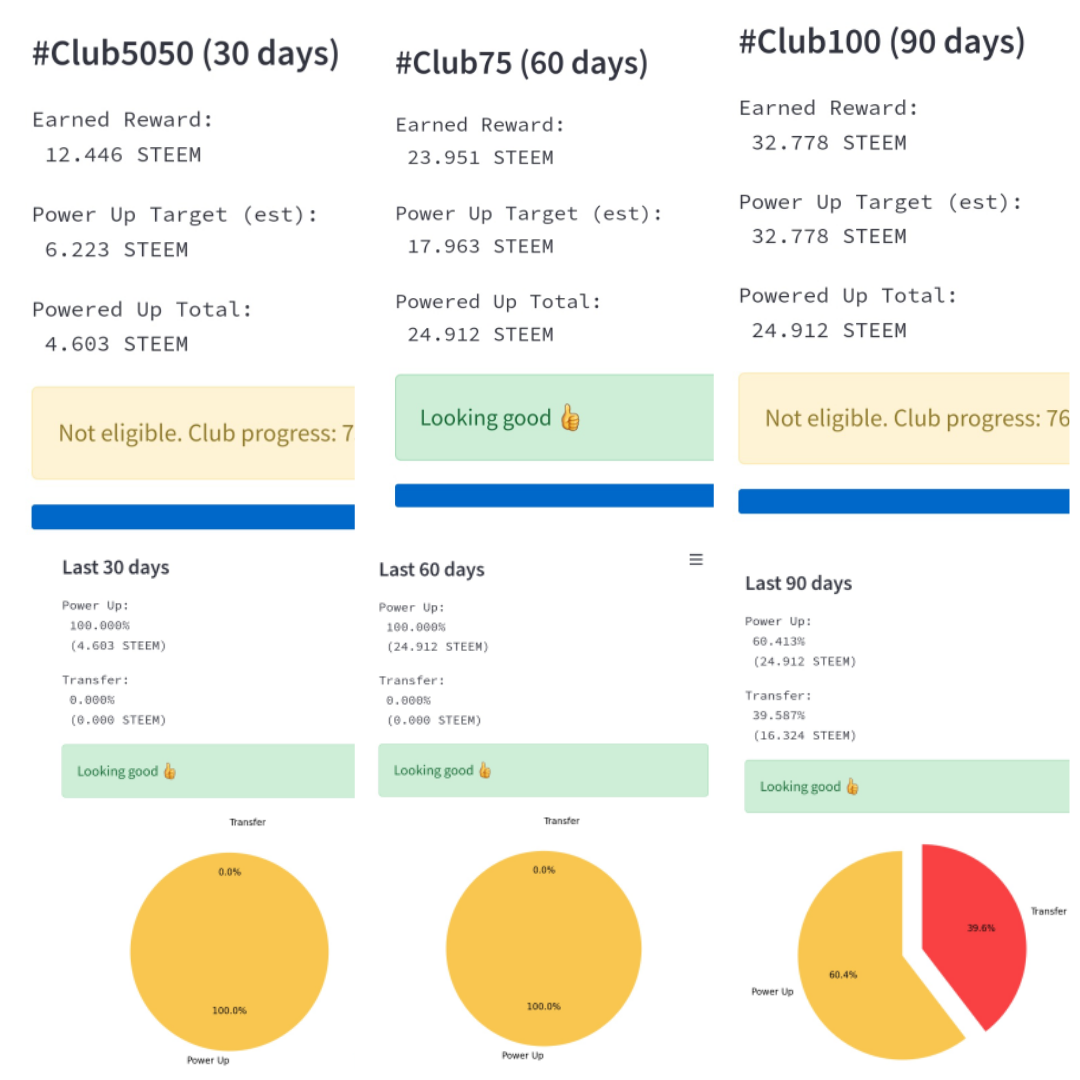 Thank you to all friends who support me in this STEEMJAPAN community especially our admins @tomoyan , @juichi and @zulhendra .also to the curation accounts in this community @japansteemit and @ecosynthesizer.