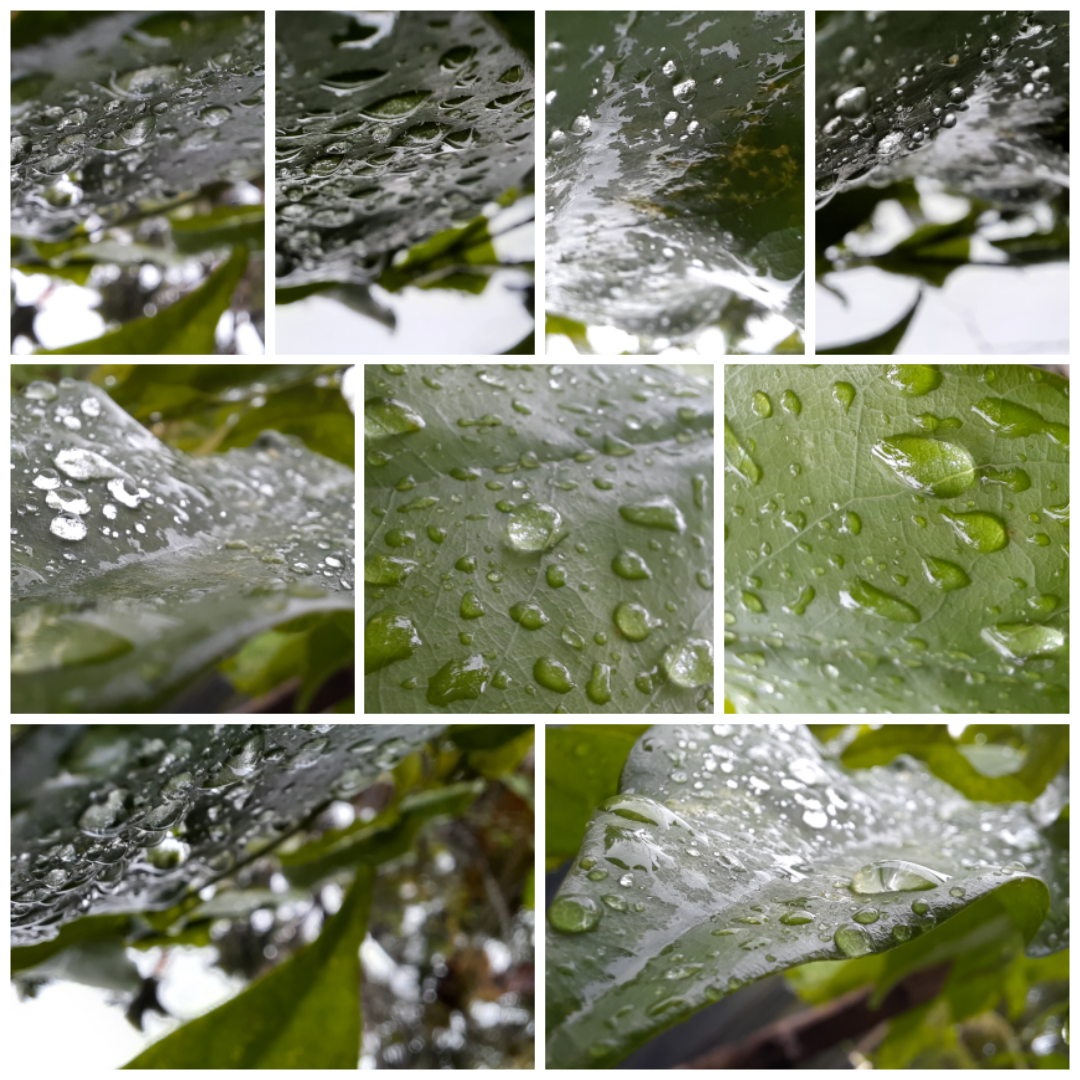 On this occasion I want to make a post about the beautiful scenery, namely the view of dew in the morning. Because the view of the morning dew is one of the sights that I like and I like so I'm more than happy to find and capture photos about the dew. This photo of Dew This morning I took at the location of the study, namely in the Kumbang Village area, Syamtalira Aron District, North Aceh Regency. Now I want to review a little about the Morning Dew which I know may be useful for all my friends and relatives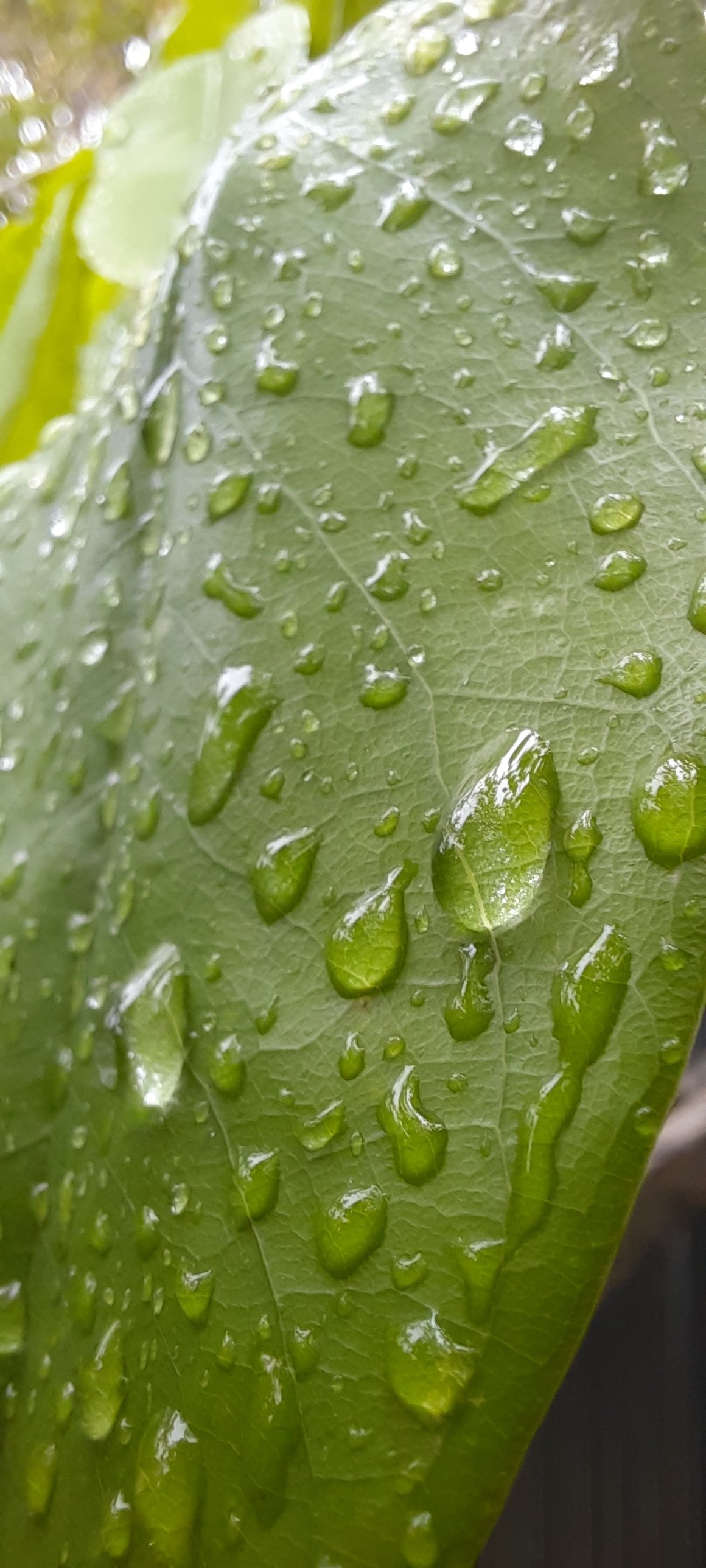 Dew is water vapor that undergoes a process of condensation and the process of changing gas to liquid. Dew is a deposit of water droplets formed by condensation or the process of changing state from gas to liquid.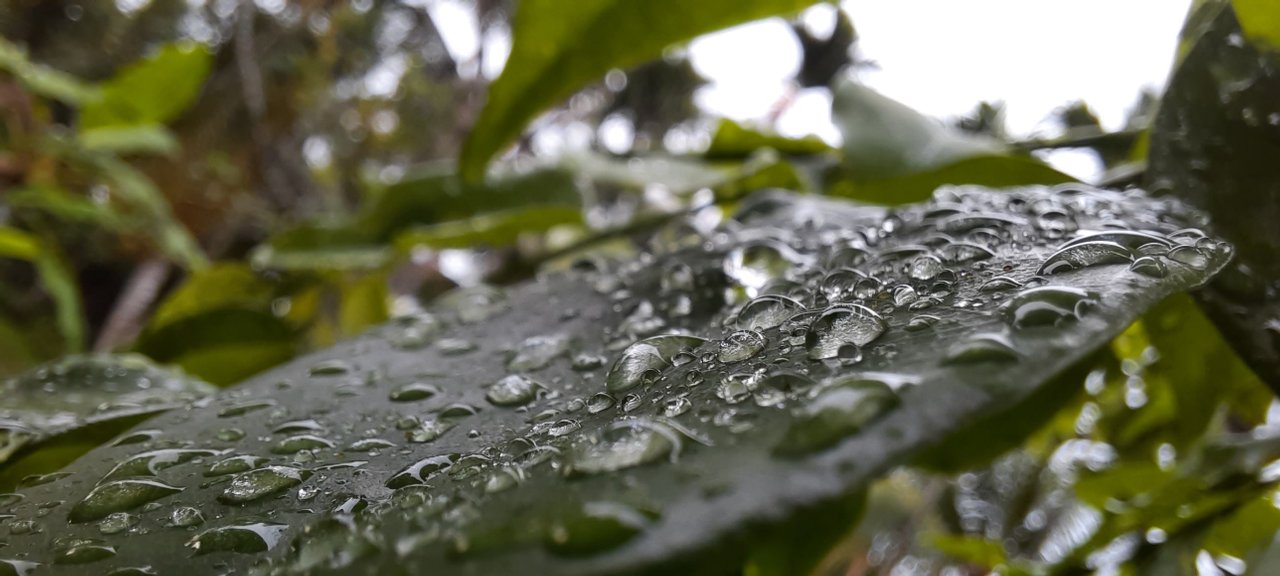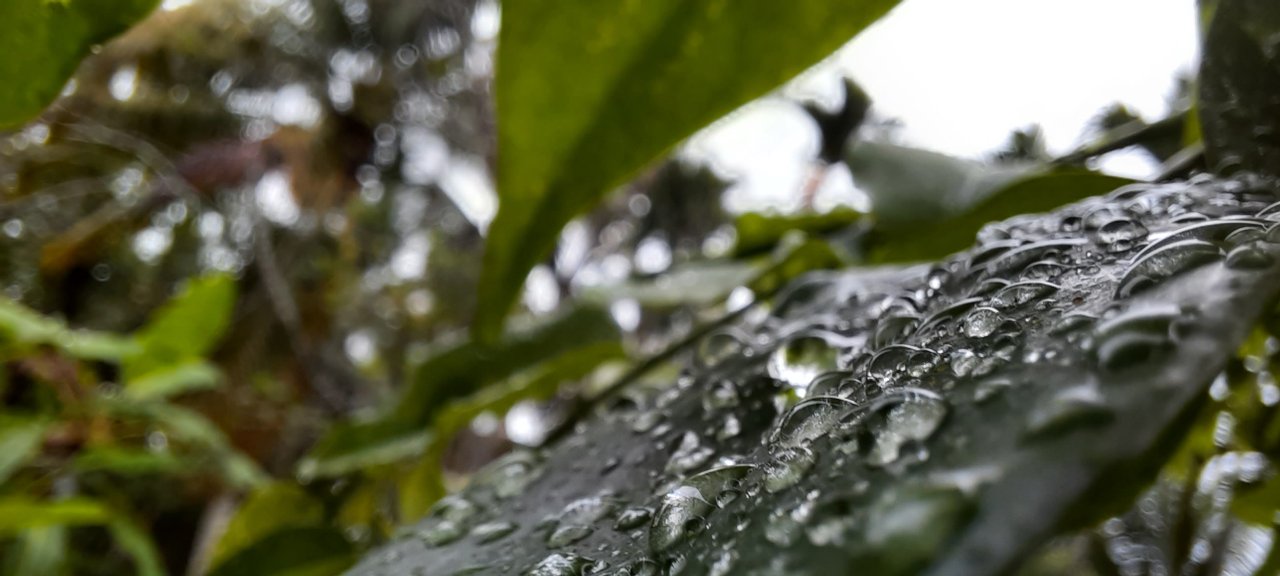 Dew formation begins at noon. Hot weather makes sunlight trigger groundwater to turn into water vapor. This water vapor floats in the air until nightfall. At night, the air temperature drops and the air becomes cold. Cold air is not strong enough to hold water vapor, so the water vapor turns back into water. This water is what we know as dew. Dew is not always in the form of water. If the air temperature at night reaches 00 Celsius, or less than that, the water vapor will crystallize into a solid.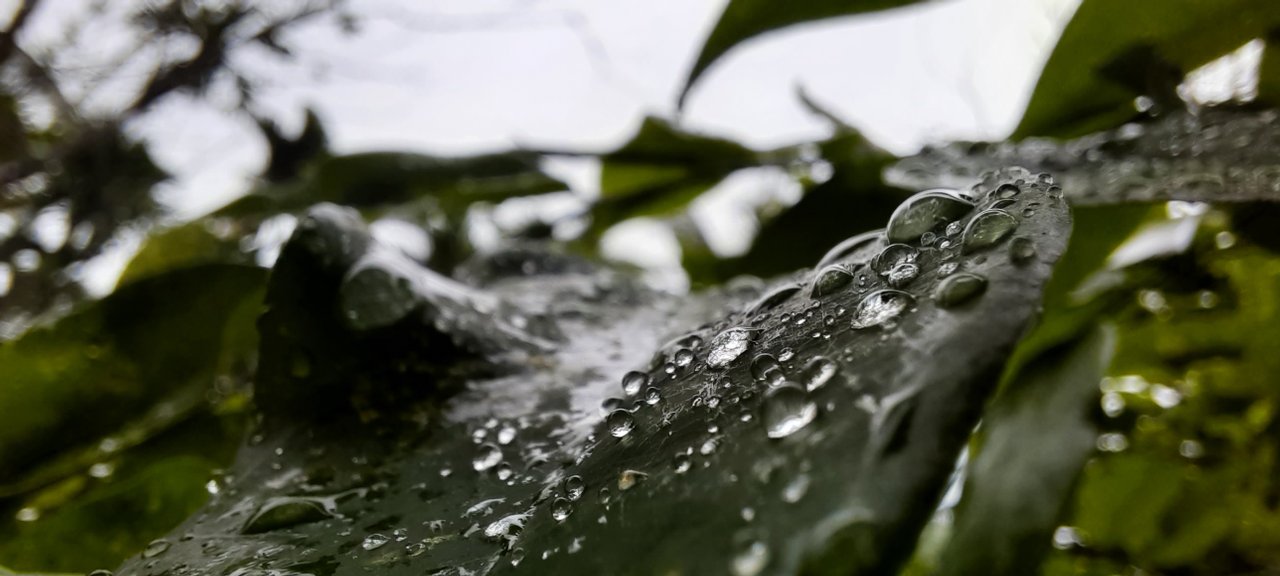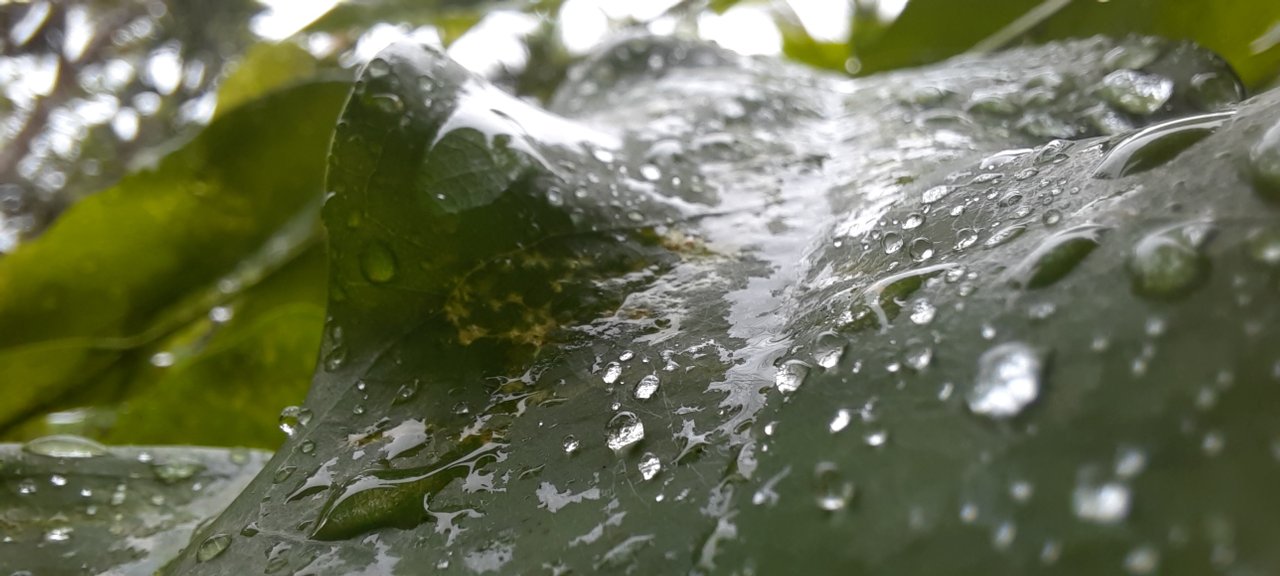 The water vapor will stick to objects such as leaves, soil, grass, and buildings. The surface of these objects also becomes cold, making it easier for dew to stick. The water vapor that sticks to the surface of the objects will not last long. It will turn back into water droplets.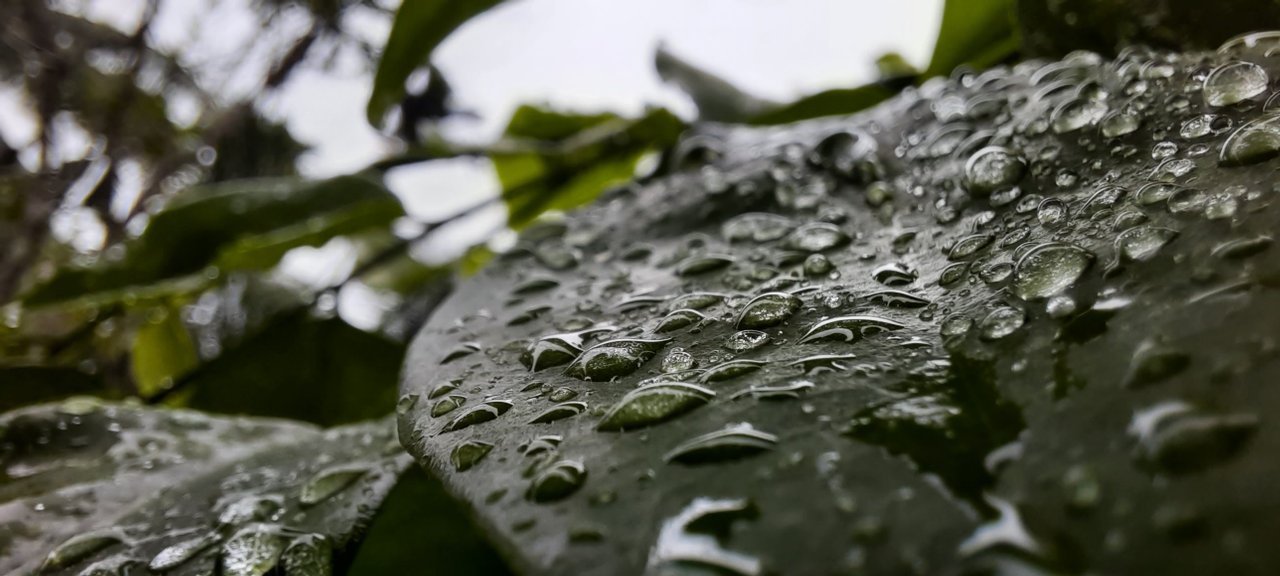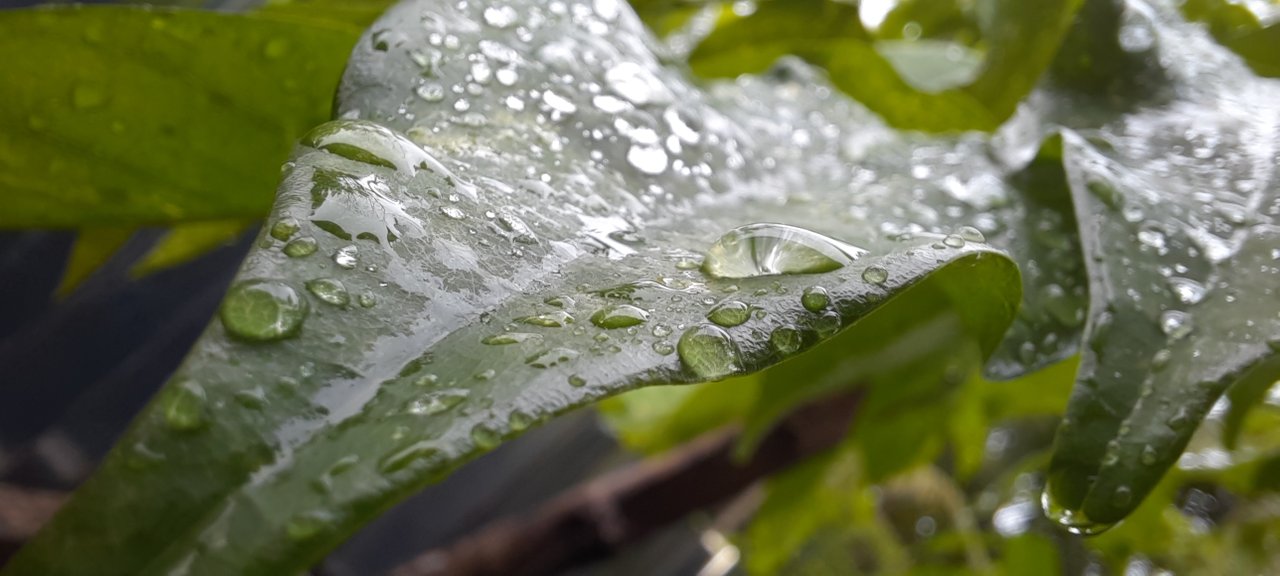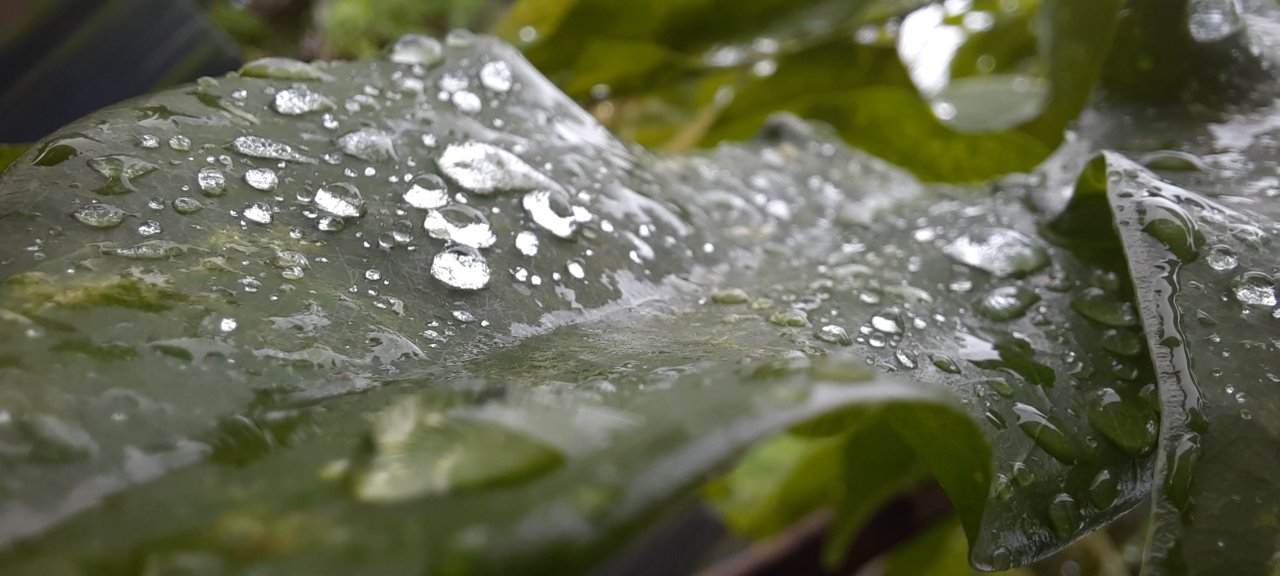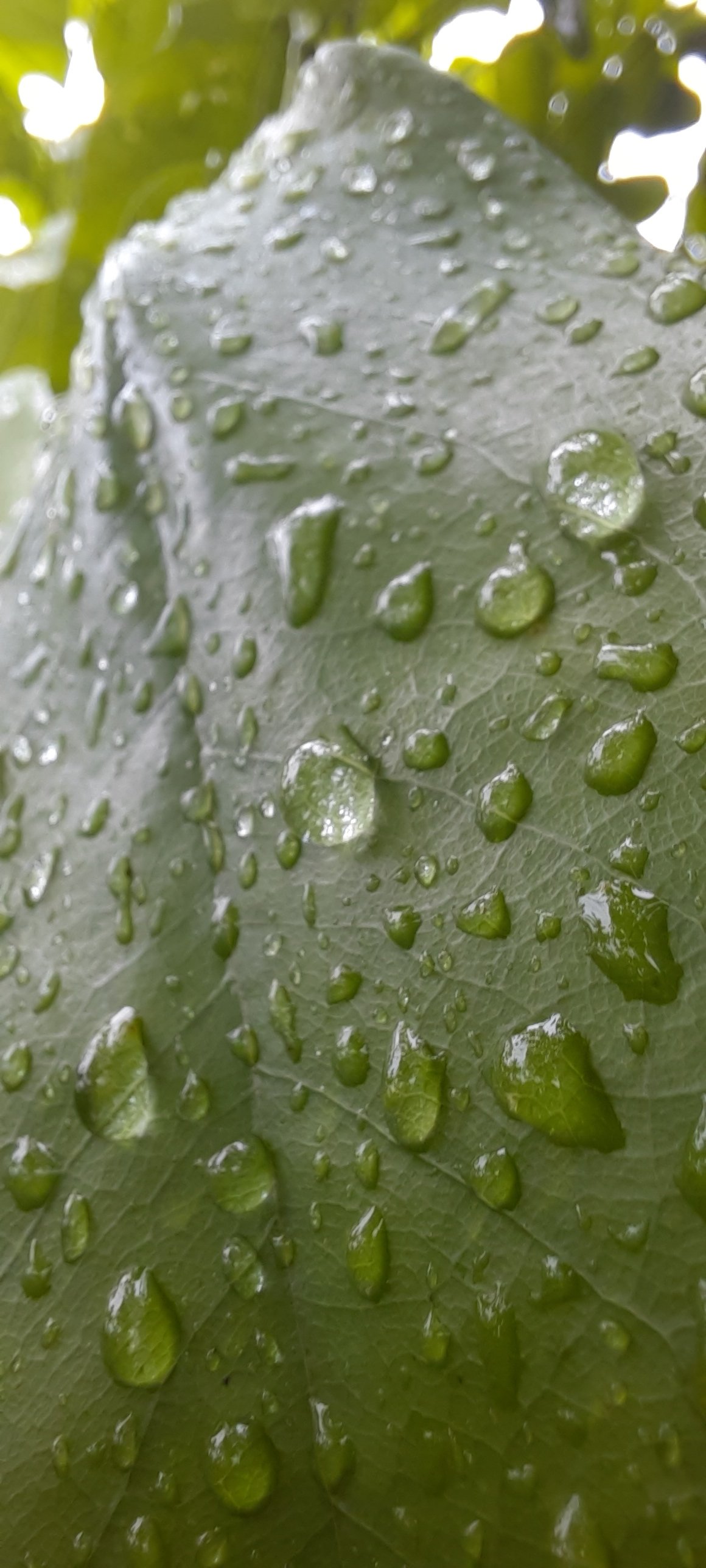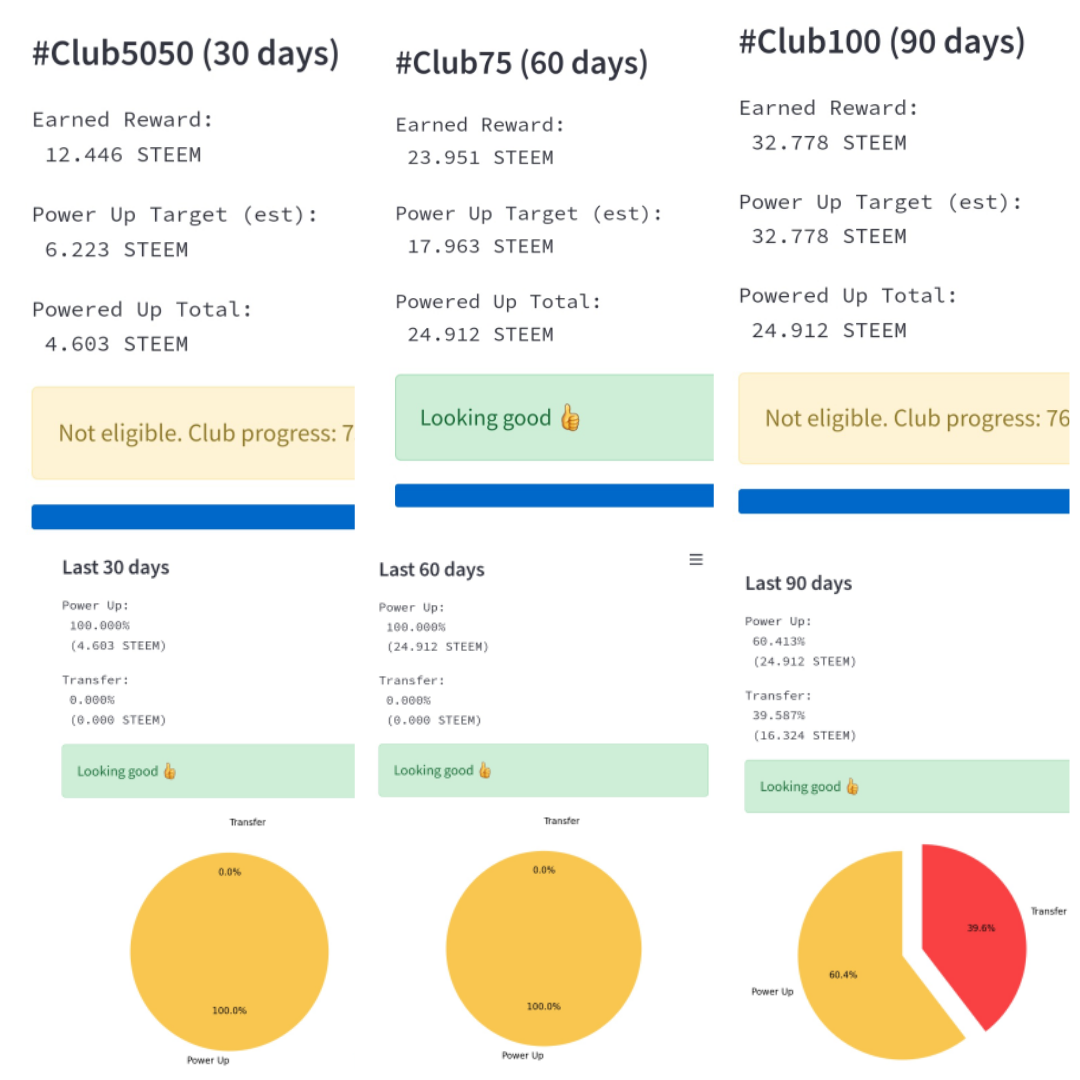 Thank you to all friends who support me in this STEEMJAPAN community especially our admins @tomoyan , @juichi and @zulhendra .also to the curation accounts in this community @japansteemit and @ecosynthesizer.