Hello Everyone:
Today I will tell you in detail what I did on 07.04.2021.
Morning:
I woke up at 9:00 this morning. I routinely wash my hand and face and then brush my teeth. Then I made myself a sugar-free coffee and then started to prepare my morning breakfast. For breakfast, I prepared a delicious roasting with green beans + potato + onion and tomato paste. I finished my morning breakfast with a few slices of bread and roasted beans I prepared.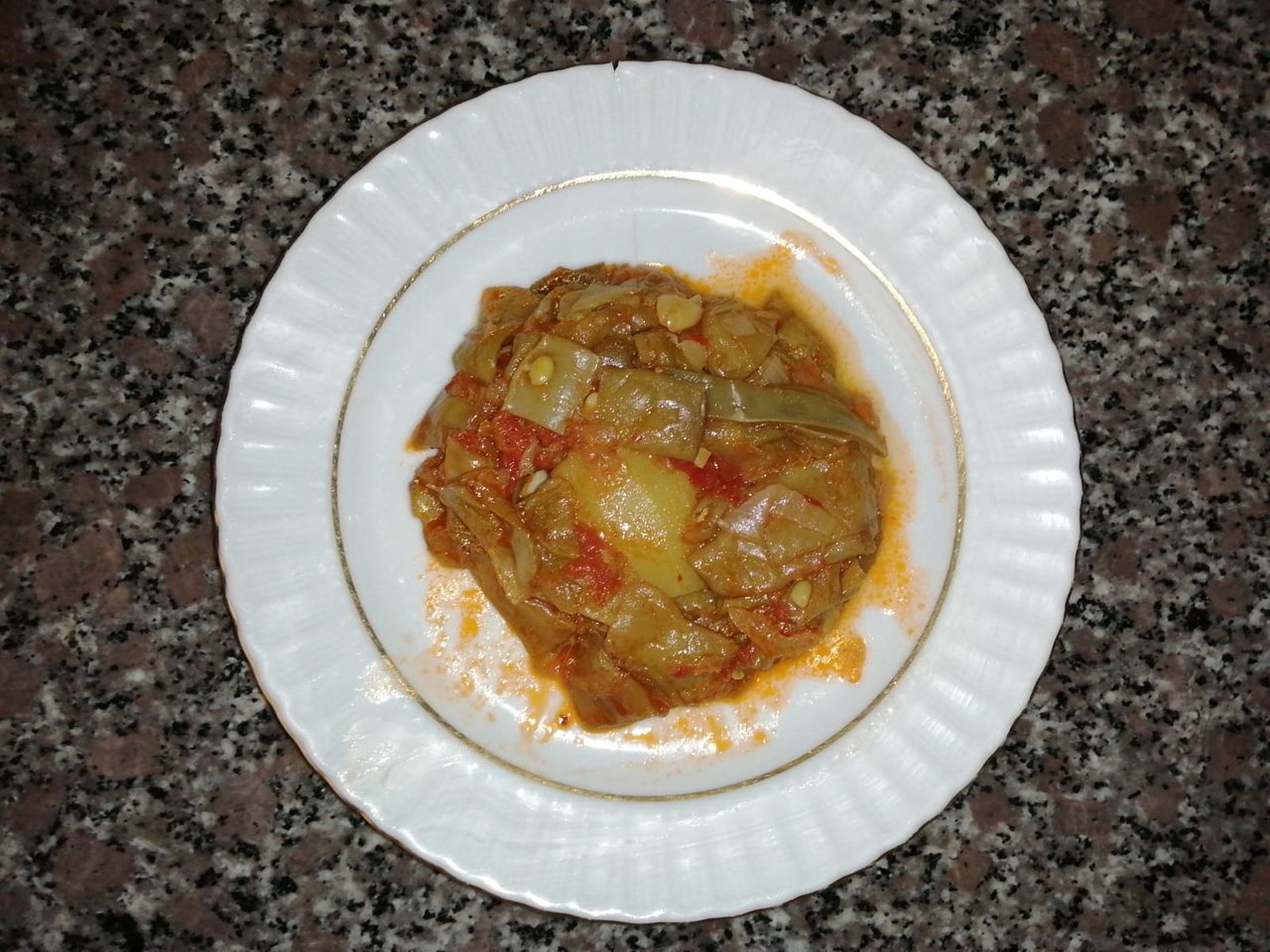 After Breakfast:
After completing my breakfast in the morning, I switched to my computer room. First of all, I checked the posts prepared for the contest I organized with the steemanniversary-cake tag in the SteemFoods Community and I gave support to the vote. I couldn't approve the participation of some of our users for the contest because the concept of the contest was to prepare a cake. I am sorry that I cannot accept the posts of our users who participated in the contest with donuts or cookies, but I do not want to be unfair to our other users. As of today, we have reached 91.4K + SP and I prepared a detailed post about it. I checked the posts on 06.04.2021 and selected the "Best SteemFoods Posts of the Day" among these posts. You can review the posts I shared on the -steemitfoods account today by clicking the two post links below.
91.4K + SP Reached | 124 Delegator | Last 8.6K SP for 100K | Keep Getting Stronger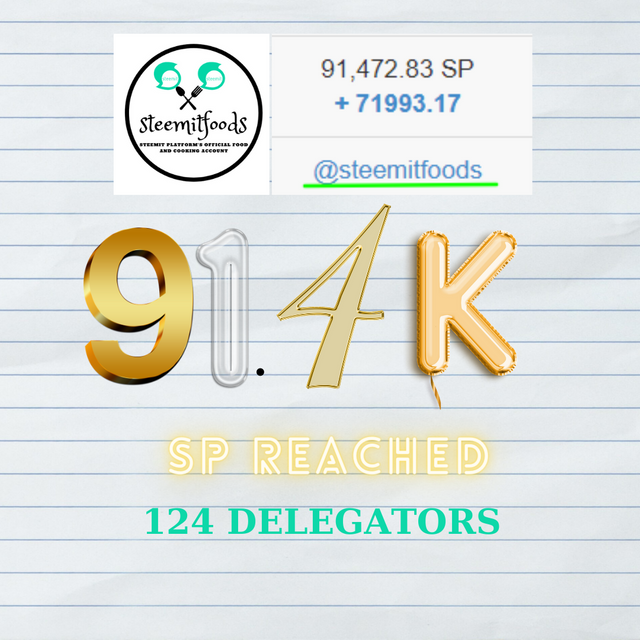 ---
06.04.2021 |The Best SteemFoods Posts Of The Day | Last One Day for SteemAnniversary-Cake Contest |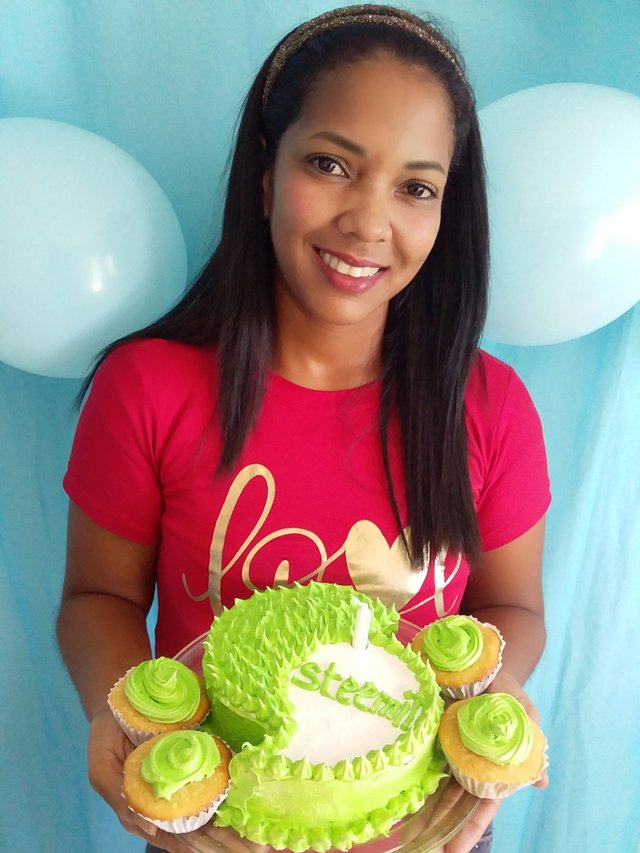 Towards Evening :
In my spare time I have said that I like to watch basketball and football games. Temperatures started to rise where I live, and many stores had discounts on hoodies, sweaters and jackets. I also support the Los Angeles Lakers team in the NBA and am a fan of Kobe Bryant. So I went to buy myself an NBA sweatshirt with a hoodie. I am happy to have found and purchased such a product. Which team do you support in the NBA?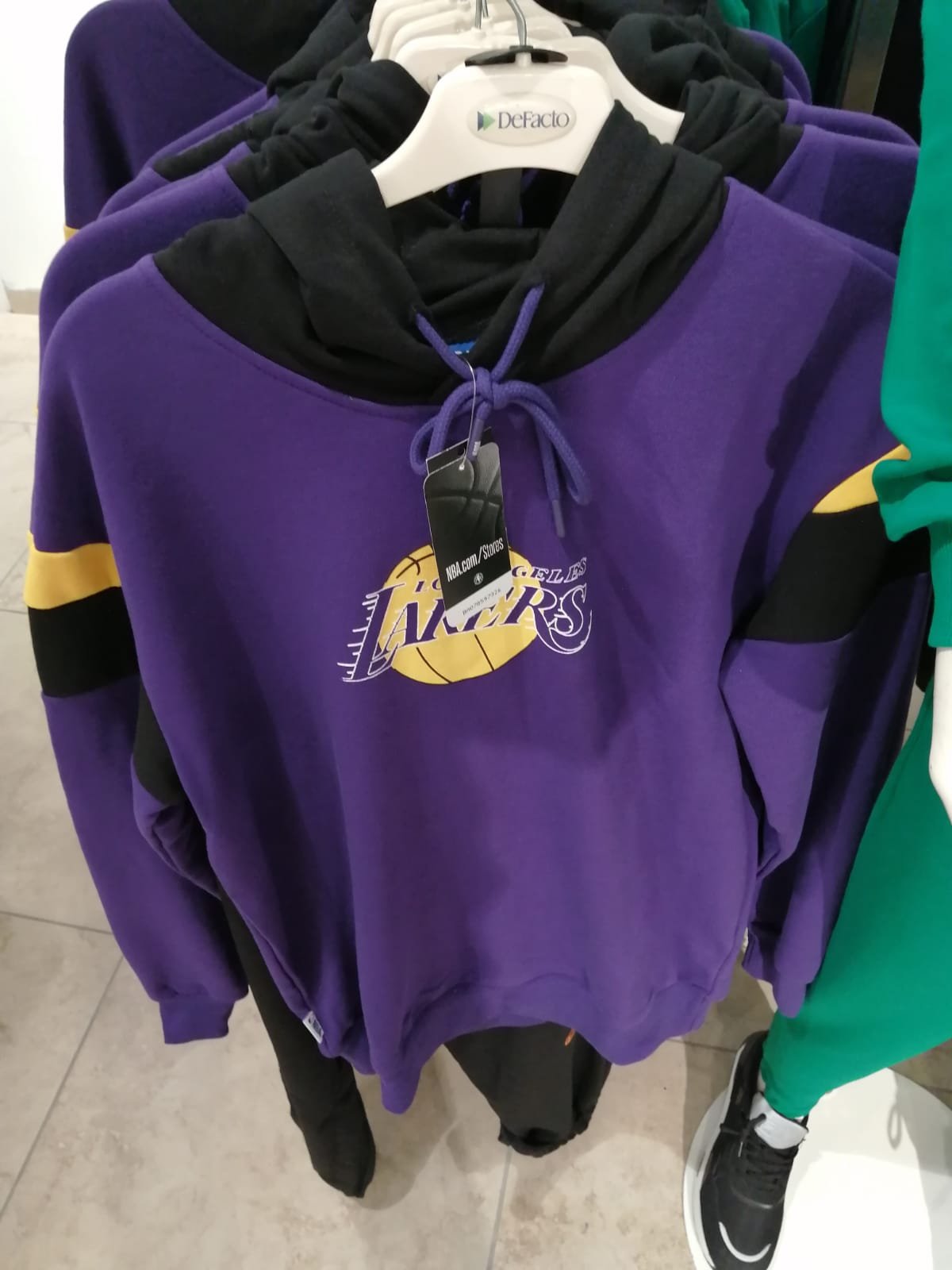 Evening :
For the evening, I prepared a delicious rice with fine bulgur (many kinds of legumes). In addition, I checked the delegations made to the -steemitfoods account and distributed the affiliate badge to our new users. I have given delegation reward distribution to 3 users and + 90,589 liquid steem support from my personal account to -steemtifoods account.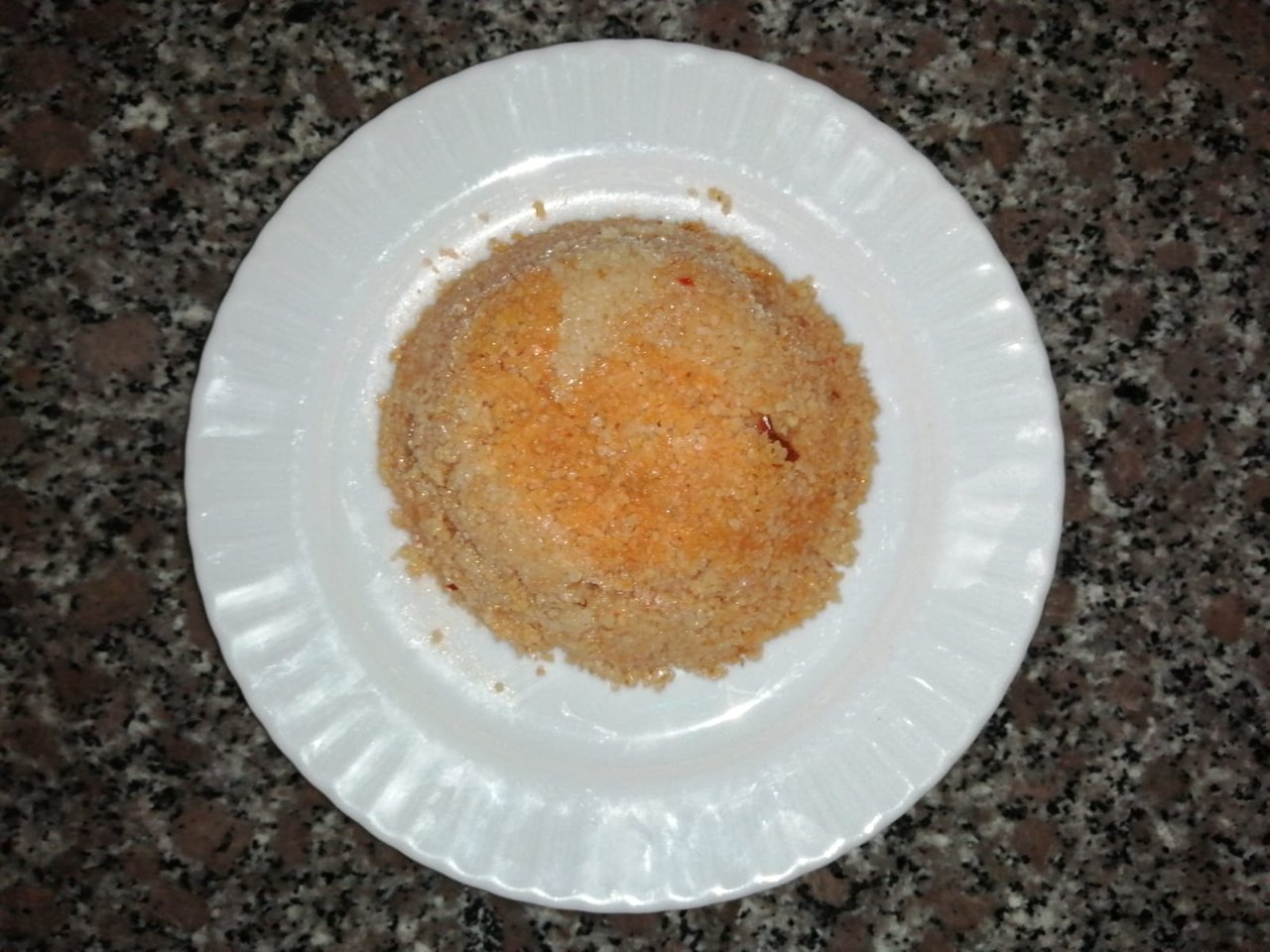 This was the activities I did today, see you in my next diary ... :)