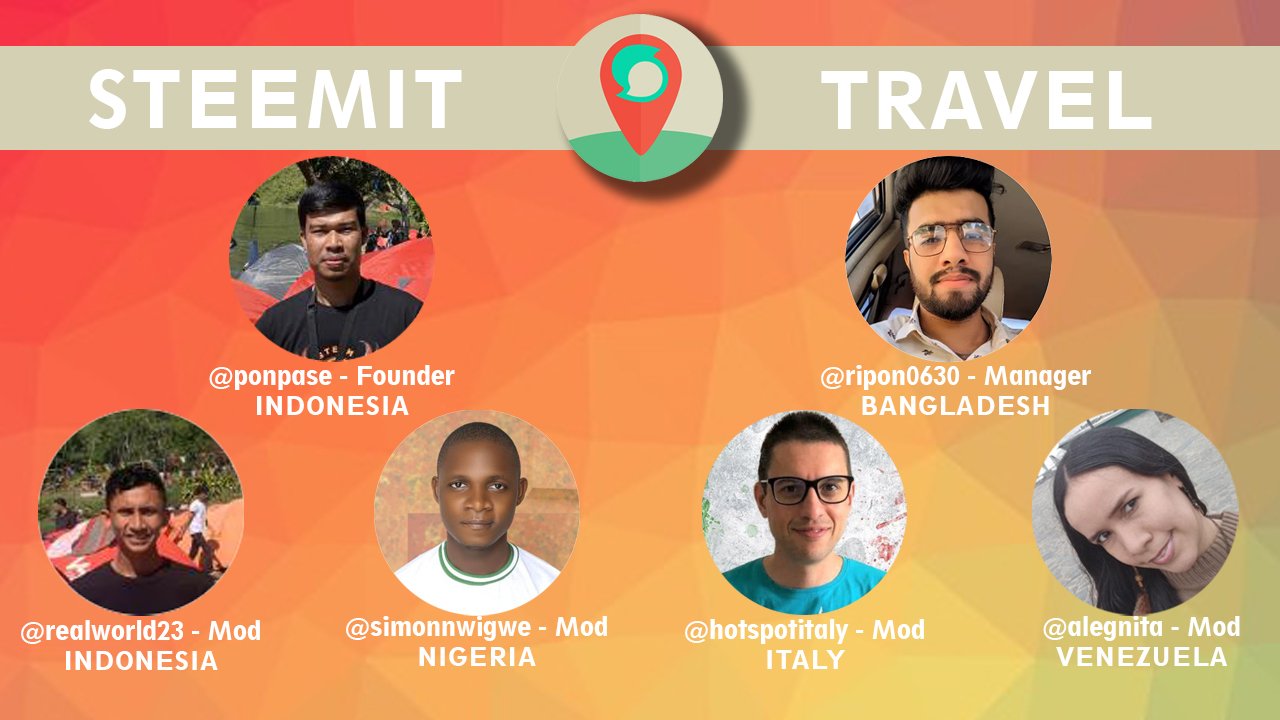 Hello friends of Steemit Travel !!!
Hope you are all well and blessed. Very happy in this post we want to announce about the Steemit Travel community team.
What Our Team Says?
After doing a series of selections and recruiting the team for 2 weeks, we found great people to join the team. These great people we found on Steemit from different backgrounds and different countries. Our team is here to provide the best for the growth of the community and the advancement of the Steem ecosystem in the future.
Instead of a continuous block network, our team works to provide understanding and guidance to users on steemit to produce quality work and generate value on the steem network. Our team consists of old users and new users who have been active on steemit with various experiences and inspirations that they found on the platform. We've come to bring growth and generate value from a running block in the Travel post theme.
Our endeavor is to create a transparent, fair and honest and proprietary community page with everyone involved in the community. Support us to continue to grow and make an impact for the progress of the Steem ecosystem. The following is a list of our team that will work on the Steemit Travel community page:
---
@ponpase - FOUNDER [INDONESIA]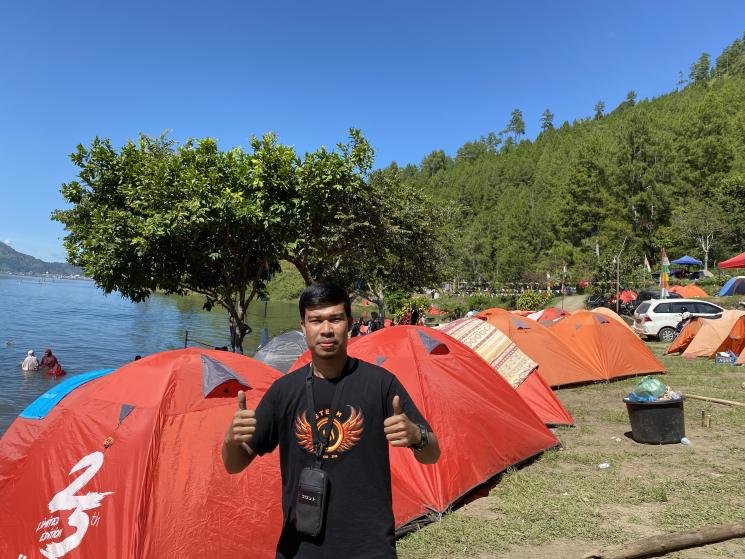 "I have joined since 2017 and have gained various experiences. Steemit has had a very positive impact on my life. I met great people who have given me a lot of motivation and inspiration. That's why I'm constantly learning to improve my skills as a content creator and collect rewards. Steemit has really had a tremendous impact on financial development. This media is an amazing social media which can give me a career opportunity and long term investment. As an old user on Steemit, I am still committed to maintaining the privacy values and platform policy. I really don't like abusers who steal profits for themselves. Therefore, I have zero tolerance for abusers and have no place to conspire with them. - @ponpase"
---
@ripon0630 - MANAGER [BANGLADESH]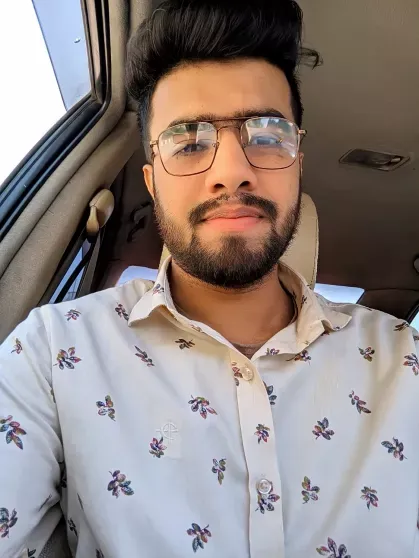 "My experience of working on Steemit for the last 1.5 years is impeccable. I have learned a lot and there is more to learn in the future. In the meantime, I have been only focusing on power-up for the last one year. I will soon achieve the title of Double Dolphin. My country is far behind from other countries in steemit . If I ever become a country representative, I will take various effective initiatives for promotion in my country. My target is to work constantly on Steemit." - @ripon0630
---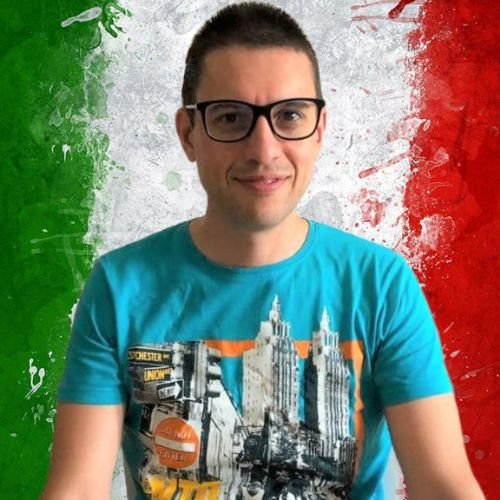 "I've been active since the beginning of the year more in the Italy community, with a good support, and a good number of followers, my goals are to grow on steemit as far as being able to vote, to be able to curate the best posts especially inherent to travel and to give the possibility to those who create content about travel and their experiences to have a financial support. But also my goal is to get the word out about my country for the less touristy places, the traditions, the foods....To make Steemit better I will try to be as original as possible in the posts and check the originality of those posts, this is the important point and that has to differentiate us from other social, to make it a better place, I will try to make it known in the other social(twitter facebook) so as to attract people here and maybe future investors." - @hotspotitaly
---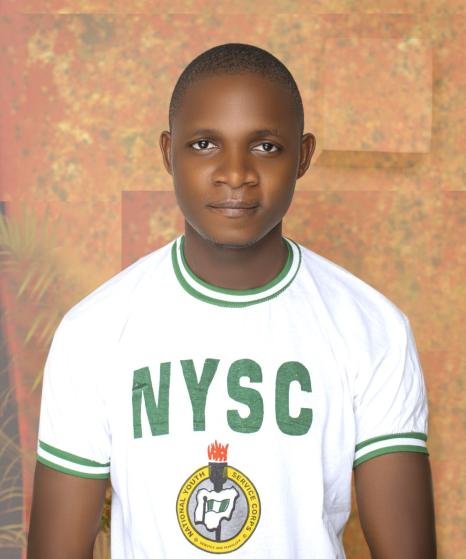 "I'm @simonnwigwe, I joined steemit on 09/11/2020. I have made a lot of achievements since the day I joined this platform. Presently I have been able to achieve 3x dolphin within a space of a year and a half. Currently, I'm working with the Efficient Seven curation team (ART) for June and I'm also a MOD in the steem4nigeria community. I love promoting steemit as a platform and anywhere I find myself, I ensure that steemit is known to everyone around me. I have held a lot of seminars to promote steemit." - @simonnwigwe
---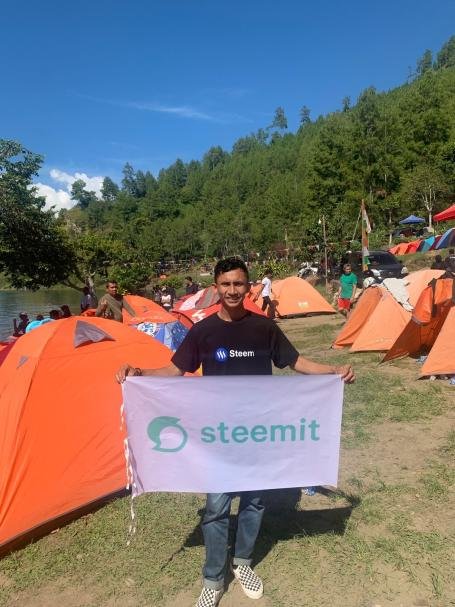 "I'm @realworld23, currently I'm joining this steemit platform since May 15, 2021, I've made a lot of achievements since I joined this platform, currently my SP amount is still not a dolphin, but my target, God willing, at the end of this year will be a dolphin , since playing steemit I have never been a MOD, but this time I was invited by Mr. @ponpase to help him in managing a new community, with my presence as a MOD in steemit travel will be more advanced in the future, I am sure this steemit platform will easier if we want to learn it." - @realworld23
---
@alegnita - MODERATOR [VENEZUELA]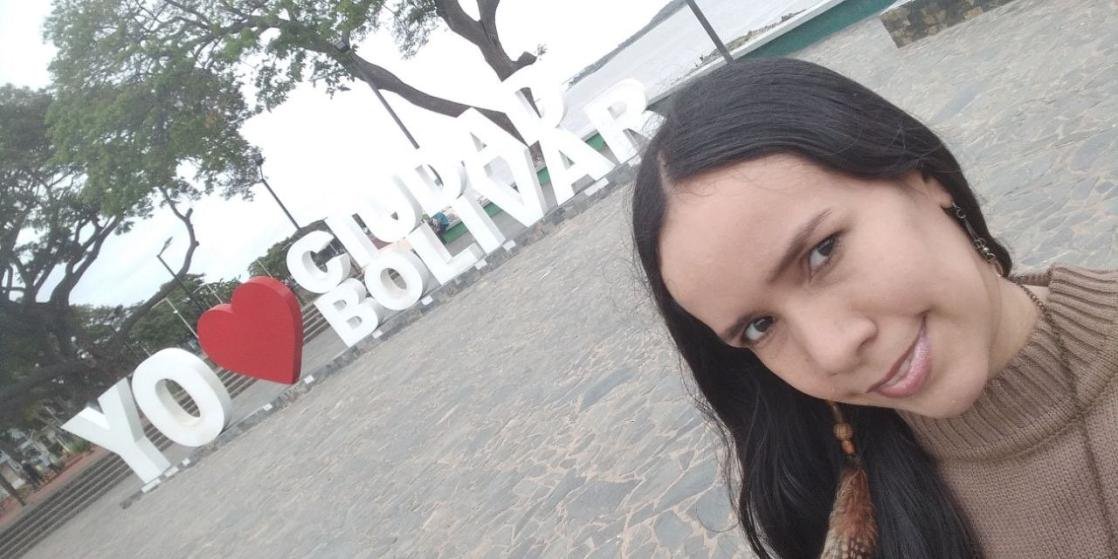 "This is Alegna, a civil engineer professional from Venezuela that plays flute, loves kittens and always adores learning something new by often, specially other languages and several cultures. It's a good reason for her to meet friends around the world and thanks to Steemit this is possible by sharing interesting quality and original contents that bring us to a better life. She joined the Steem Blockchain almost two years ago and she's currently being one of the several sponsors of SPUD4STEEM organized by Kiwiscanfly, where she won the third place in September edition of '21, moreover of two times the first one as the most active commenter of Affable Project that run before in this ecosystem to ensure a great engagement between users. Graduated in the batch of September 2020 of NewComers' community, she has published a huge variety of posts related with crypto, pets, music, food, photography and more, getting now ready to keep promoting this special site as one of the best ones to create strong relationships with others by voting, commenting and posting... through the Steemit Blockchain." - @alegnita
---
What will they do ?
That's the list of teams that we mentioned above, specifically we distribute roles to all team members as follows:
As a community team, we are tasked with making the Steemit Travel community page a fair, honest, transparent and free from abuse community page. We have a role to check and comment on the posts of community members, a minimum of 7-10 posts every day. We strive to provide understanding and guidance to community members to produce posts that comply with community guidelines and rules. We also have the right to take action against perpetrators of violence. Each team is also tasked with promoting and inviting more users to join the Steemit Travel community
---
Closing
Thus, we officially release this announcement, hopefully you can communicate with our entire team. Follow the guidelines and produce quality posts to get higher rewards on your posts. Have a question? please join discord Steemit Travel! https://discord.gg/zfEgbtZ2
Best Regard,

@ponpase | ADMIN - FOUNDER
DELEGATION
We are very open to receiving delegations from anyone who wants to support the community. if you are interested in becoming a delegator for Steem-Database you can give any delegation you like :
Alternative links delegates to @hive-163291