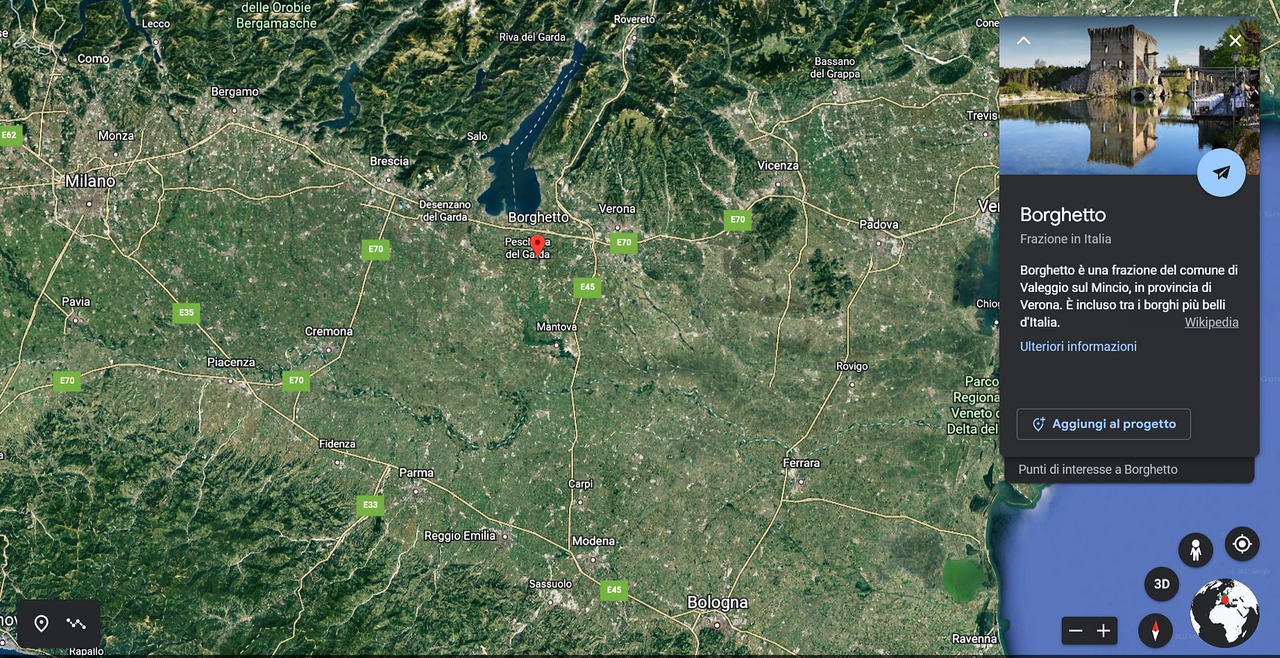 🔴Position👉https://w3w.co/monete.usanza.arcate
---
Hello fellow travelers
In this post I would like to introduce you to a beautiful place that you absolutely must visit if you come on holiday to Italy, a very characteristic but above all very romantic place.
I passed by this place just yesterday and I took some pictures and I created a little short that I leave you below
🎥👉https://youtube.com/shorts/oKBcxMHVS8A
This is the Borgo di Borghetto sul Mincio, a fraction of the municipality of Valeggio sul Mincio, we are more or less 30 km from Verona.
This place is made romantic by the fact that it was built over the river Mincio. In fact, water is the main element for the development of this village. In fact, here there are several mills that were used for various processes.
---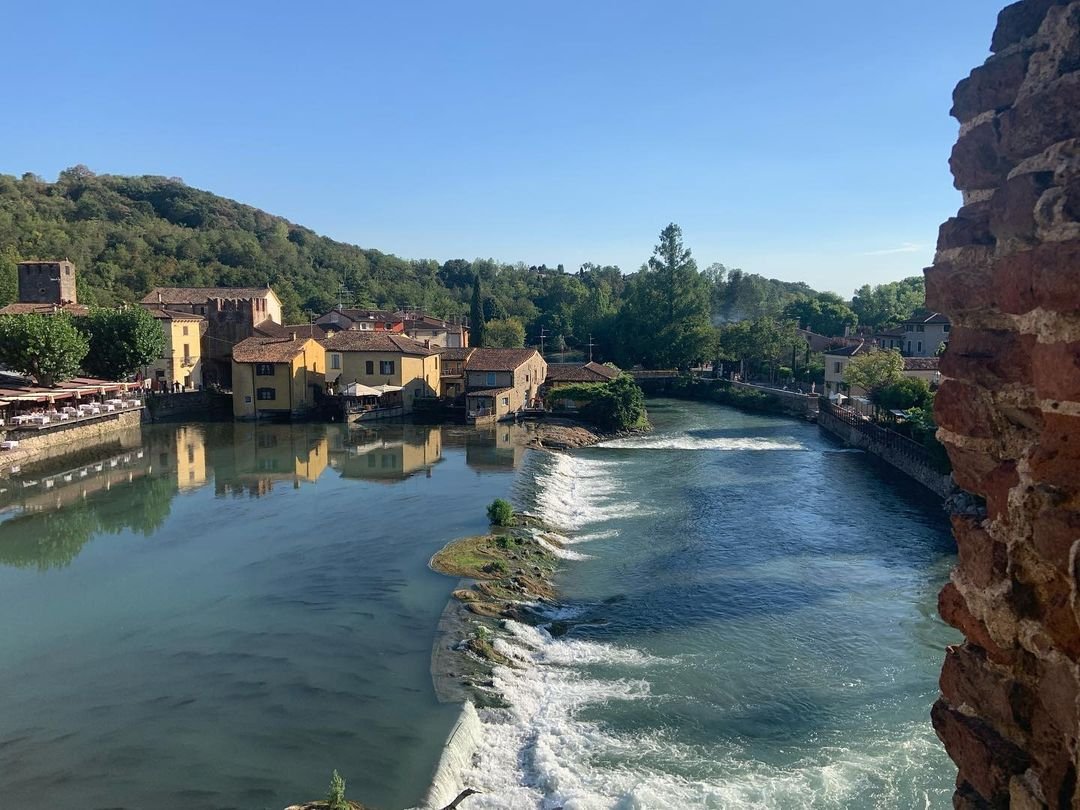 ---
This place has always been important also at a strategic level, being right in the ford of this river and therefore it has been important for many armies that have fought several battles here but also for merchants and pilgrims because here I know they were on the long journey.
---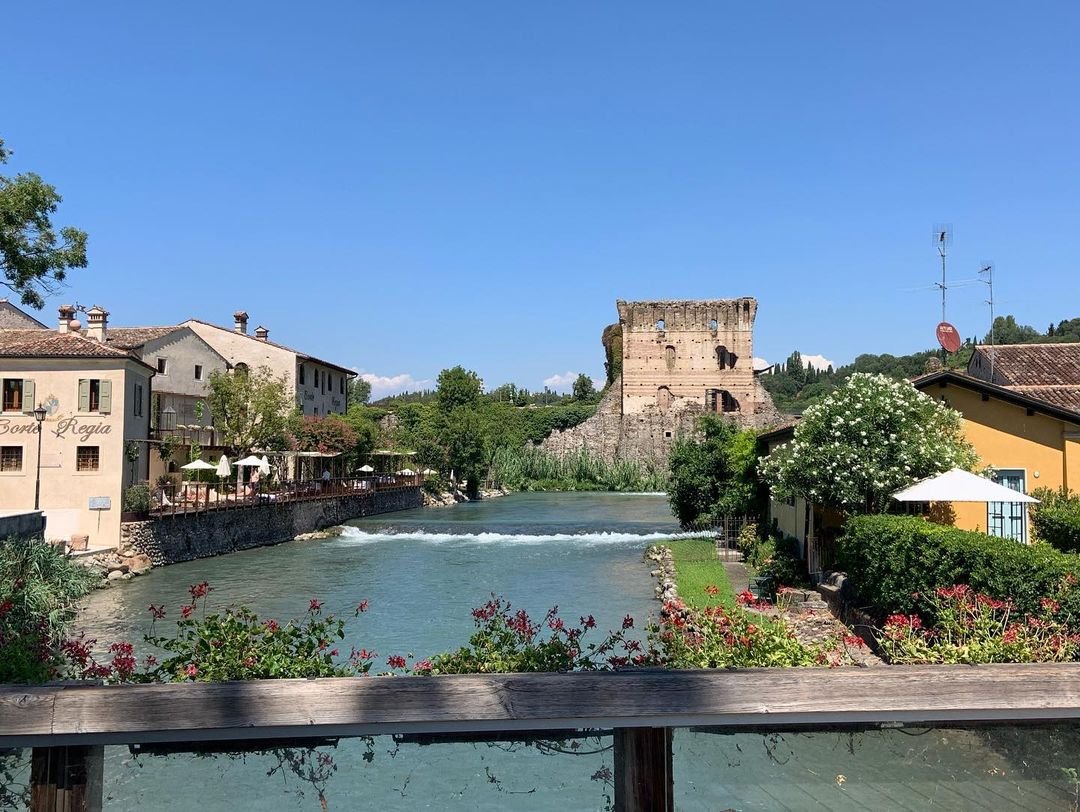 ---
Now it has become a destination for lovers because in this characteristic place they come to take their photos and also because the tradition of the love knot was born here.
Practically in this place lovers swear loyalty to each other before getting married.
---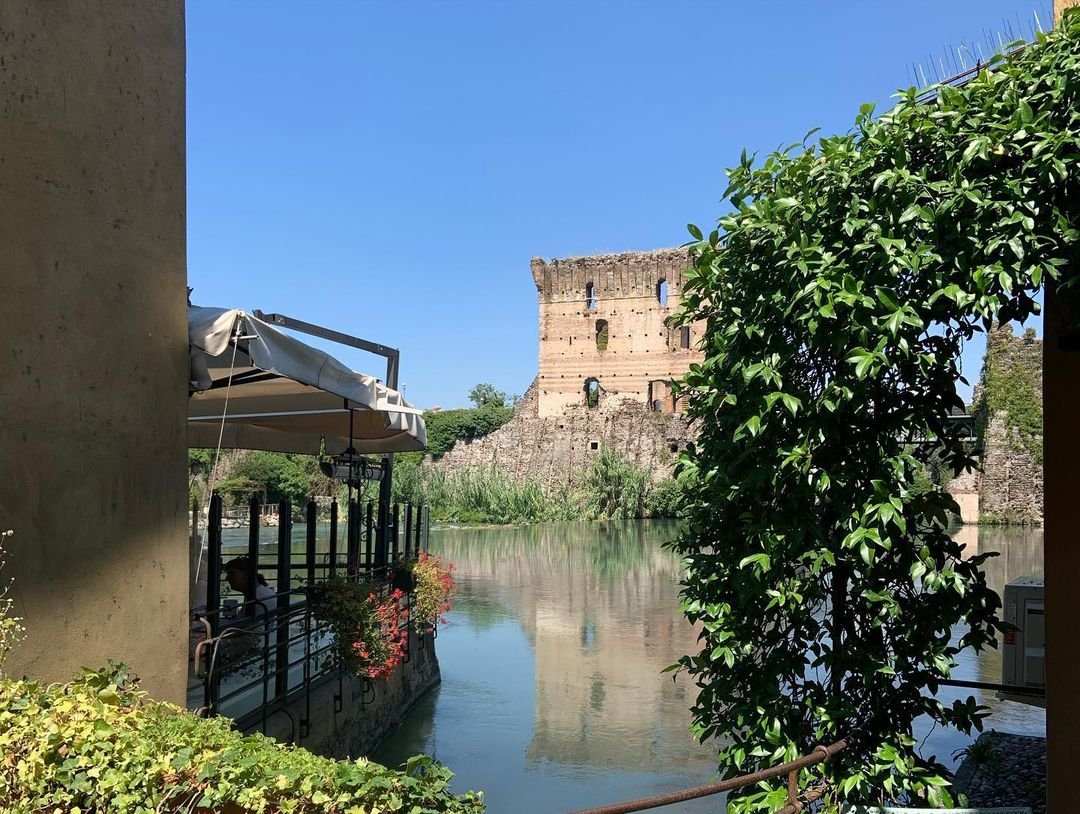 ---
So I recommend a visit here which can last about an hour and then I recommend you eat in the typical restaurants of the area which are a bit expensive in terms of price but in the end you pay for the environment in which you eat.
---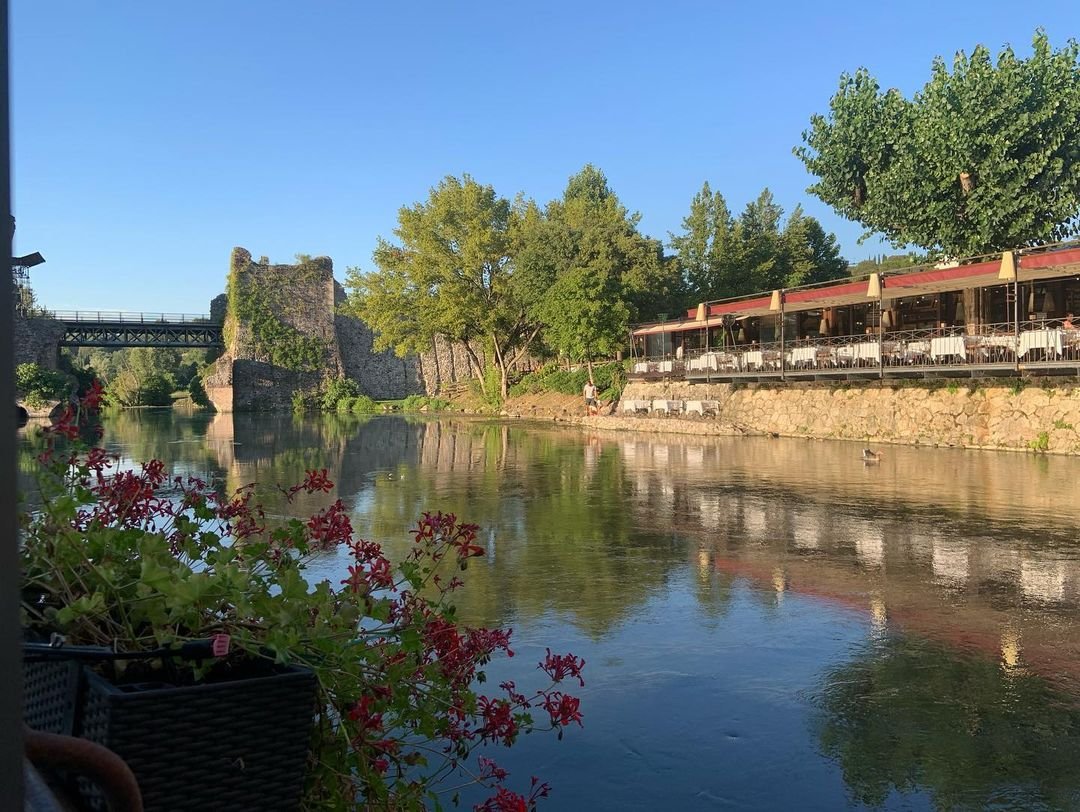 ---
Of course, like all tourist places, I recommend that you visit them early in the morning because there is less influx of tourists or if you are super romantic and come here with your other half, I recommend that you come here during the sunset.
This winter I also did a mini walking tour starting from the famous castle of Valeggio sul Mincio which is beautiful to visit and reaching Borghetto sul Mincio, below you will find the link
Thank you for reading the post up to this point I hope I have been very useful and have made you discover a part of my country
see you at the next post
I would like to remind you that I am a Steemit Travel moderator and invite you to join this community where you can share your travel adventures, experiences, and photos, and participate in numerous contests with rich prizes.