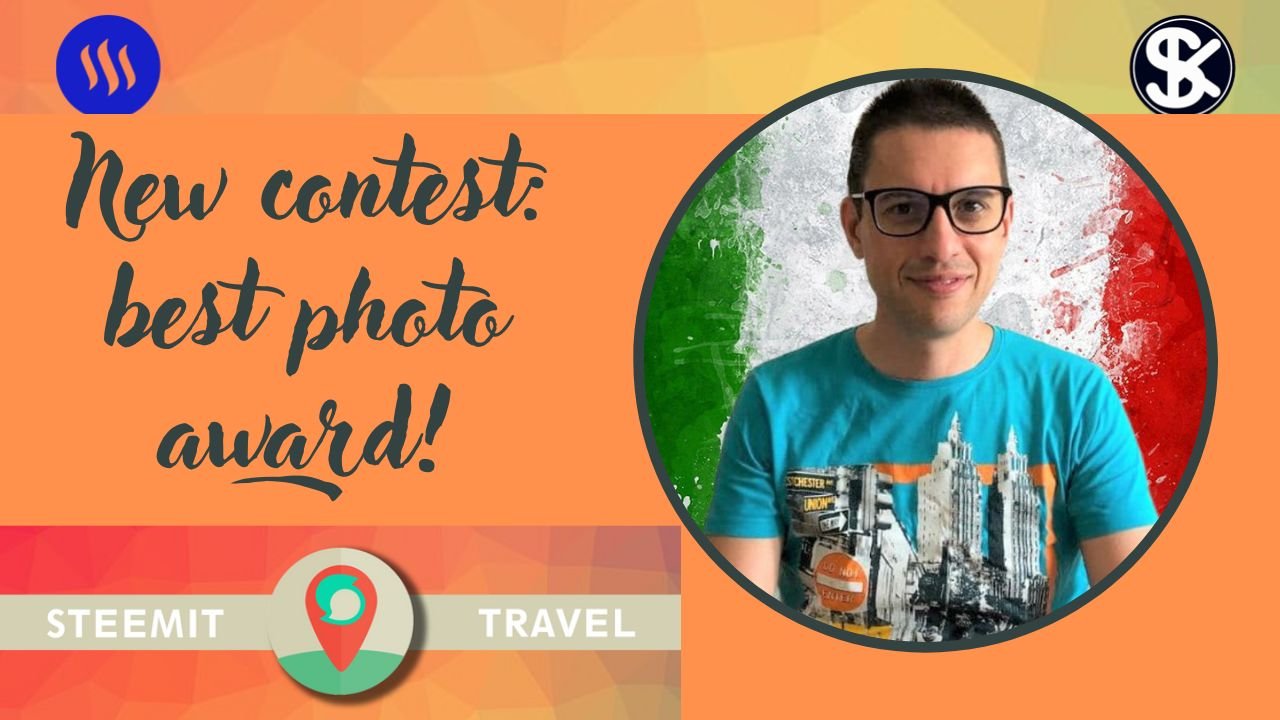 ---
Hello STEEMIT TRAVEL friends
Just a few days ago I surpassed my 3000 steem power, it's only 6 months praticmante that I am super active here, I'm happy to have reached this milestone, and this, thanks to this social network, but certainly a lot of visibility I managed to get thanks to this community.
At the beginning I didn't feel ready to be a moderator, then I realised that you also have to actively contribute to this reality, you can't just make posts and earn money.
---
I care a lot about STEEMI TRAVEL because it is all about travelling and sharing the places you see in the world.
In recent months I have come to know many interesting places, especially Asia, an unexplored place for me.
My testimony is meant to be an example that by committing yourself to this platform you can achieve important results. You don't have to think about earning money straight away, even though I know very well that money is needed, especially at the moment at an economic level, but you also have to invest your time, make a community, only in this way will the results come.
To celebrate this milestone, I would like to organise my own contest where I give the winner 5 TRX.
The CONTEST consists of rewarding the most beautiful photo that is posted here, this weekly, I want in this way to encourage the publication of more and more beautiful photos, photography is a subject that has always fascinated me.
The contest will start next week, from 8 August, and the prize will be released on Sunday.
I hope that this initiative of mine will be received favourably, with the aim of always making this community grow!!!
I hope with time to be able to increase the prize, but currently these are my possibilities.
Next week will come the video where with my skills I will try to make people discover this reality that is STEEMIT and STEEMIT TRAVEL on YouTube, not only to the Italian people but to all those who follow me in the channel.
I thank you for the time you have dedicated to reading this post, I bid you a good day.
See you soon!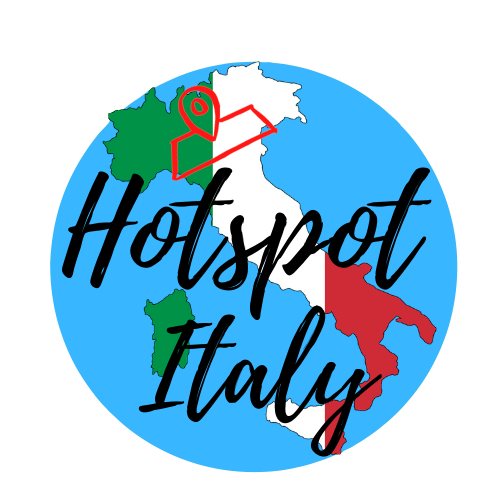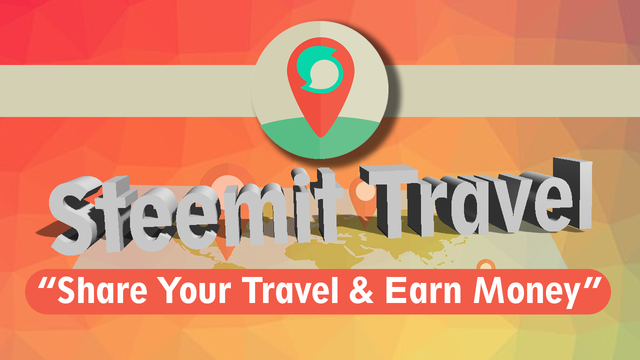 Best Regard,
cc @steemcurator01
Thanks to @pennsif & @stephenkendal
@ponpase | ADMIN - FOUNDER
Have a question? please contact us via Discord https://discord.gg/zfEgbtZ2