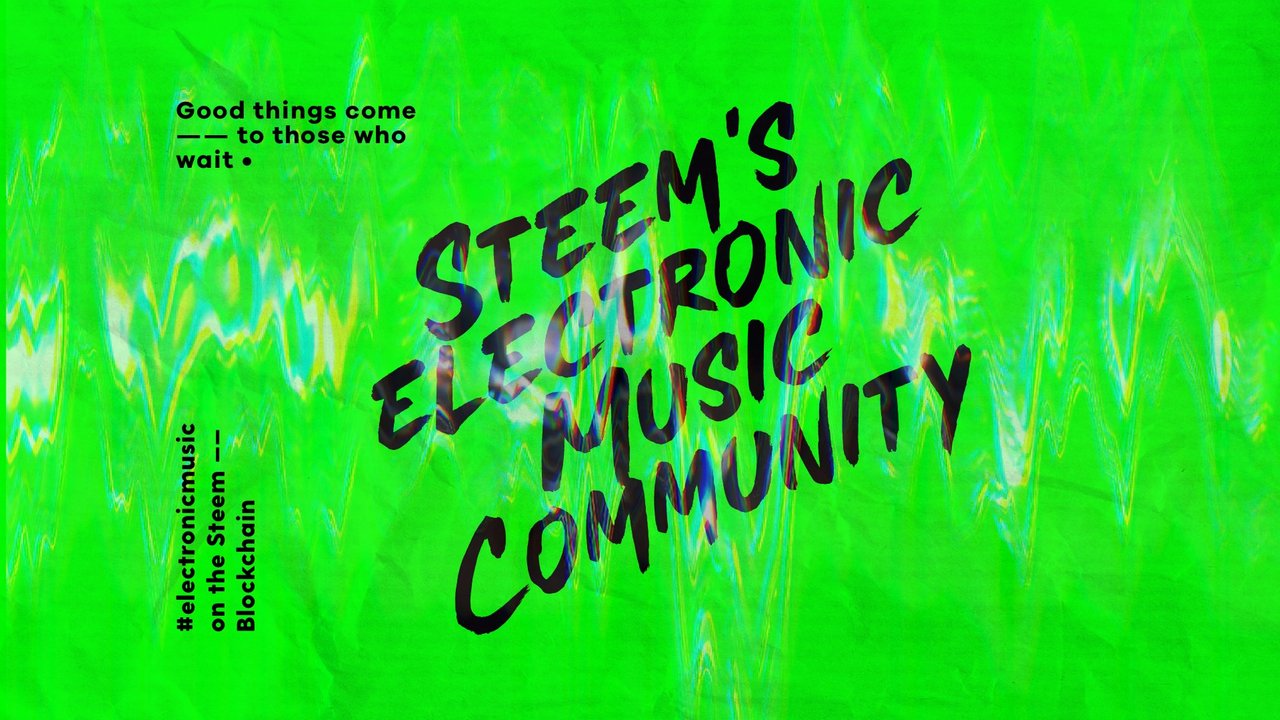 Yes!.
Now we all have a place to post new tracks from every electronic music sub-genres, discuss new and old gear, learn and teach music production, rant about promotion techniques, and everything that fits into the electronic music realm!
Right now we are looking for voluntary moderators and programmers to help develop this community into the most kick-ass electronic music community online.
If you would like to volunteer, feel free to leave a comment on this post.
We have just started and there's a long and fun road ahead!.
Onwards and upwards!