Огляд від Team Ukraine 04.03.20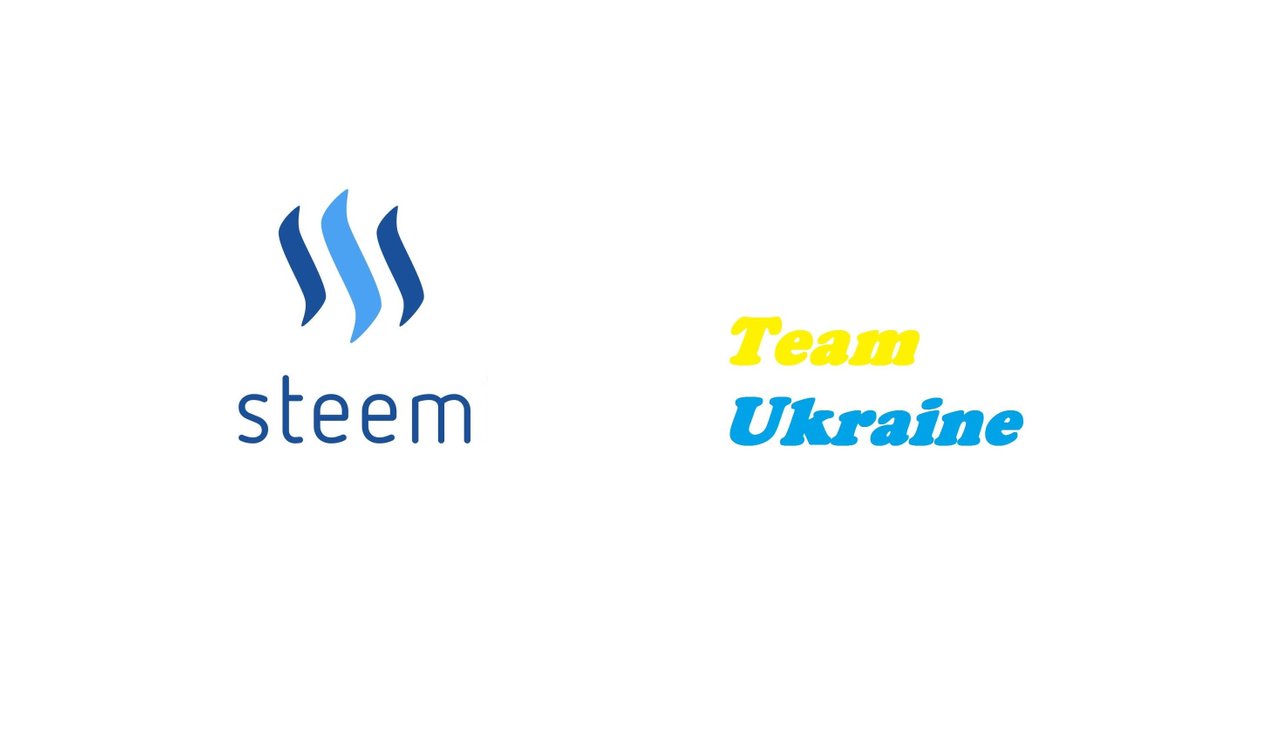 Огляд найцікавіших україномовних постів нашої спільноти.
Пости відстежуються за тегом ua.
Захід сонця (Sunset)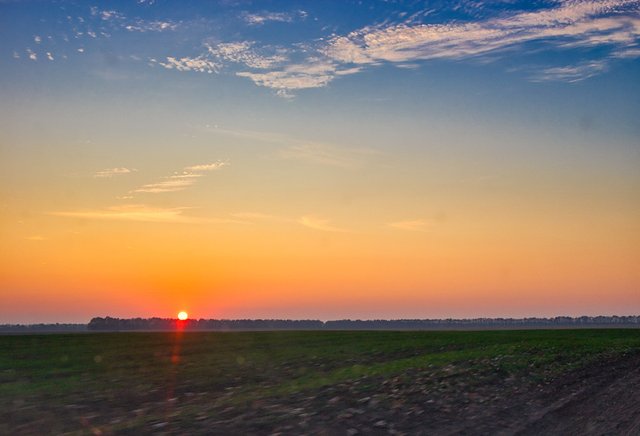 Автор @gidlark
День народження Володимира Івасюка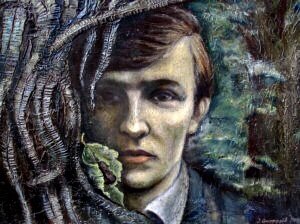 Автор @replicantua
Wednesday Walk - Swans in the pond


Автор @darynka
Реліз Samba 4.12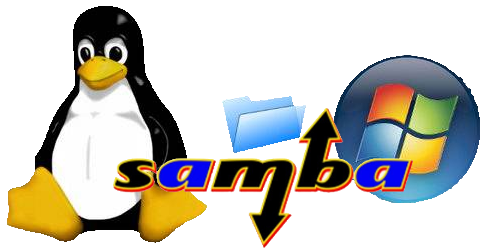 Автор @prolinuxua
Authors get paid when people like you upvote their post.
If you enjoyed what you read here, create your account today and start earning FREE STEEM!