Огляд від Team Ukraine 11.03.20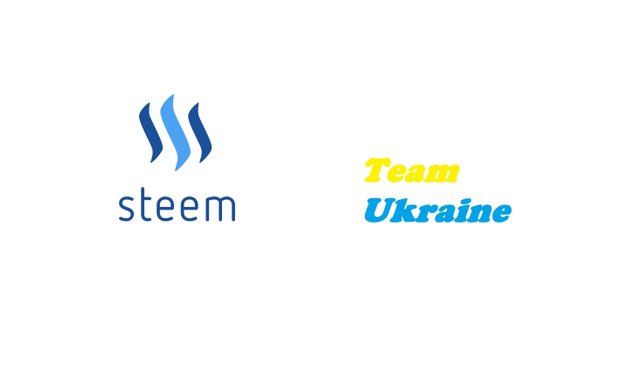 Огляд найцікавіших україномовних постів нашої спільноти.
Пости відстежуються за тегом ua.
Місце для відпочинку (A place to relax)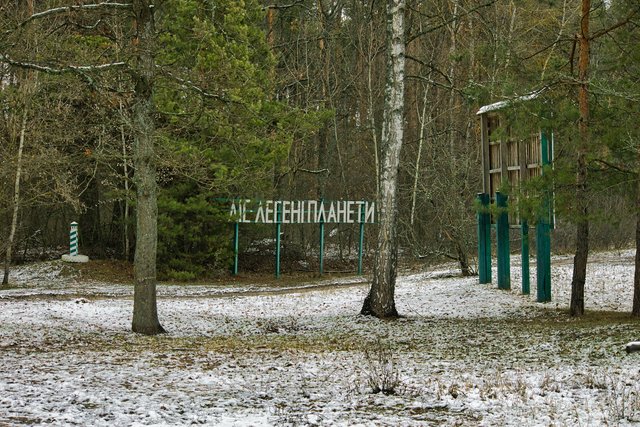 Автор @gidlark
Цитати великих людей #2


Автор @c21c
Last year's leaves on the background of the last snow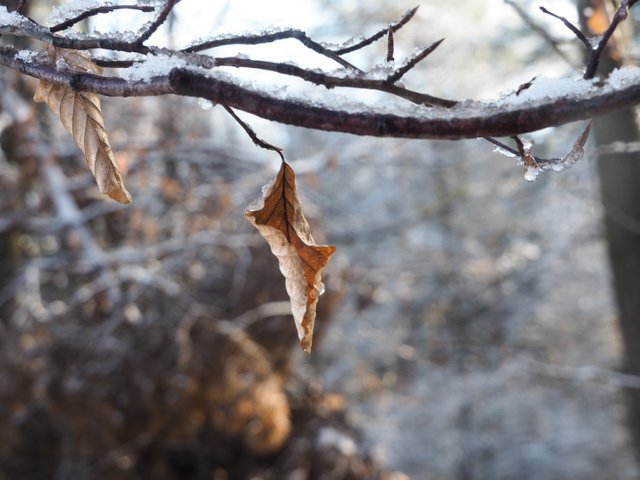 Автор @darynka
Authors get paid when people like you upvote their post.
If you enjoyed what you read here, create your account today and start earning FREE STEEM!