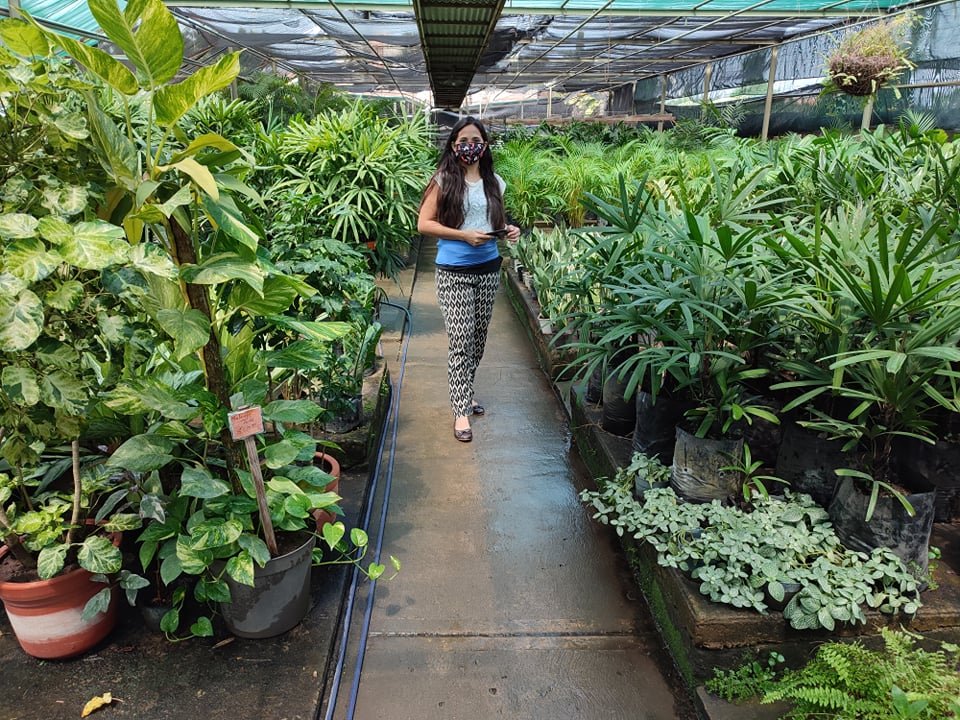 In one of the main corridors of La Rosa nursery
Hello to all the beautiful community of entrepreneurs and businessmen for us it is a real pleasure to be making a new presentation of our commercial activities and today we do not feel extremely excited since we were able to visit our main supplier and take the time to get to know The new plants and species that you see recently arrived in this way we can expand all the types of plants that we have to offer our clients want in decorative arrangements, recreation of natural environments or simply for a detail of that special person.

The place we visit is called La Rosa nursery is one of the largest suppliers in the area where you can find infinities of supplies for your plants, many times they refer to us that because we advertise a place that manages our same business as It could be our competition, we here in the cactusgens nursery do not see it that way but rather we look for the leverage and push that they can give us as a company, since we are growing entrepreneurs and that we can have the support of such businesses large and established serves as an impetus for us.
In addition, with the years of being their clients, they offer us good prices and in this way we can enter the market without any problem, we must also support ourselves, many times they have left us orders under credit and this has helped us to grow and maintain ourselves with the weather.
One of the species that we see on the right side is known as "Mother-in-law's Tongue Plant".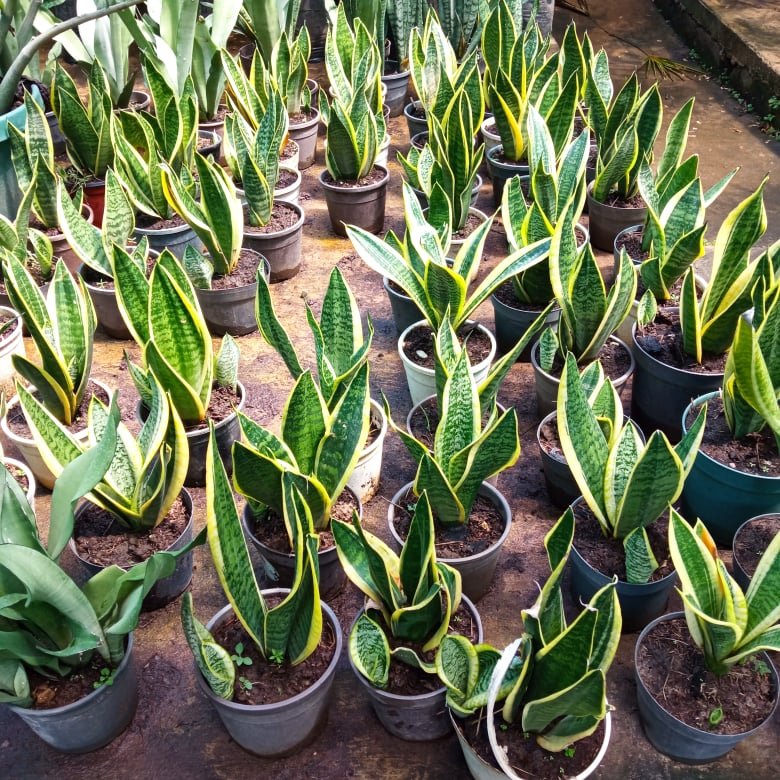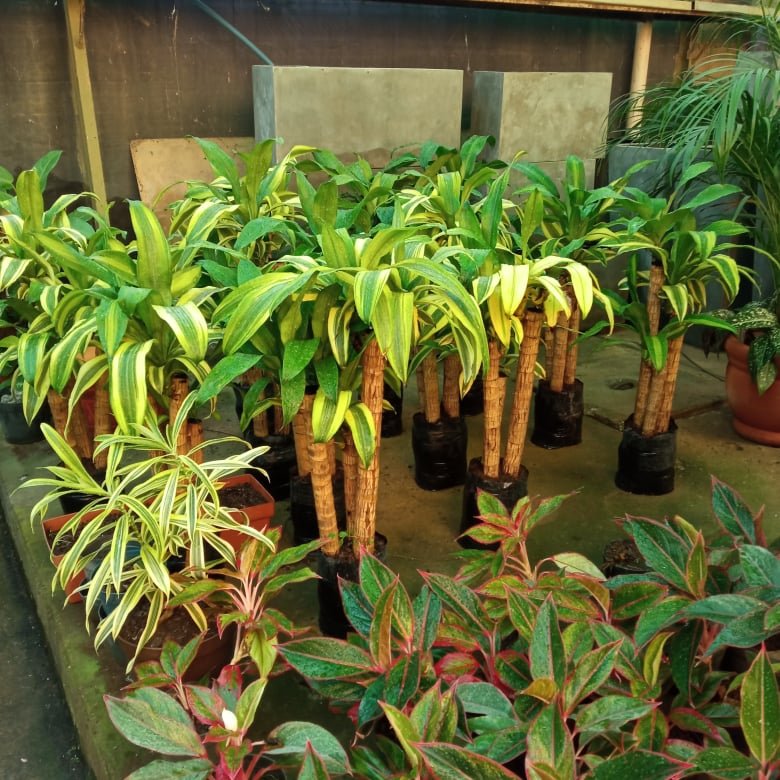 We can see that the spaciousness of the place is very visual for all visitors, as part of the vision that we maintain in our business is undoubtedly being able to offer them quality material through each arrangement, so we always try to stay at the forefront of what is in trend and look for the best suppliers.
Our clients are always looking for variety and we are willing to offer it to them, not only in plants but also in pots as we have mentioned before in our articles. Being able to provide them with advice and care in their plants is the main mission we have as a business.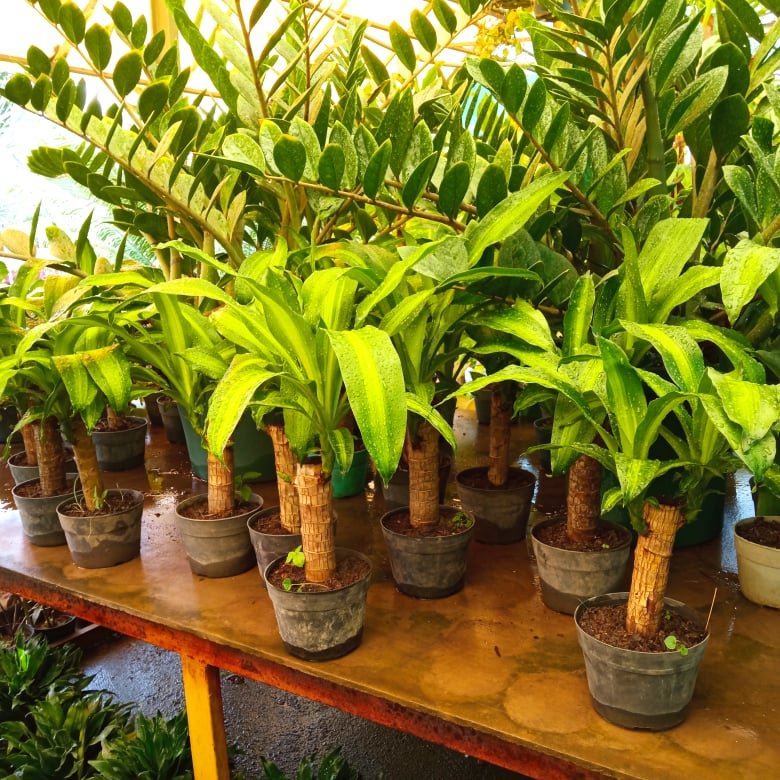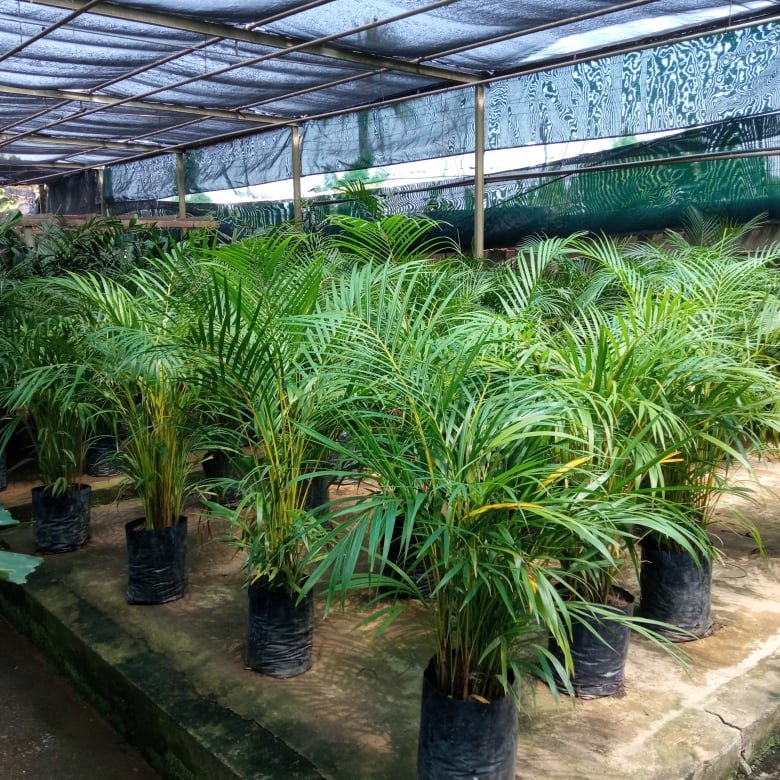 When we decide to place any species of plant for sale we always offer its care, characteristics and how you can preserve it in this way the client can select the one that best suits their specifications, additionally when an interested party leaves we make an evaluation of their request if it is for some closed place or outside in this way we know which is the best plant that adapts to your requirements.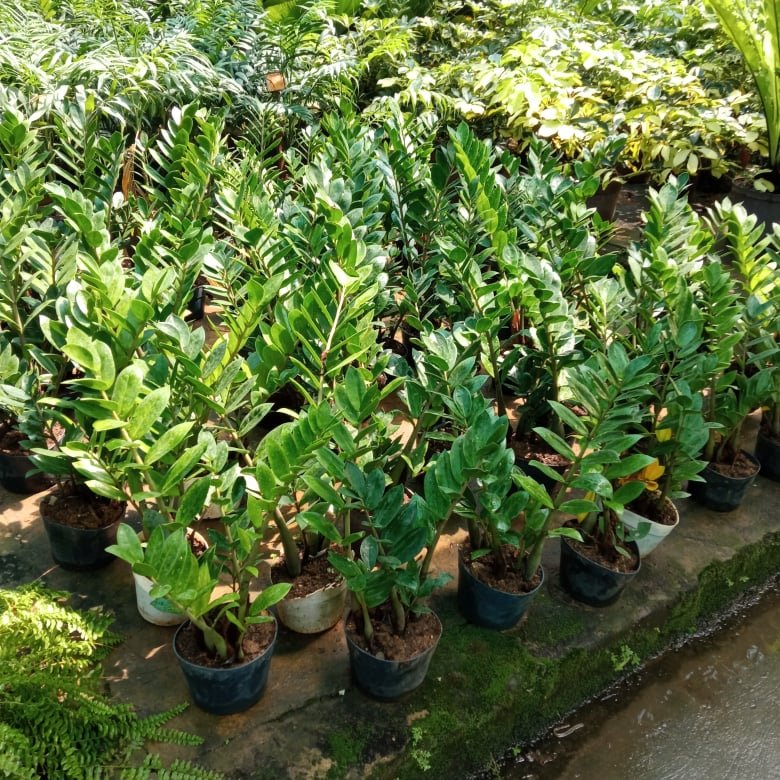 We base ourselves on the client's needs and their tastes, although many times there are some who tell us the place and are surprised what the case is, our duty as a company is to provide them with all the support and advice possible so that the plant or the arrangement is preserved. in the time.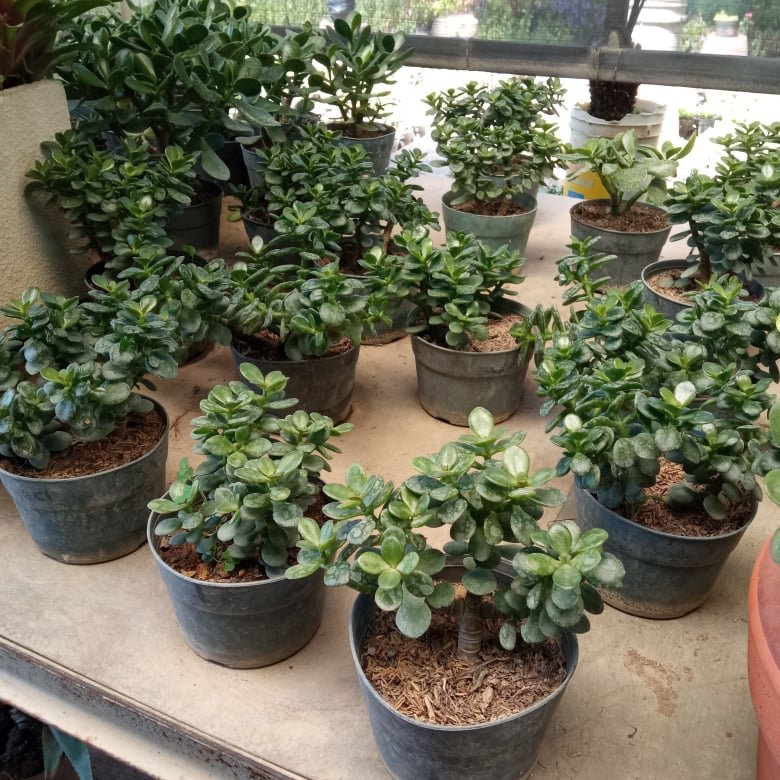 Dwarf Jade are highly requested in our product catalog, it is a plant that with easy care you can keep it in perfect condition without problem. It is semi-shaded to have it on a balcony, large windows in places where it gives indirect light and is well lit for that it does not lose its round shape in the leaves and can maintain its tones. For the month of December, it is the favorite of many since due to its green tones and reddish edges it goes according to the season, we always try to keep a stock for the festivities.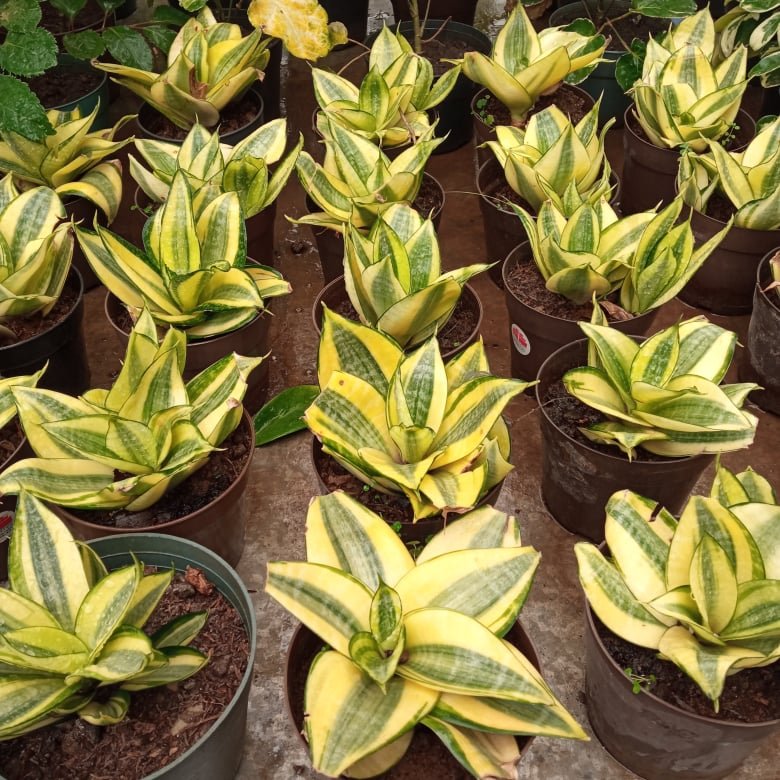 The yellow dwarf sansivieras go hand in hand with the mother-in-law's tongues, from the same family, with the unique characteristics of resistance to the rough care that we can offer them, we recognize them as all-terrain since, like cacti, they can withstand long periods of drought. and kept by its fleshy leaves.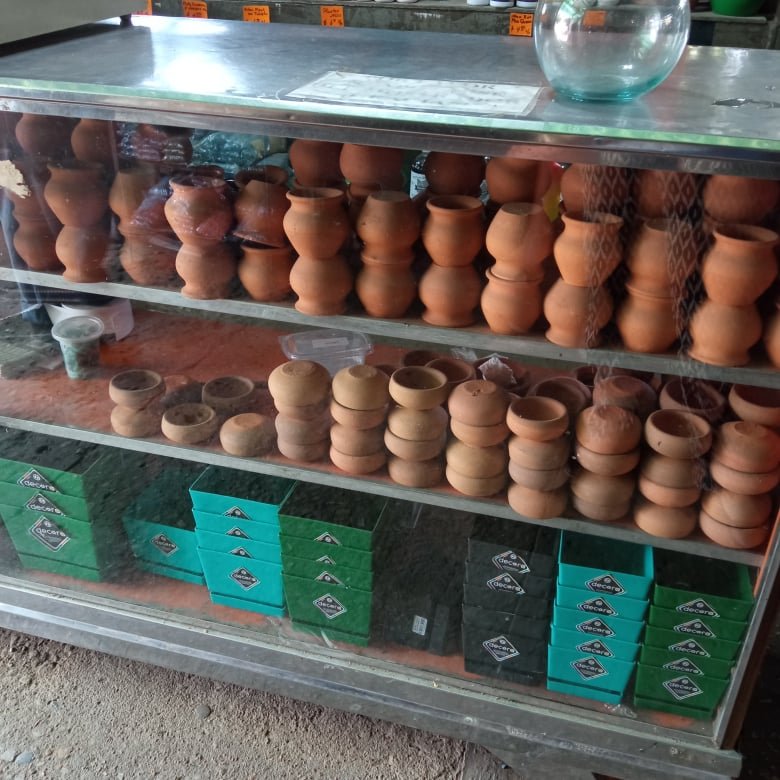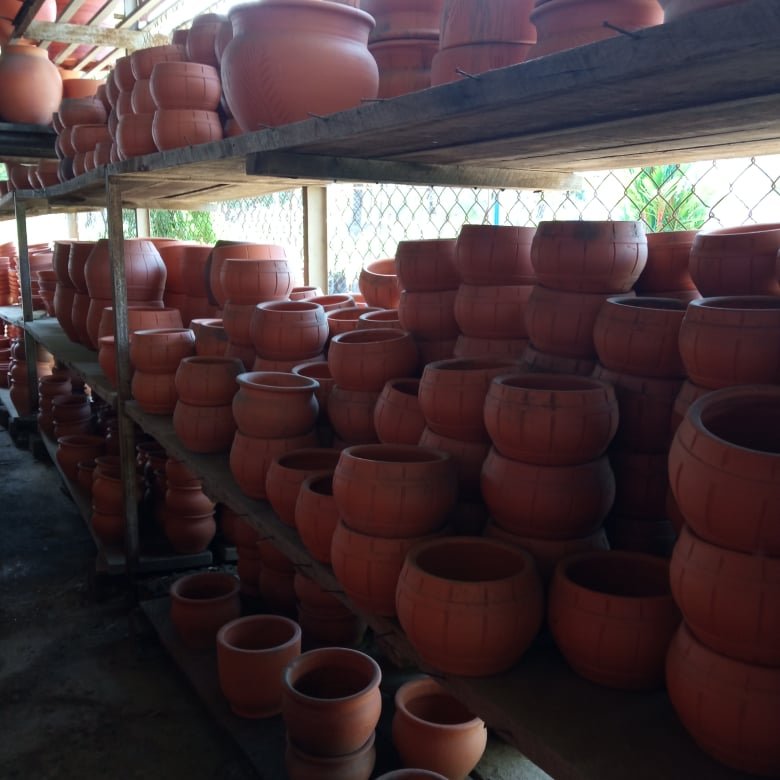 The varieties of pots are always the first option since for any arrangement it is important to obtain a good selection of it, in this way we can highlight the plants not only for their beauty but also for preserving it over time with its new home.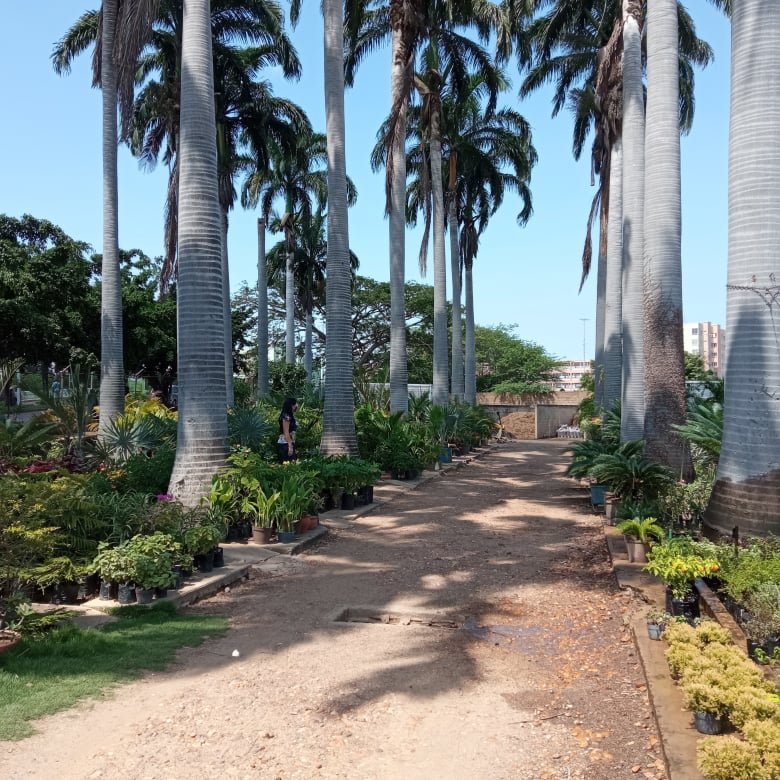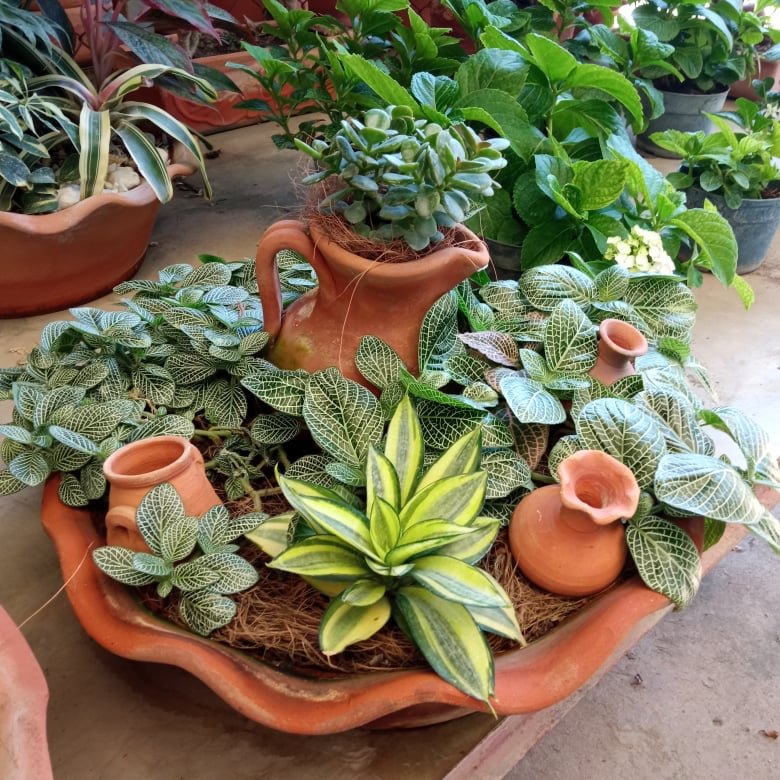 We are grateful because thanks to this visit we were able to obtain very good prices for our supplier, it is important to maintain good communication and be in constant visits in this way we are able to strengthen a commercial alliance that is not placed in writing but there is commercial loyalty that They give the years and the sincerity when carrying out any procedure.
We are happy to be able to show you one of the places that we like the most, being in the environment and being able to take care of it is something that here at cactusgens we love.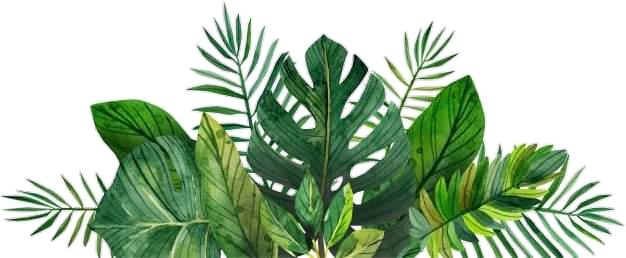 See you in our next edition, let us know your opinion and know if you have ever worked with this type of material.
Have More Advice on Our Commercial Profile @Cactusgens