Hi🌹 Greetings and blessings to the entire #BusinessActivity community. Today I will show you my last candy sale: It was some delicious and colorful sighs, for a girl's birthday. And the things I like to do the most are sighs, I love them, I love them... What are they like, how do they look, I see them and they cause me a lot of tenderness.🌹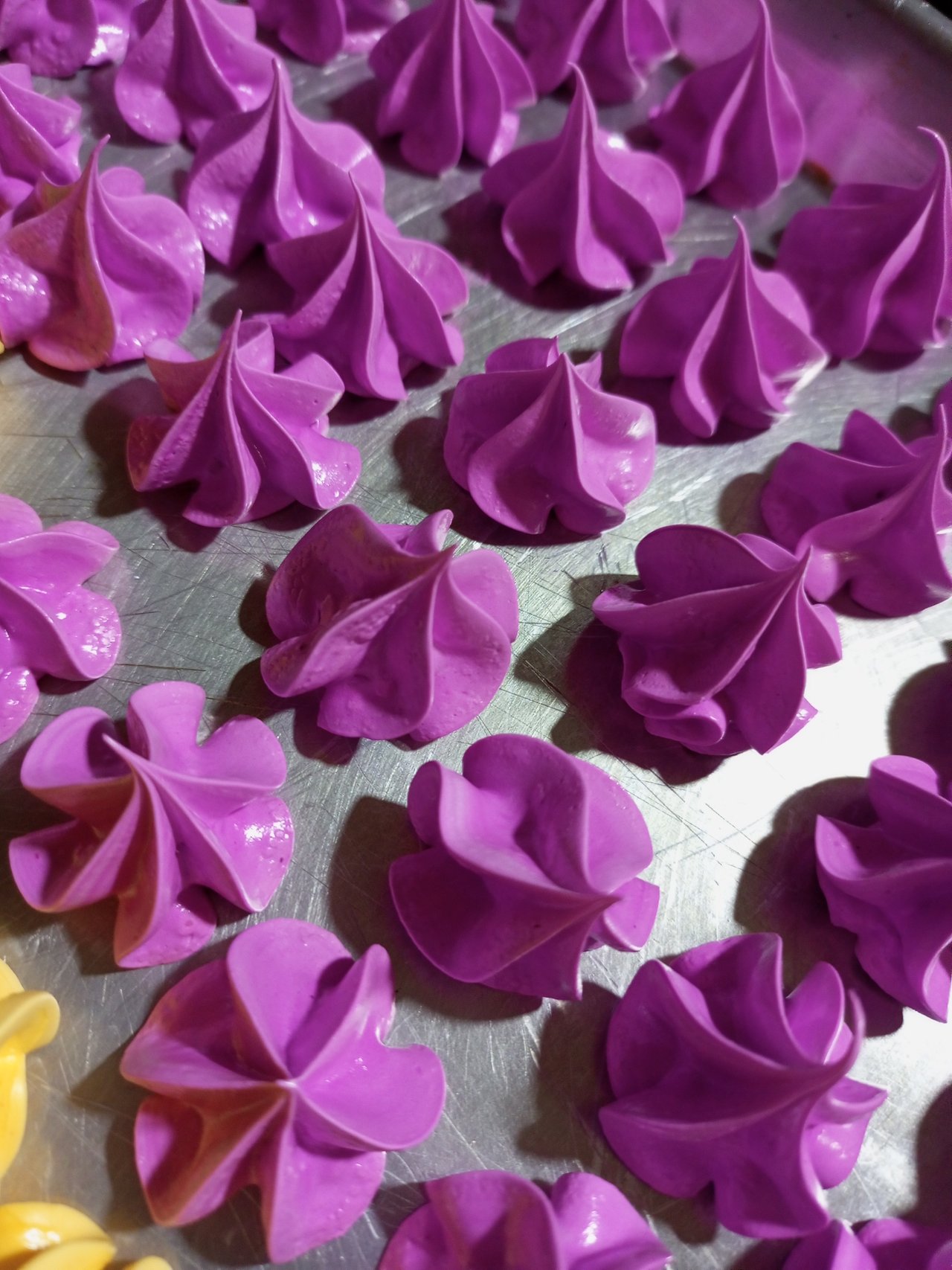 On previous occasions I had already talked about tips, techniques and procedures necessary to obtain a stable meringue and beautiful sighs.
On this occasion, we are going to learn about the history of this exquisite sweet.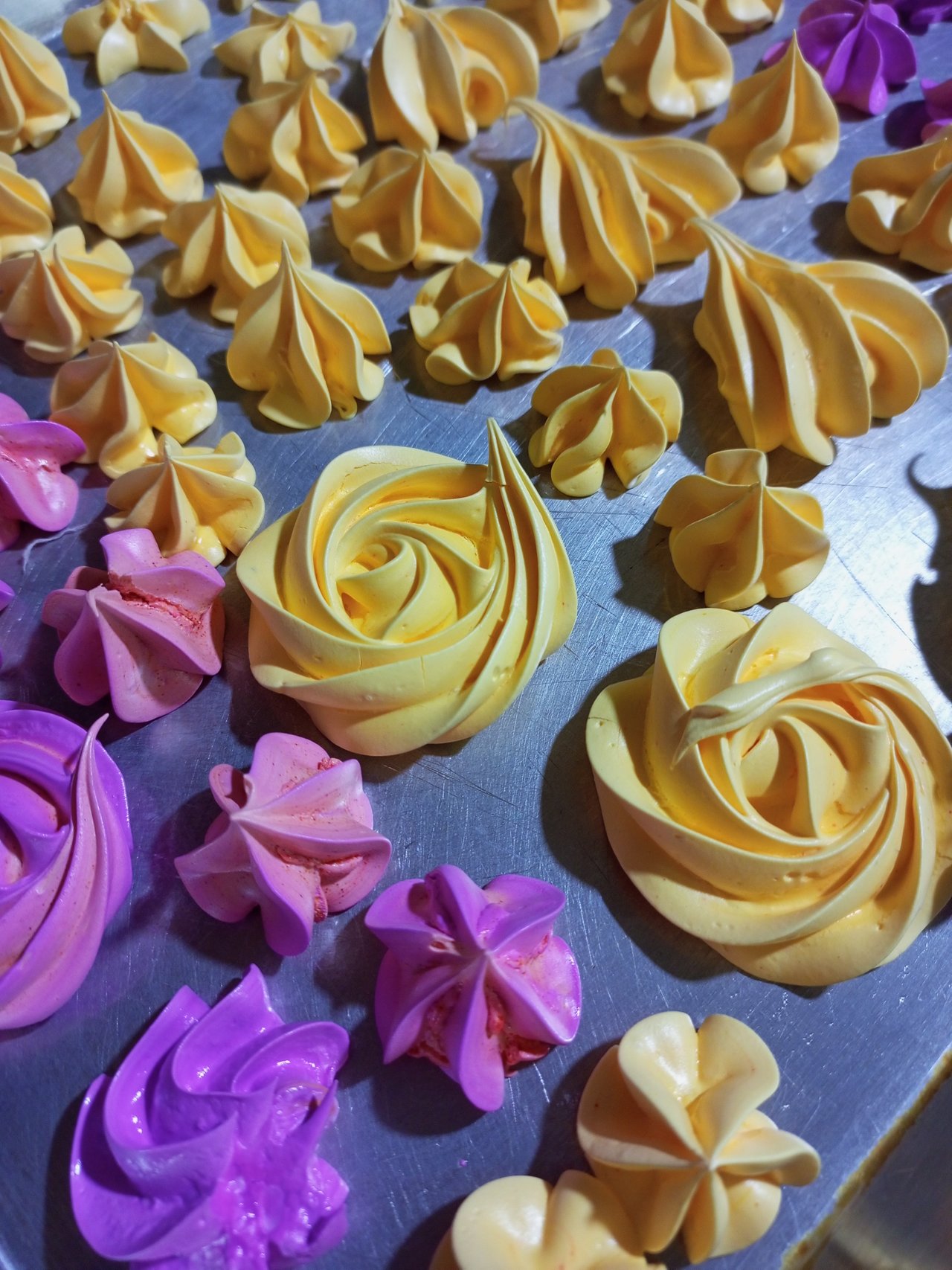 The story goes that meringue was created by a Swiss pastry chef named Gasparini, who lived in a town called Meiringen, hence the name "Swiss meringue". This was in the 1600s.
Stories of Italian meringue.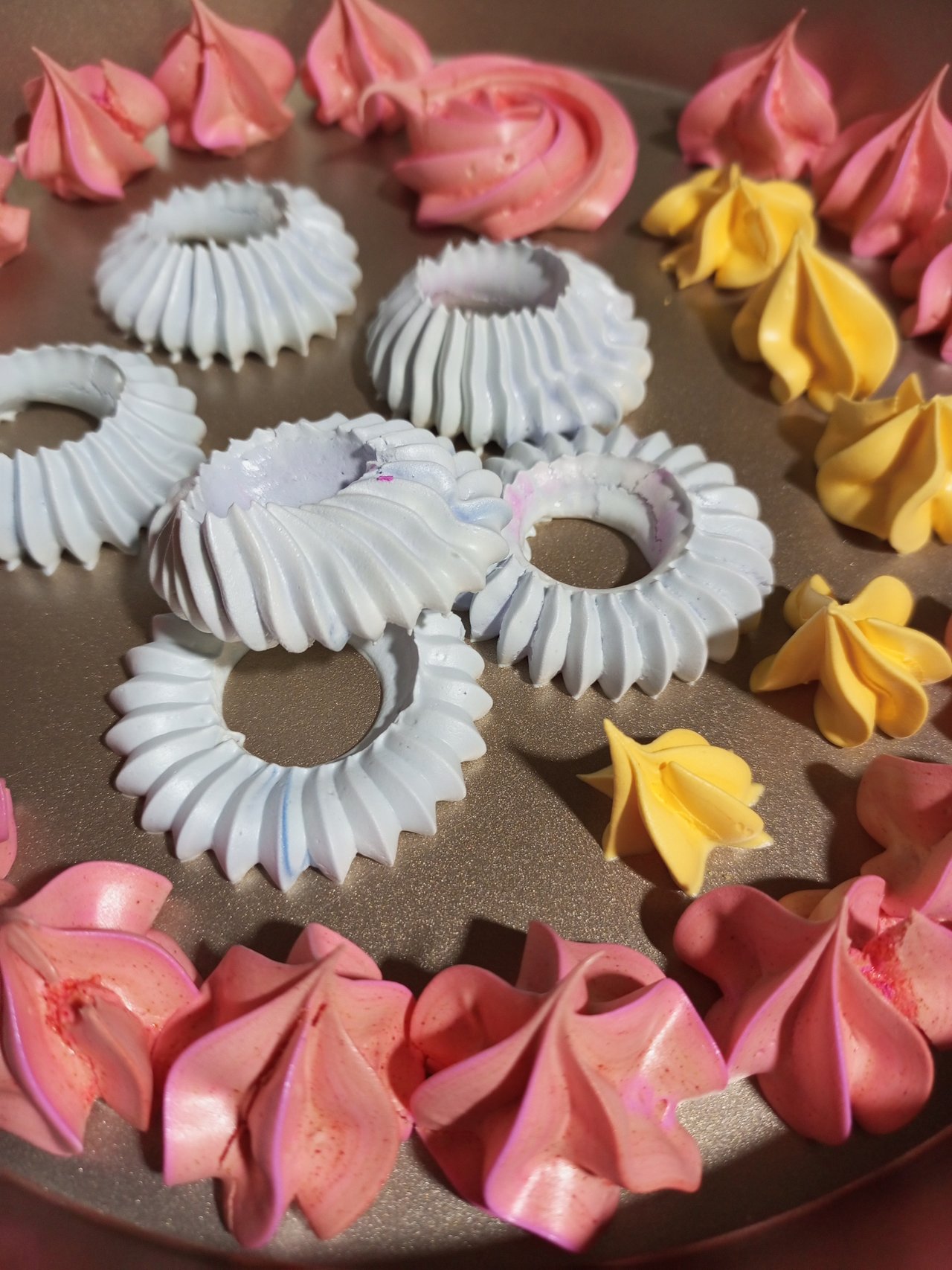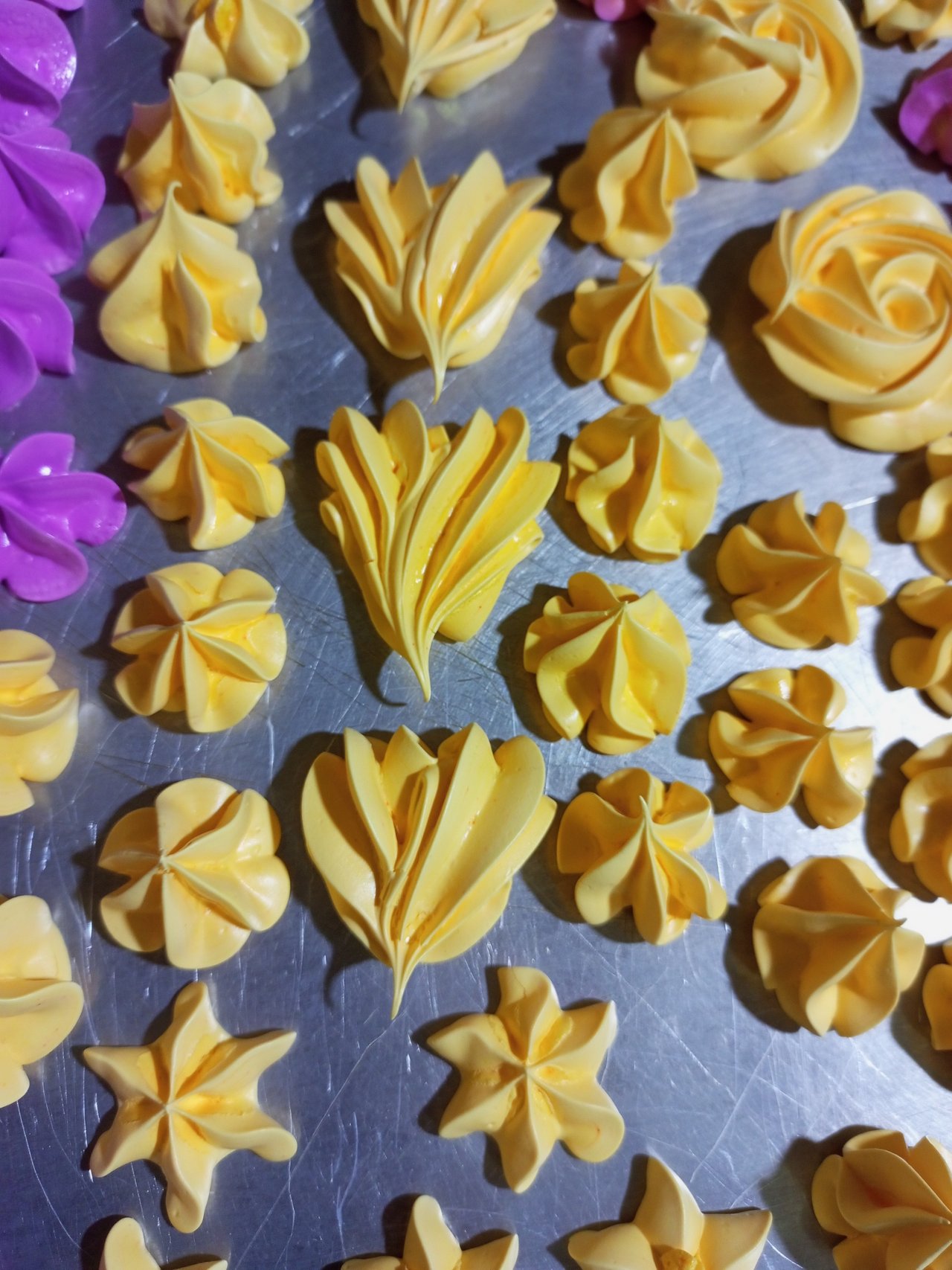 Different versions of the story.
🌟Another story tells that it was the creation of a confectioner who works for a Polish King. That he was preparing a German recipe, and a meringue came out.
Like all good desserts, this one came out of a preparation error, the pastry chef wanted to prepare a mayonnaise with the eggs, to spread some empanadas that they were going to eat, but he beat them so much that the meringue was formed, at first the diners did not like it a lot, but little by little he was giving them arrangements, improving, investigating and there is the great meringue with which we decorate most of all the desserts.
It is 100% sure that the first meringues were prepared in France, at the court of the Polish King, because his daughter was addicted to these sweets, and she made them famous in the French court.
🌟
In those times there were no sleeves or nozzles, so they used spoons to shape them before putting them in the oven.
The French pastry chef and chef Antoine Careme was the one who introduced the sleeves and nozzles to the world of pastry.
A good meringue should be smooth, shiny, and above all sweet.
🌟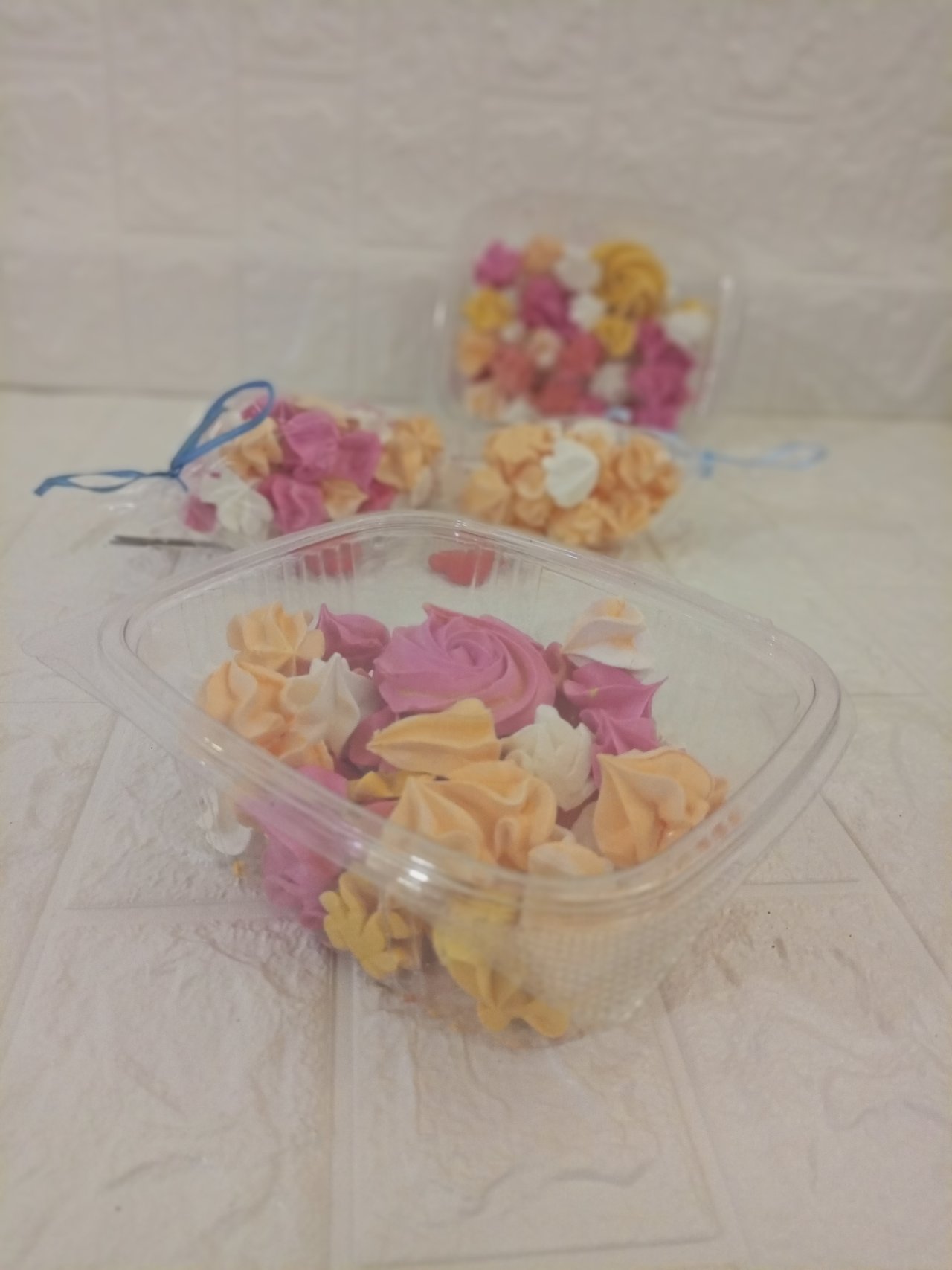 It really is not known with total success, who was the first to prepare this delicacy, what I do know is that from here I thank that wonderful person for this creation.🤤🤤🤤
Sigh prices:
50 White sighs: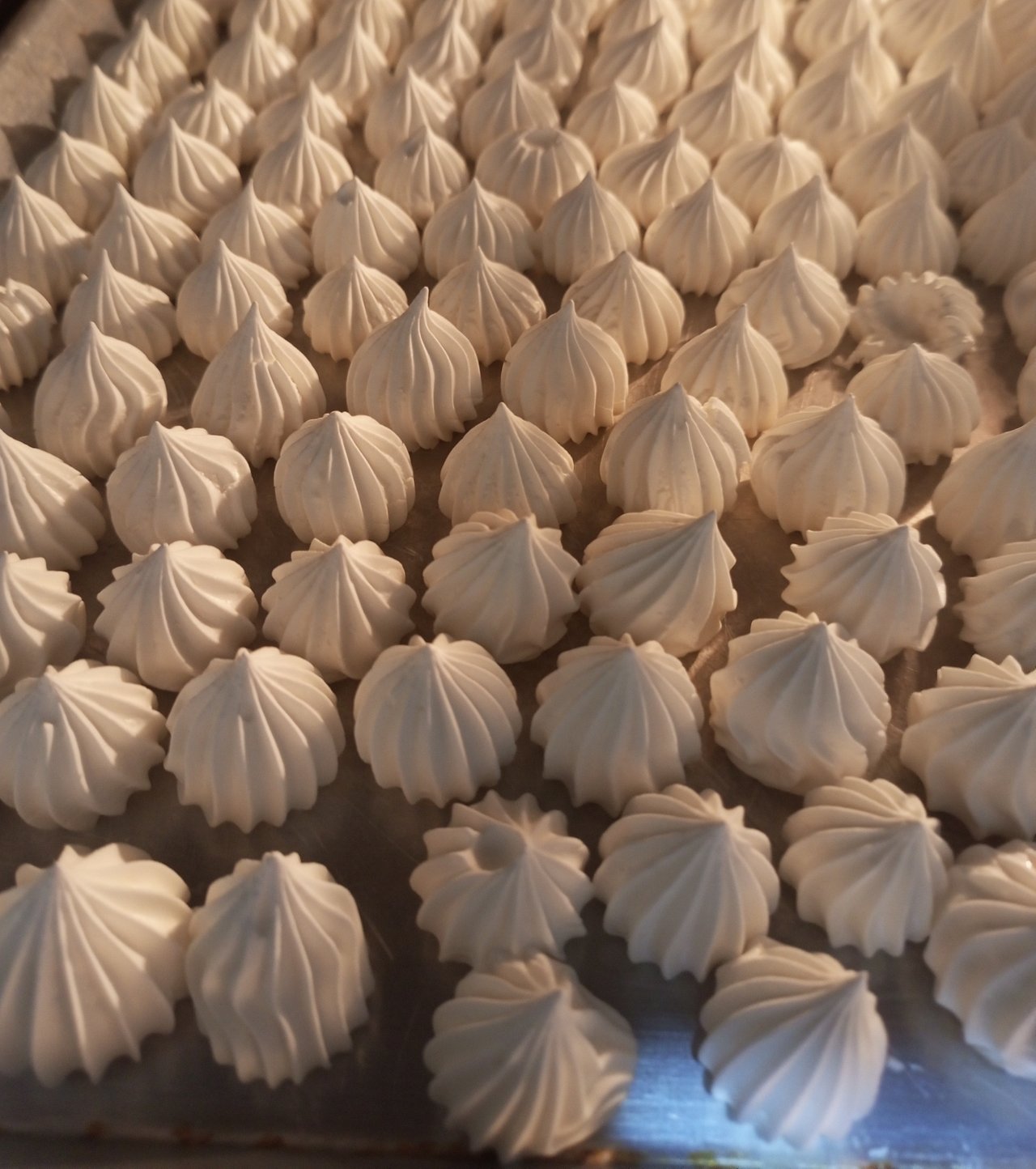 50 color sighs: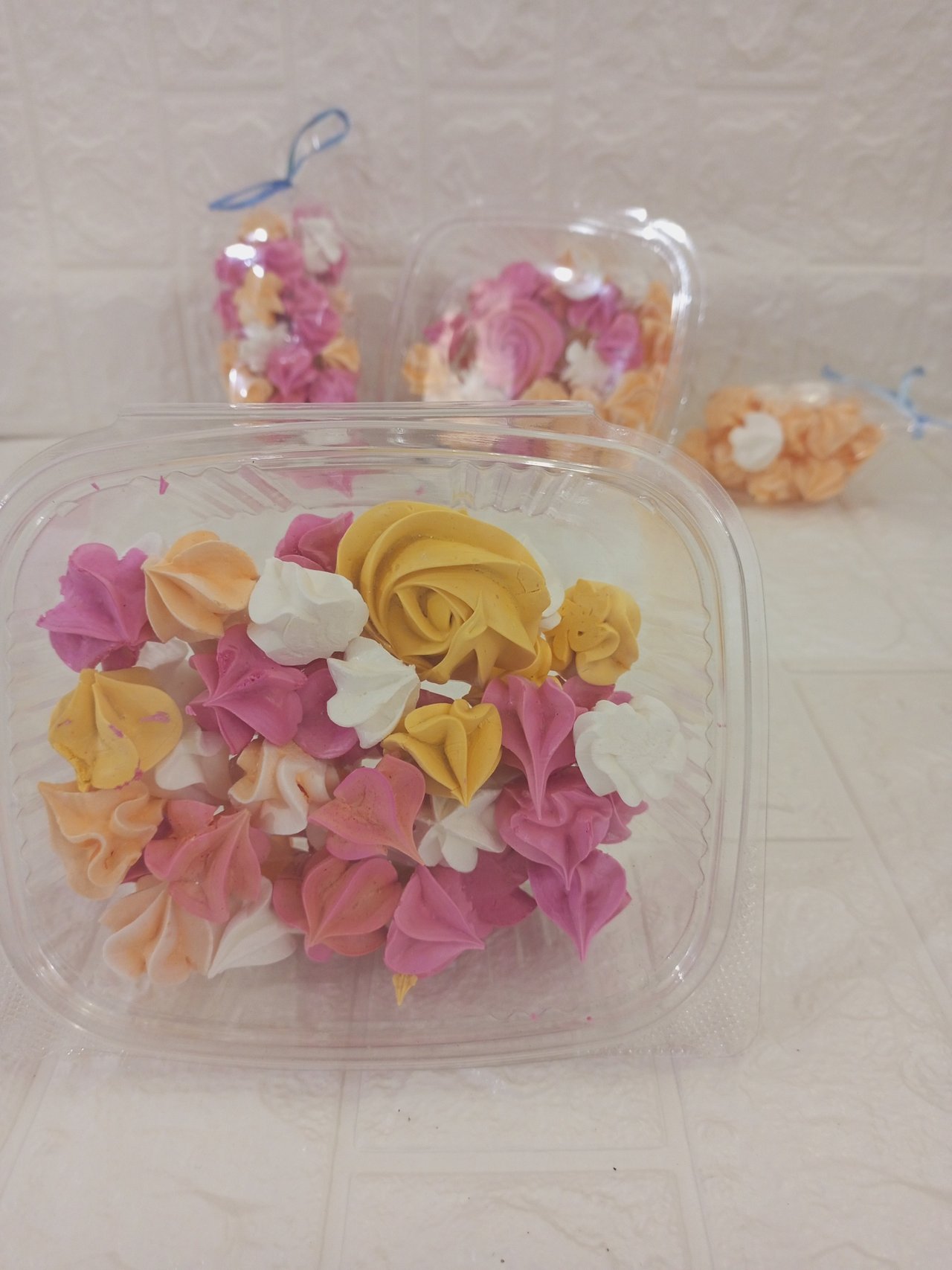 50 sighs with shapes: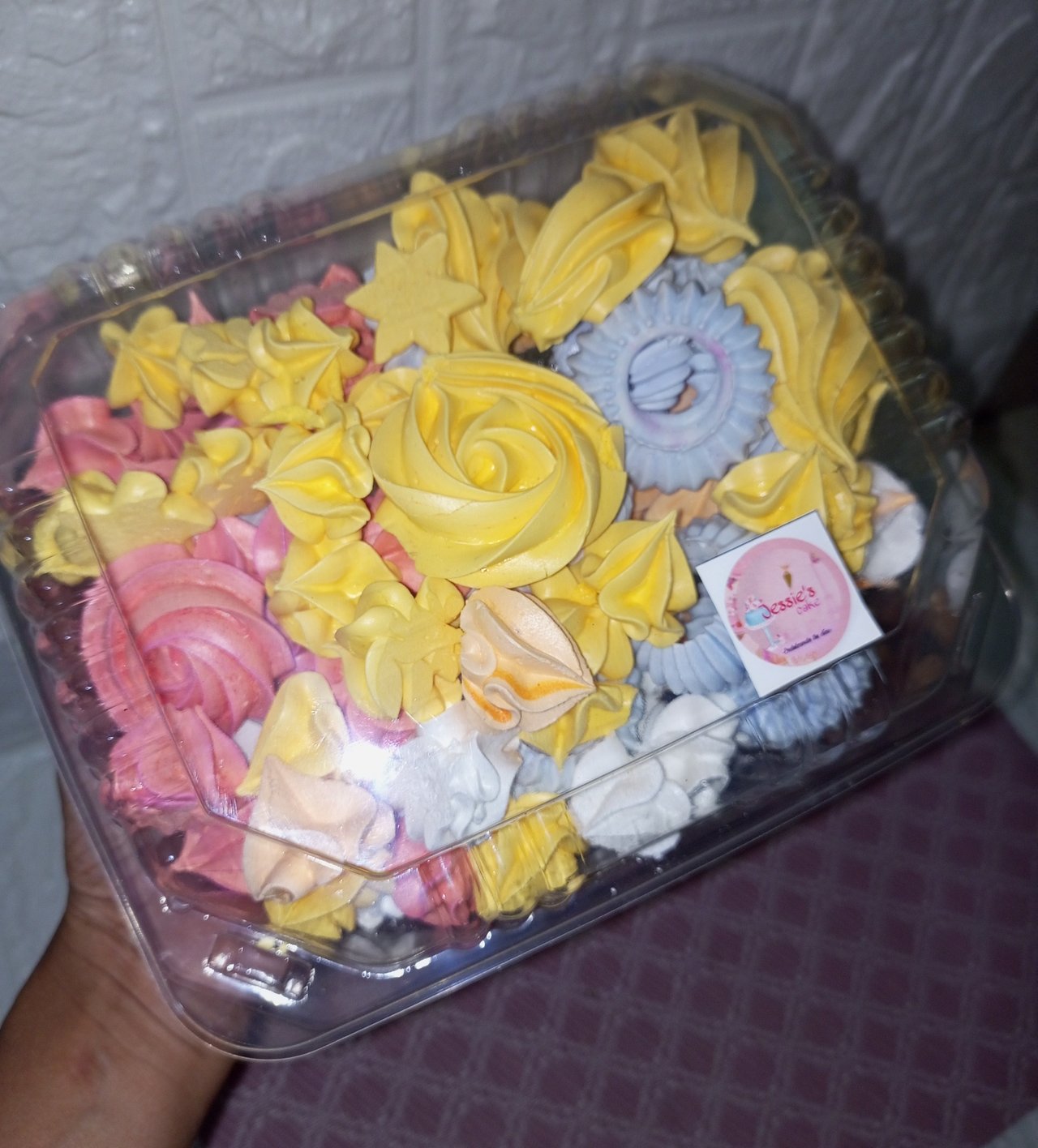 Sale of the week: Choco-Arequipe.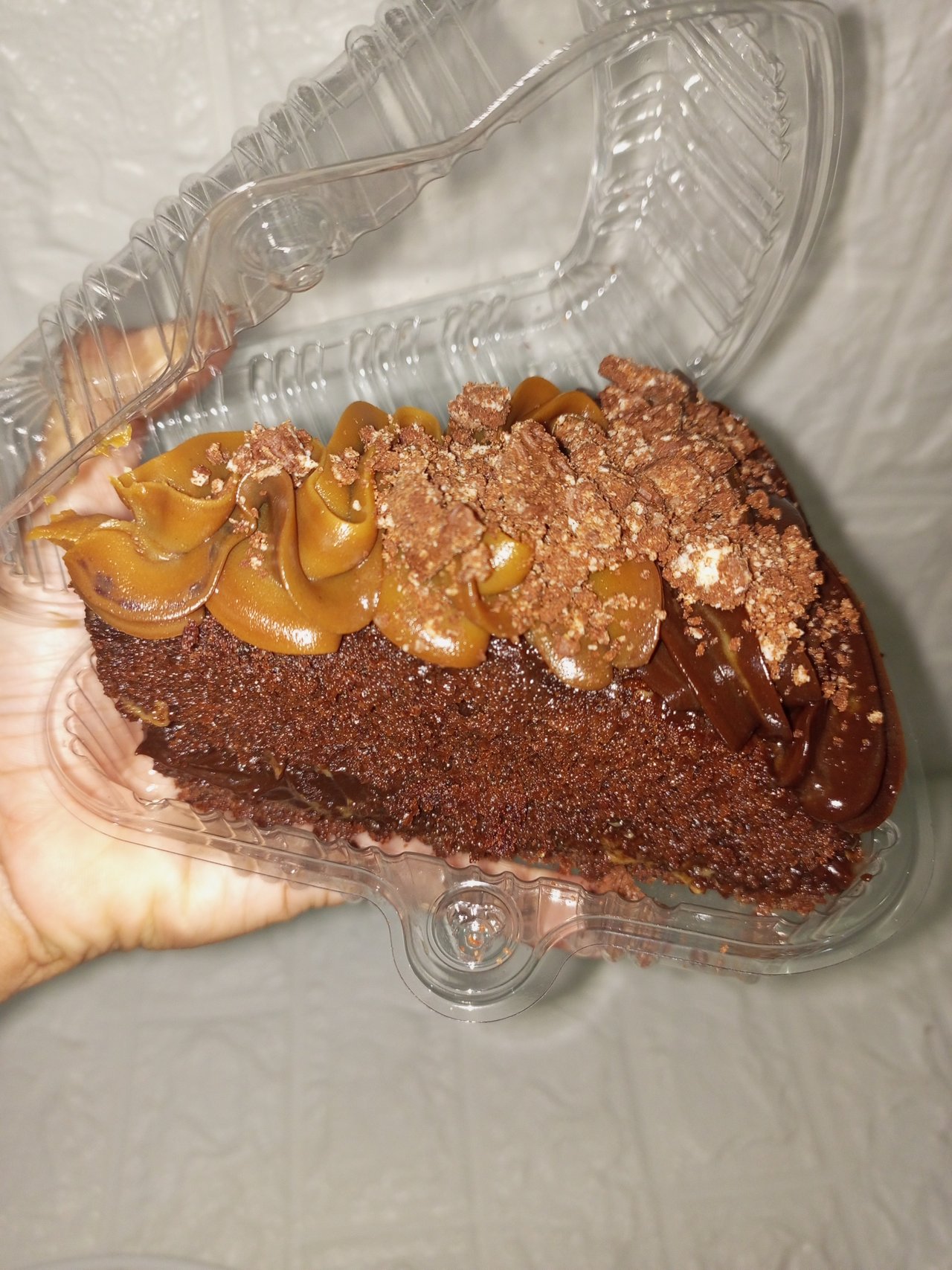 We accept payment in SBD and STEEM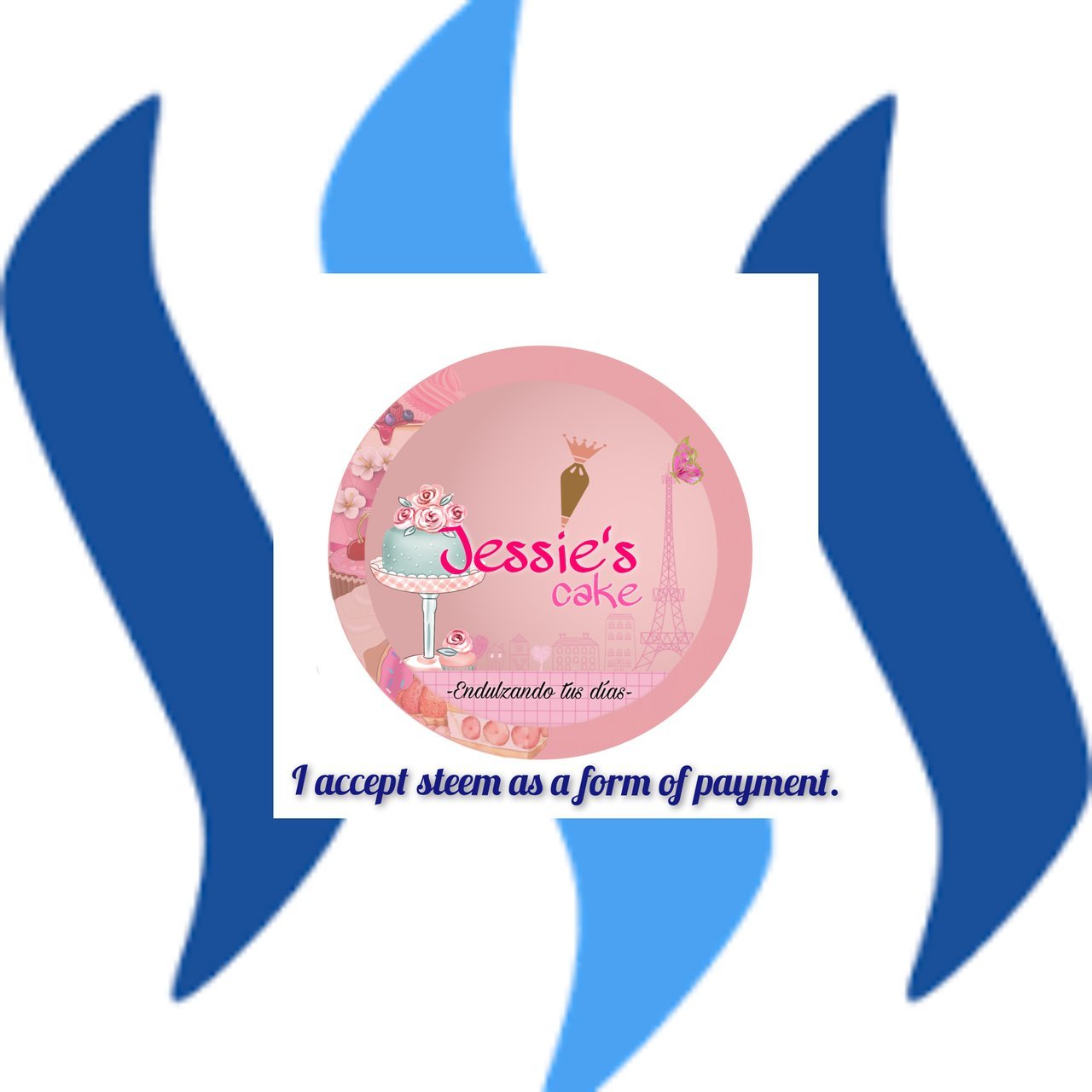 See you in a next post. I wish our businesses to be prosperous and blessed.