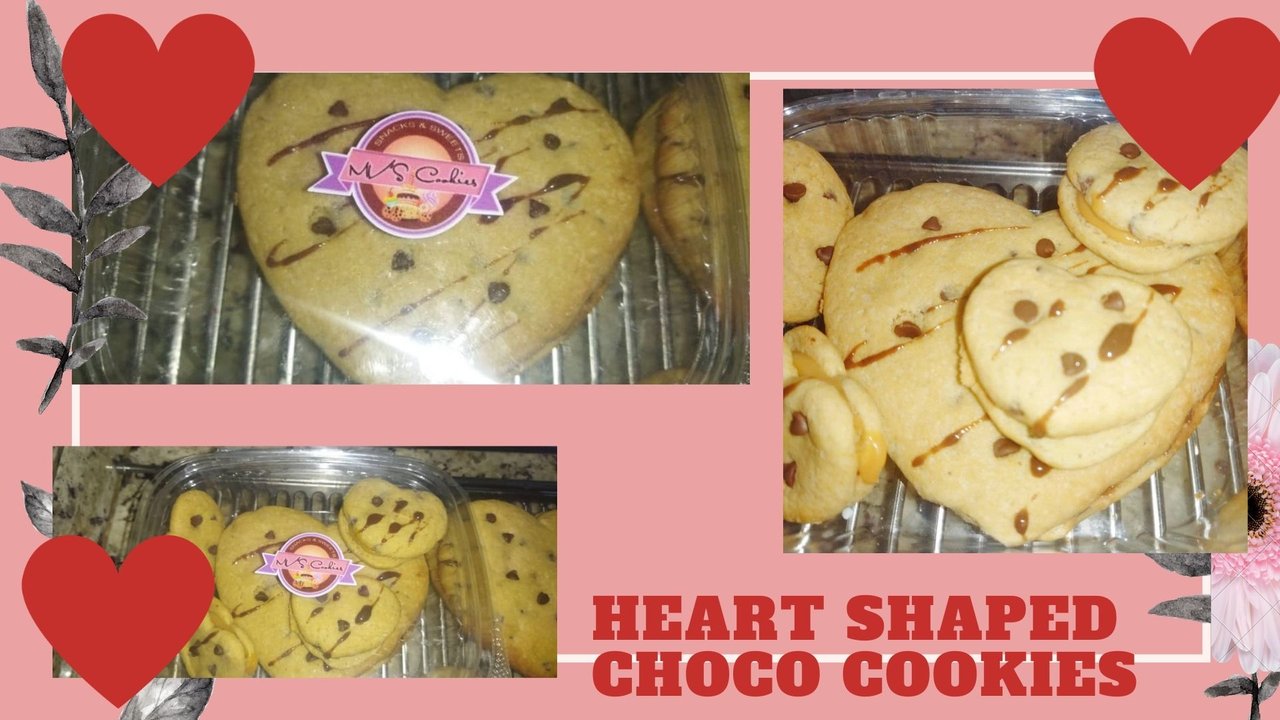 Greetings successful friends of @businessactivity, back here to share with you my latest innovations in the world of desserts especially cookies, where our chocolate chip dough is still the protagonist of our desserts, in view of the next celebration we have in sight, the day of love and friendship our chocolate chips cookies, changed their normal presentation, to become cute hearts alluding to the day of love and friendship.
---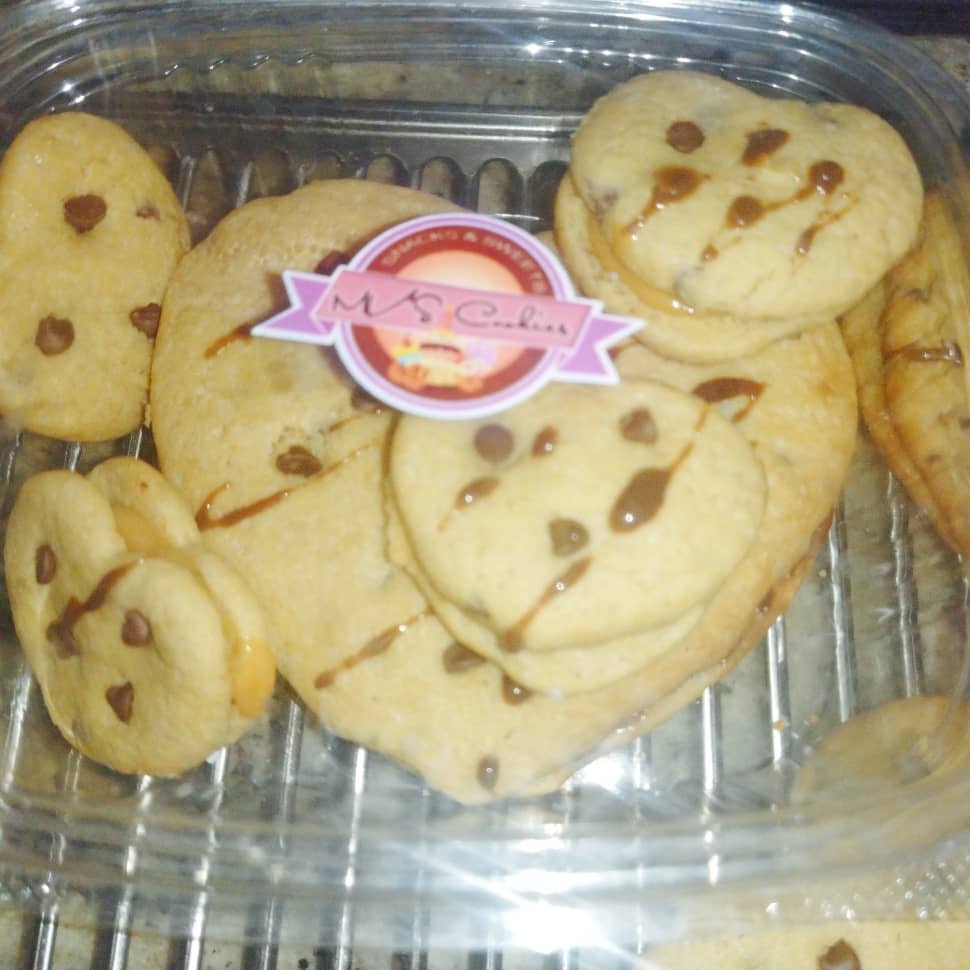 ---
Whenever a special date approaches where we can take advantage of marketing around the date, it is very important that we take advantage and update ourselves on what is trending in the market.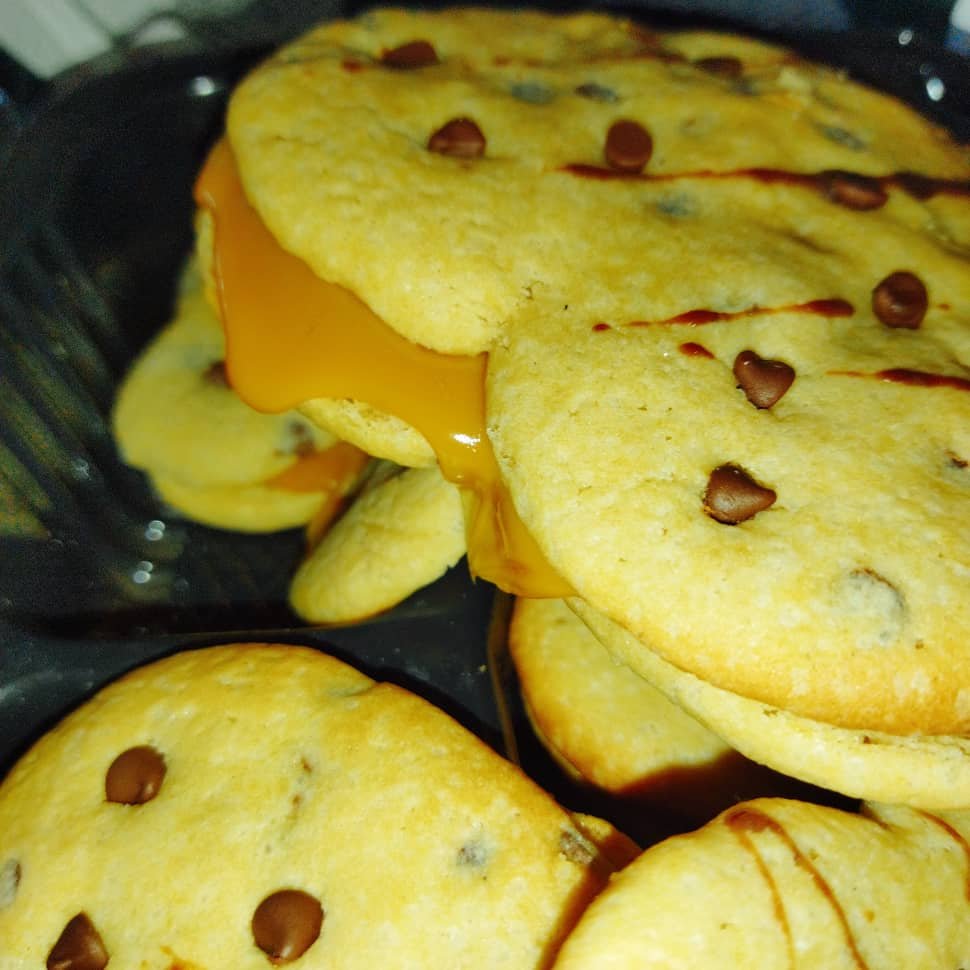 ---
These cookies are ideal for gifts, as they are practical, delicious, and affordable, and if you are not near our location, I show you how you can make them.
How can I prepare these rich chocolate chip cookies at home?
---
It is very important that at the moment of preparing these delicious cookies, we are very calm and thinking about that special person to whom we will give these delicious heart-shaped cookies, because through this way, the cookies will have a special touch and will have a super ingredient our love.
---
| INGREDIENTS | AMOUNT |
| --- | --- |
| White sugar | 200 grams |
| Brown sugar | 100 grams |
| Butter | 225 grams |
| Eggs | 2 unit |
| All-purpose flour | 200 grams |
| Vanilla | A splash |
| Salt | A pinch |
| Chocolate drops | 200 grams |
| Baking powder | 1 teaspoon |
---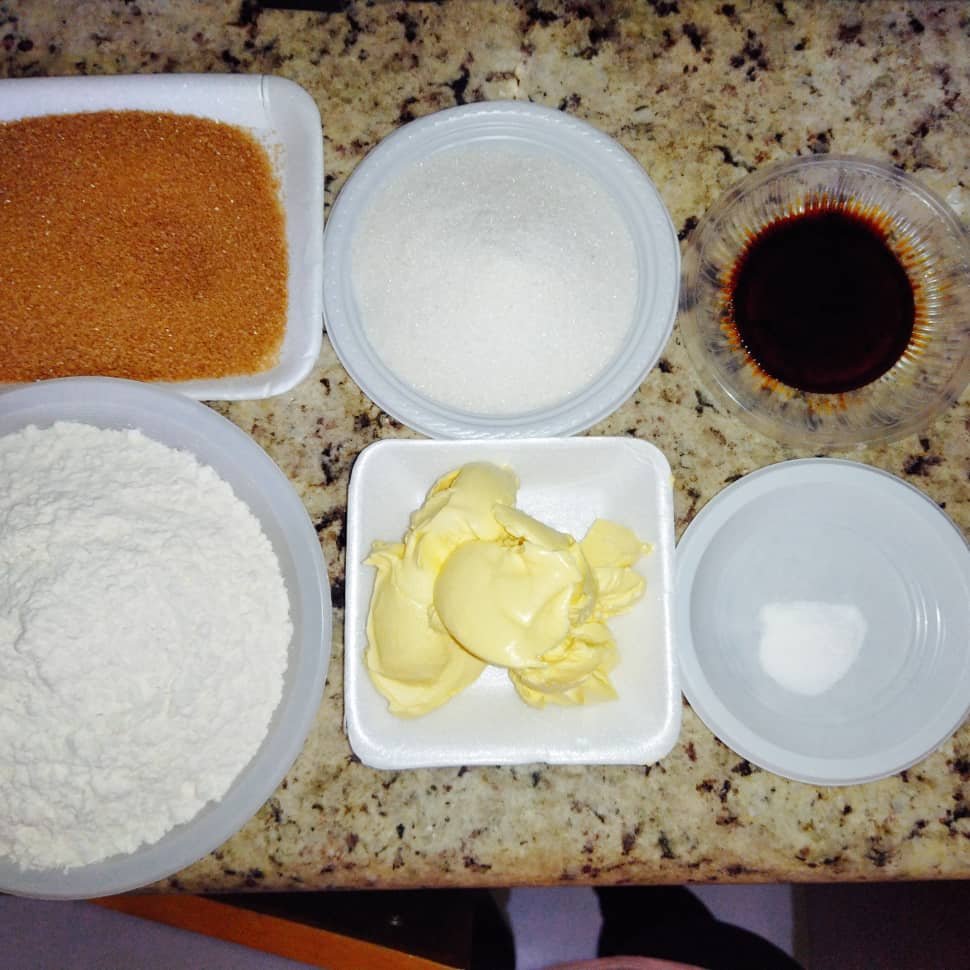 ---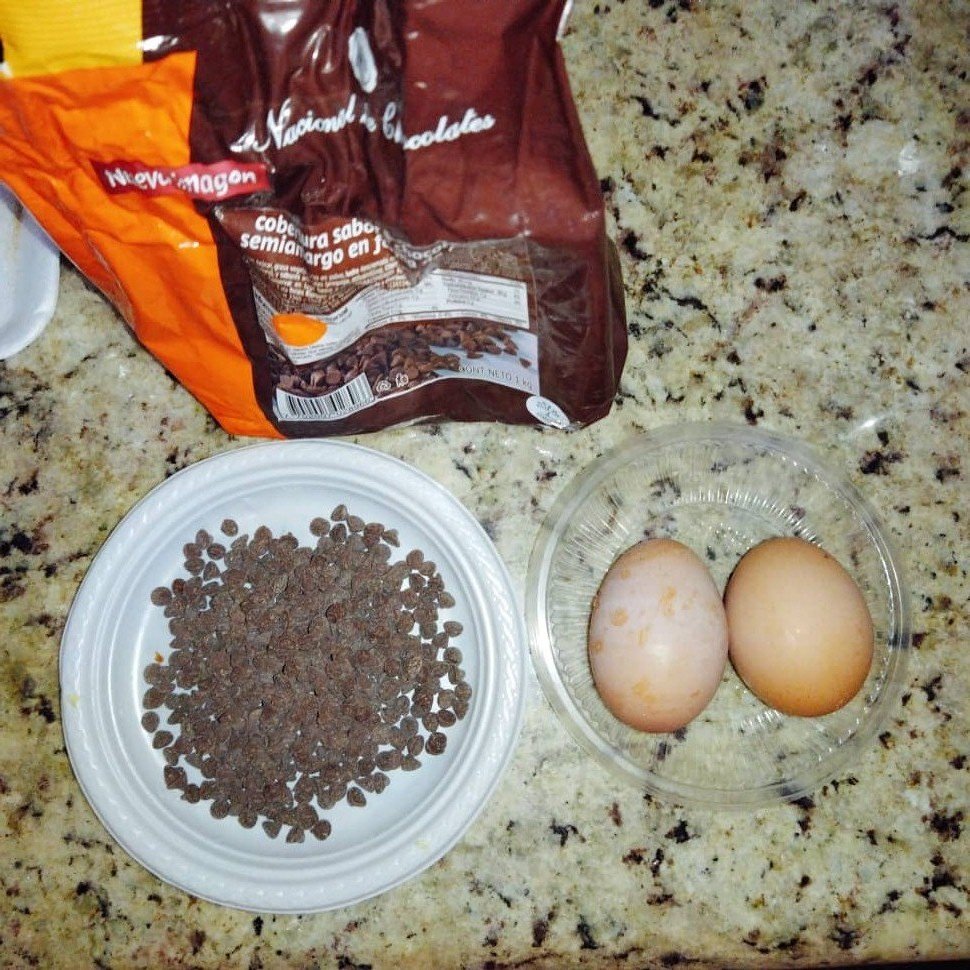 ---
Preparation
---
Mix the white sugar with the butter and mix with the electric mixer at high temperature and then add the brown sugar, and continue mixing, add the eggs one by one and continue mixing at high speed until the mixture is homogeneous.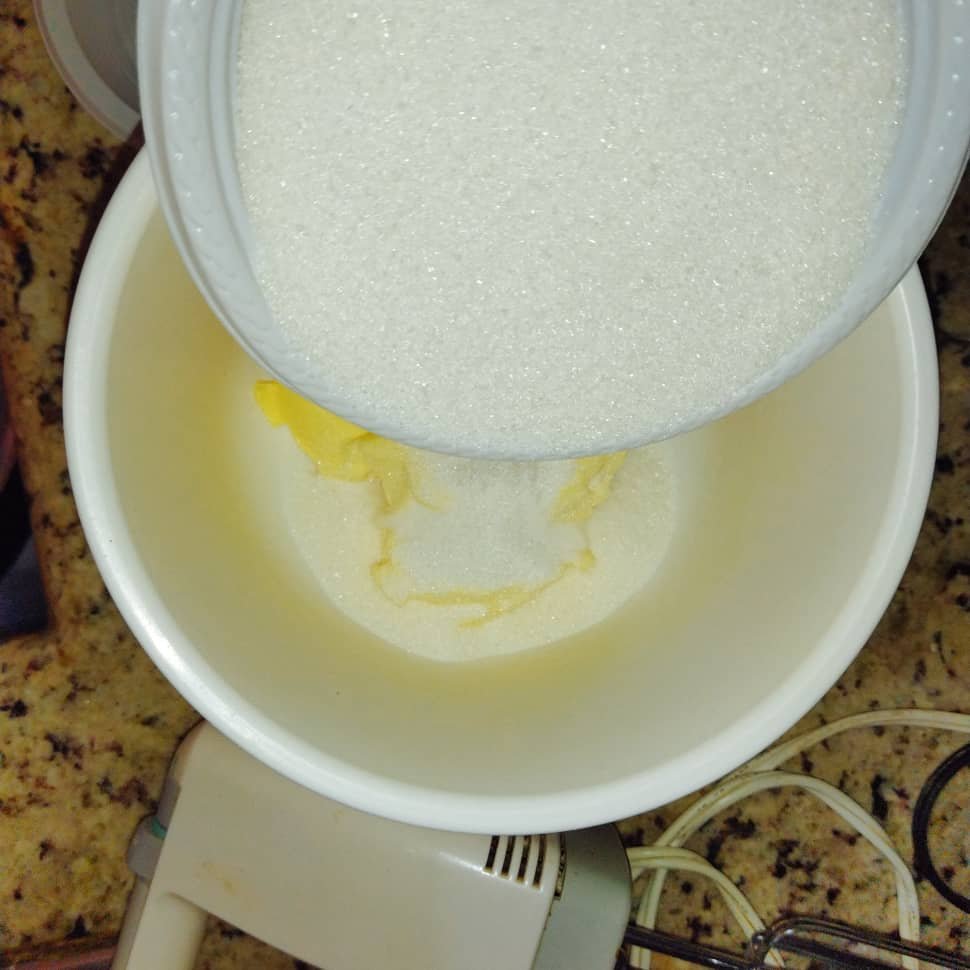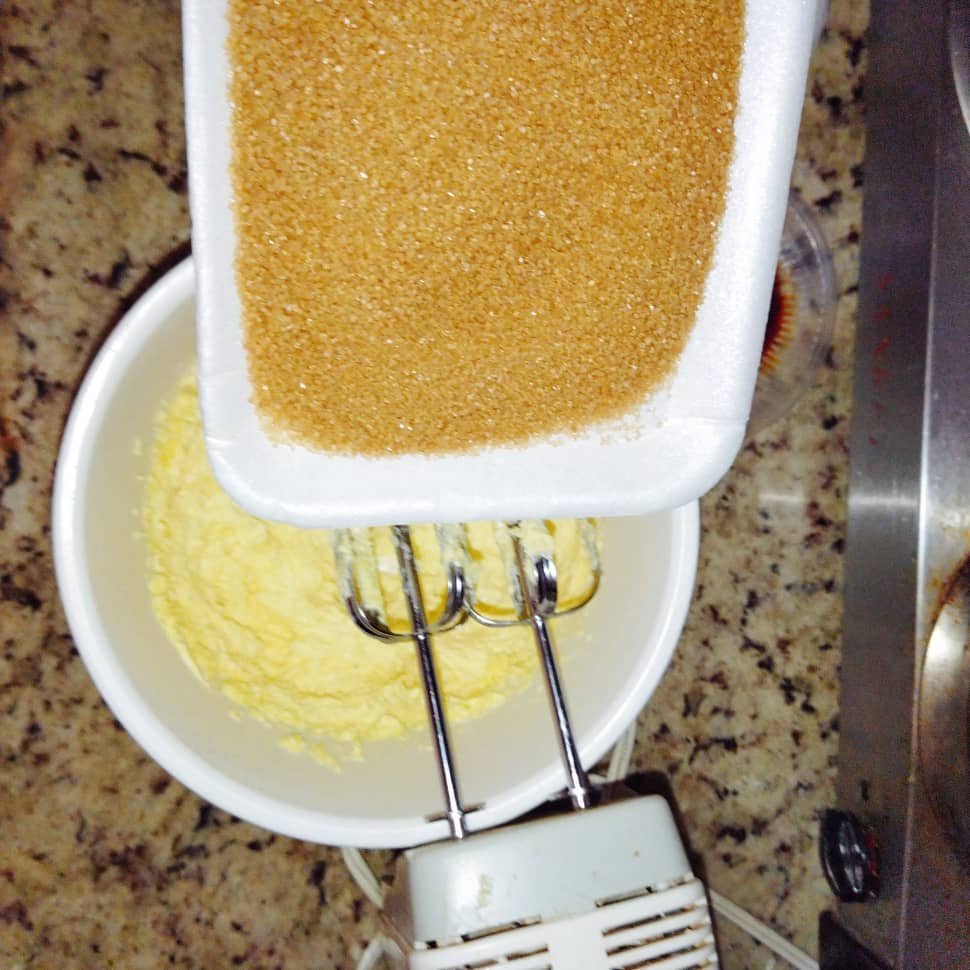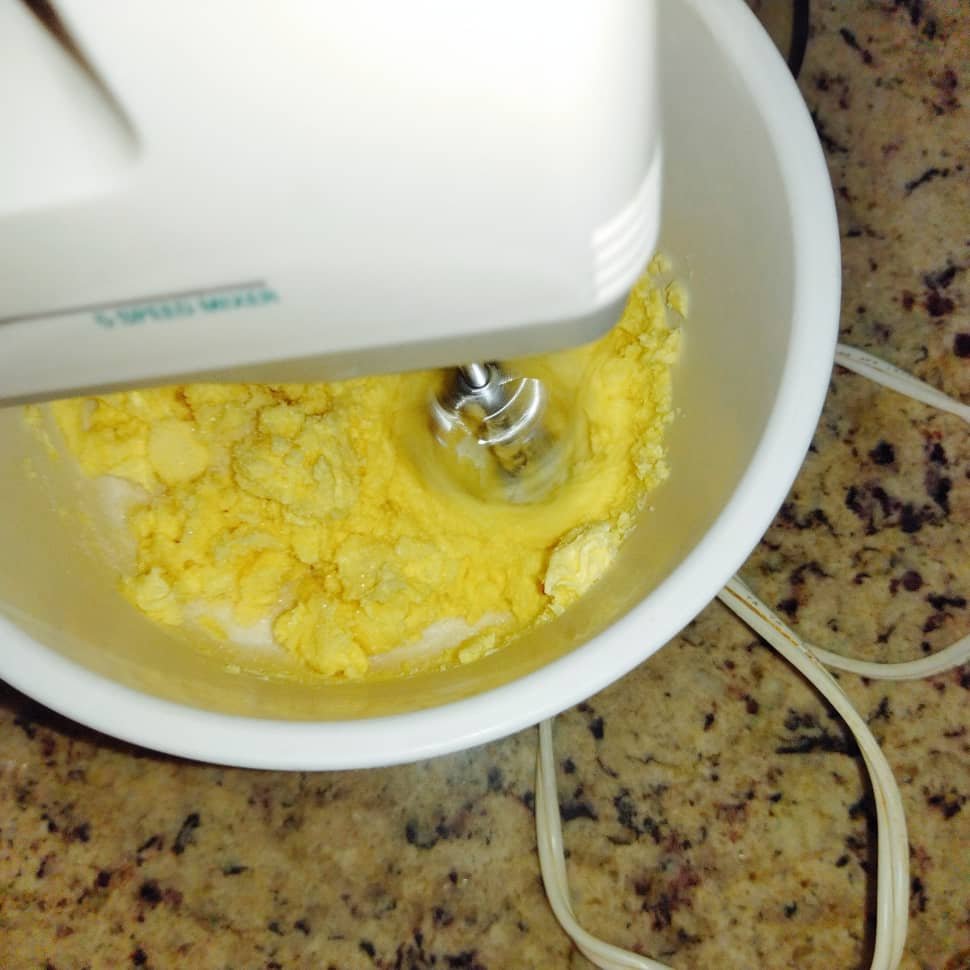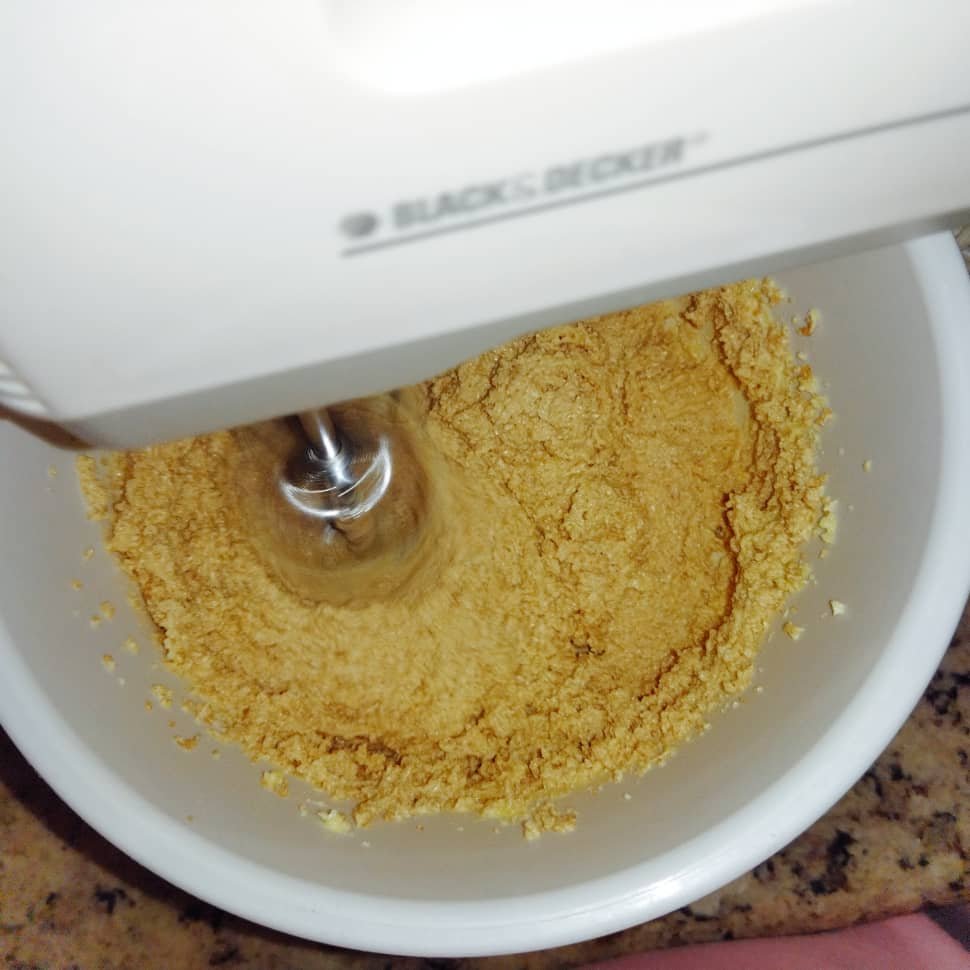 Add the vanilla, eggs and mix with the electric mixer , add the flour using a sieve over the mixture and mix little by little with a paddle so as not to over mix , finally add the chocolate drops and keep the mixture in the freezer for two hours.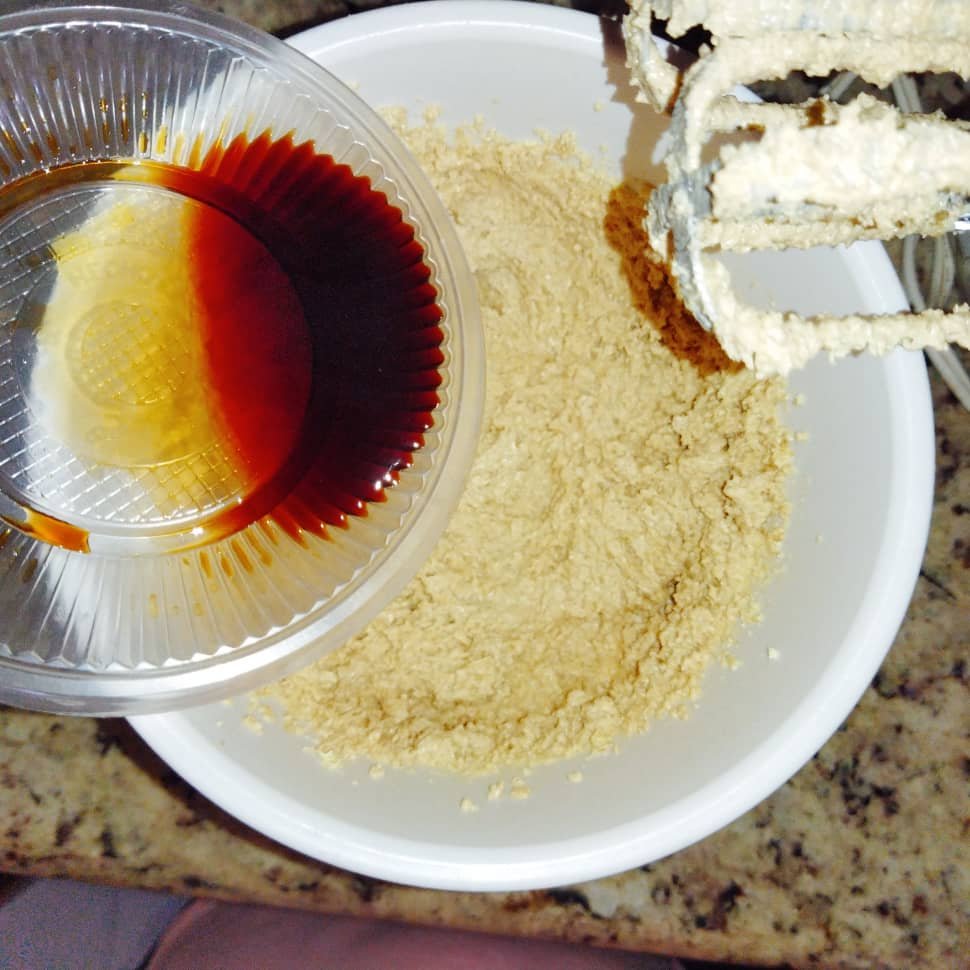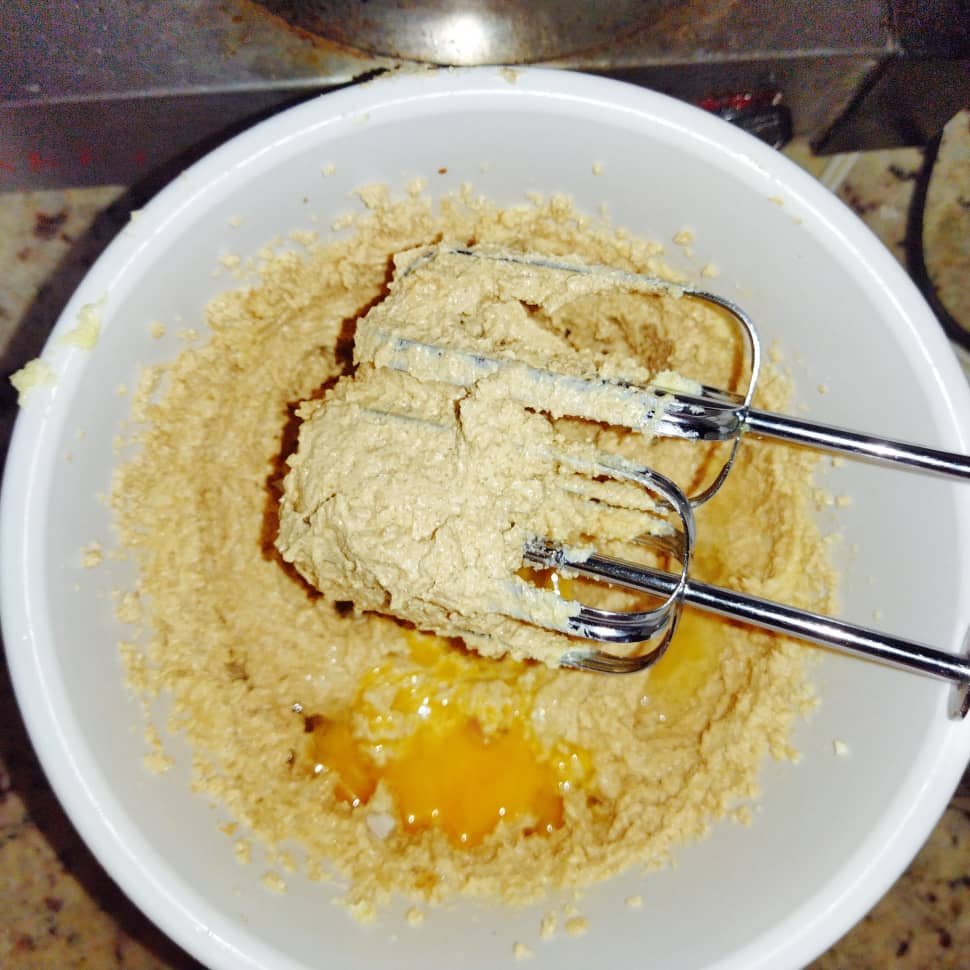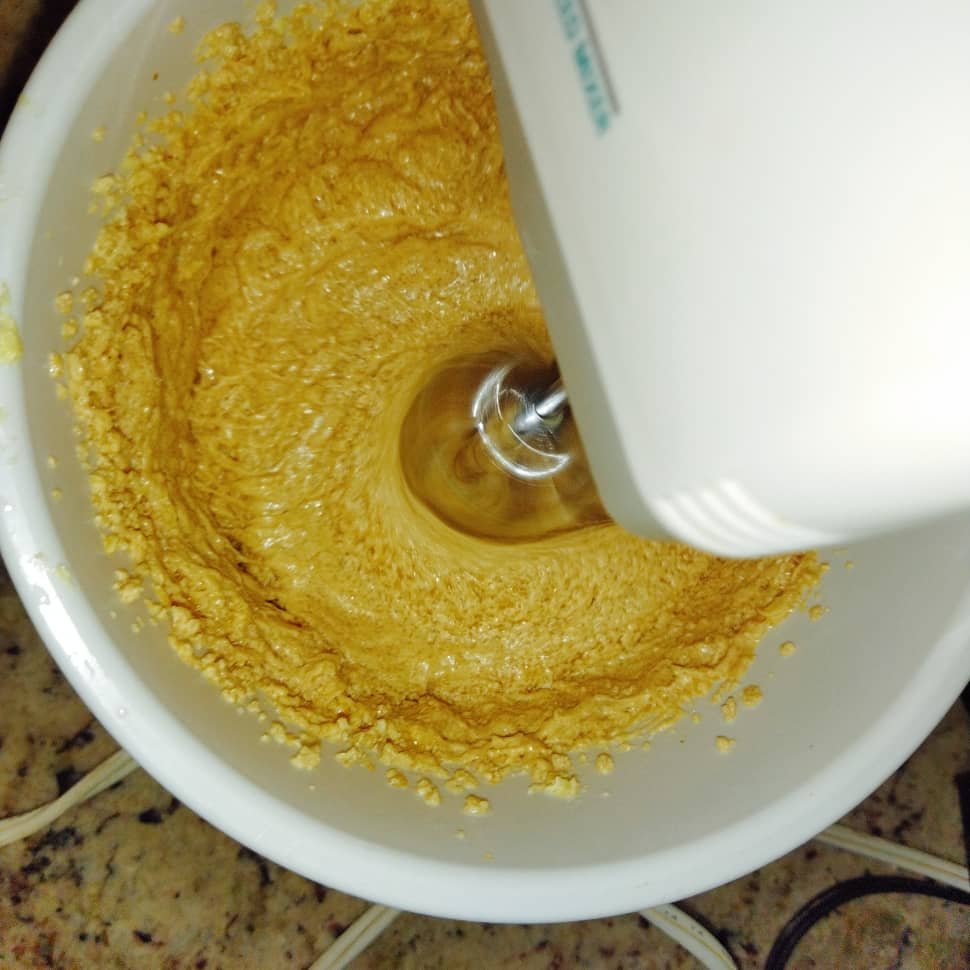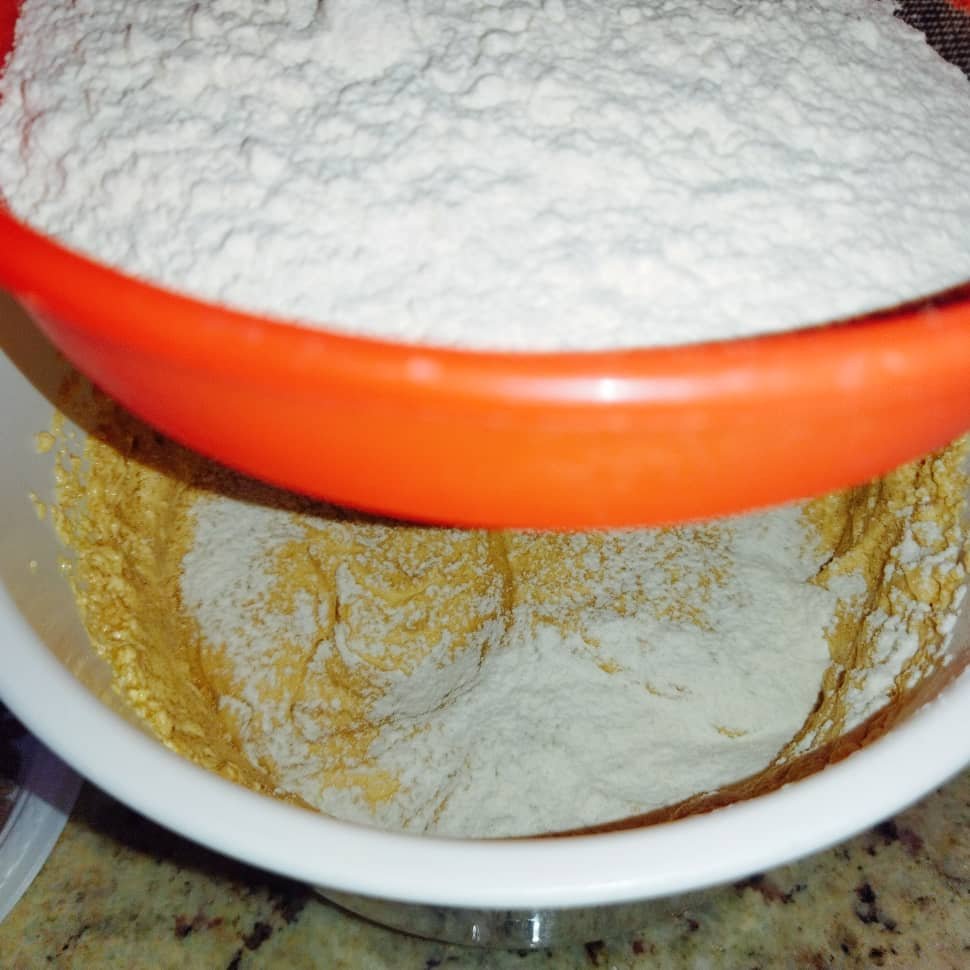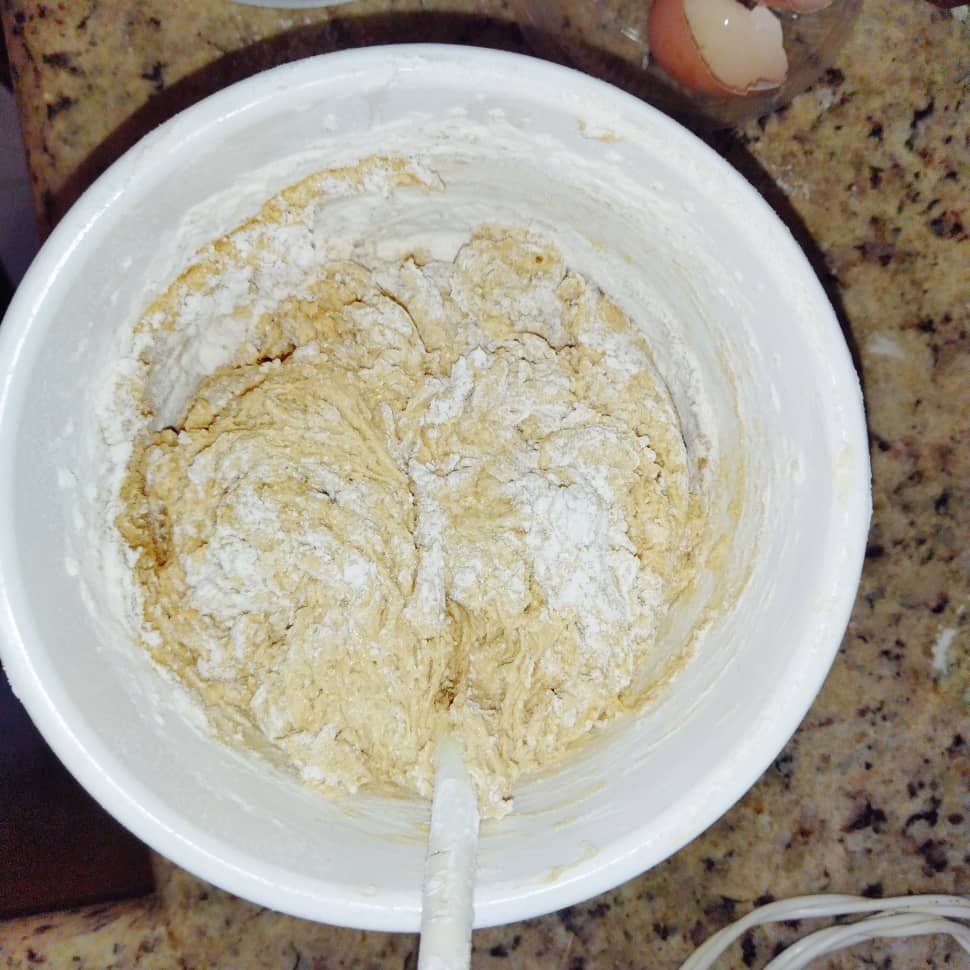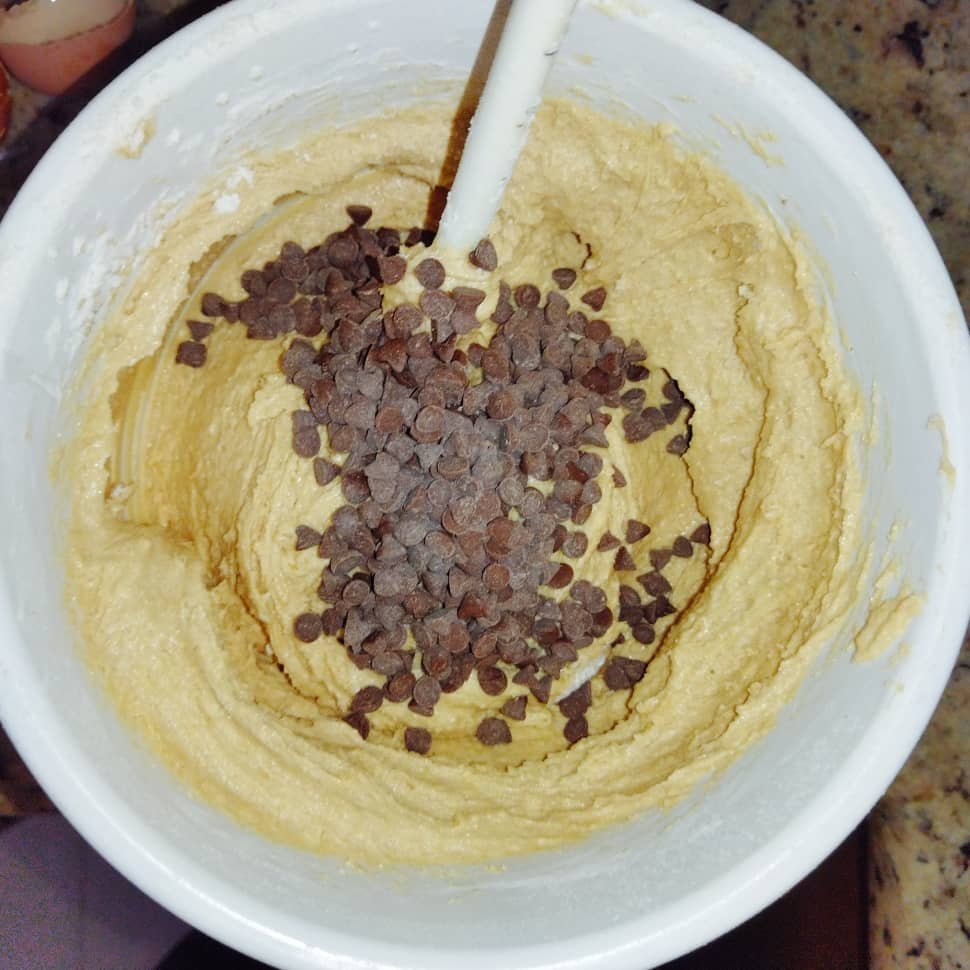 On a flat surface, use a rolling pin and roll out the mixture, and with the cookie cutter heart shapes, cut the dough and bake for 15 minutes at 250ºC or until golden brown around the edges.
I used different sizes of cookie cutters, so that I could fill them, and have variety to display according to the customer's requirements.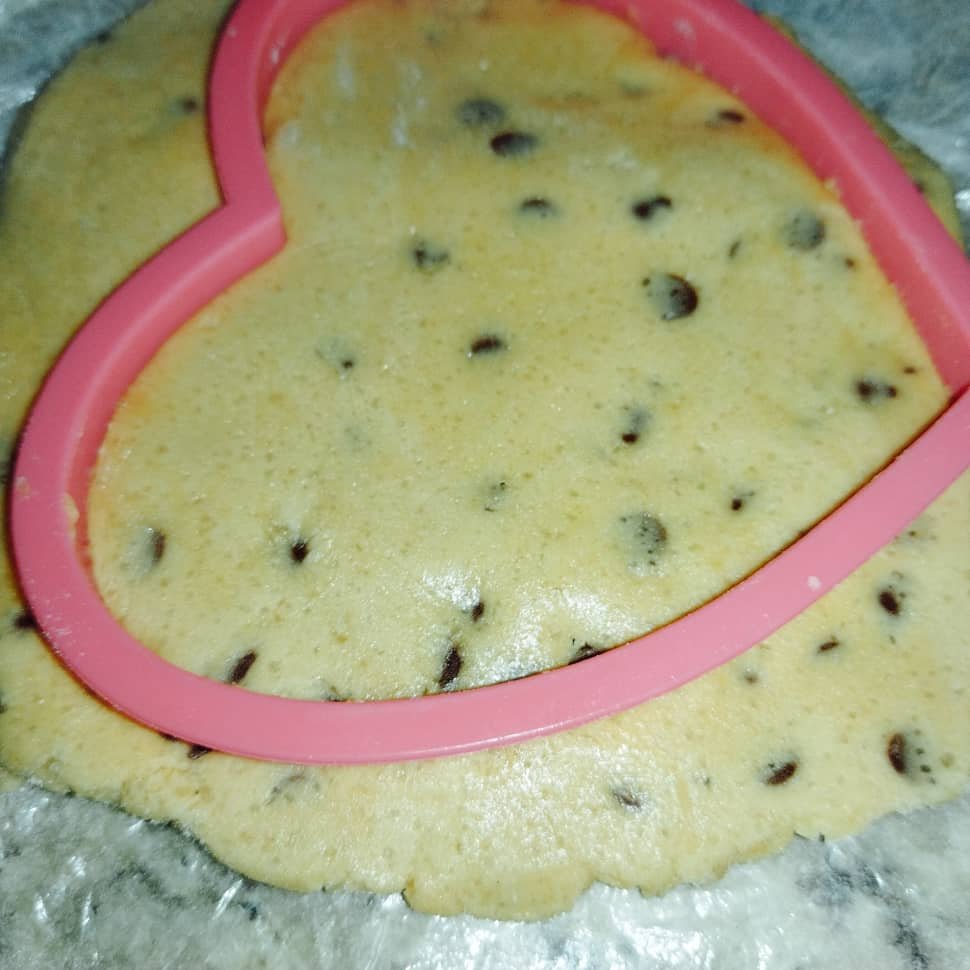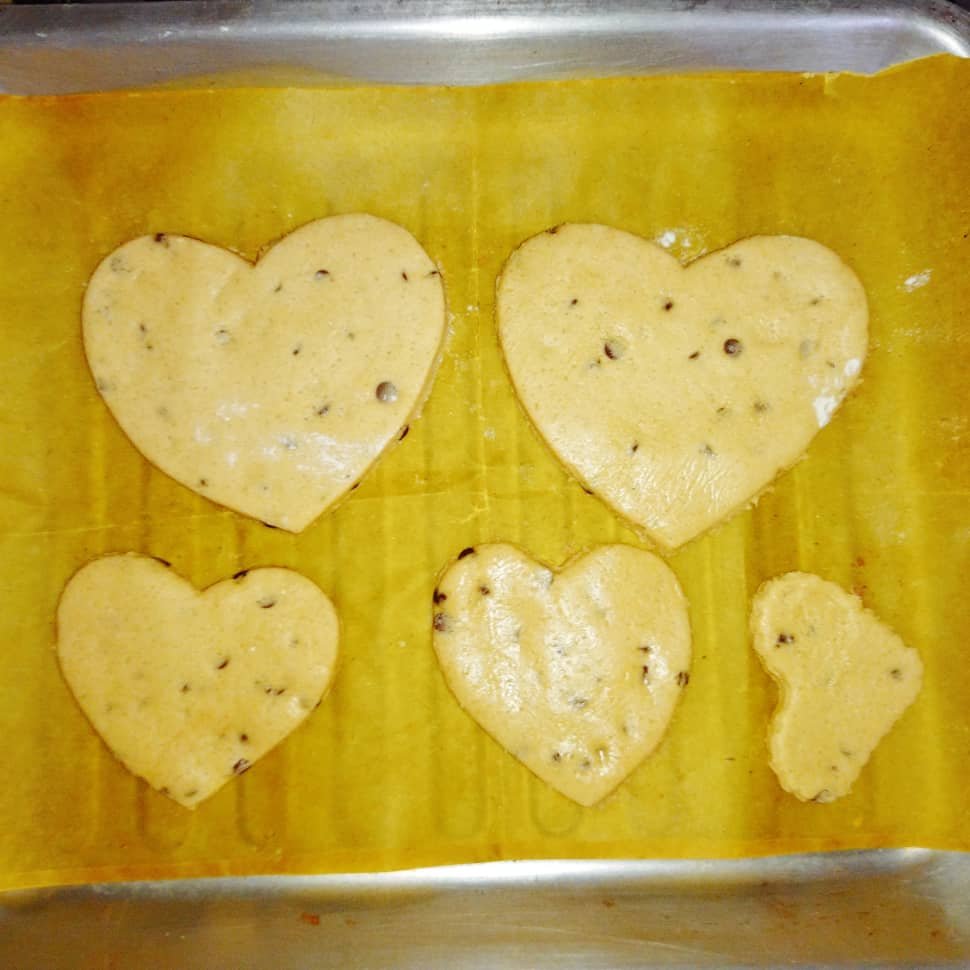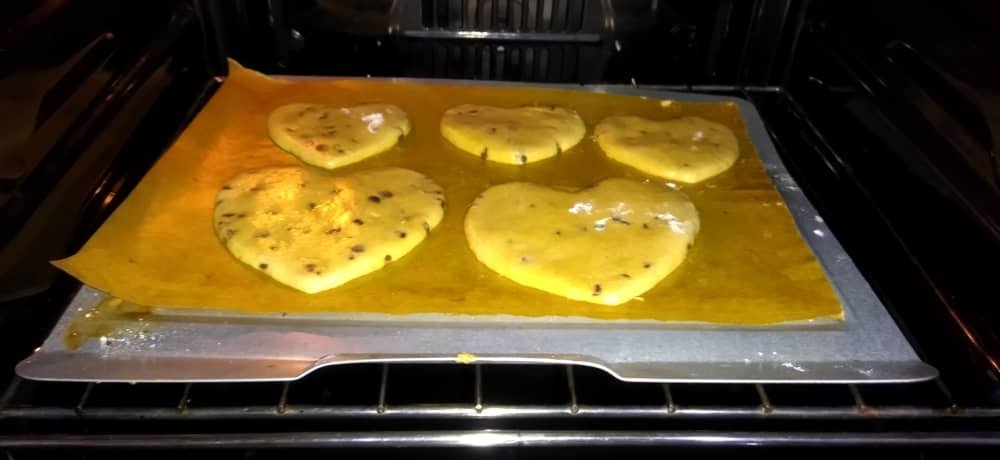 And ready are our delicious heart-shaped cookies, filled with dulce de leche and chocolate cream.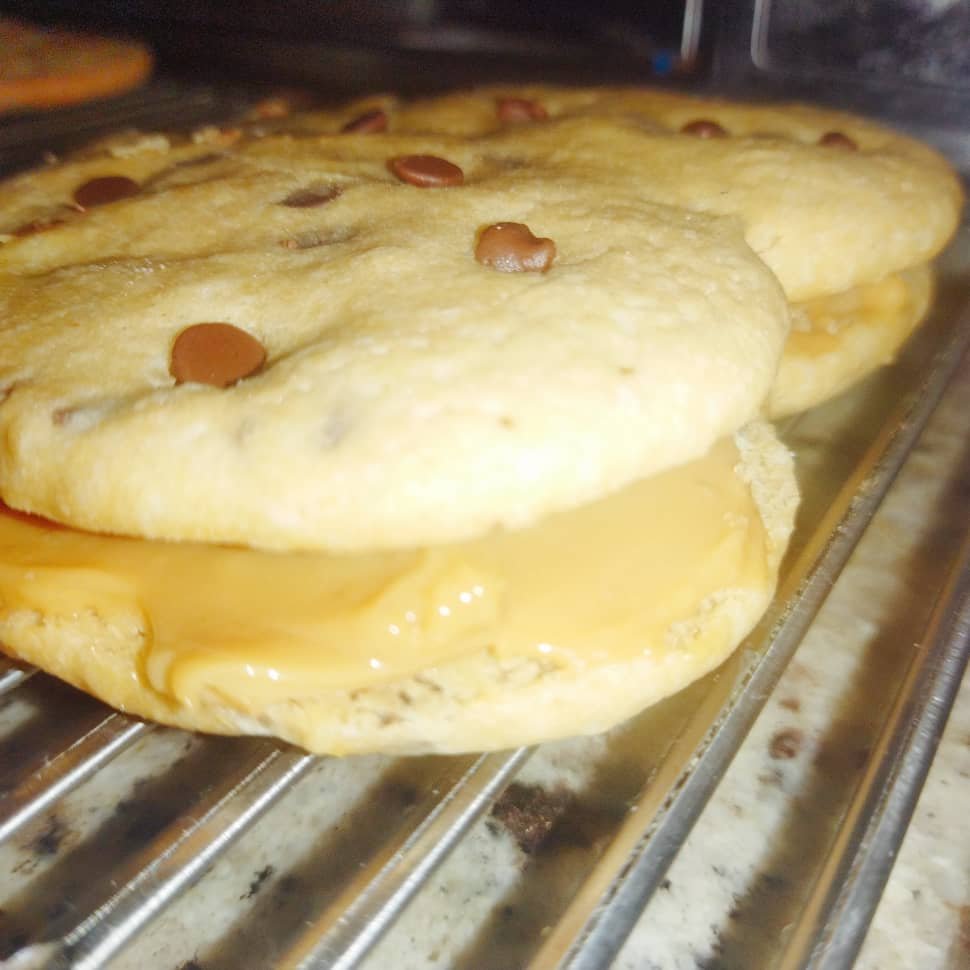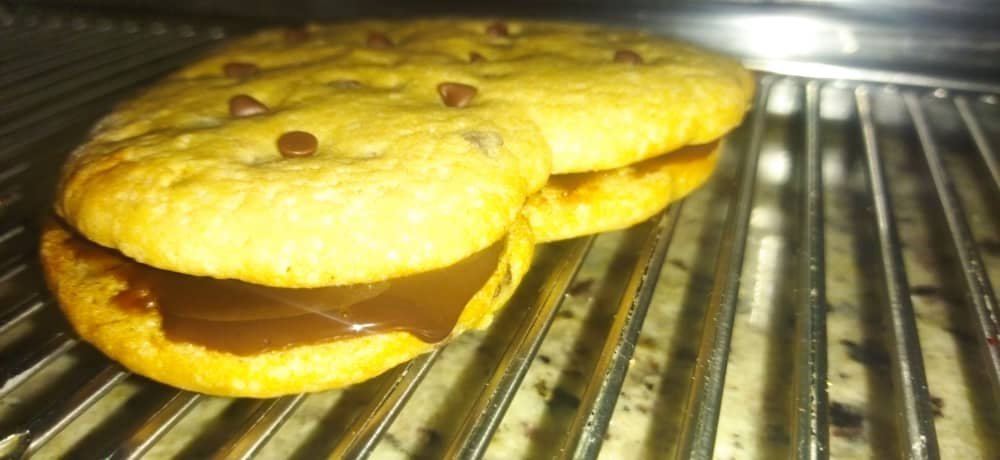 Heart shaped choco cookies costs
---
Special promotion for this day of love and friendship, the costs of both chocolate and milk cream cookie fillings are on the house.
---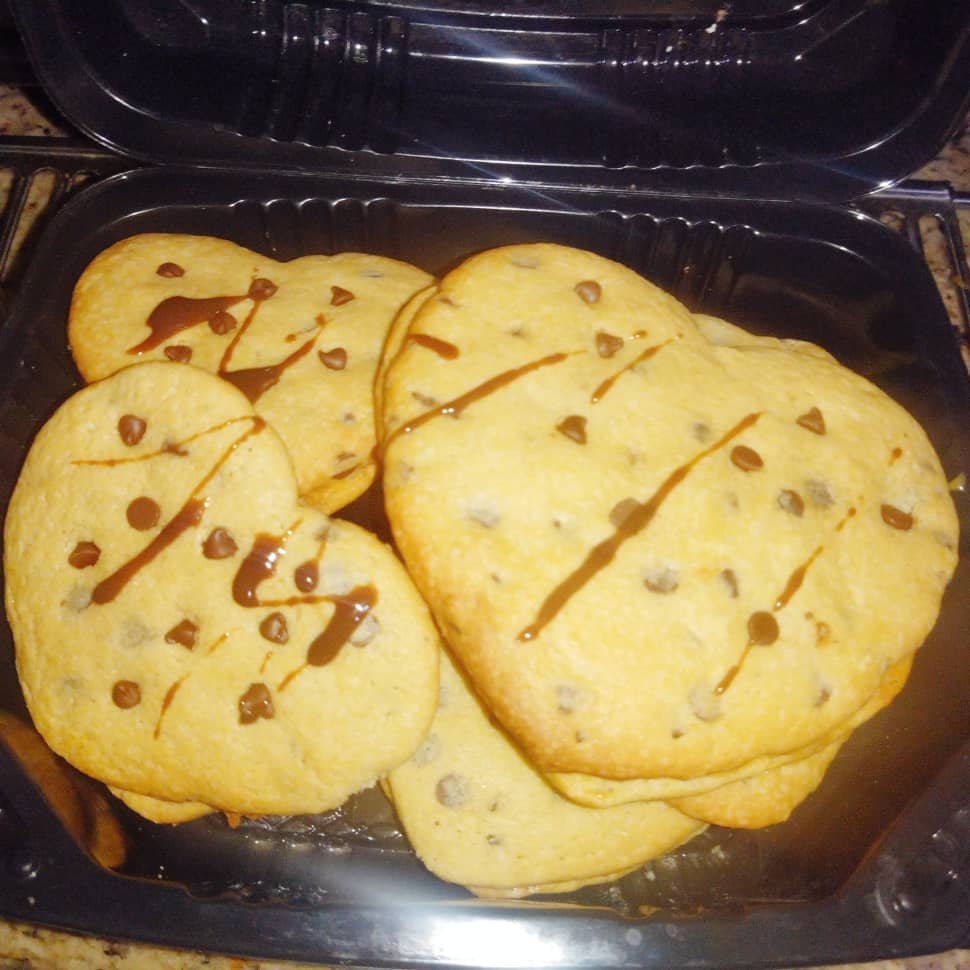 We have these of different weights
| Weight | $ | STEEM | SBD |
| --- | --- | --- | --- |
| 1/4 Kg | 4 $ | 11 STEEM | 1 SBD |
| 1/2 Kg | 8 $ | 22 STEEM | 5 SBD |
| 1Kg | $ | 32 STEEM | 3 SBD |
---
I invite you to join the #club5050, #club75, since in this way friends, we will see our growth on the platform, and always projecting ourselves to large and constant results in the long term, and not in the short term and are momentary.
---
I say goodbye, until the next publication reminding you friends that mvcookies is at the forefront of the new era of digital investments; That is why we accept Steem and SBD as a means of payment for our delicious cookies.
This post is set up with 10% of the proceeds from this post will go to @BusinessActivity for growth and strengthening.
---
All images are my property taken with my Redmi 9T phone, and for the exclusive use of steemit.