Hello friends, I hope you are all well, I am very well. Today I am going to power up the business activity community.
The business activity community is a much better community. The community has improved a lot in a short time. I am going to work in this community following all the rules and regulations of the community. I am powering up this community. All the rules of this community because I will abide by and work for the betterment of the community.
The way I got up in the business activity community is given step-by-step.
Step number 1👇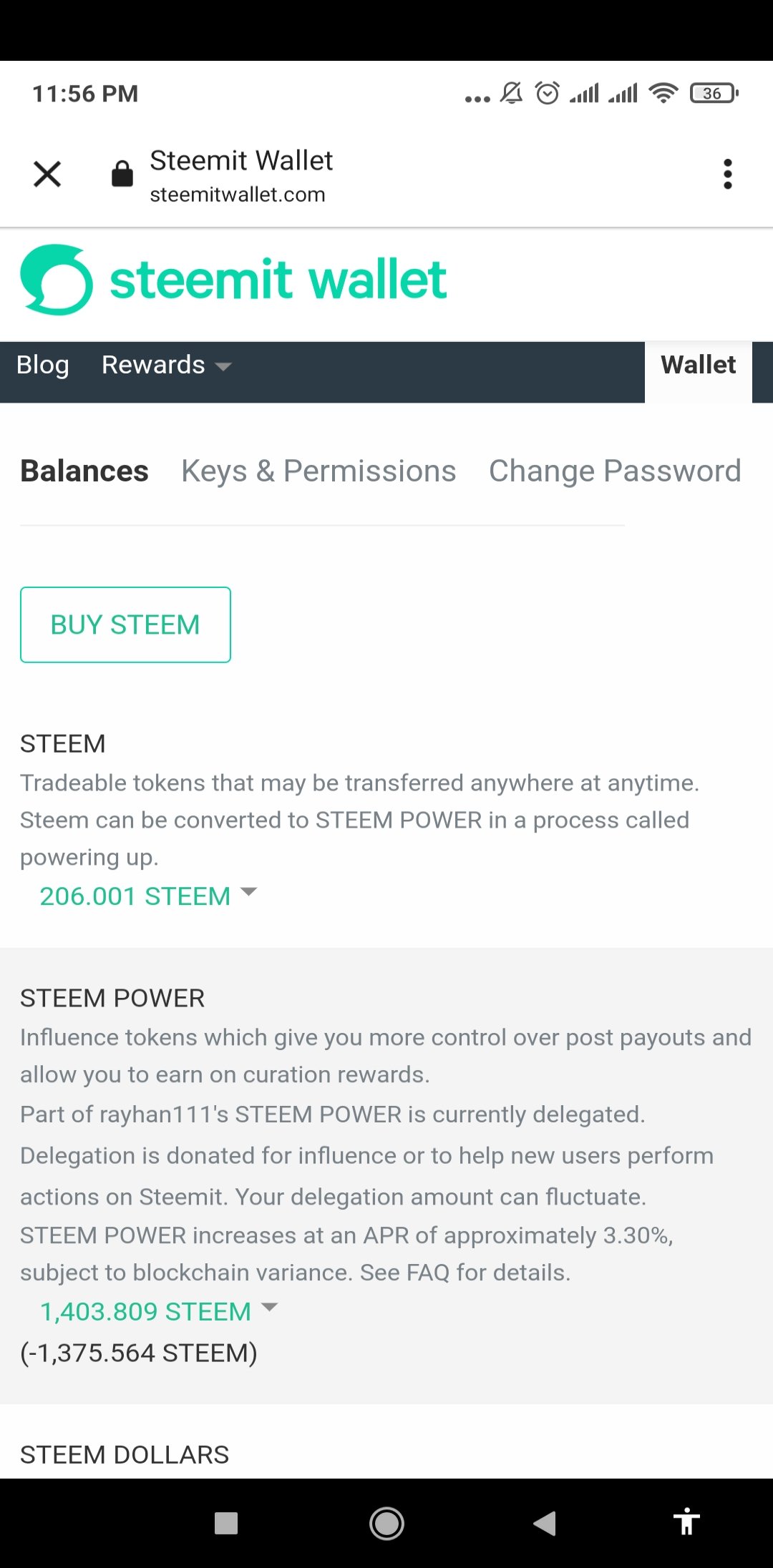 Step number 2👇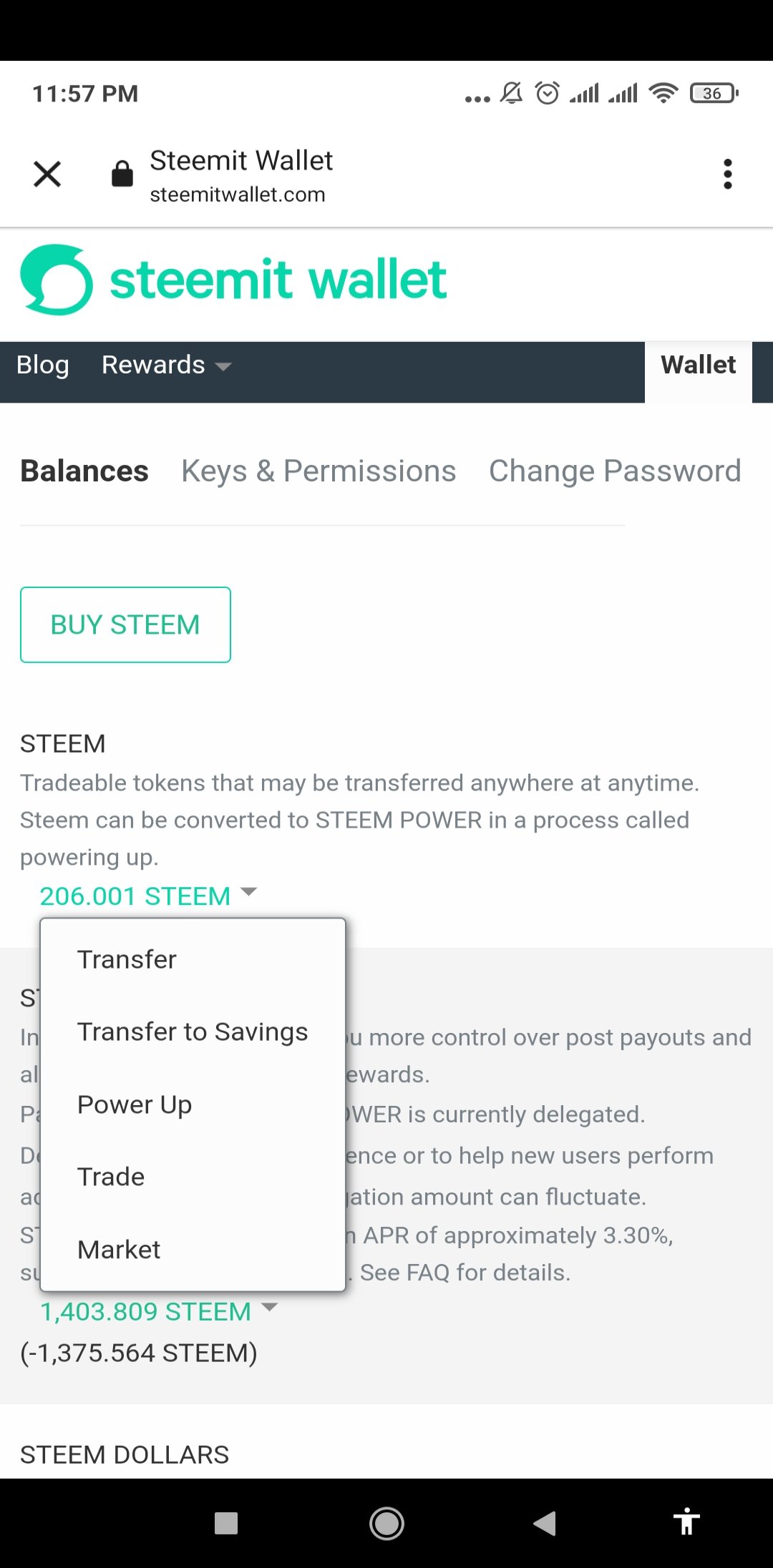 Step number 3👇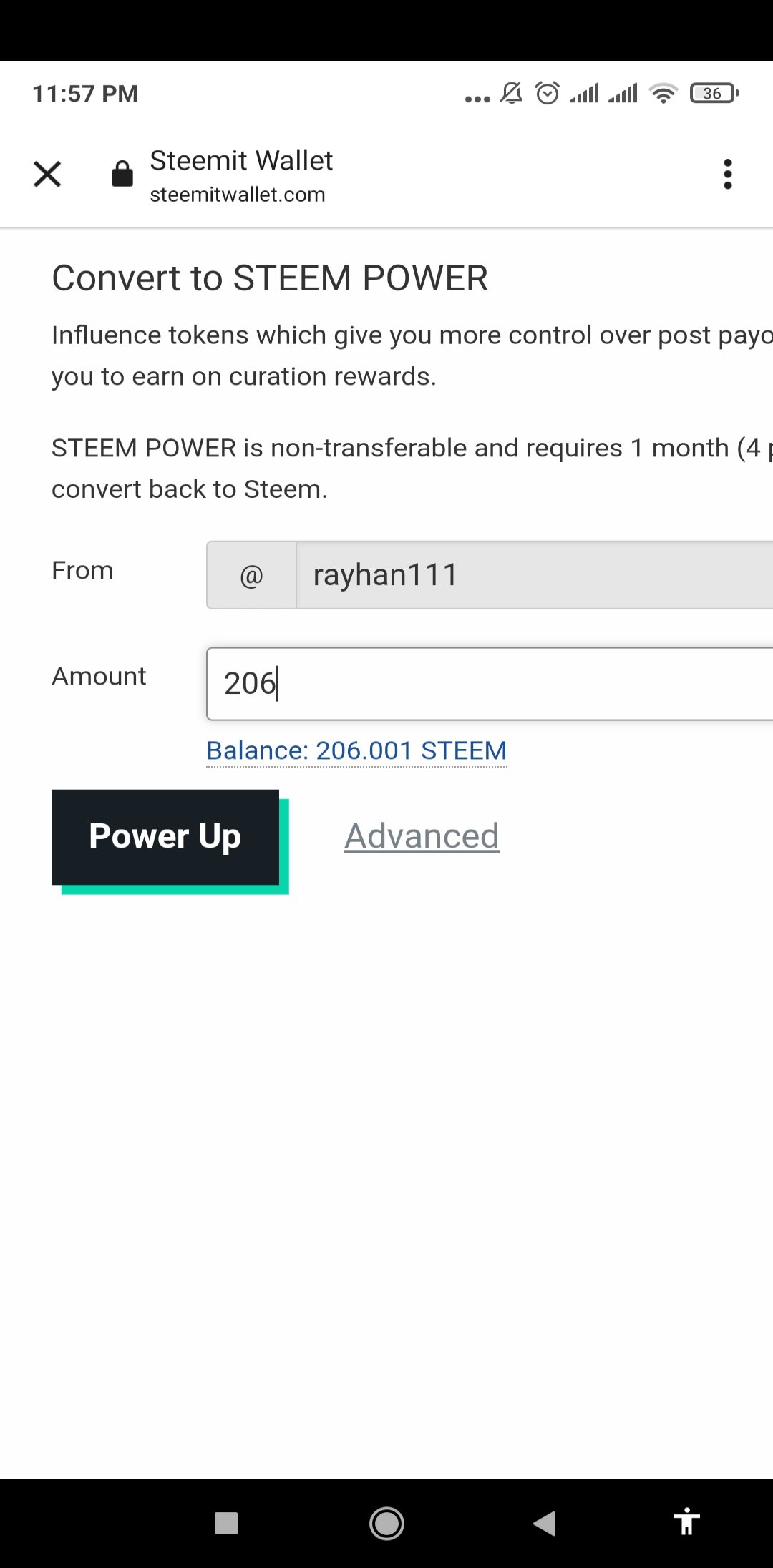 Step number 4👇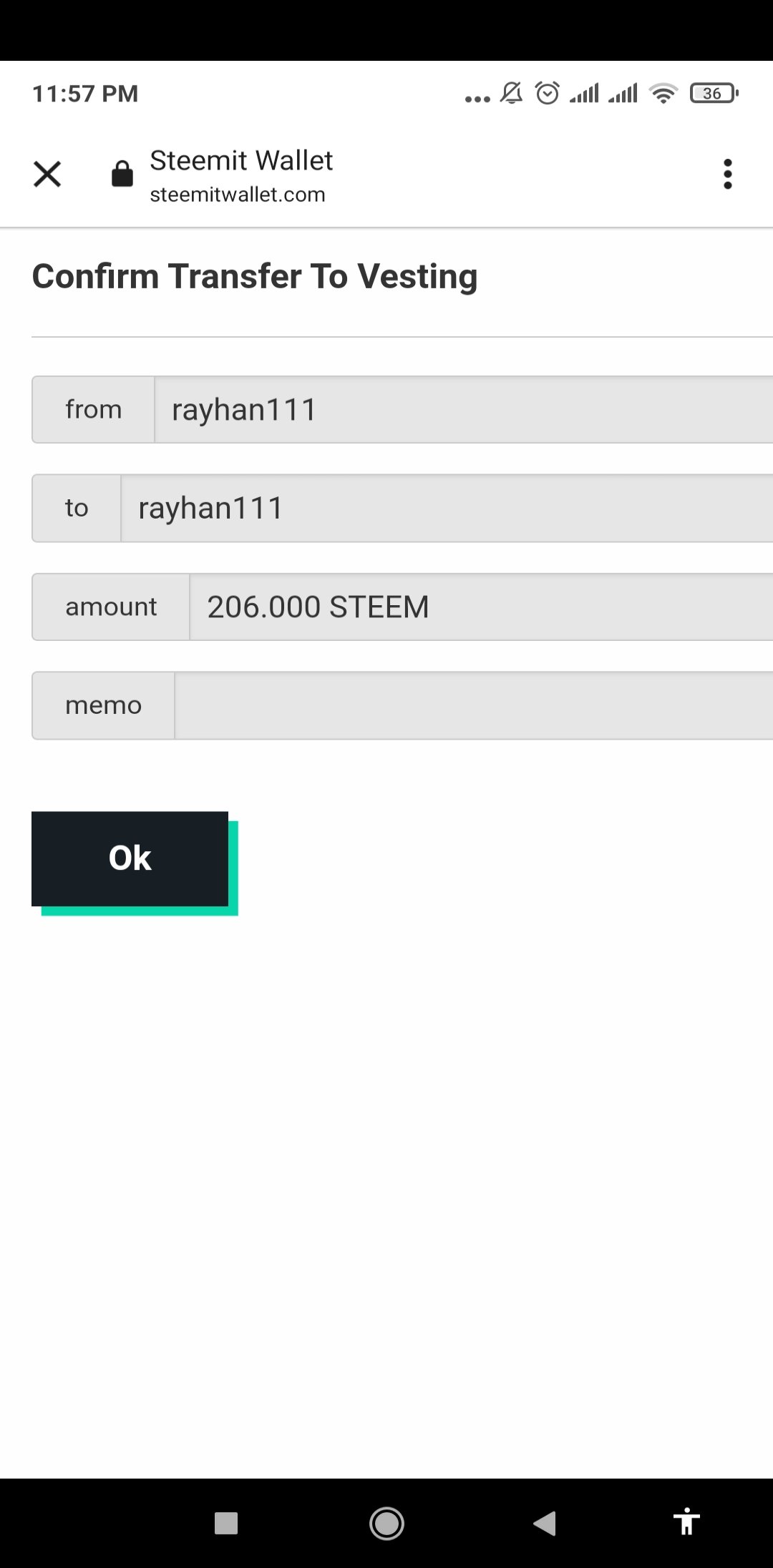 Step number 5👇