It's a tradition that I BBQ on Christmas Eve.
I try to do different things every year.
If I recall, last year was beef tenderloin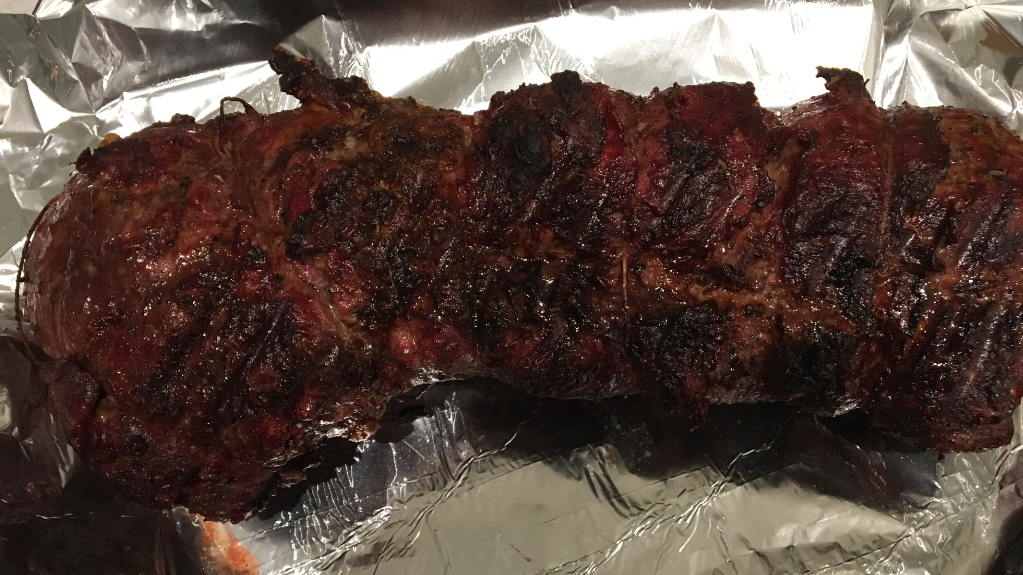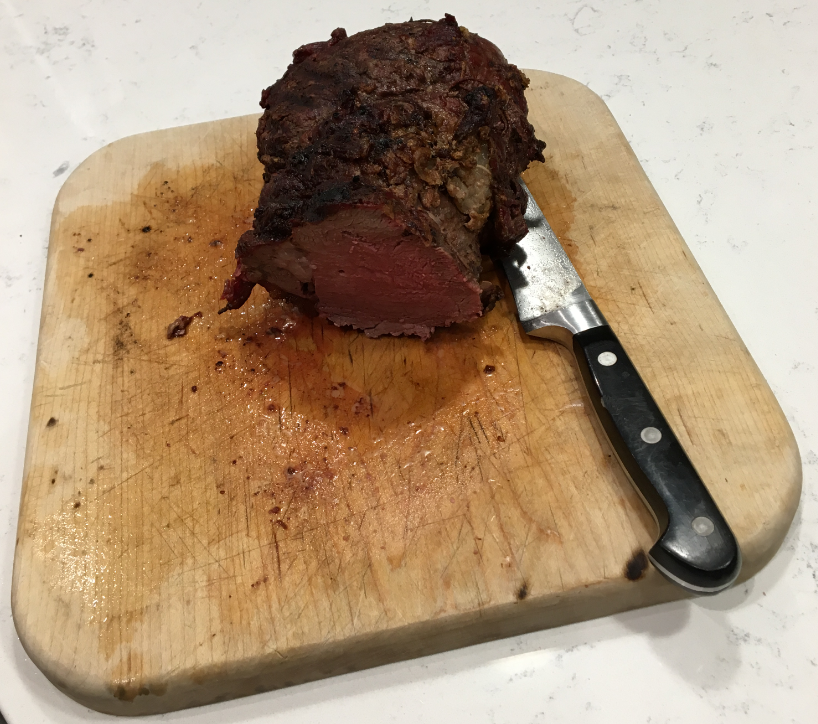 Another year was Tacos Al Pastor (Yes, tacos can be a Christmas food!!!)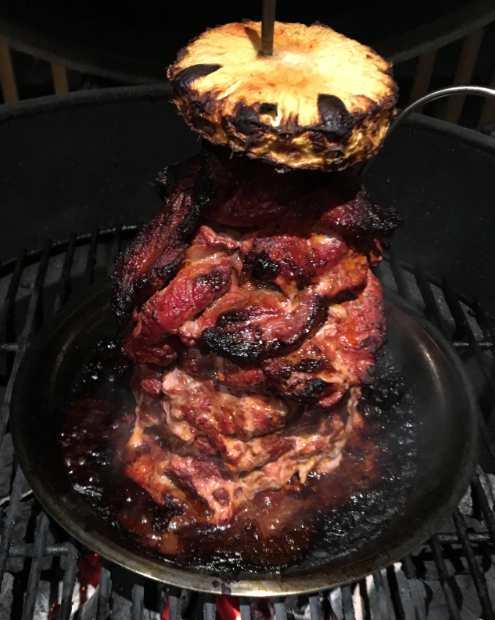 I've also smoked a lasagna on a different year (can't find any pictures)
---
Does anyone have any recommendations on what they would want as a Christmas Eve dinner off the BBQ? I haven't firmed up my menu yet and am looking for any ideas.