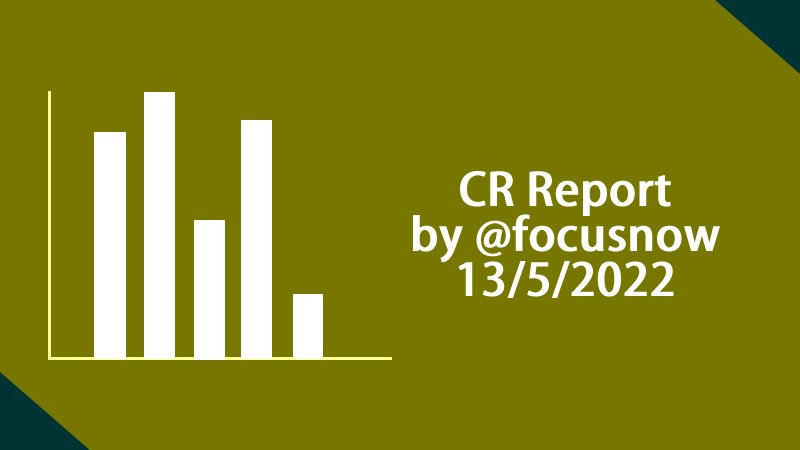 Introduction
Another 7 days is gone, rather quickly. Its time to write a report of my activities as a country representative of Nigeria. This job requires that I mentor, support, recruit and advice users from Nigeria on how best to succeed on this platform steemit. This is a record of how I spent my last 7 days as a country representative of Nigeria.

1. Remaining in Club75 - Powered up 150 Steem
When I tell others to power up and join club75, I have to show that it is both possible and realizable. So each week, I make sure to power up at least 75% of my earnings. Between 6th and 13th of May 2022, I powered up 150 Steem. That helped me to retain my club75 status as shown below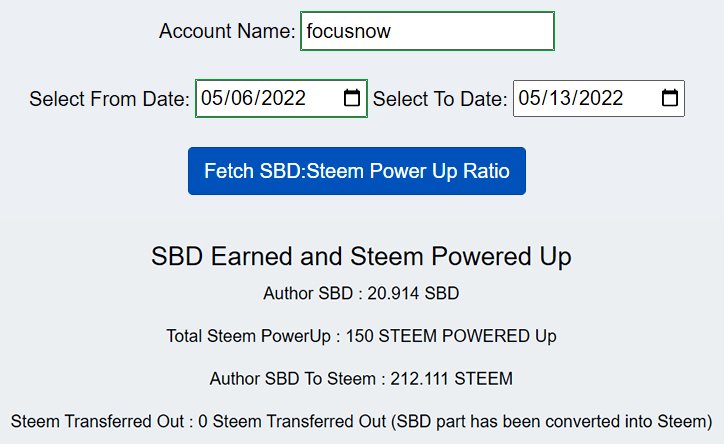 2. Making quality posts as an example
In our weekly classes, I mention the important of making quality publications. But beyond talking about it and suggesting how to do it, I also have to show good example by making quality publications. I made a few in the last 3 days. Here is one of them,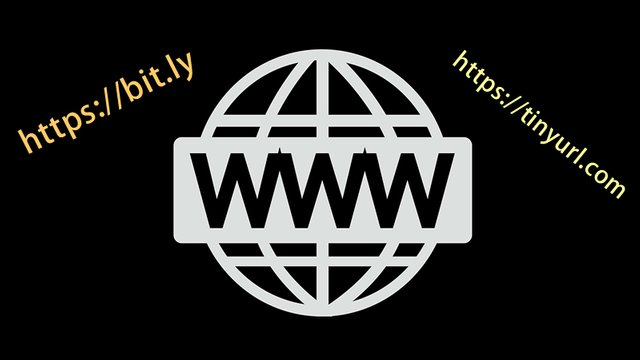 Beware of Shortened URLs - how to unmask them and see where they are taking you to. Plus more!

3. Mentoring Newbies
Our food4thought project is going on as planned as I and @marjah continues to assist newbies to understand how Steemit works. Its not an easy thing to teach and explain the various features of Steemit. But as a team, we are working hard to get the needed results. One of the newbies I helped this week is @actina4me. She has done her achievement 1 post. Right now, she is working on achievement2 and her first post in SteemAlive: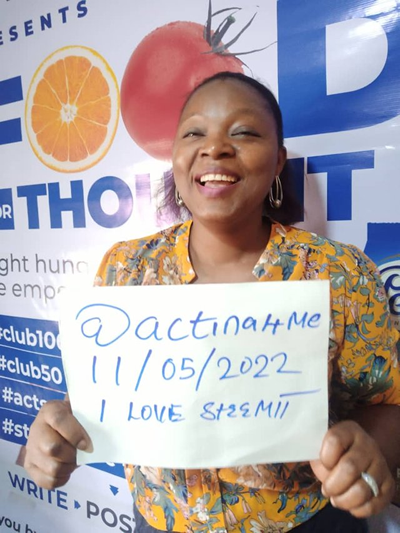 Achievement 1 @actina4me: This is my introduction post to Steemit. Mentored by @focusnow

4. Support through curation
More posts and more users, means that somehow, I need to support more people with votes. Using the community account and my own account, I give votes to hardworking and active members of the community. Here is a screenshot from steemworld to show how far I have done in the last 7 days

@focusnow
From SteemWorld

@steemalive
From SteemWorld

5. Regular Weekly Contests
I make sure never to miss the weekly contest for community members. The contests help our members stay active, creative and publish regularly. Besides, I try to make the contests fun and very rewarding too. For the week that we are still inside, below is the contest we are doing: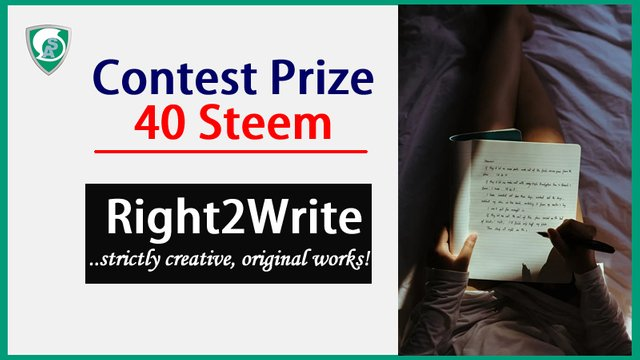 SteemAlive Presents: Right2Write! - a 5 day writing Challenge. Contest Prize: 40 Steem (plus NGN2500 cash)!
@steemcurator01. This is my weekly report.