Hello, dear Steemit Team.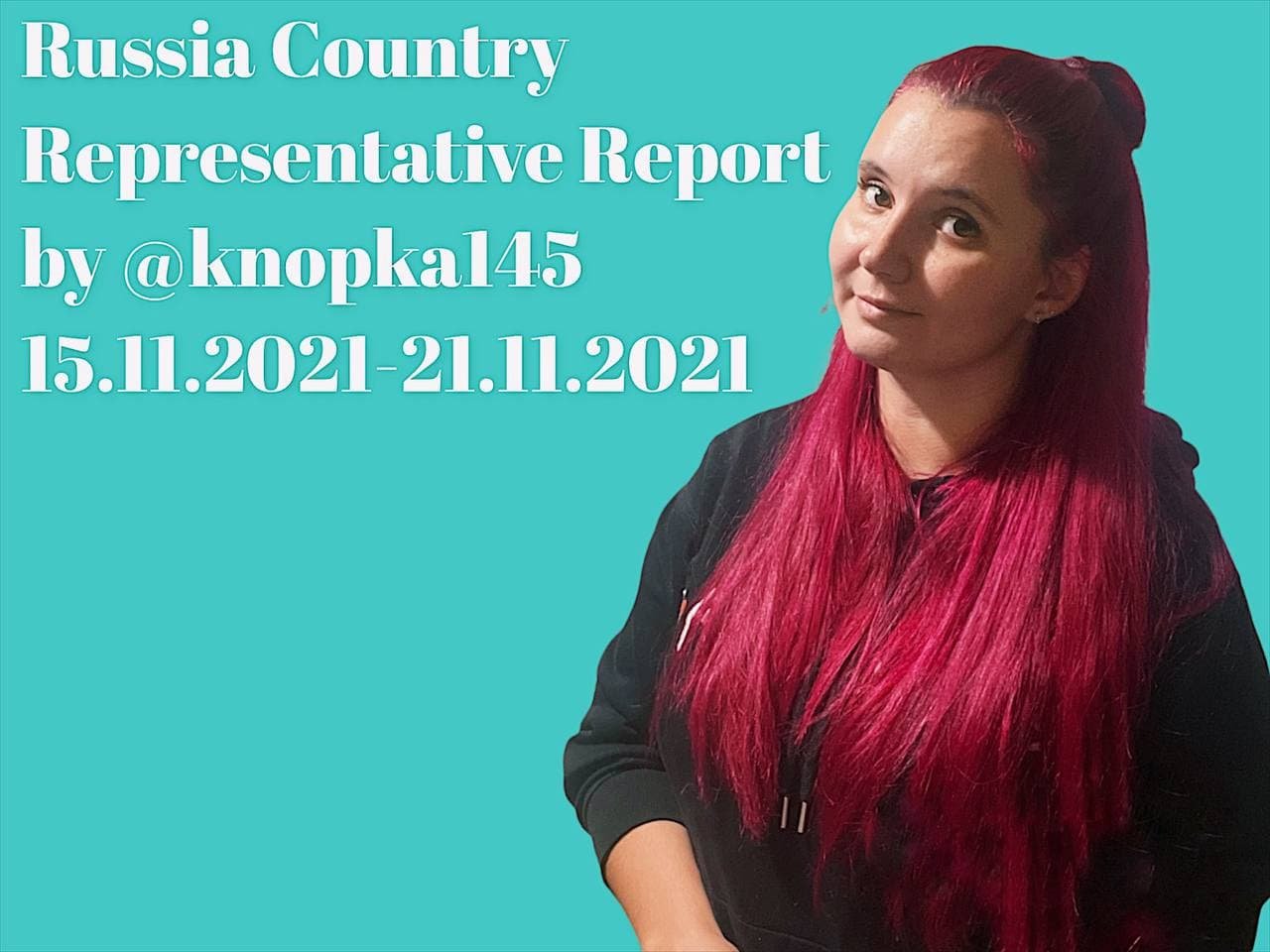 This is my weekly events report from November 15 to 21 as a country representative Russia and the community administrator Steem-BRU .
Through the forces of my account, I managed to support 32 authors and distribute 76 votes among them.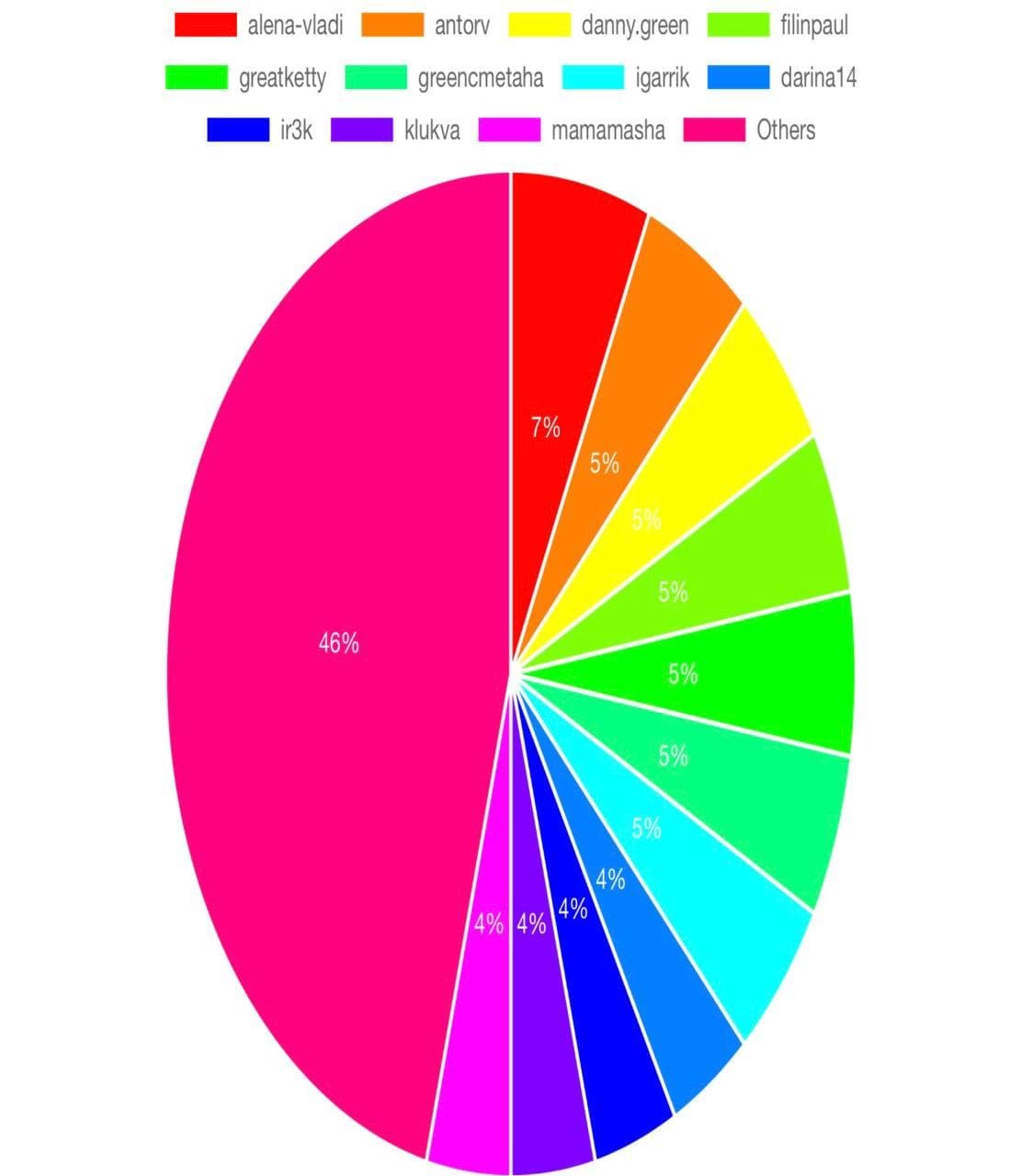 Every day I support users with the power of my account and weekly support using a curatorial account @steemcurator06.
I especially try to support beginners who still do not have enough strength. I want them to grow up soon and be able to delegate to the curator-account @steem-bru and started receive constant support.
Last week, the curatorial account @steemcurator06 was at my disposal on November 20, 2021.
I supported 34 unique users.
As a help to curators, I publish in the community Steem-BRU collections of the best posts TOP POSTS .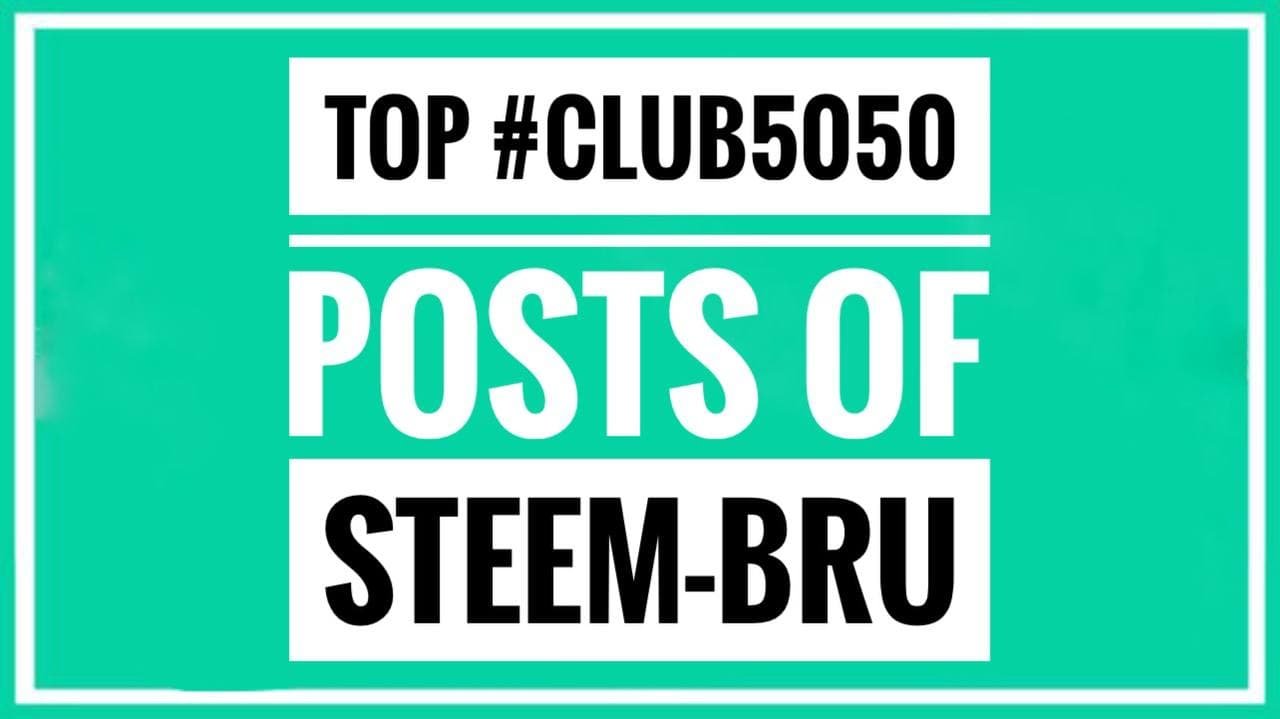 This month is our community Steem-BRU received support @booming , so I daily file a list of authors for support. From 11/15/2021 to 11/21/2021 support from @booming received 33 unique authors and 2 posts from a curator account @steem-bru.
Daily in comments and chats, I help participants deal with the rules and determine their status in the programs #club5050 #club75 #club100.
In turn, I am a regular participant in the program #club5050 and constantly increasing my Steem Power.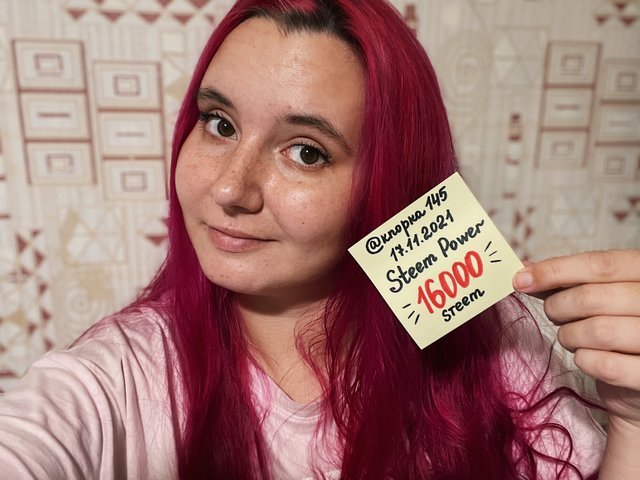 Thank you for your attention and support.