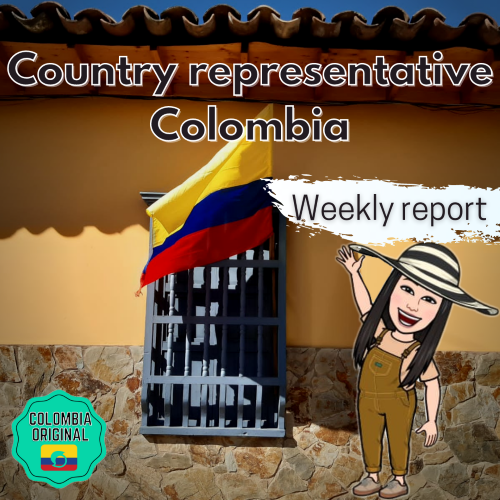 Created by @luisx in canva app

Greetings to all ❤
The first part of my report I will dedicate to explain my work as @nahela and the second part to detail the work of the Colombian community (Colombia-Original) in which I am a founder.
✔ I have assisted in the correction, verification and validation of the # 1 achievement in the community of newcomers, as well as I have helped update the data of the newcomers. I share the reports made together with the list of achievements cures with the account @steemcurator03.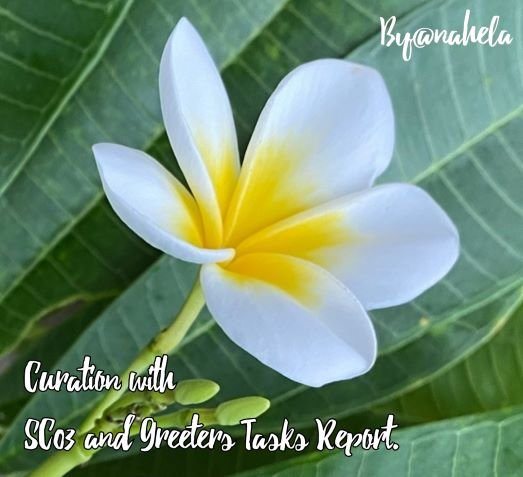 Link
✔ I have worked on the curation process with the @steemcurator05 account to support the #thediarygame and #betterlife participants.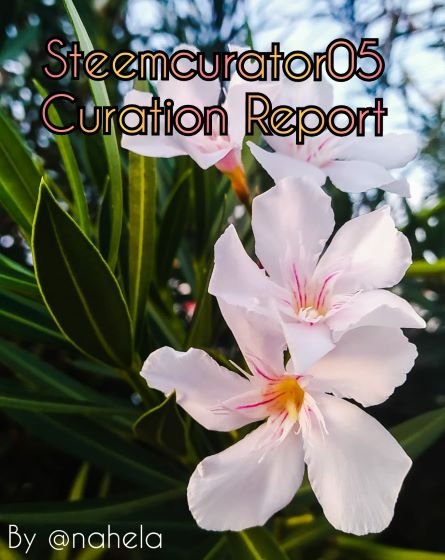 Link
✔ As a country representative, one of my duties is to promote steemit and my "colombia-original" community, so I created the second edition of "promote and win".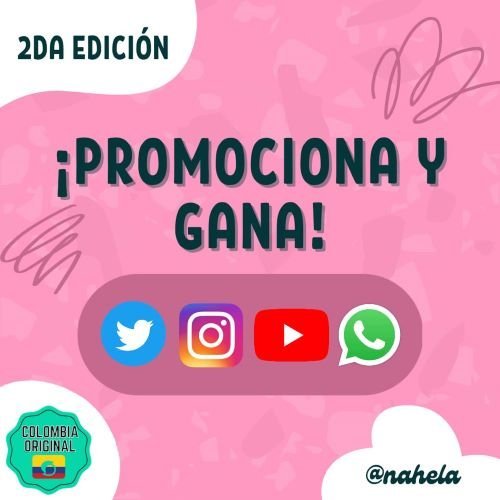 Link
✔ As you know, the crypto-academy began with its fourth season, so prepare a publication for the users of "Colombia-Original", in this publication I invite you to be part of the crypto-academy.