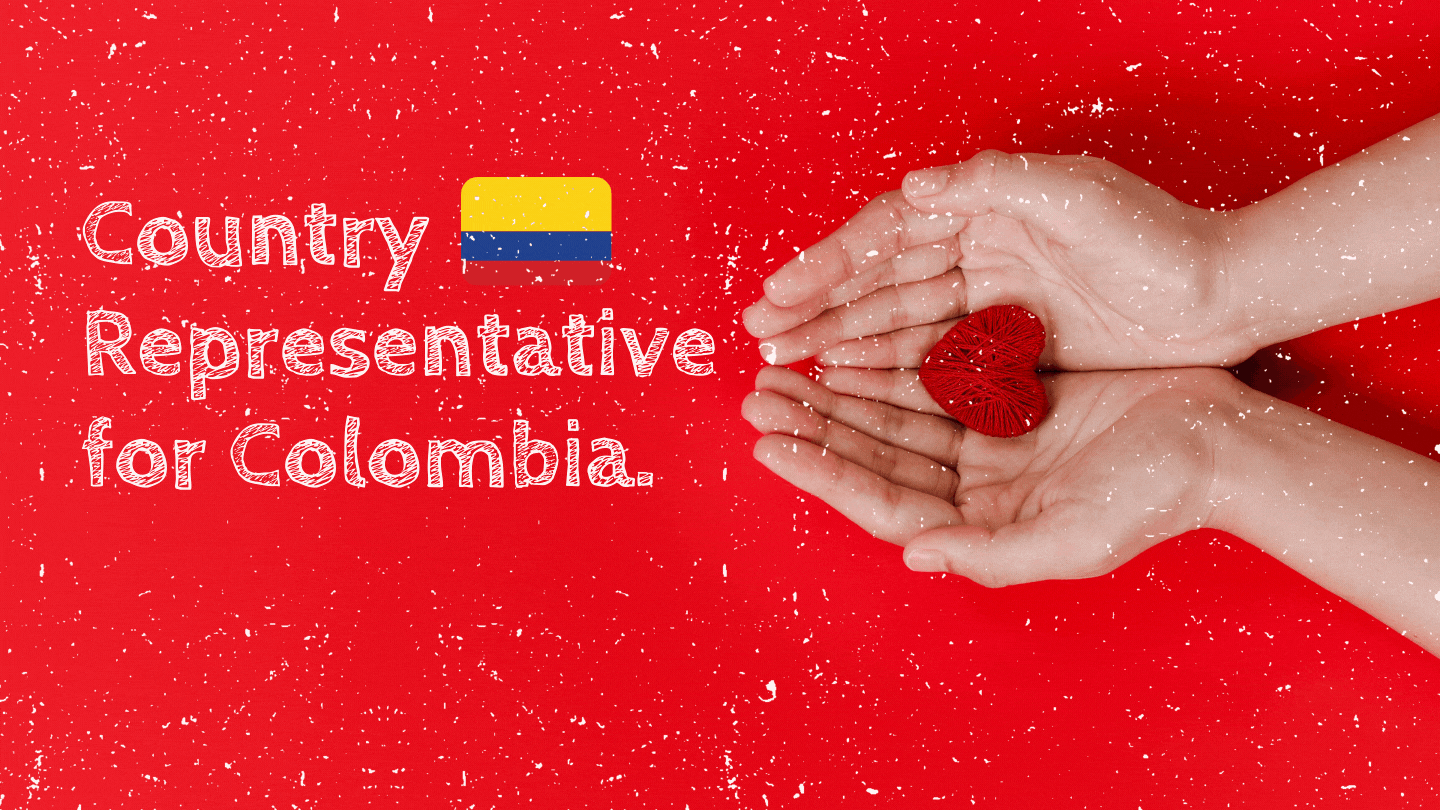 Created in canva app
Greetings to all ❤
The first part of my report I will dedicate to explain my work as @nahela and the second part to detail the work of the Colombian community (Colombia-Original) in which I am a founder.
✔ I have worked on the curation process with the @steemcurator05 account to support the #thediarygame and #betterlife participants.
✔ I show my firm and constant support to # club5050, I have prepared some tutorial videos to guide new members to the club and support our communities.
PROMO-CLUB: PROMOTING THE #CLUB5050 FROM MY ART - TUTORIAL VIDEO COMPILATION 👈
#club5050 - SCREENINGS FOR DECEMBER 🌲⛄💖- 842 STEEM ON THE MONTH OF NOVEMBER.
LET'S TRAVEL TO THE FUTURE WITH MY DEAR COLOMBIA-ORIGINAL COMMUNITY - CLUB5050 😊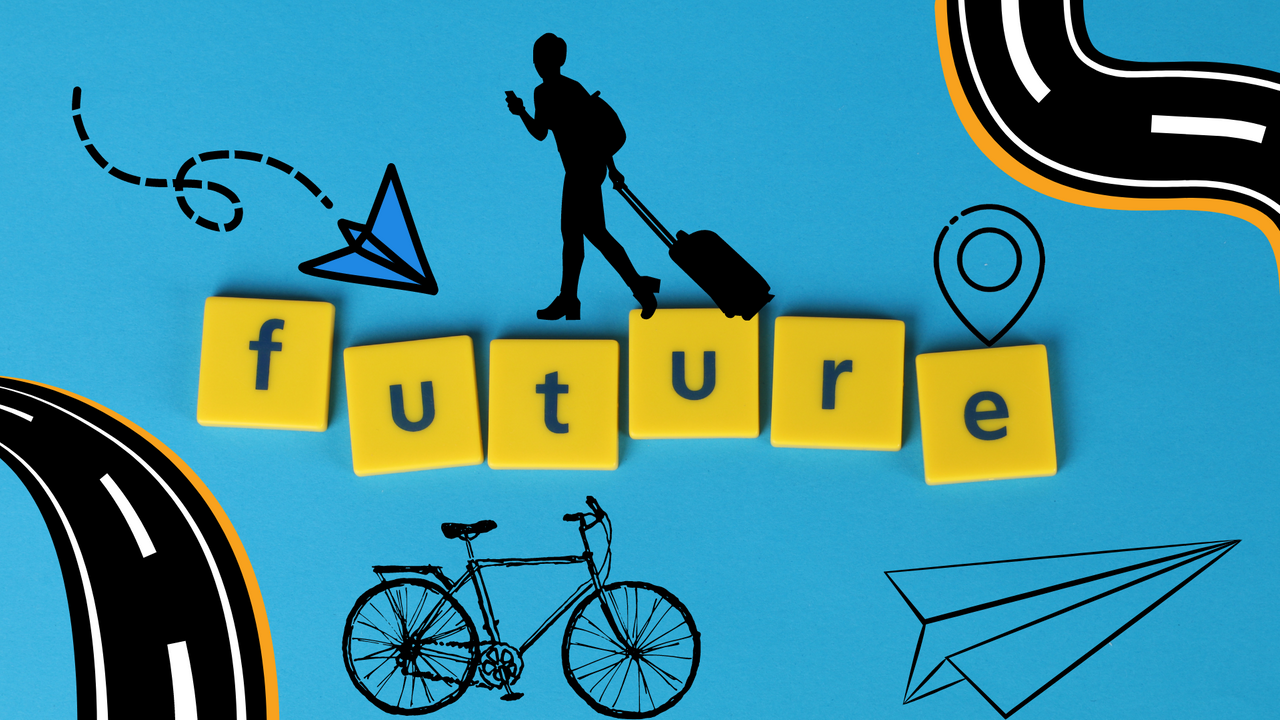 VIAJEMOS AL FUTURO CON MI QUERIDA COMUNIDAD COLOMBIA-ORIGINAL - CLUB5050 😊
✔ Activities carried out during the week in Colombia-Original:
Create informative and supportive content for the community.
Inform and explain to users about #club5050.
Review, comment and correct a large part of the community post.
I voted with my personal account with 20-30% of my voting power, all the votes were given to possible publications within the community.
Review and comment on user participation in community contests.
Select the posts that meet the requirements to be supported by the boom accounts.
Support and guide users in carrying out their delegations, verifications and participation in contests.
Solve doubts, concerns through WhatsApp and Discord.

✔ As I mentioned in the previous report, form a community called: Colombia-Original, this was created on 05/15/21. Currently the community has 1883 subscribers, I want to highlight that in this community we work hard to maintain a constant and fluid interaction between users and moderators.
✔ Within this community I created a post called "TOP 5: Post of the week" which seeks to encourage and help users to continue creating original content, these publications are currently being supported by the boom accounts.
✔ As well as post with important information for our community.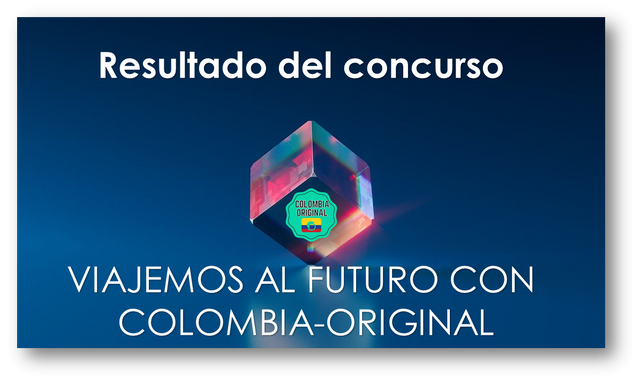 Resultado del concurso VIAJEMOS AL FUTURO CON COLOMBIA-ORIGINAL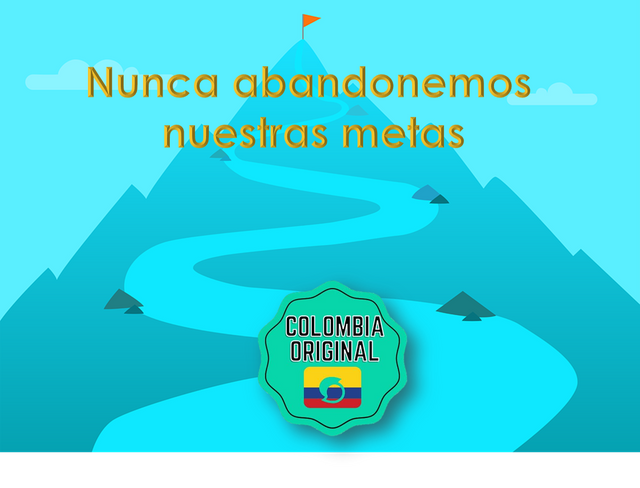 Nunca abandonemos nuestras metas - Colombia-Original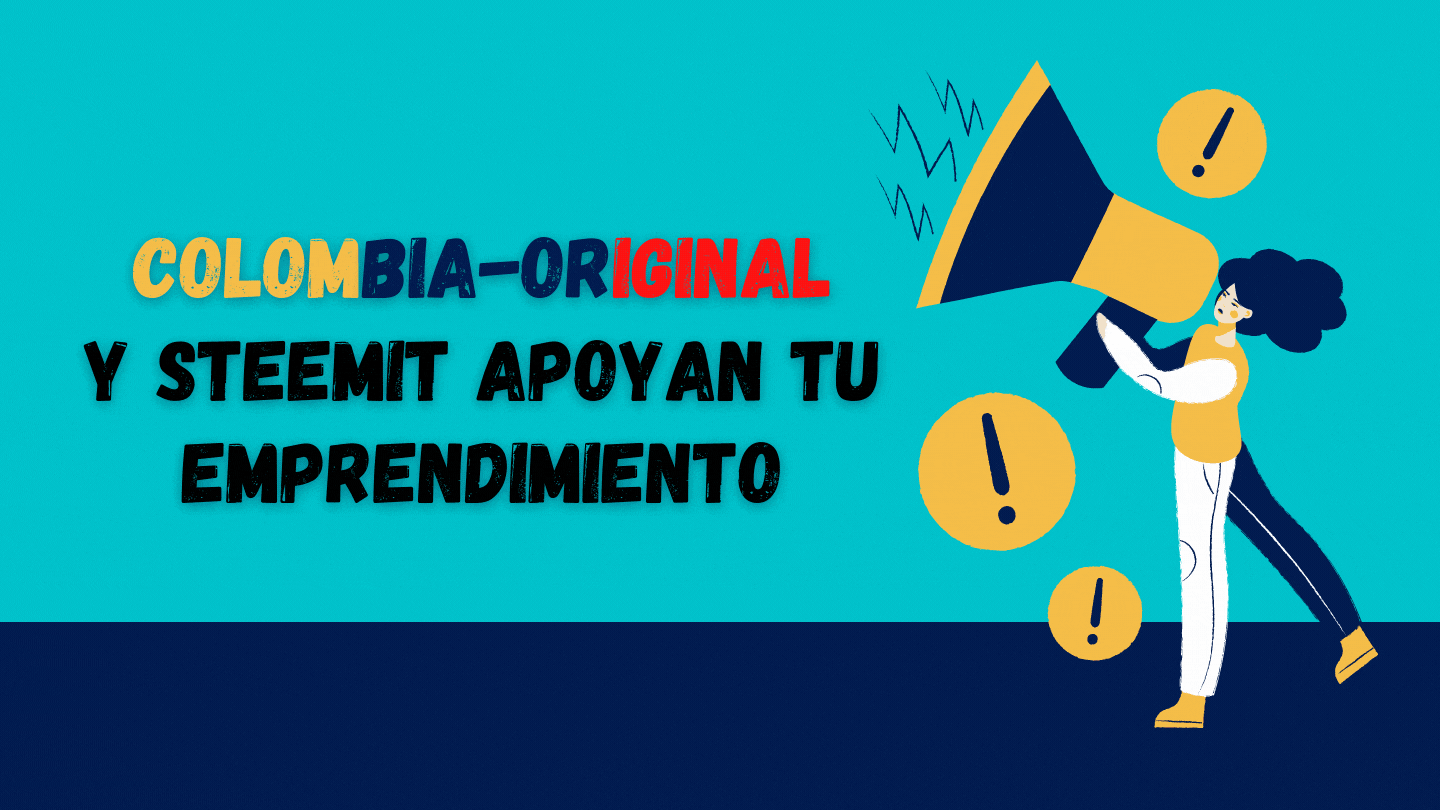 Proyecto Ser Humano: Colombia-Original y Steemit apoyan tu emprendimiento


✔In this community we have created 3 weekly contest 🎉, here I share them.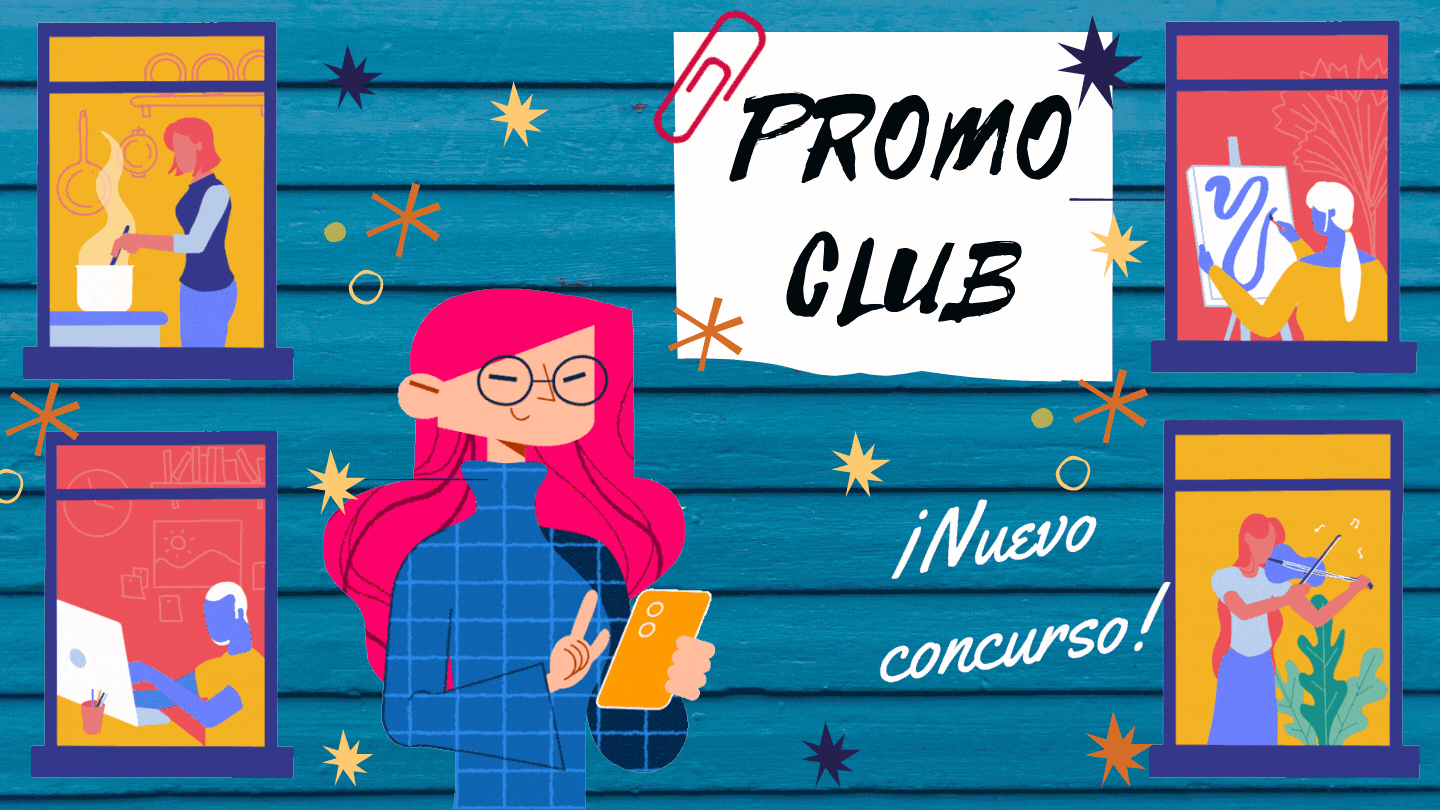 NUEVO CONCURSO: "PROMO CLUB: PROMOCIONEMOS DESDE NUESTRO ARTE."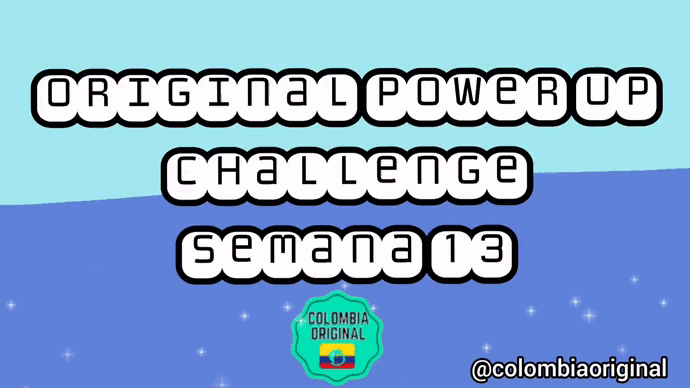 🚀ORIGINAL POWER UP CHALLENGE🚀- SEMANA 13 👈 - (Votos Booming como premio🎉) - CLUB5050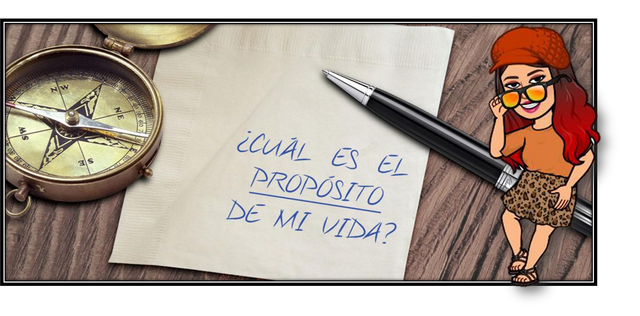 ¡¡NUEVO CONCURSO!! // ¿SABES CUÁL ES TU PROPOSITO EN LA VIDA? // 15% de apoyo a está querida comunidad!! :)
✔ Finally I share the votes given this last week, I always try to support the users as much as possible.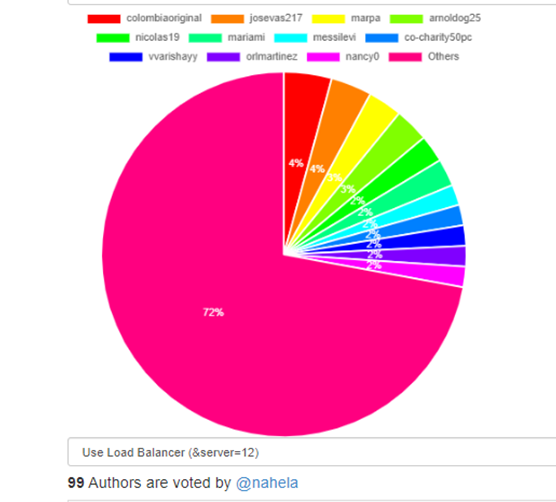 Link

I am once again grateful for the opportunity provided by the @steemitblog @steemcurator01 @steemcurator02 @steemcurator03 and @steemcurator05 team, to continue helping and adding users to this wonderful platform, I feel very happy for the progress made in this week.
Blessings.
@nahela (Country Representative for Colombia) - Medellín - Colombia.
Discord: nahela#9211


https://discord.gg/pQT7V7EJbT