Greetings Steemit Team,
It is another week and it is once again a privilege and a pleasure to present my weekly report as a country representative for Ghana. For this report i would be giving a feedback with regards to my activities towards the growth of the Ghanaian community as well as the general support for the steem ecosystem.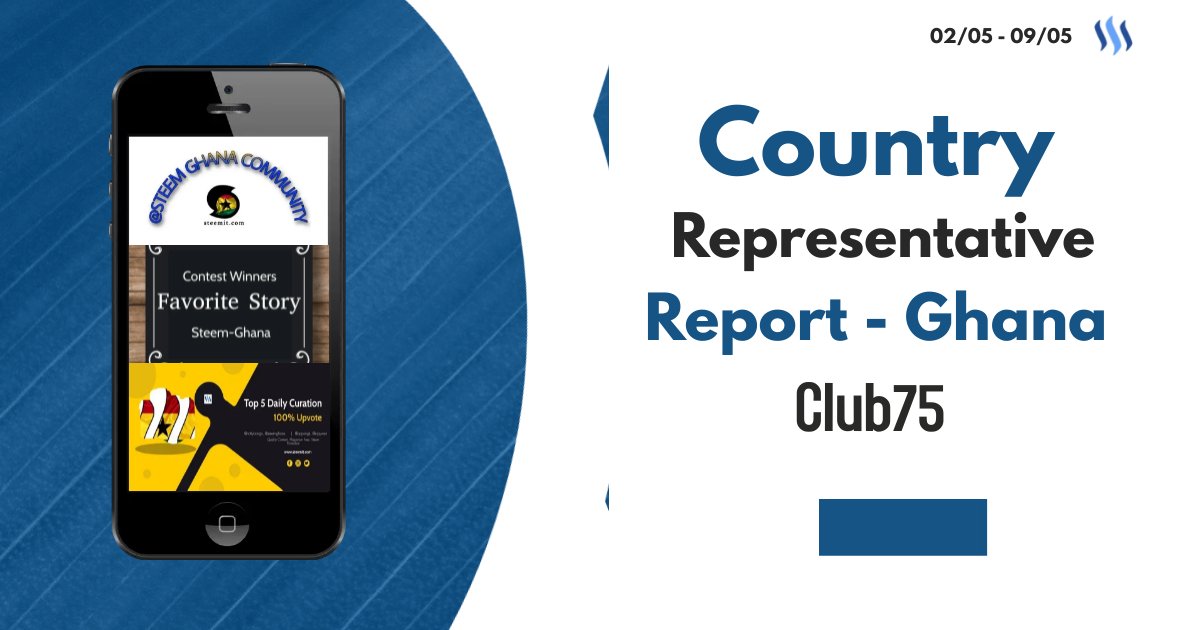 In this report i would be reporting on my powerup activities, contest organization and my curation activities both with the steem-ghana account as well as my account.
---
Contest Winners: Favorite Story
---
Within the week i organized a contest for the Ghanaian community to help membership engagement and also to keep the Ghanaian alive and incentivized to getting on board with the things that goes on on the blockchain. It was also a great opportunity to fish out great writers whiles encouraging more members to join the various clubs.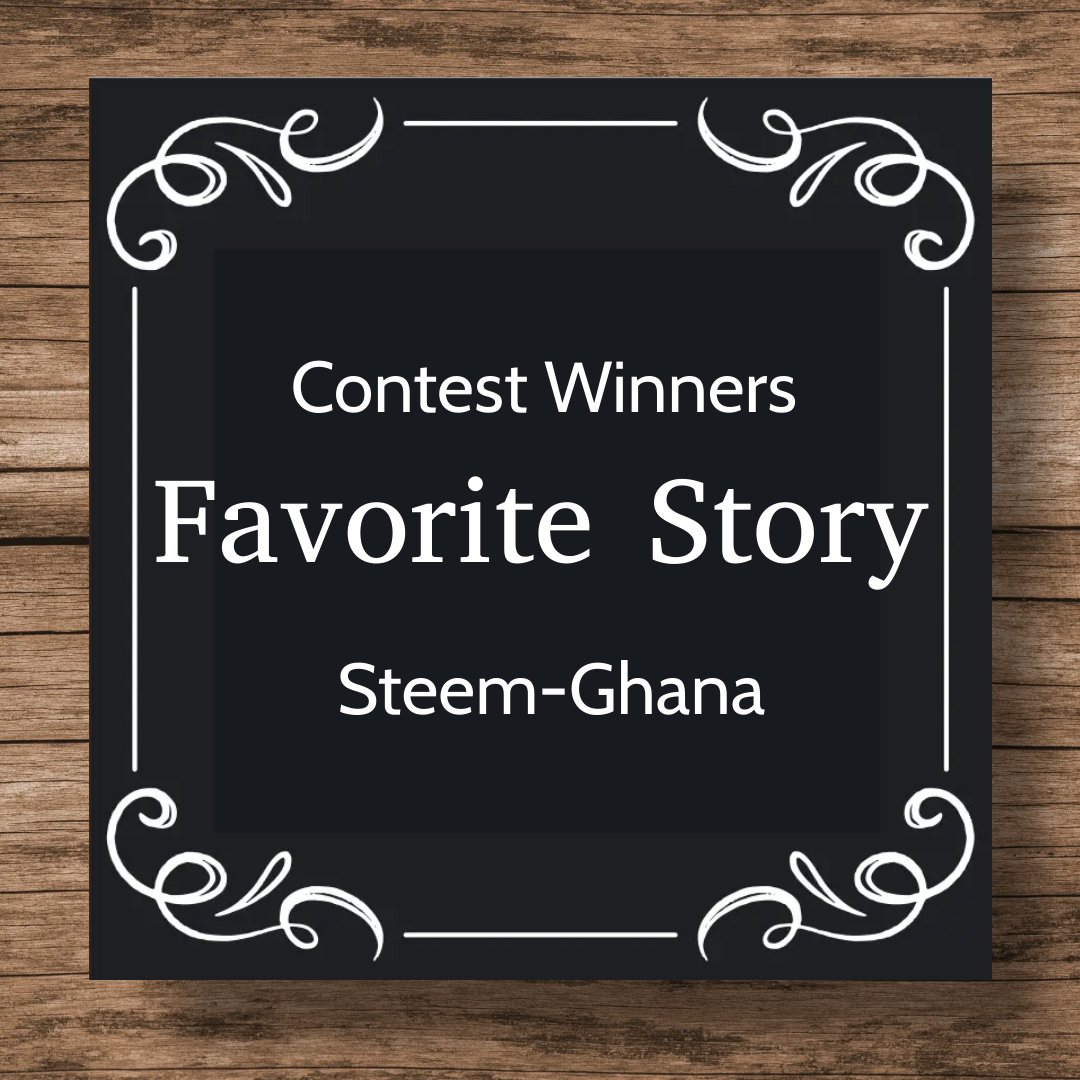 Contest Winners: Favorite Story
The entries were massive and it was almost difficult choosing winners but in the end i was able to come up with some great writers whose stories were worth the while. I am looking forward to more activities in this regard in the days ahead.
---
Club5050 and Top 3 Post Selection
---
The Top 3 club5050 post-selection continues to go on as get to select good works that deserve support and attention for the community's perusal on a regular basis. Selected posts must be individuals are also devoted to the various clubs, i also do well to check for markdowns and plagiarism etc.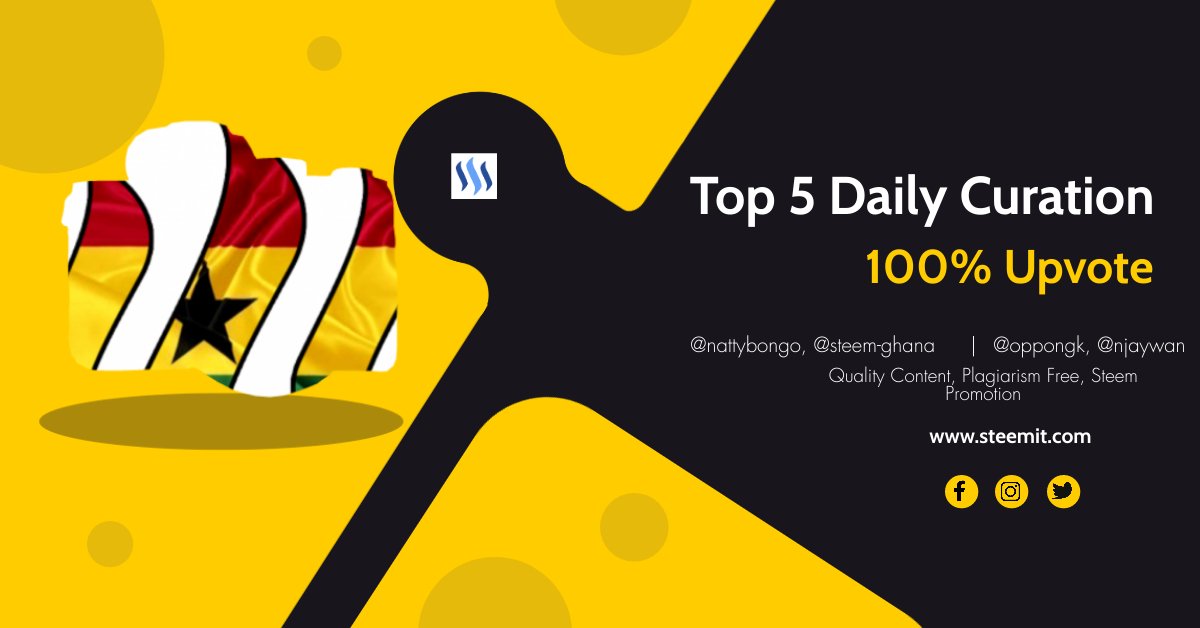 Top 3 Club5050 Picks of the Day Verifying 5th April - 5th May, 2022 with Steemworld.org

Through this initiative many has been motivated to join club5050, club75 and even club100 to help get their great works out into the spotlight which is also doing a great deal for the steemecosystem. Members who get selected get to benefit from curation from Ghana country representatives as well as the official steem ghana curation account and sometimes from @steemcurator01 and @steemcurator02.
---
Steem Ghana and Personal curation
---
As the official curation account for the Ghanaian community, i use the steem-ghana account on a daily basis to curate and support the members of the Ghanaian community. Curation is always done at a 100% to help members appreciate what they get on their post.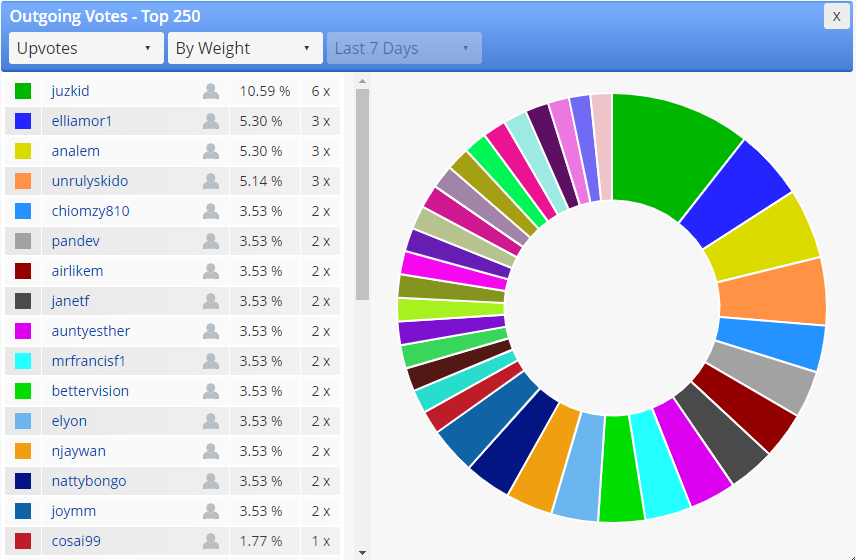 Screenshot from steemworld
I also use my account to curate alongside the steem-ghana official curation account, this enables the vote to be even more appreciable when members are voted. As usual i always vote members as 100%. Members who get to receive votes are those with quality writeups, those who have delegated to the community and those in any of the three clubs, thus club5050, club75 and club100.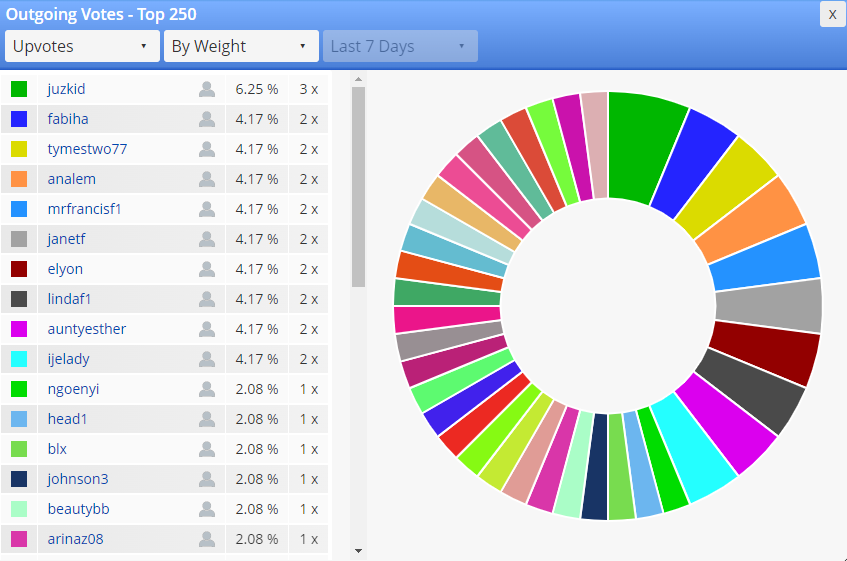 Screenshot from steemworld
As it stands now the steem-ghana account has a total of 19,444.62 SP worth $0.19 at 100% manna whiles i also have a total of 17,680.27 SP worth $0.17 at 100% manna. Voting is done daily and as at the time of this report my account reported 48 upvotes to 37 accounts within the last 7 days with no self voting. Steem ghana also reports 57 upvotes to 35 accounts within the last 7 days.
---
Powerups
---
To help me grow to be able to do more for the Ghanaian community i powerup consistently every week. I also do this to ensure that i remain fervent in my club75 status that i may serve as an example for others to learn from or follow in been devoted to the club status.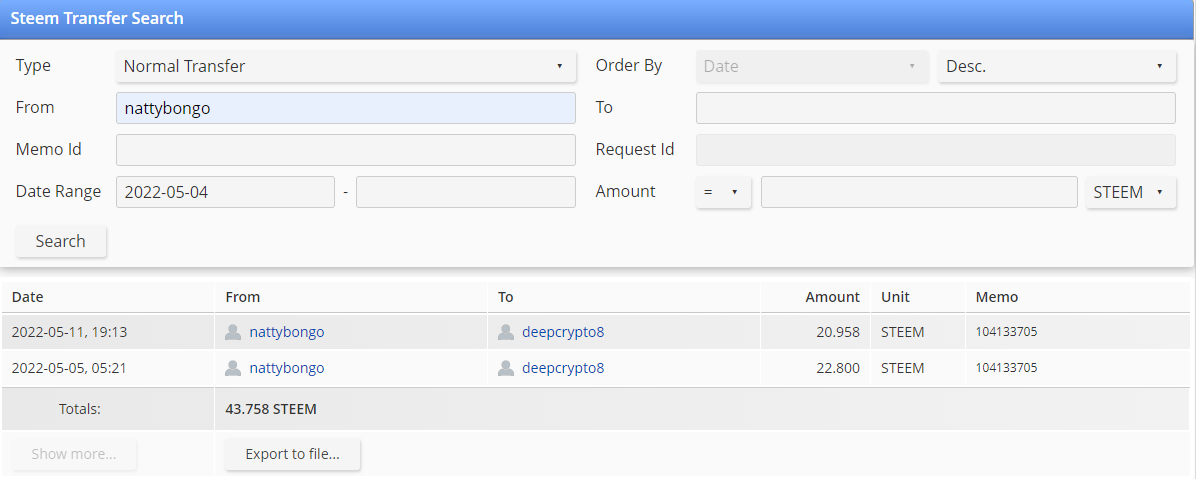 Screenshot from steemworld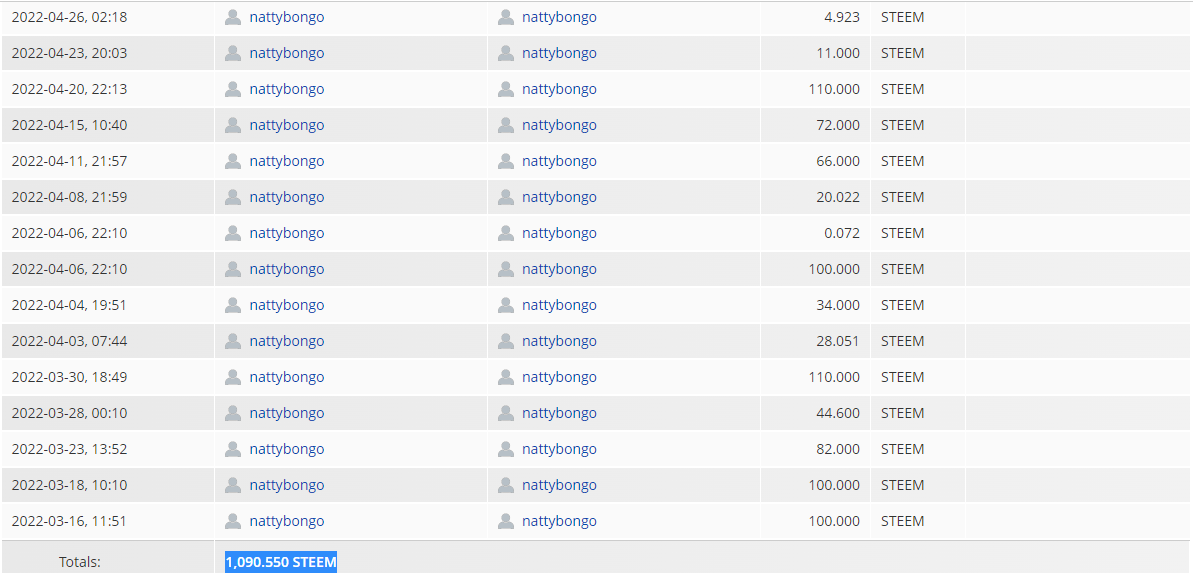 Screenshot from steemworld
And so for the past week according to steemworld, i recorded a powerup of 131.300 STEEM. Also, in the past two months i recorded a power totaling 1,090.550 STEEM to help me stay in the club75 state. With just approximate 500 steem more to go to reach triple dolphin i am optimistic that i may be able to reach my target before this month ends of hopefully in the very next month.
---
Conclusion
---
Once again i thank the steemit team for their immense support for the Ghanaian community and us leaders in helping us to execute our duties according. I am keen on doing the very best i can at every point in time to ensure that members make the best of the community.

Many thanks to my fellow leaders and all who supports and sees to the growth of the Ghanaian community. We truly appreciate you all. Stay safe and have a wonderful time.