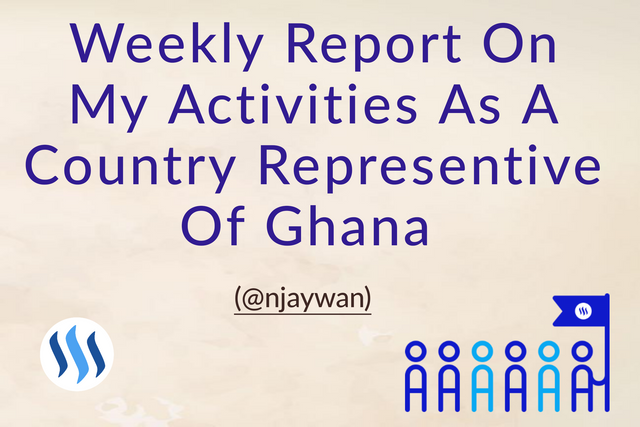 Greetings steemit team,
I would like to present my weekly report on the activities I did as the country representative of Ghana. Working hand in hand with my colleague rep to help the growth of our ghanaian community is my top priority on steemit is something I hold in high esteem on the platform. By doing so we are able to increase activeness as well as improve retention within our community.

This Week's Activities
---
I have been spending lots of time trying to provide a good amount of guidance and various contests to our Ghanaian steemians. This way, we can get a good number of steemians abiding by our community norms and boost our activeness as well.
---
CONTEST FOR COMMUNITY
---
Contests have always brightened our community with some of the best contents. It is a way to keep our members active and engaged within the week and offer at least one idea for our members to produce some great content. Winners receive steem rewards so they are well motivated to produce good content.
---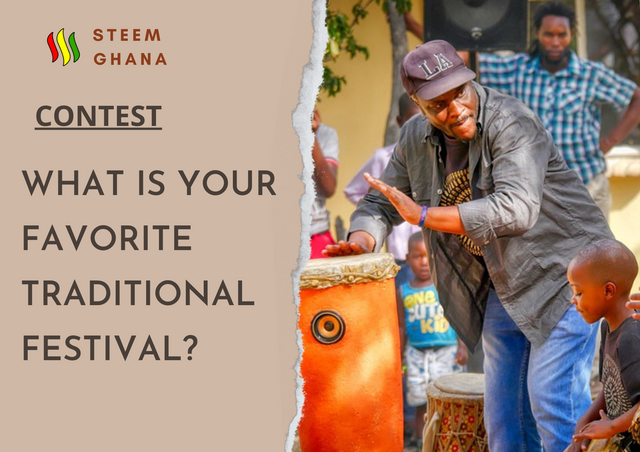 CONTEST : WHAT IS YOUR FAVORITE TRADITIONAL FESTIVAL?
---

GUIDING NEWBIES ON THE PLATFORM
---
During the course of the week, I realized that some of our steemians had trouble with where to find some information because, they were not aware of the various steem tools at their disposal. This is why it was very important for them to learn about these tools, know about their application, and learn how to utilize them properly.
---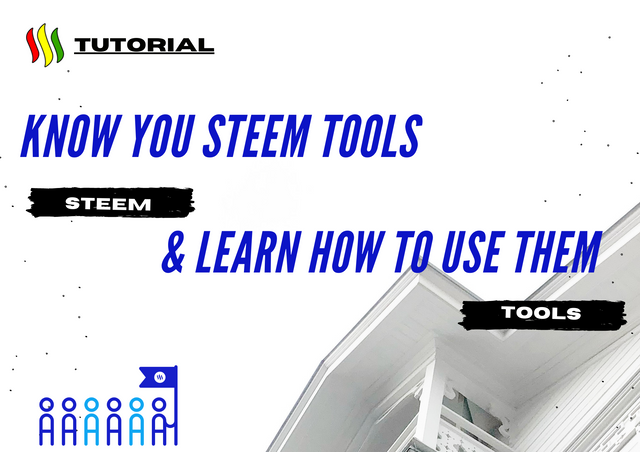 TUTORIAL : KNOW YOUR STEEM TOOLS & LEARN HOW TO USE THEM.
---

POWER UPS
---
For the past few months, I have made it a priority to power up all my earnings in order to be able to support our steemians in our community. This way, we will able to boost retention and encourage steemians to keep producing quality content. With more resources, we will be able to improve our ability to support our steemians too. My power ups for the past month can be seen below.
---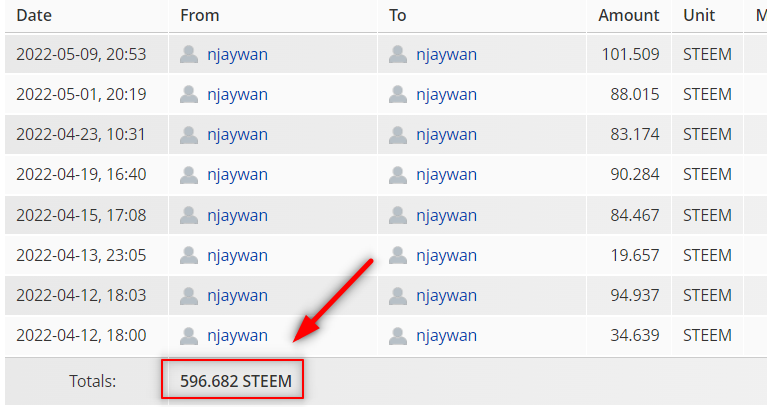 https://steemworld.org/transfer-search

PROVIDING VALUABLE FEEDBACK TO OUR STEEMIANS
---
I am still going through the posts of our steemians, and doing my best possible to guide their efforts on the platform. Where there are errors, I make it a point to correct them. This way, they will move in the right direction and be at their best in terms of content creation.
---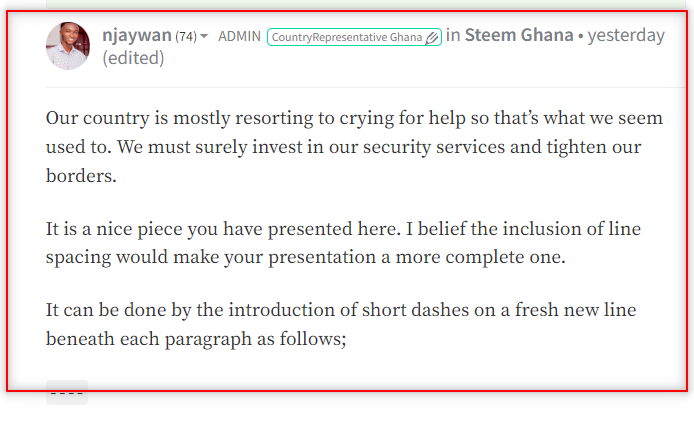 PERSONAL CURATION ACTIVITIES
---
I make a point on a regular basis to visit various posts trooping in from our steemians. After which I cast a vote and leave a comment or feedback. These curation activities are usually centered on communities with significant ghanaian population or where our steemians are concentrated so that no one gets left out. Newcomers are also being guided to be able to complete their achievement tasks for a better understanding of the platform.
---
The summary of my curation work can be seen below.
---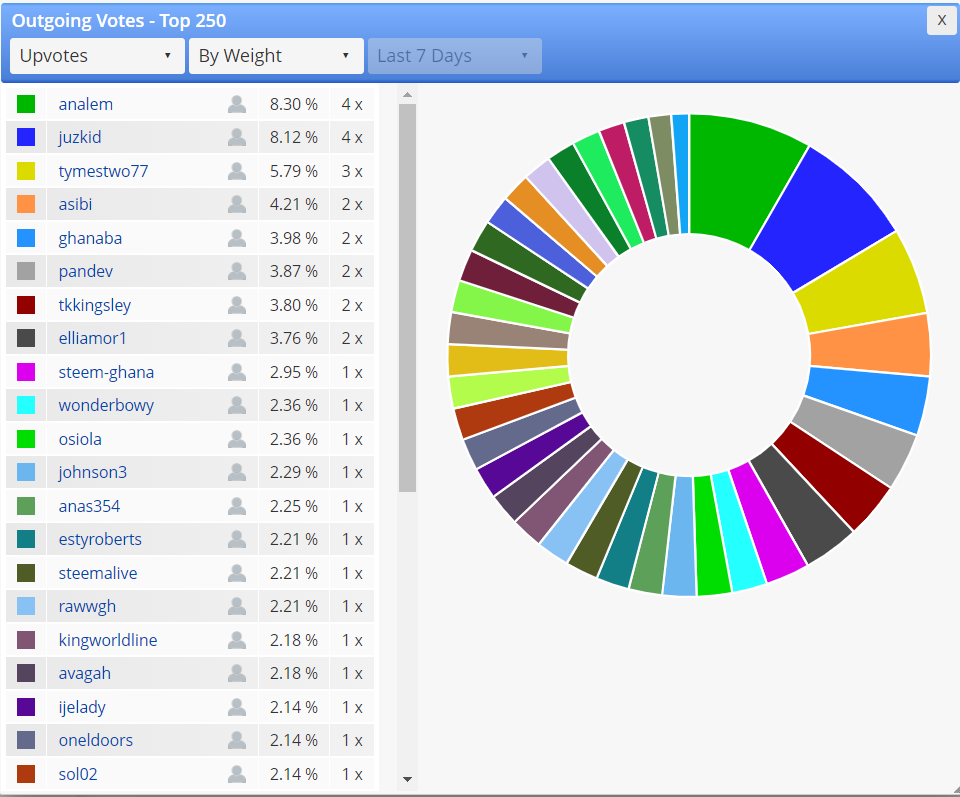 ---
FUTURE ACTIVITIES
---
The security and safety of every one of our steemians is very paramount which is why I have put in measures to ensure that everyone knows how to safeguard their accounts in order to ensure that no one takes advantage of them.
Also, we keep working with our steemians on our telegram and WhatsApp pages so that whenever they face difficulties on the platform, they can readily come to us with such challenges.
I am available at all times to assist any of our steemians so they can always contact me on-chain or off-chain.
---

I will always give my best to support our members on the steemit ecosystem and would be working with my fellow country rep to better improve our community.
Many thanks to my fellow country rep nattybongo for his efforts in supporting our steemians on the platform.
Thank you for your time.
---
Regards,
@njaywan
CR Ghana