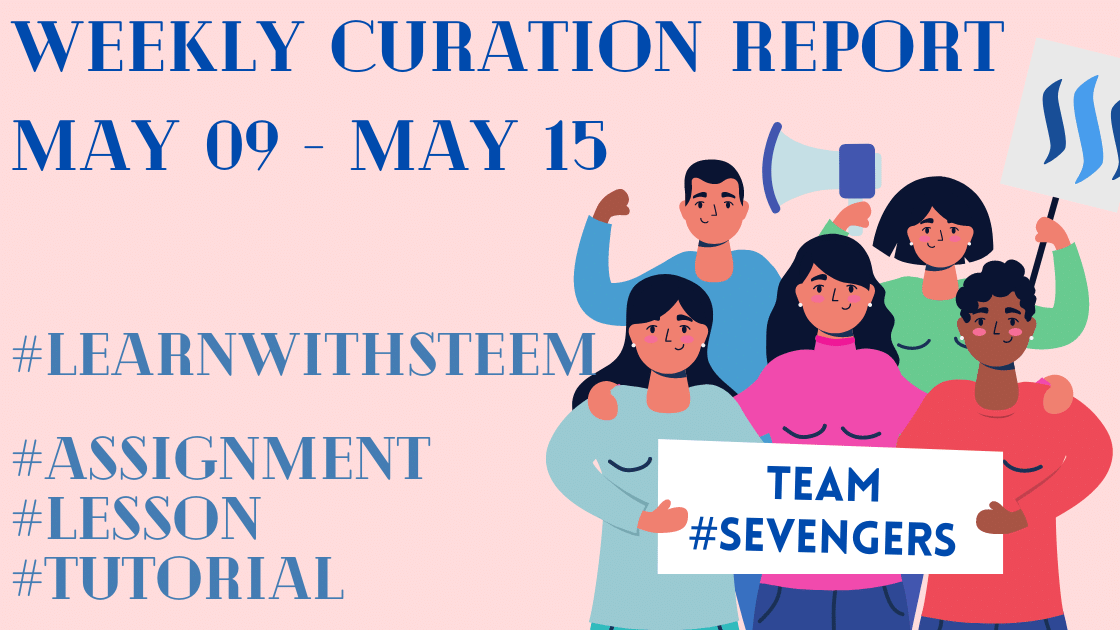 Source: Canva
---
Namaste Steem Family,
We, the #Sevengers hope that all of our fellow Steemians are happy and healthy. Today, we are submitting our second curation report for May month. We curate in the #learnwithsteem curation theme and we look for #lessons, #tutorials, and #assignments in this category for supporting them.
This week we started our curation process with high hopes of getting good quality content and the authors did not disappoint us this week. We got plenty of posts to curate and our team members liked the amount of participation made by the authors this week.
We do not like to let the account sit idle for too long so we are always on the lookout for the best post to support. So, let us see what are the statistics of this week's curation process.
---
General Curation - Analysis and Statistics (Past Week)
---

Total Curated Posts: 120
The total number of posts has increased from the last week. And the way we are seeing this increase in the number of posts made in our theme, we think this number is going to increase further.
Still, the number of posts made in the #assignment tag is still not the number we would want to see. Only a few posts were made by #SteemKids community members that were in response to the post made by one of our members @cryptogecko in that community. We hope that more people will start publishing posts in that tag also in the coming weeks.
---
---
Curation by Country - Analysis and Statistics
---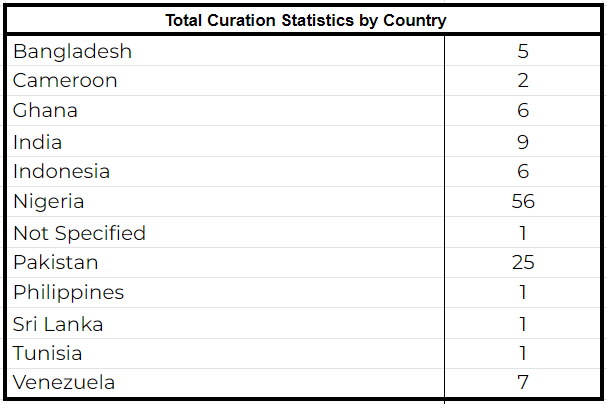 Curation by Country (Statistics)
Nigerians have again this week show that they are consistent posters in our theme tags. Pakistani people have also shown more activity this week. Other country members are still figuring out the content they want to post. But we would ask every community leader and country representative to guide their country members to create posts in our theme tags and get support.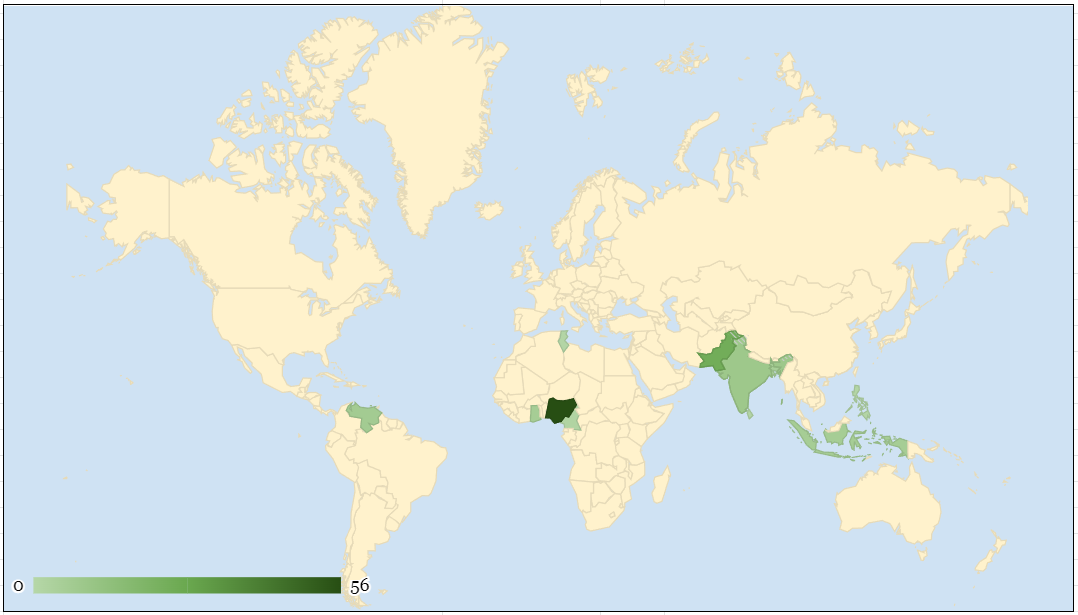 Curation by Country (Graphics)
This heatmap graphic shows the most number of posts made by the members from a specific country. #Nigeria is the darkest country on the map, as the number of posts made was highest from there followed by #Pakistan.
---
---
Club Status of supported users - Analysis and Statistics
---

Curation by Club Statuses (Statistics)
This is really interesting to see that the number of #club100 authors is just the same as the number of #club75 authors posting in the #learnwithsteem theme tag. But even after combining both the numbers, they are less than the #club5050 authors.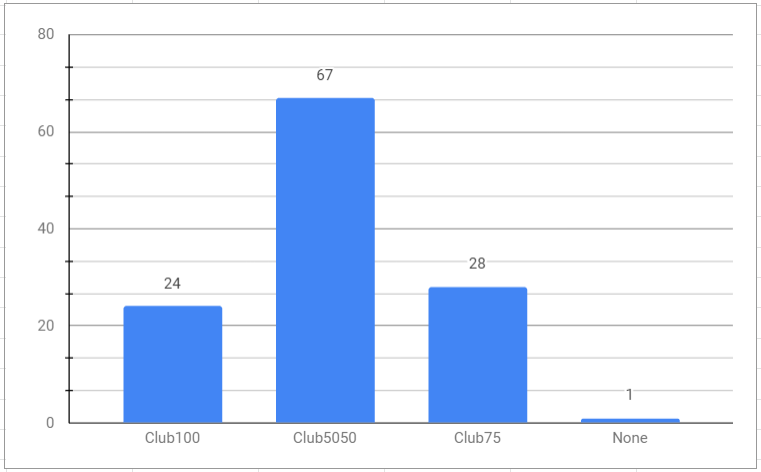 Curation by Club Statuses (Graphics)
---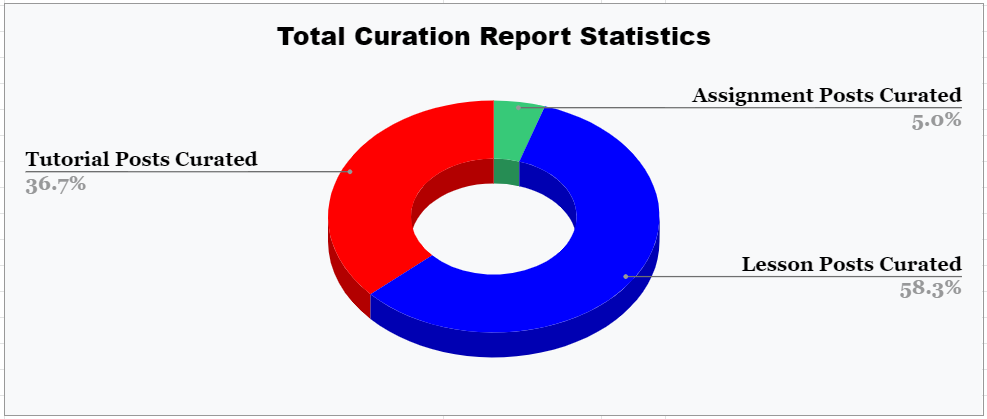 Curation in each tag (Graphics)
The maximum posts were made in the #lesson category with a whooping 58.3% posts and the next category that saw the most number of entries was the #tutorial category with 36.7% posts.
---
---
Recommended posts for this week
---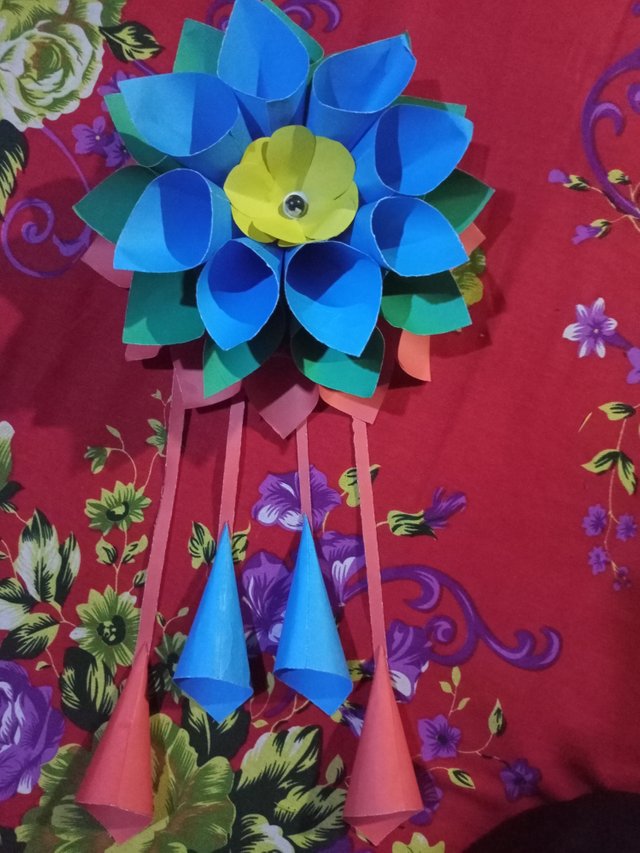 Author: @ranarahman
Club status: #Club5050
Post Link: Contest : Share with my best Craft | hanging Wallmate (10 May 2022)
This user has put their best effort to create a craft that looks amazing and they have shown in the pictures that they can use this craft for decoration purposes. The process shared is also very detailed and anybody who reads the post can follow the steps to create the same craft.
Nominated by: @Reminiscence01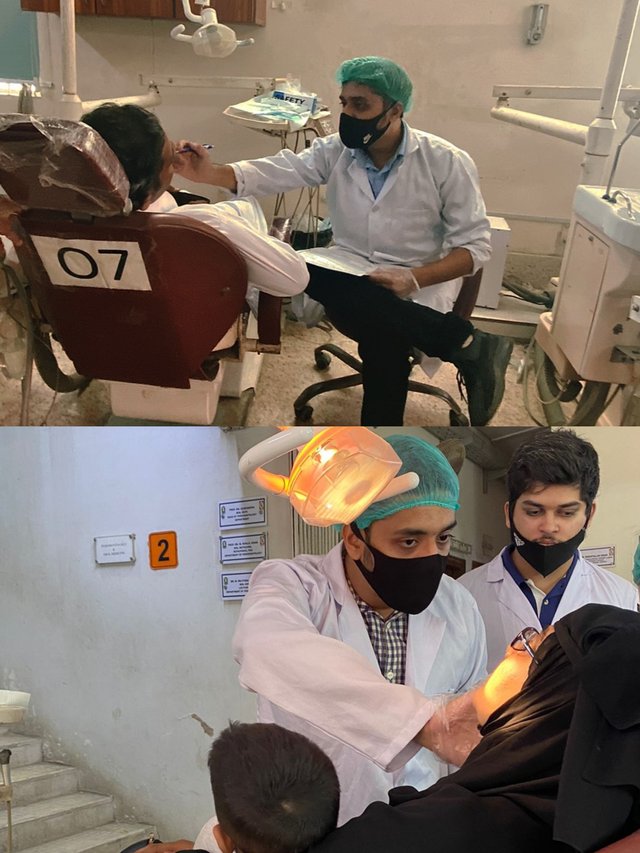 Author: @huzaifanaveed1
Club status: #Club100
Post Link: Are you waiting for things to get serious and life threatening? (11 May 2022)
An engaging and informative post, the author has emphasized the importance of health and has presented a good set of guidelines on how to do it. It will be a great learning for those who have the problem of cavities and also for the writer who can learn about writing a good content.
Nominated by: @maazmoid123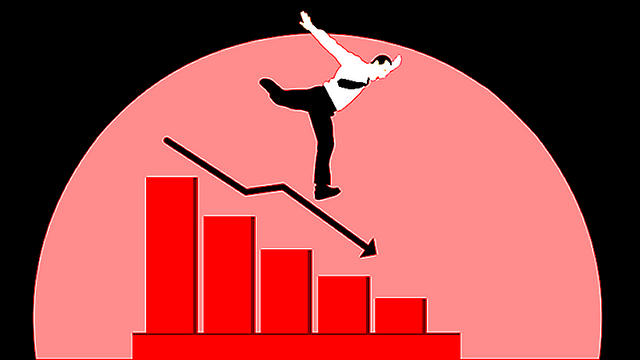 Author: @focusnow
Club status: #Club75
Post Link: What you do now versus What you should do when the market dips! (12 May 2022)
Current market dip has made people jump their seats and has made them find out why the market is behaving the way it is. The author has beautifully explained what a trader or investor must do when the market dips. I really loved reading it. I hope other investors who are trying to find the answer to the current dip, read and learn from this post.
Nominated by: @Cryptogecko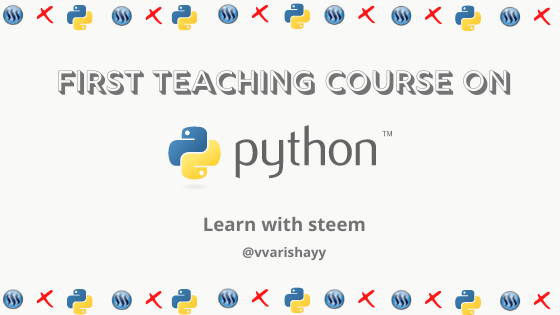 Author: @vvarishayy
Club status: #Club100
Post Link: Learn Python With Steem - Lesson 1 | Environmental Setup and your first program (13 May 2022)
The words used are sharp and were smoothly written. It definitely helps students who research topics like this. Moreover, straight to the objective, there is not much side talk.
Nominated by: @Fabio2614
Vote Already Given by SC01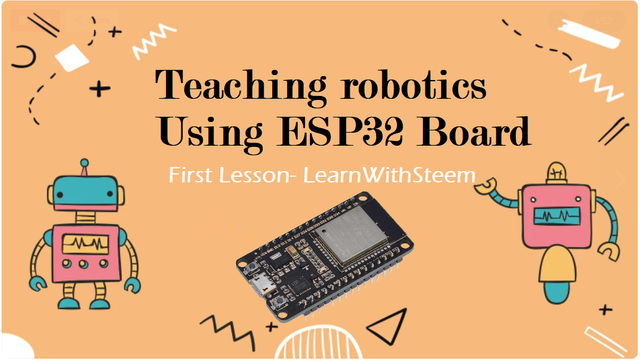 Author: @kouba01
Club status: #Club100
Post Link: Teaching robotics using the ESP32 board - First lesson (13 May 2022)
Well written and very comprehensive even for beginners. This is useful for students, especially in today's era where internet exploration is the new trend for immediate reference..
Nominated by: @Fabio2614
Vote Already Given by SC01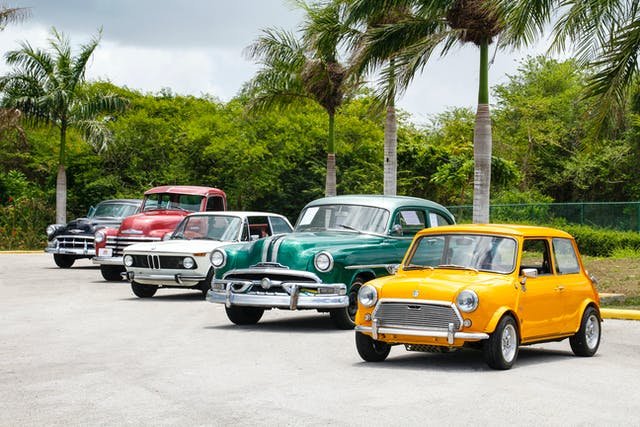 Author: @dhanishree
Club status: #Club100
Post Link: Should you buy a new car or an old car? A 2022 case study by @dhanishree (14 May 2022)
A very well-written post, this post explains both the possibility of buying a new car and buying a 5-year-old car. They then compare the cost of owning both the cars and also shares some light on what would be the best decision if someone wants to save a huge amount of money.
Nominated by: @cryptogecko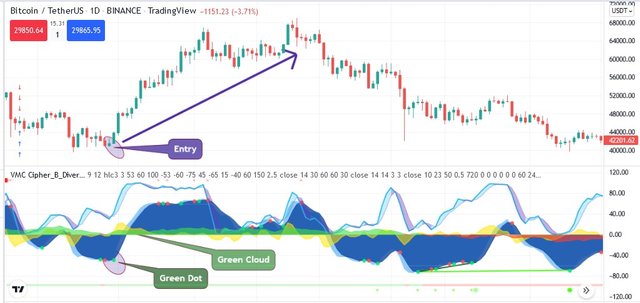 Author: @moneyster
Club status: #Club75
Post Link: How to Find Better Trading Opportunities using the VuManChu Cipher B + Divergences (11 May 2022)
The user has studied a few articles and after using the knowledge, he has very well explained how to find better trading opportunities using the VuManChu cipher B and divergences.
Nominated by: @Reminiscence01

We hope that you liked our report.
---
Club Status of the Sevengers' Team Members,
---
---