Week: 13/03/2021 to 19/03/2021
Area: Indian Sub-Continent
Published Date: 31/03/2021
Last Week Report: Report 26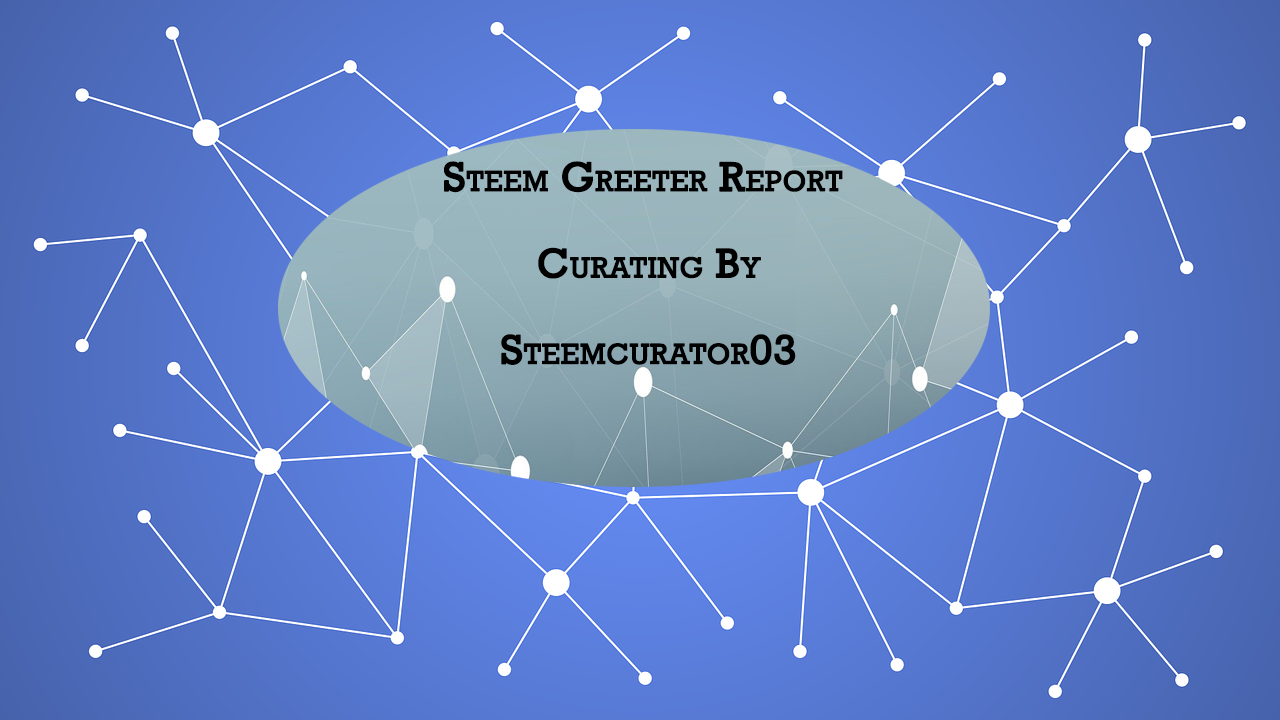 Week 27
---

This is my 27th Steem Greeter Report as a Country representative(Bangladesh). I have been assigned the following tasks:-
Greeting Achievement (1-6) of Subcontinents in Newcomer's community.
Bi-weekly Status Update for Uganda(Active/Dormant users in Newcomers' community).
Curating Achievement (1-6) from Bangladesh with @steemcurator03 account.



Greeting with 03 Account in Newcomers Community
From 13/03/2021 to 19/03/2021, almost 05 people from Bangladesh and 05 people from India post their intro in the Newcomers Community, and all of them have successfully passed the Achievement 1 program. Here are all the links to those posts.
Bangladesh
India

I had voted all of their content and comment on their post by providing the link of all active communities of steemit. I also provide the information link of all running contests.
I also included the latest community link which is basically focused on the crypto project to increase the knowledge of crypto. The vision of this program is really great. I sincerely thank the steemit team for providing such a project.
Curating Achievement (2-6)
From 13/03/2021 to 19/03/2021, I haven't find unrewarded Achievements of 2, 3,4, 5 and 6 from sub-continent
Last Weekly Status of Uganda
| Week | Active | Dormant | Total |
| --- | --- | --- | --- |
| 1 & 2 of March | 1 | 17 | 18 |

Thanks to @cryptokannon, @belenguerra & the whole Greeter Team for guidance and support

Cc:-
@steemitblog, @steemcurator01