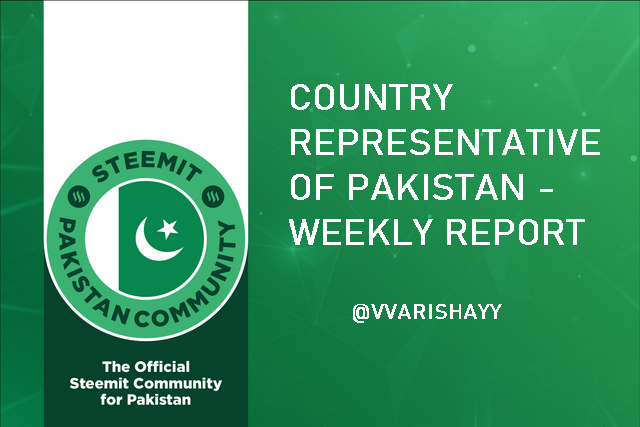 My report contains the following
| S.no. | Context of the report |
| --- | --- |
| 1 | Power up updates |
| 2 | @steemitwelfare introduction |
| 3 | Votes from Steemcurator07 managed by me |
| 4 | Upvotes from my personal account |
| 5 | Updates on the @steemit-pak Community |
| 6 | Updates on the @siz-official Community |
| 7 | A New idea for sellforsteem community |
1) Let's do the power-up. And grow together ♥️
As a Country Representative of Pakistan, I emphasized to everyone to power up and told everyone about the importance of powering up in the WhatsApp group of Females of Pakistan and in my posts too. We all know Actions speak louder than words. If you do the things you say, people respect your word, and they respect you based on your actions. I took part in the spud4steem and powered up 400 Steem and took part in the siz power-up week too. Here is the link of my participation in spud4steem.
Let's Powerup and become stronger 💪 400 SP Powerup in this #spud4steem and inviting you all to take part
We steemit-pak team decided to start a different powerup trend that is a weekly powerup, we will make a batch of the people who will power up.

Steemit welfare society has been created for needy people by @suboohi. Many people are facing a shortage of food, lack of health facilities, shortage of educational systems, facilities for the poor to grow well, etc. There are many sectors where welfare can provide help to needy people, but food and health facilities are the basic needs of a person. So welfare will deal with the following sectors.

3) Votes from Steemcurator07 managed by me
---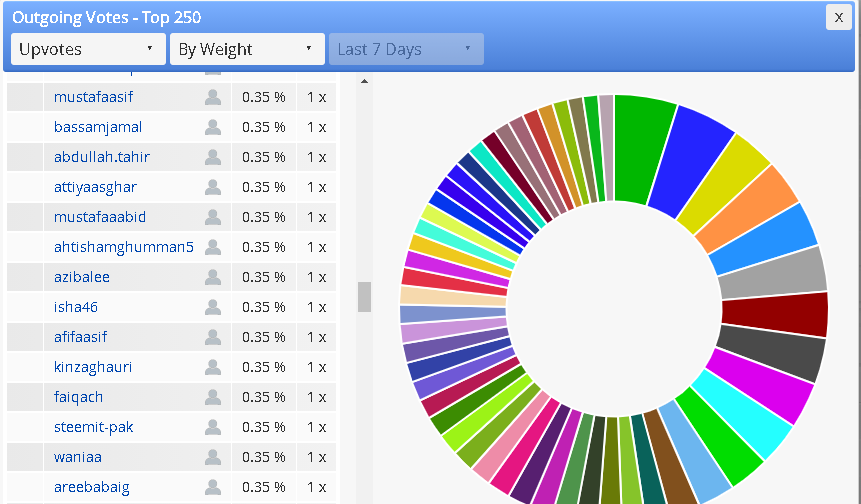 4) These are the Upvotes from my personal account
---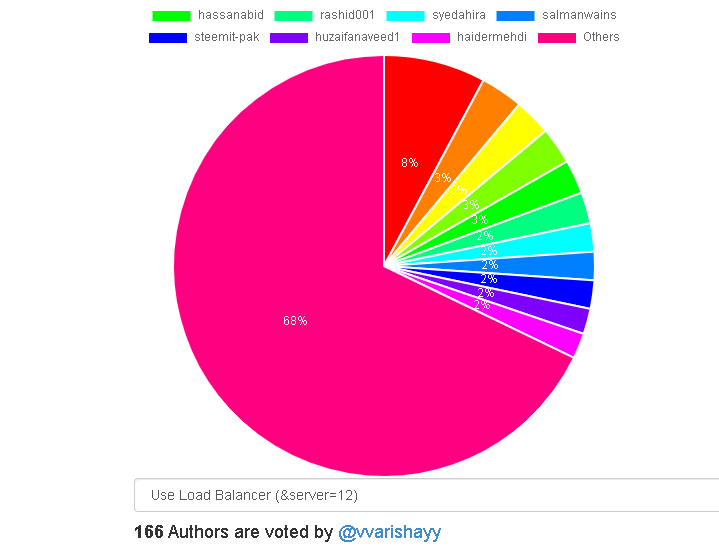 5) Updates on the @steemit-pak Community
---
Steemit Pakistan has announced its assets. Footer, Banner, divider, and logo.
Steemit Pakistan has resumed all its contests and a new contest of art has been announced.
Steemit Pakistan has Introduced Weekly PowerUp Quad Batch a Unique Powering Method.
The members of steemit Pakistan have powered up 7327.499 Steem Power in #spud4steem. The number of accounts that did power-up were 30.
6) Updates on the @siz-official Community
---
Steem infinity zone has started an initiative to organize monthly contests to increase engagement in the community and it will also provide an opportunity to win exciting prizes. SIZ set a budget of 600 Steem for contest prizes in June 2021.
In the last 01 month, SIZ members have power-up a total of 9400 Steem. The number of accounts that did power up were 28 which shows the community members are taking this seriously.

7) SELLFORSTEEM Community
---
Sell for stem community is basically for sell and purchase where, where people can sell their stuff and purchase as well and the currency used is Steem. I was getting a query regarding it, is it safe? how people will deliver? etc. It is completely safe and reliable. you can read the guideline of sell and purchase in the pinned post of the community. And for the transaction, we will use steemit wallet. We hope Transactions will help the steem to grow and will boost it.
It is completely reliable as other online stores are. I am too there and selling my stuff.
FAWAHA fragrance - Avenus Creed - Non alcoholic itar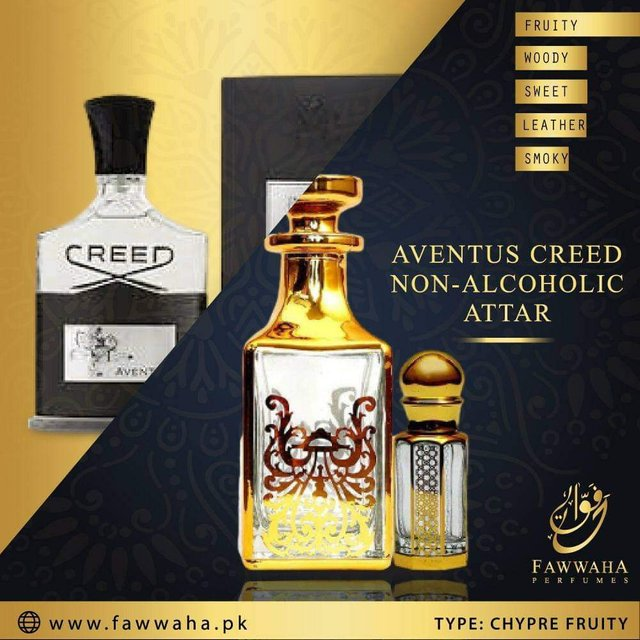 Inviting All Freelancers to the community
I am inviting all the freelancers to the community. There are already many people selling their stuff but it would be great if people would start selling their skills. They can work for the custom3ers like the web Fiverr, Upwork, and many other websites.
You can work
Graphic design
Marketing, Media & PR.
Writing, editing & proofreading.
Fashion
Video editing
Data entry etc
There are numerous things you can sell online if you have skills.

THANK YOU FOR READING
REGARDS,
@VVARISHAYY
COUNTRY REPRESENTATIVE PAKISTAN
CC: @steemcurator01