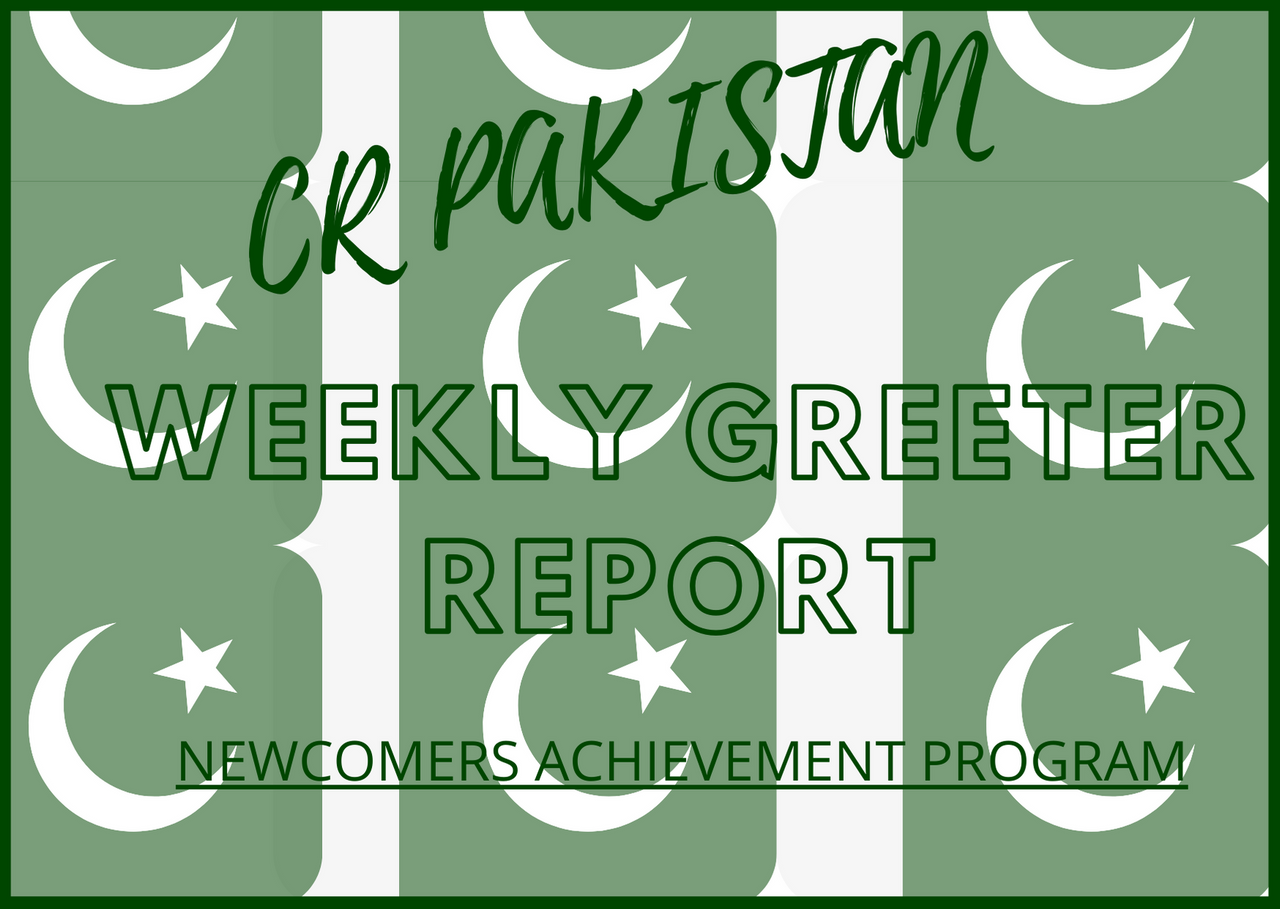 Greetings everyone. It's me @vvarishayy the CR of Pakistan and the greeter in Newcomer community. This is my greeter report of this week.
Being a greeter my work is to verify the Achievement tasks specially the Achievement 1. I verify females through discord who can't show their faces in public. I try to remember the faces of the users I verify.
---
I've gone through many Achievements and saw a person that was violating the laws and running multiple accounts for reward farming. I saw this Achievement post and that reminded me that I verified the same person before and jawad101 also caught the person as a Plagiarist. I told that to hassanabid and he took a good care of this abuser.
---
As a steem greeter, here are the various achievement posts I reviewed and curated.
---
---
These are the posts I verified this week
---
---
These are the posts I curated with @steemcurator03
---
Several users coming daily and the workflow is increasing as well. Because of the low VP of sc03 I could only curate the following posts. Mostly posts that I curated are the ones that needed catch-up votes.
---
---
---
---
This is the curation from my own account.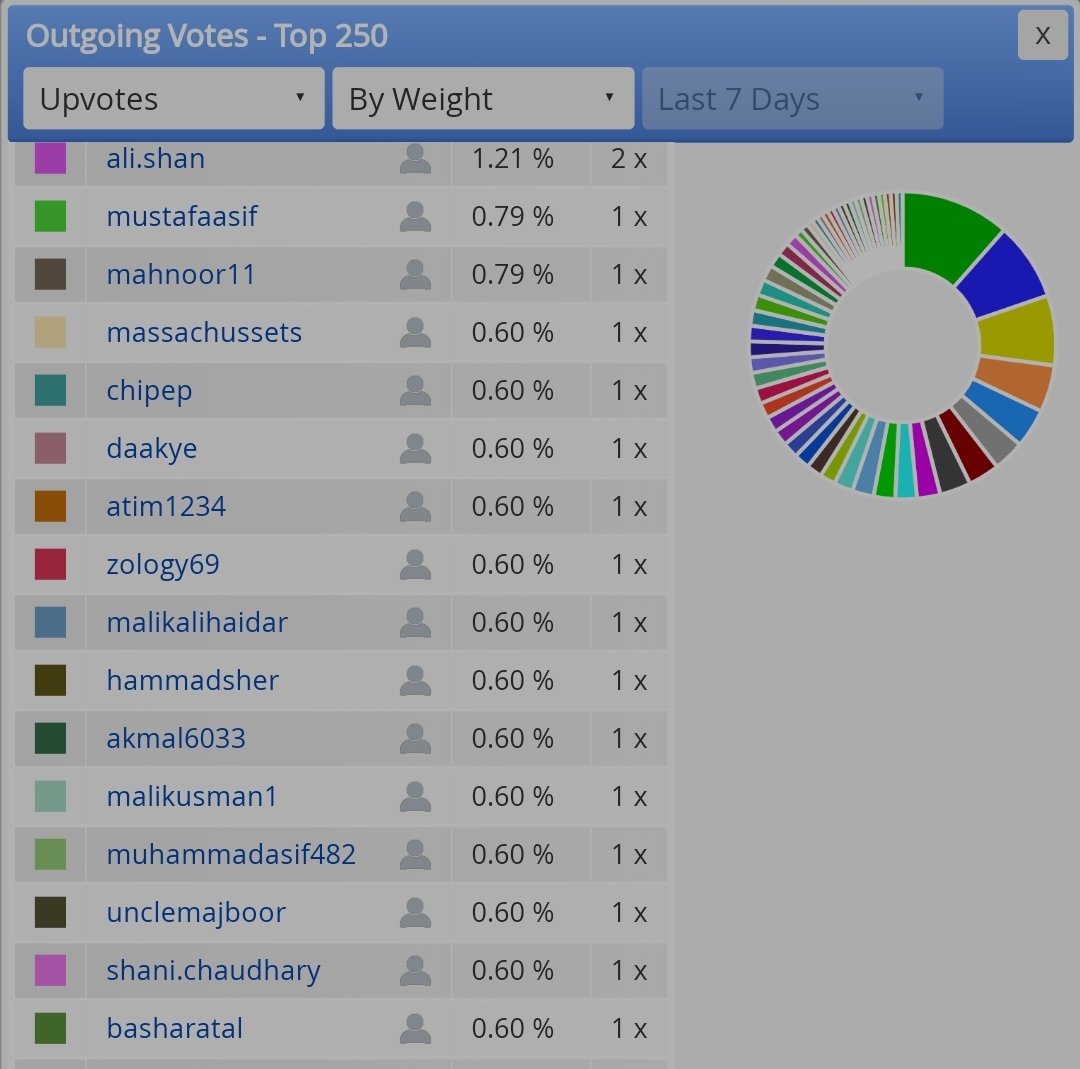 https://steemworld.org/@vvarishayy
---
---
Regards,
@vvarishayy
Country Representative Pakistan