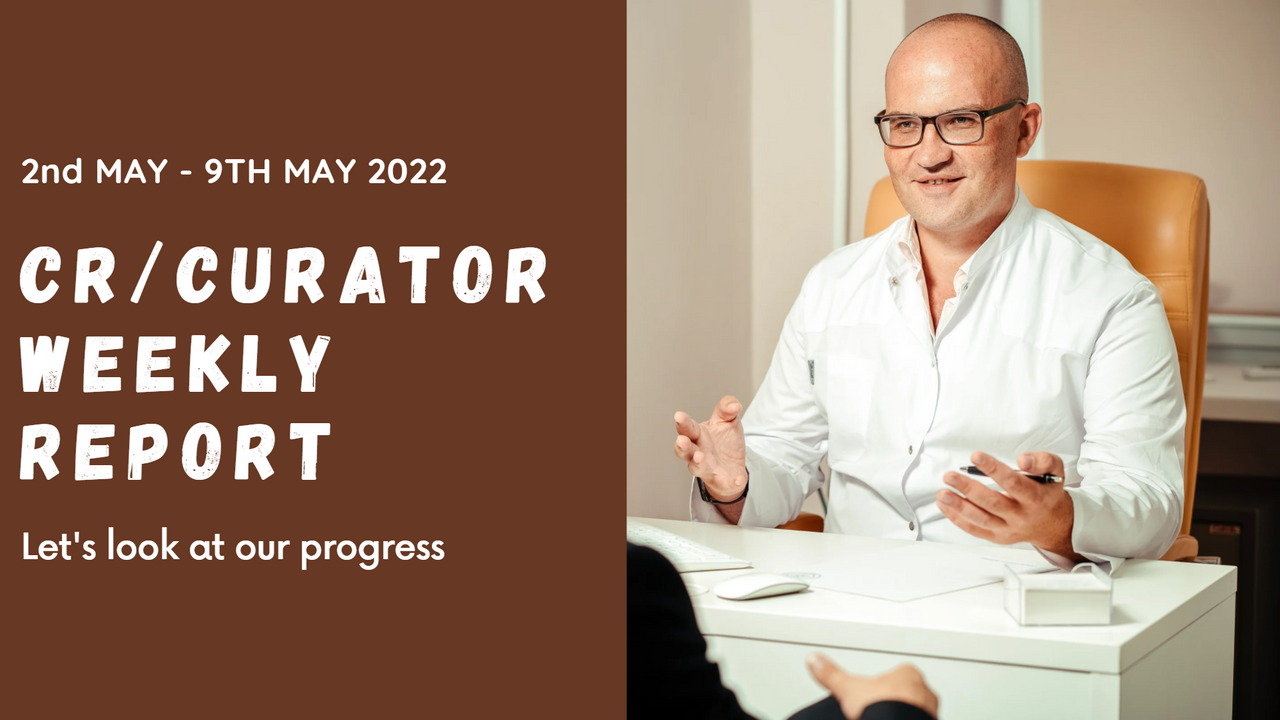 Welcome to my activity summary from 2nd May - 9th May 2022, in this report I will provide a breakdown of my activities as a country Rep of Nigeria and as a curator for the past week, this report will feature the following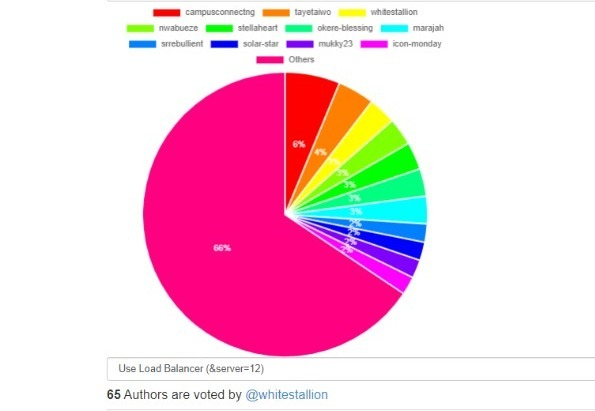 As shown in the image extract from steemyy, I visited and supported 65 accounts and a total of 96 upvotes from 2nd May to 9th May 2022. Supporting members with upvotes is one way we can encourage members that their posts and content are seen and appreciated.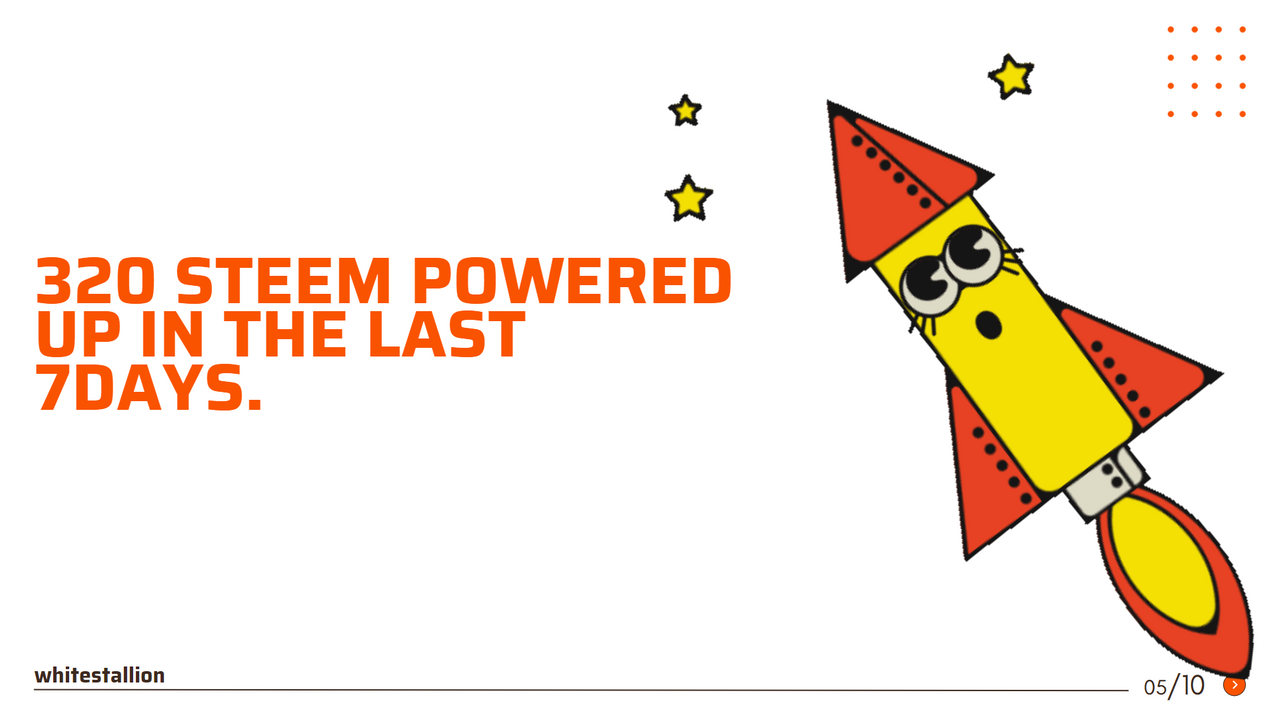 My commitment and ambition towards #club75 have been at an all-time high recently, as a result, i wish to upgrade my club status and the best way to do that is by selling less or nothing and powering up more and everything.
20K In A Bit
Power up in The Last 30 Days
| Total steem Powered Up | Total steem sold |
| --- | --- |
| 711.554 STEEM | 405.99 STEEM |
| Total 711.554 STEEM | Total 405.99 STEEM |
I also believe my weekly power-up exercise and commitment to club5050 and Club75 is a great way for me to promote constant power-up within the community, and this week wasn't an exception.
No matter the price of steem right now, my devotion to the steemit community still sits at 100% and I will continue to power up steem. I love Power-ups and I thank the Steemit Team for Initializing Club5050 to help us concentrate more on Account Building.

Progress on campus connect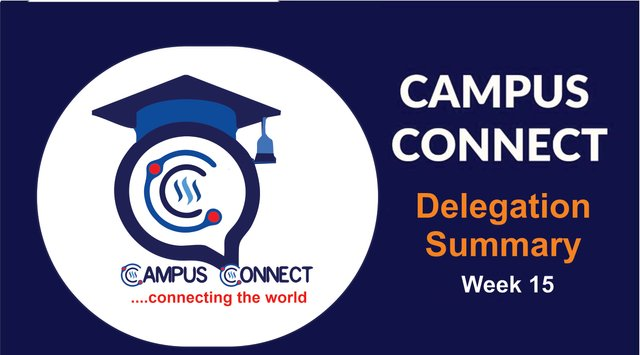 We are currently in the 15th week since Campus Connect delegation program debuted, we have witnessed huge growth and we are happy to have made huge progress. We were able to receive 2 new delegations from our members. We now have a total of 54 delegators with more than 70,177.69 Steem Power Delegated.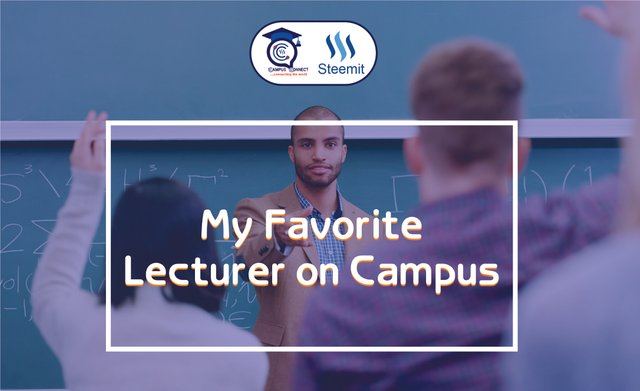 We alos introduced our week 26 contest in order to drive engagement and activity in the community. This week's contest ios tilled My favorite lecturer
We expect our participants to highlight some of the following
So in this post, we would love to hear so much about this favorite teacher
Why is he/she your favorite Lecturer or professor

How did you meet him

Tell us also more about him and his unique qualities.

I will continue to work to the best of my abilities and under circumstances because I love this work and I am honored. I am very grateful to the steemit team and @steemcurator01 and @steemcurator02 for their massive support.


Subscribe and Join CampusConnect
Whatsapp
CampusConnect Telegram
CampusConnect Discord