Through your eyes
I looked at the world
when mine had lost
the secret illusions
that dazzle existence,
when I was looking for an astonishment
that would place me on the path
where life always has
a hidden card
to derail the precisions,
when uncertainty
had colored with dark gray
every crack of reverie,
your eyes taught me
to unravel the ravings
that hid the sublime perfection of our eternity.
Through your laughter
I listened to the world
when the noise was cutting off
every heartbeat
that tried
to sharpen hopes,
when the din of a thousand voices
invoked insomnia
that never wanted to pass by
because they were afraid of being alone,
when there were no options
for silence
because words discovered
that the echo is a resource
to live longer,
when the buzzing of an invisible beast
walked insepulto inside
of my anxieties,
your laughter explained to me that perfection
is found in the cascade
of your sweet joy.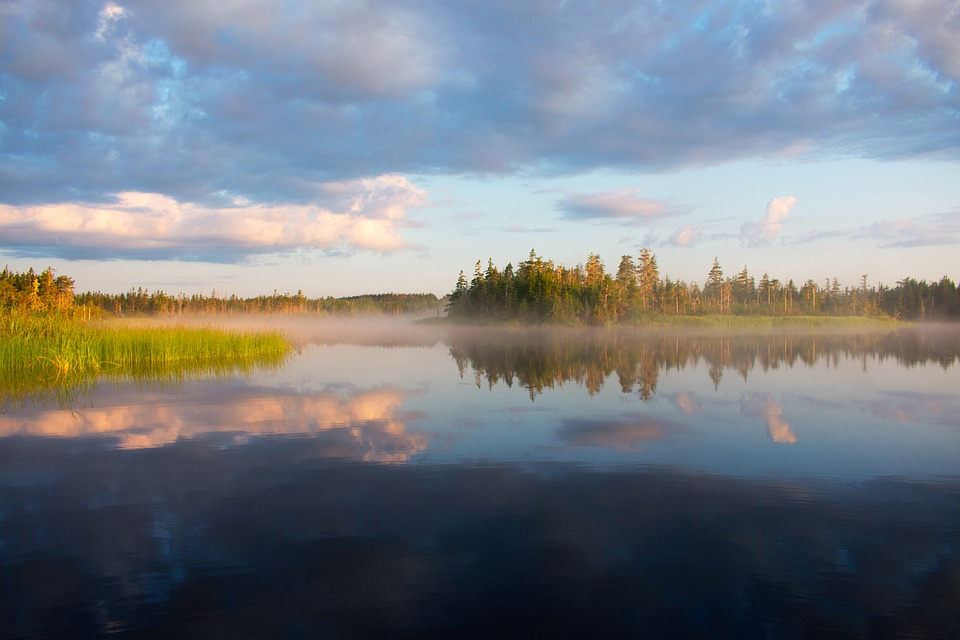 Fuente
A través de tus ojos
miré al mundo
cuando los míos habían perdido
las ilusiones secretas
que encandilan la existencia,
cuando buscaba un asombro
que me colocara en el sendero
donde la vida tiene siempre
una carta escondida
para descarriar las precisiones,
cuando la incertidumbre
había coloreado de gris oscuro
cada rendija de la ensoñación,
tus ojos me enseñaron
a desentrañar los desvaríos
que ocultaban la sublime perfección de nuestra eternidad.
A través de tu risa
escuché al mundo
cuando el ruido cercenaba
cada latido
que intentara
afinar las esperanzas,
cuando la algarabía de mil voces
invocaba insomnios
que nunca quisieron pasar de largo
porque tenían miedo de estar solos,
cuando no había opciones
para el silencio
porque las palabras descubrieron
que el eco es un recurso
para vivir más tiempo,
cuando el zumbido de una fiera invisible
caminaba insepulto por dentro
de mis ansias,
tu risa me explicó que la perfección
se encuentra en la cascada
de tu dulce alegría.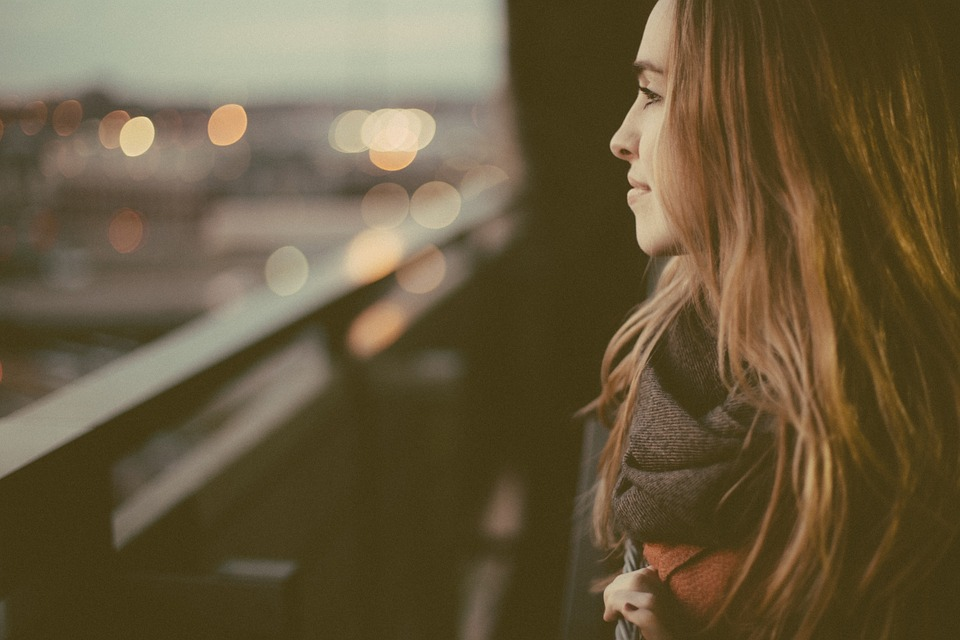 Fuente
Si deseas participar en este interesante concurso, debes ir a este link
If you wish to participate in this interesting contest, you must go to this link
This is an Invitation to join #ccc for Guaranteed 👍 Daily Income 💵 and Payout 💸 for Newbies (2.0) 🐟 🐜 🐛 in #ccc 👣 and Follow 👣 the Honor Code 🏅 - the Creed (Conditions and Limits Inside)
AND
the latest update <<< please click to read.
Esta es una invitación para unirse a #ccc. La comunidad CCC apoya a los miembros animándose y votando unos por otros y organizando concursos. Los concursos fueron organizados por @team-ccc y sus miembros. Visite @team-ccc para conocer los concursos actuales.
¡Únete a los miembros que participan en los concursos #ccc!
Concurso del lunes: "¿Qué significa CCC para ti?" Por @team-ccc.
Concurso de miércoles: ¿Qué significa para ti hoy? por @freedomshif.
Concurso del sábado: "Mirando hacia atrás / Mirando hacia adelante". Por @wakeupkitty.
Concurso dominical: saca una foto y comenta. Por @olivia08.
Concurso dominical cada 15 días: poesía lírica. Por @felixgarciap.
This is an invitation to join #ccc. The CCC community supports members by encouraging and voting for each other and organizing contests. The contests were organized by @team-ccc and its members. Visit @team-ccc for current contests.
Join the members who participate in the #ccc contests!
Monday Contest: "What does CCC mean to you" by @team-ccc.
Wednesday Contest: What does it mean to you today? by @freedomshif.
Saturday Contest: "Looking Back / Looking Forward". By @wakeupkitty.
Sunday contest: take a photo and comment. By @olivia08.