Somewhere
Sky high
Up in the air
perhaps
It's there
It might, should be
It isn't smoke
or pollution
Gasping
Fog means humidity
It's the air's pressure
slowly choking me
Taking away
vision, fresh air
Dark clouds
Everywhere
It's not just in my head
Way to cold, too wet.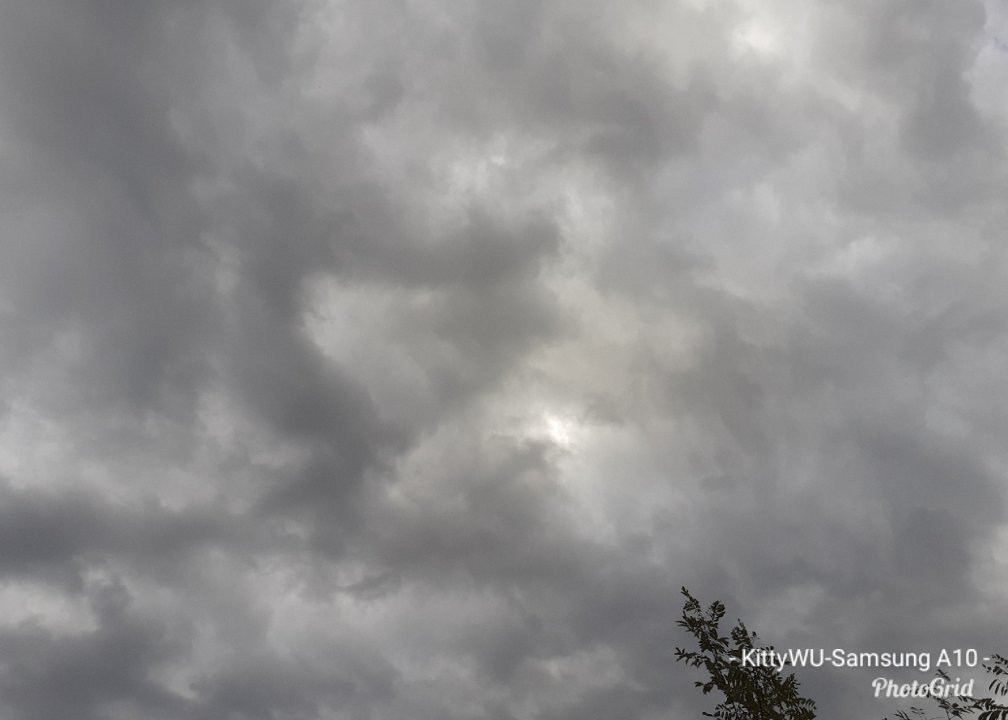 My entry to the CCC Lyric poetry contest #49 hosted by @felixgarciap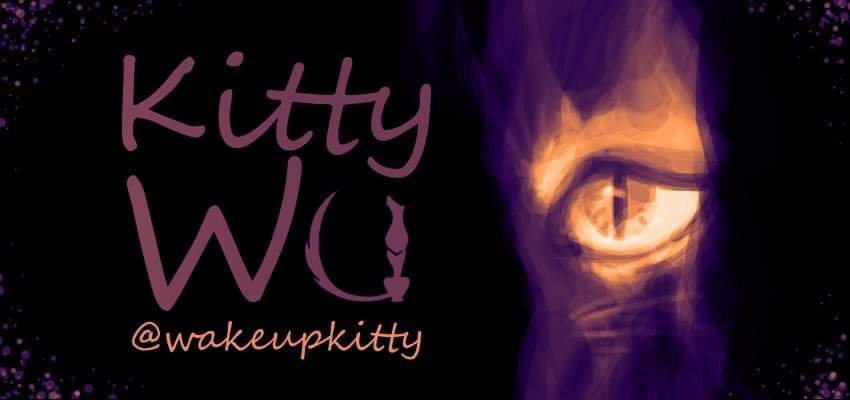 CCC = hive-166850
This is an Invitation to join #ccc. The community CCC supports members by encouraging and upvoting each other and by hosting contests. Contests are hosted by @team-ccc and it's members. See @team-ccc for contests running.
If the photos are not mine they can be found on pixabay.com