It is a portrait of contemporary nomadism and a study of grief. It has taken the awards for Best Film, Best Direction and Best Actress for Frances McDormand.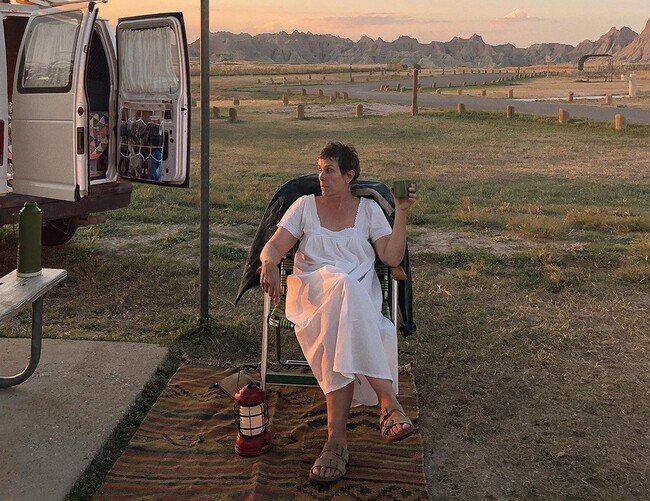 The story centers on Fern, a woman who loses her job because the building materials factory where she worked closed. There she worked for years, together with her husband, who recently passed away. Fern decides to sell most of her belongings and buy a van to live and travel the country in search of work, as a modern-day nomad.
It is a very deep portrait of the fragility of the human being. It offers a script full of reflections on loneliness, subsistence and loss. This film really shows how nomads live in the United States.
One caveat is that it is quite slow, many may find it bored and depressing. However, I found it very interesting to meet these types of people and how they live. Photography is amazing. It is a great cinematographic work.