INTRODUCTION
My first activity for the day after an early morning call, is as usual, to provide food for birds that comes around in my yard. You know this birds do not sow seed or reap or gather into store houses. They are totally dependent on what God provides for them through humans. A little grain of rice, dry garri, a little piece of bread and water mixed with sugar, goes a long way to sustain many of these birds.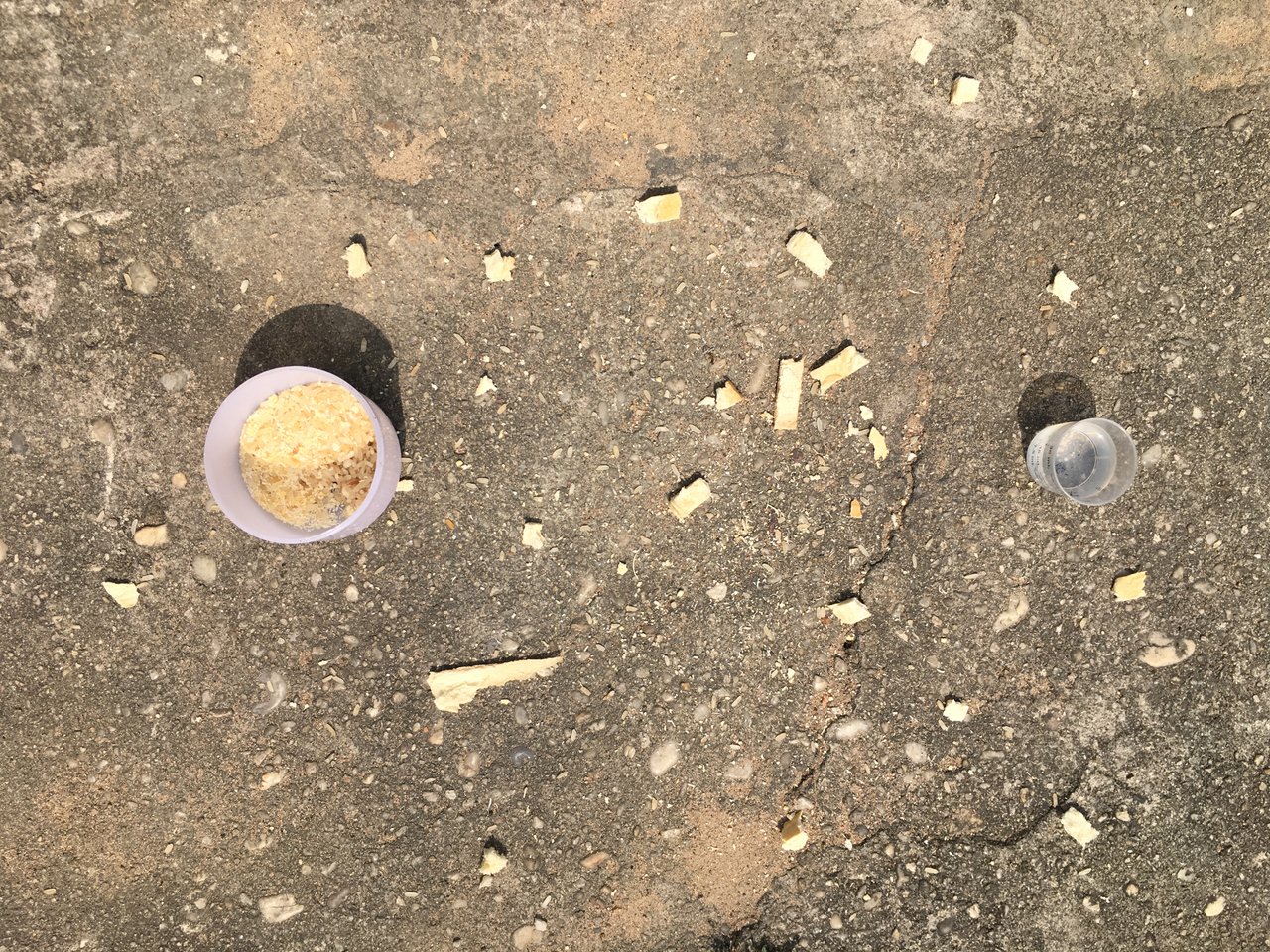 It's a delight to watch them have their food for the day and today I decided to snap them picture from a reasonable distance so as not to disturb them.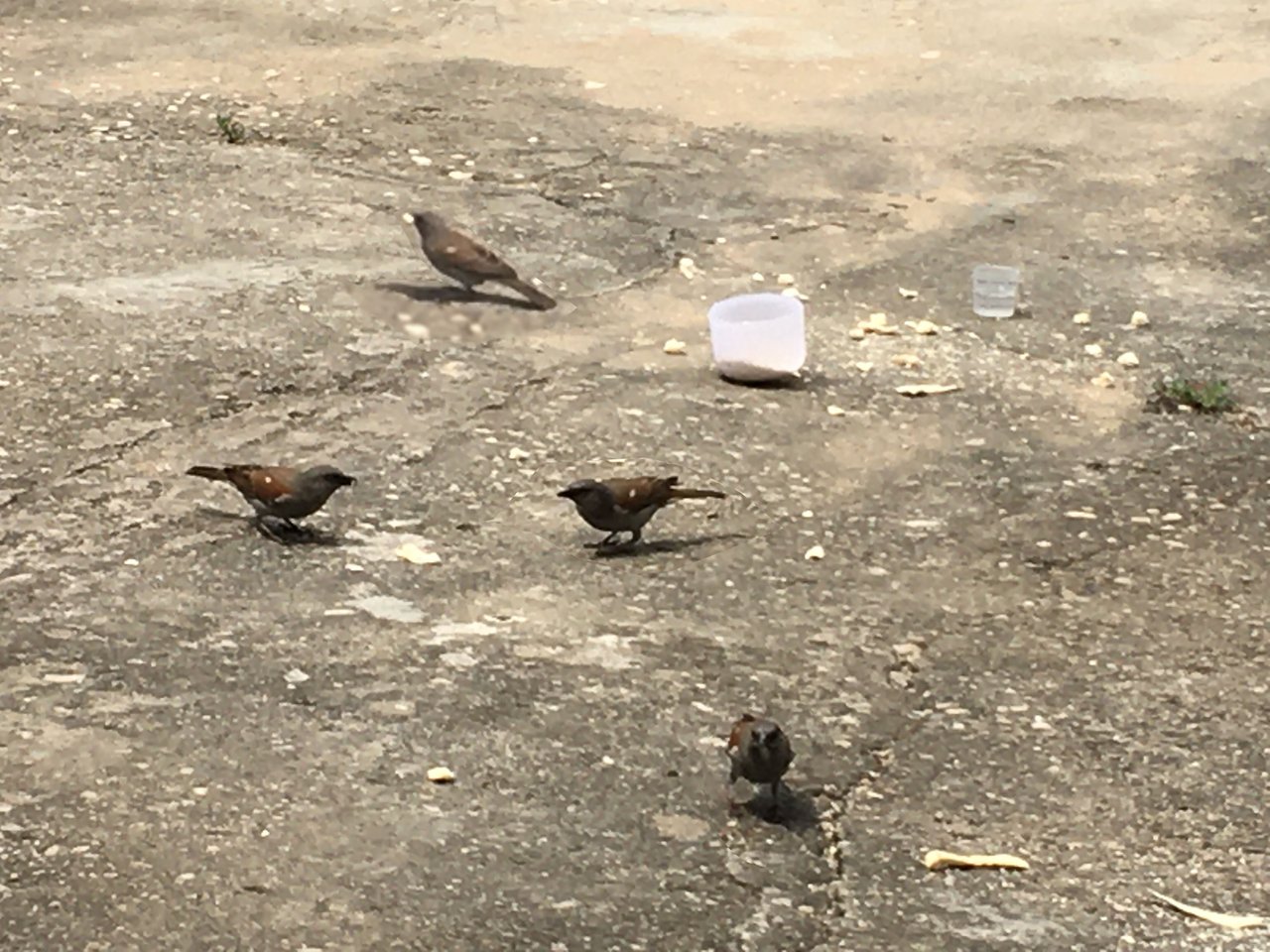 Enjoying the food with all seriousness and joy!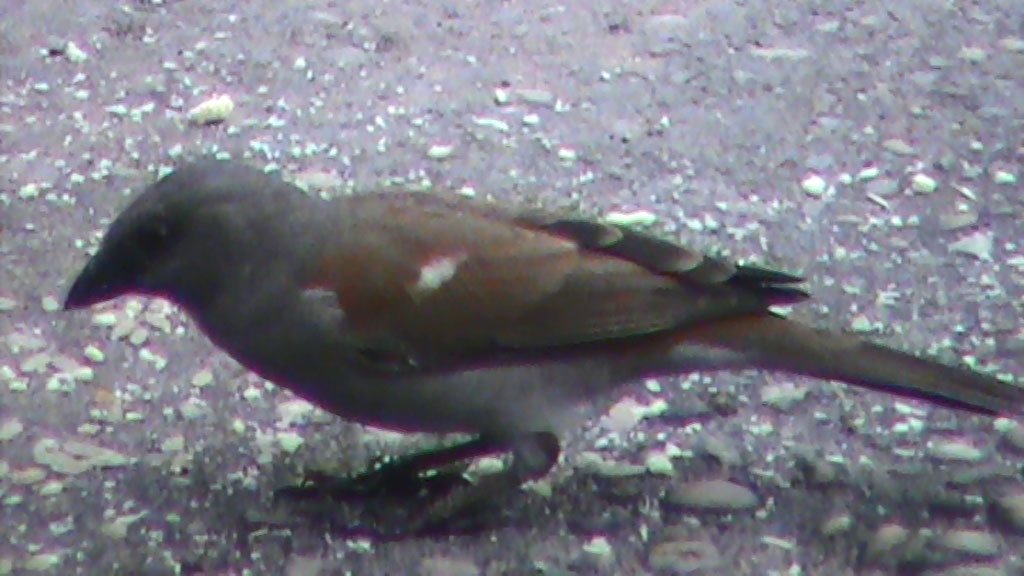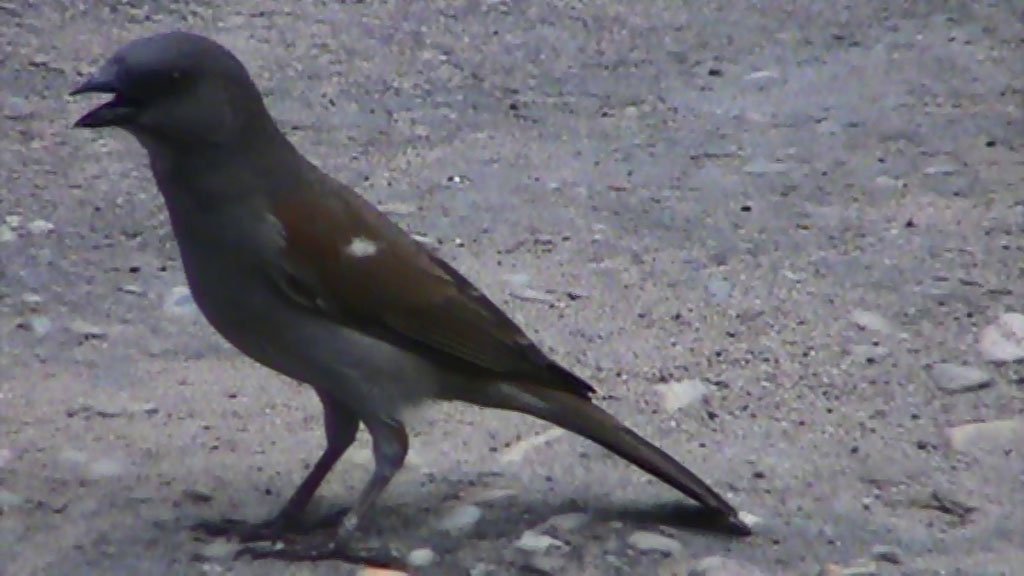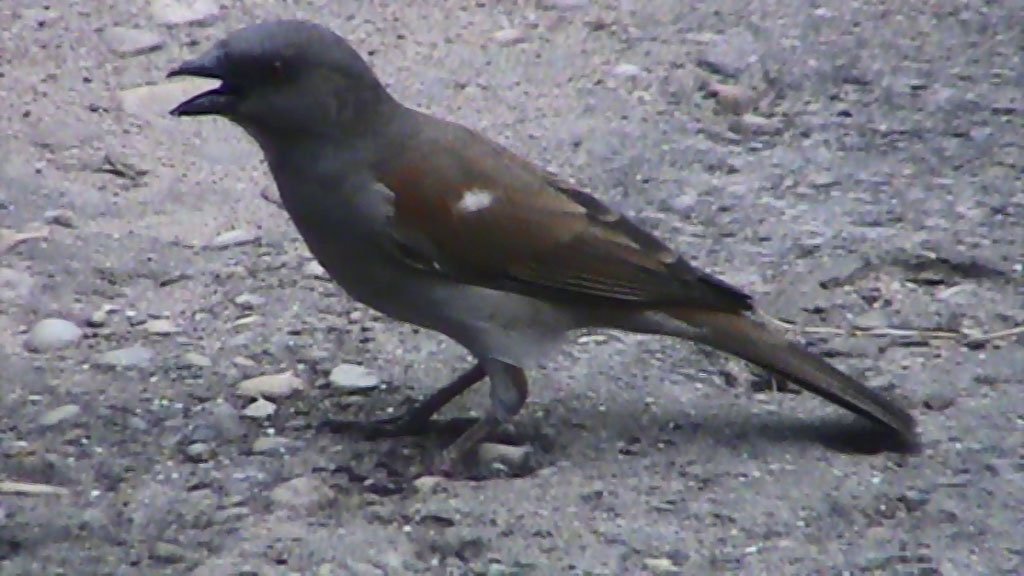 I can sense them saying; "thank God for this food"
I had my breakfast, jellof and tea. I did some late posting in steemalive LID Time Report.
I went out to deliver an enlargement picture to the owner. After which I went to the market to buy things I will use to prepare small okro soup.
cc: @steemcurator01
@steemcurator02
@Steemitblog
@crypto.piotr
@sapwood
@trafalgar
@gbenga
@cryptokannon
@achim03
@ngoenyi
@whitestallion
@bright-obias


Subscribe:::Discord.
:::Whatsapp :::join trail