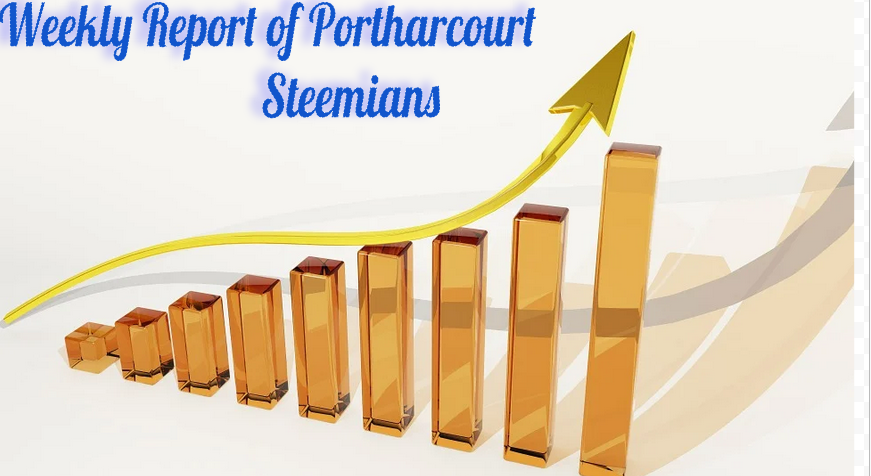 source
Hello steemians, welcome to my blog today, in response to the steem city coordinator that was initiated by @ steemalive. i am very happy to give the Report for week 2.
As the steem city coordinator for portharcourt in Rivers state nigeria, i have been doing my best to make sure every steemian under this city is been carried along. check out the current number of steemians that are the city of portharcourt.
There are currently 13 steemians in the city of portharcourt, i am still looking out for more steemians that are yet to indentify themselves, so if there is any steemian that reside around portharcourt city should do well to comment on the comment section so they can be added to our whatsapp group for follow up.
Out of the 13 steemians, 2 has completed their achievement 4 task on the newcommers community, 3 has completed their achievement 3, 1 has completed his achievement 2, out of the remaining 7, 2 just signed up recently. check out their introduction below.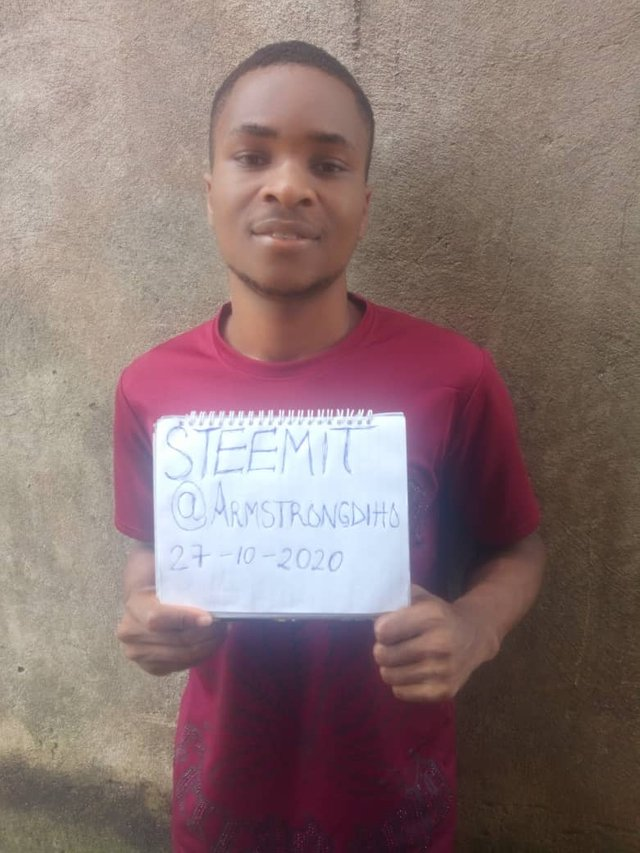 My name is Chibueze Armstrong, born and raised up in Rivers State, Nigeria. I am one who is outgoing, sociable, concerned with outer affairs and always humble to acquire new knowledge that will improve my life positively . Currently I'm a final year student of Animal and Environmental Biology in Rivers State University,Nigeria. I fear and trust God because he is too faithful to fail. I love playing and watching football. Due to this effect I joined a football team called Marazona FC in Elele, Rivers State, Nigeria, where I played as a central midfielder. source
---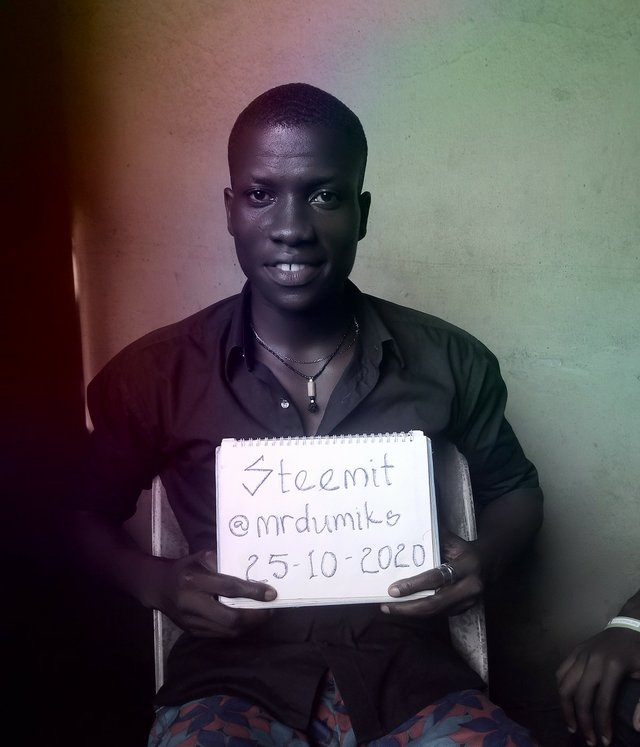 I was born 02-02-1992, in my home town, Obedum community in Abua/Odual Local Government, Rivers State, Nigeria, West Africa, Africa. I am the second male child in a happy family of twelve, six boys, four girls, a father and a mother. I started my early education in my home town, and later moved to the city for higher education. I gained admission, 2012 to study ceramics at the Unicersity of Port-harcourt, Port-harcourt, Obi-akpo Local Government, Rivers State, Nigeria.
I graduated 2016, but because of financial issues, I could not do my final clearance. source
---
Checkout the image below to see the retention report list.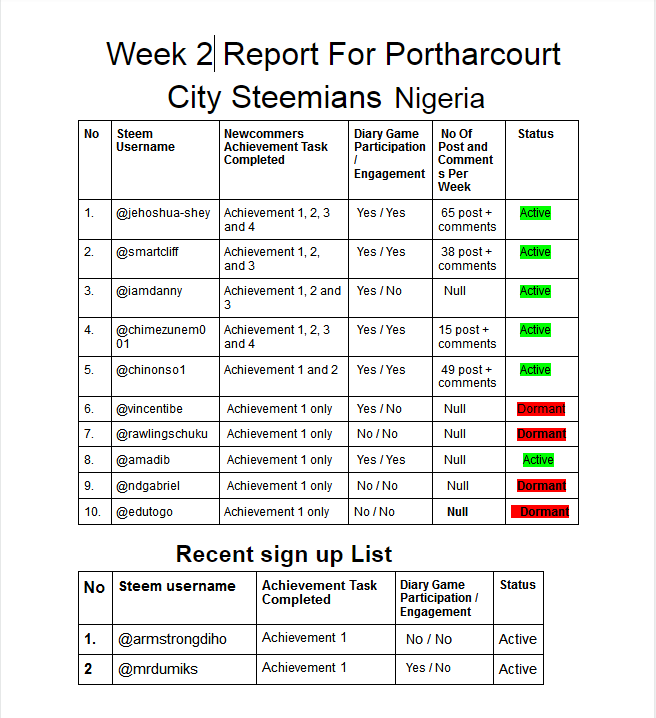 Records of portharcourt steemians activities
checkout the previous report for comparison.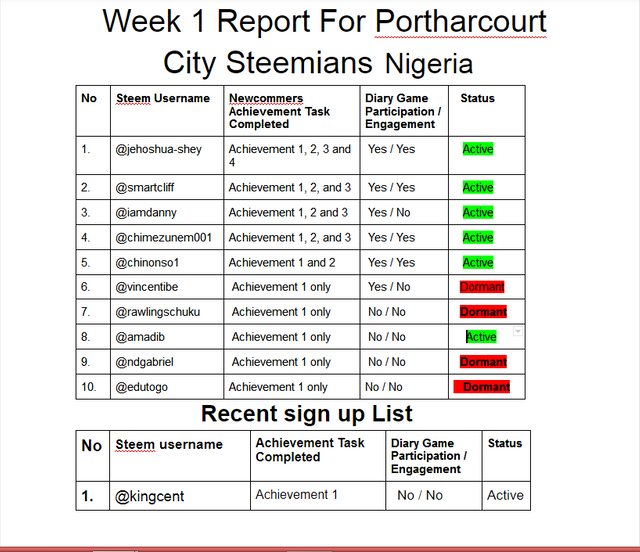 Report for week 1
My Plans For This New Week.
Based on last week report, i could not engage on thier post as directed by @ steemcurator01, it was because of some relevant issues that came up but as this new week is has kicked off, my plans are to atleast comment, and upvote on their post as a form of encouraging them, also recruiting more people to steem.
I also notice that most of them are not posting regularly, although i have not been able to meet with few of them but having been communicating with them on whatsapp.
I will collaborate with the active ones to see what we can achieve this week, i will also try as much as i can to encourage them by any possible means. Thank you very much for your time and support so far, i really appreciate.
Cc:
@steemitblog
@steemalive
@steemcurator01


Subscribe:::Discord.
:::Whatsapp :::join trail