Hello steemians, am @ceendy20 and I bring us report from the owerri city. It's been an awesome journey so far and am here to give us report.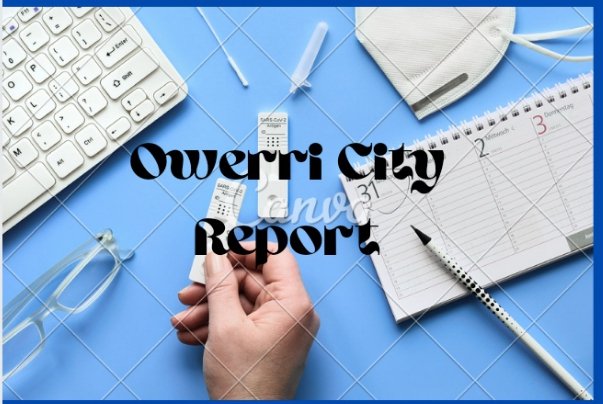 Membership Growth
The owerri city steemalive group is growing massively in this recent times, some of our members are doing a good job in recruiting new people every single day.
Challenges faced recently
There are no current challenges faced as at now, everything is going on well. Av been able to start proper communication with the owerri steemians once again, and we are moving forward.
Recent Development
The owerri city steemians are planning for thier first steemit Meetup, on the 31st of this month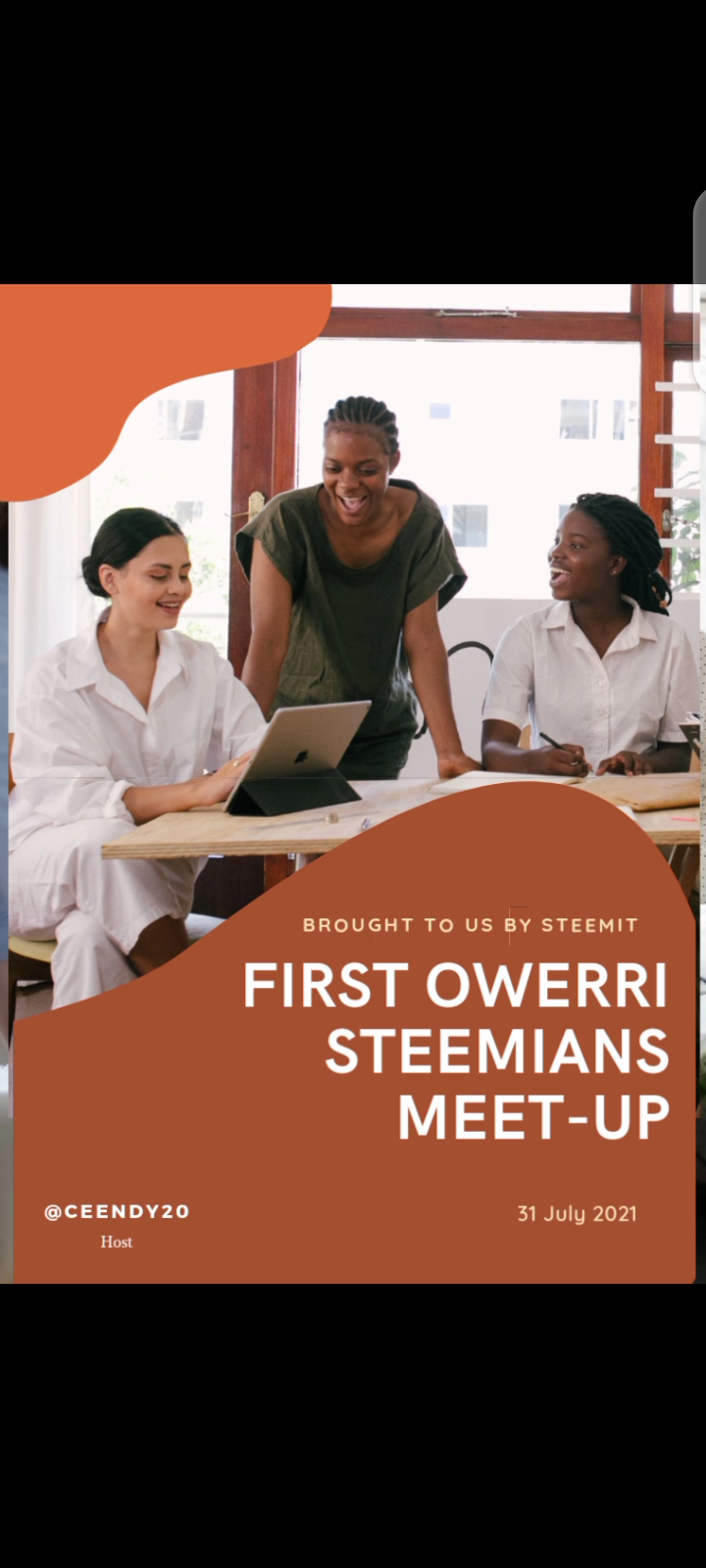 We have met severally both online and offline to make put our heads together,and making plans to make that day a success, and it's going well so far.
Members steemalive owerri
Currently we have new and old members in the city of owerri,am going to be listing them out
Summary of Steemit users in (Owerri)
| Category | Total |
| --- | --- |
| Total Users in the city | 40 |
| Active | 35 |
| Inactive | 5 |
| New users recruited this week | 8 |
OUR PLANS
We have some stated plans on ground, that would enable us recruit more steemians in the city of owerri.
1 To creat awareness via radio station
2 To hit the social media platforms
3 To get an office
4 One on one creating of awareness
5 To organize meet ups and hangout for the owerri steemians
6 To visit nearby high institutions and let them know about steemit and it's benefit
These and many more we would do to get more members from the city of owerri.
My special thanks goes to @steemitblog @steemalive @focusnow. I am @ceendy20, reporting from the city of owerri.
Best regards