Dear diary, it's been a week plus since I penned activities of how my day went. It's a Tuesday and I could rightly say it's the beginning of the working week for me since I did not go to the office yesterday.
I woke up by quarter past 5a.m and was so lazy to get out of bed. (I repeated malaria medication again). I forced myself up by past 6a.m, had morning devotion with my family and headed to the kitchen to prepare breakfast. I was happy I had stew from the weekend so I only had to boil rice and make little salad.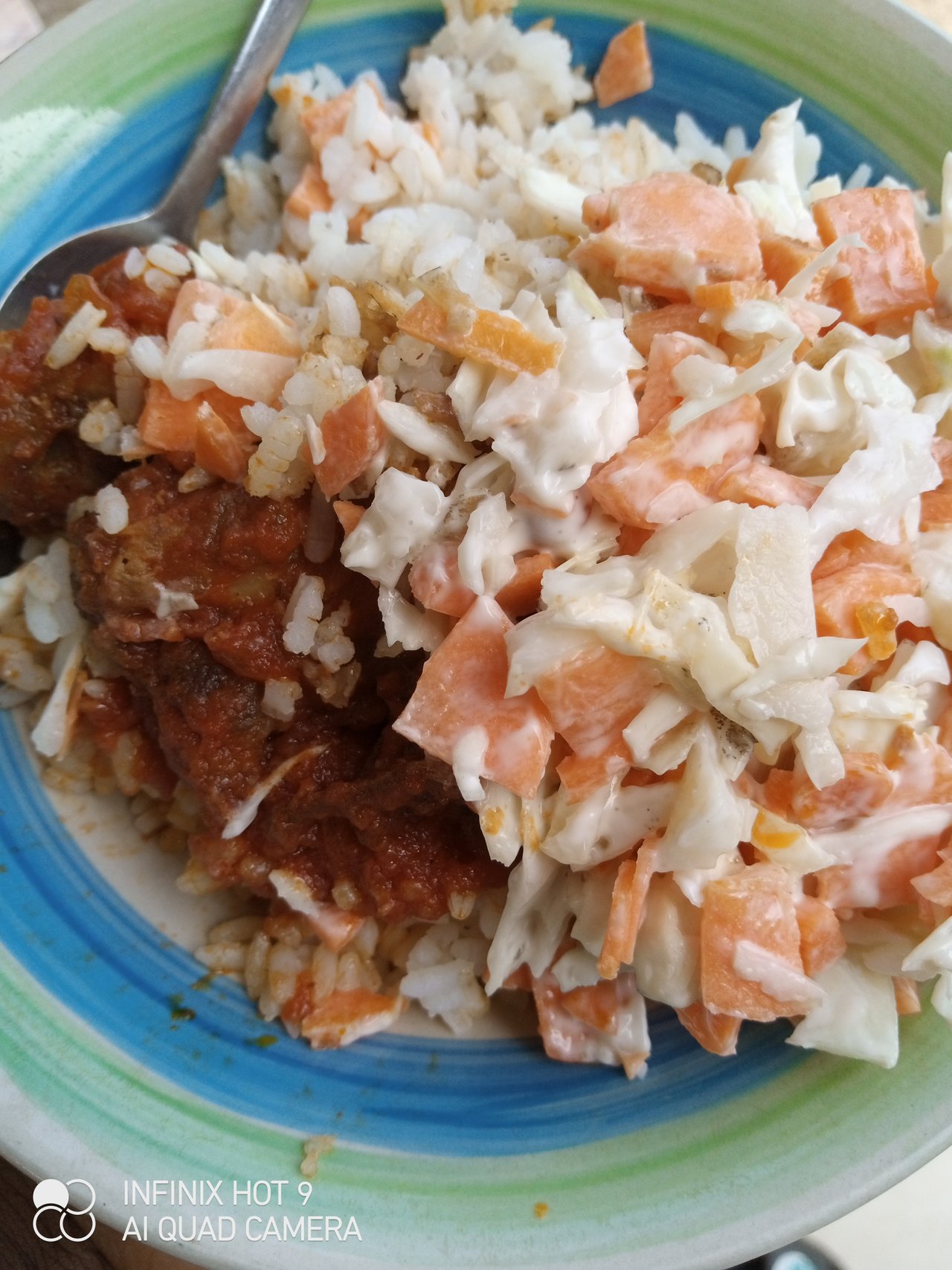 By past 8a.m, we were all ready for the day, my sweetbunch to their school and my hubby and I to work. So I have this interesting picture of my son crying because he does not like the trouser he is putting on. He prefers slim-fit trousers as against normal size trousers. Can you imagine a boy of 3years+ dictating the kind of clothes he wants to put on! I have been indulging him on other occasions but today??? No!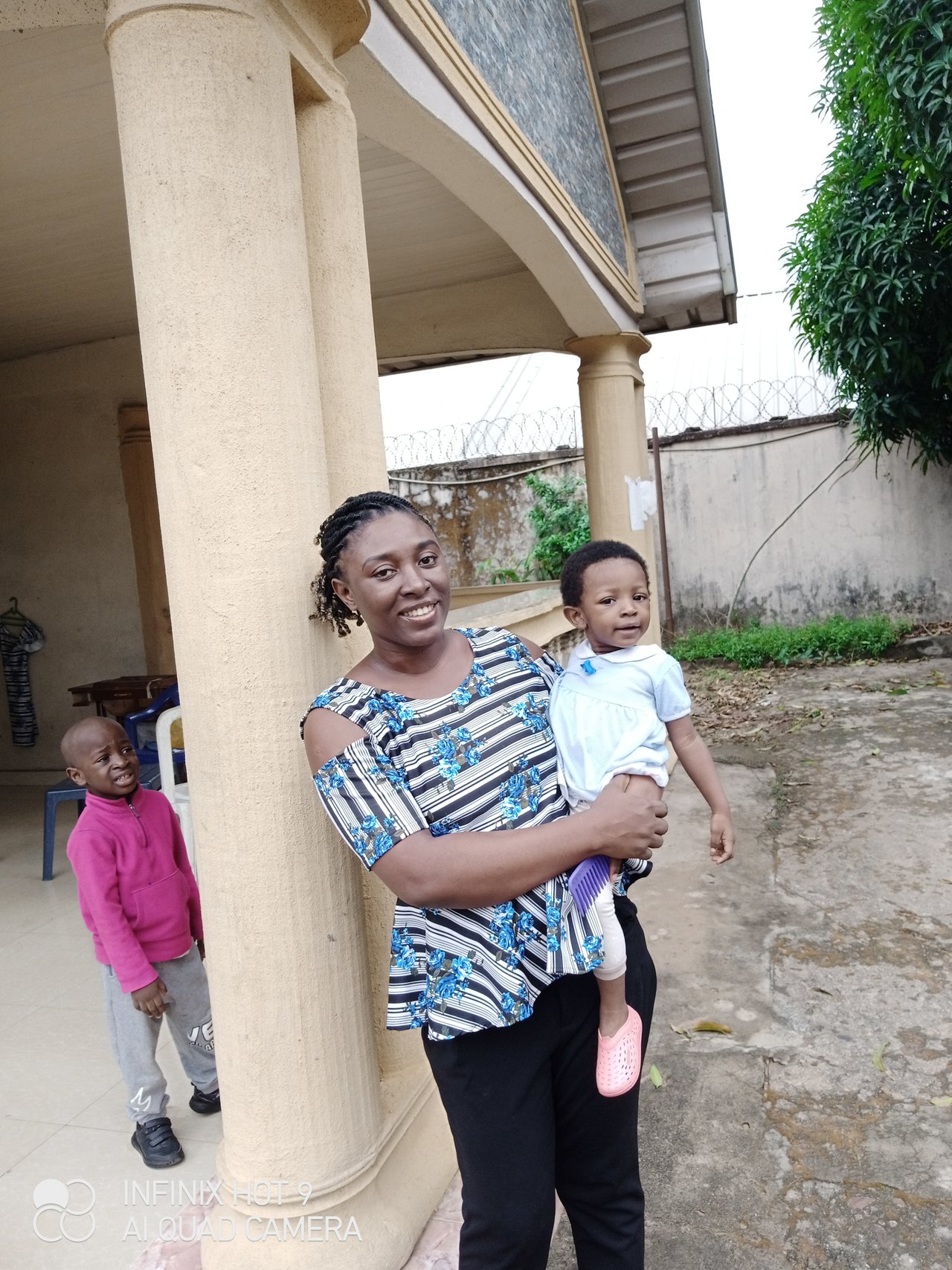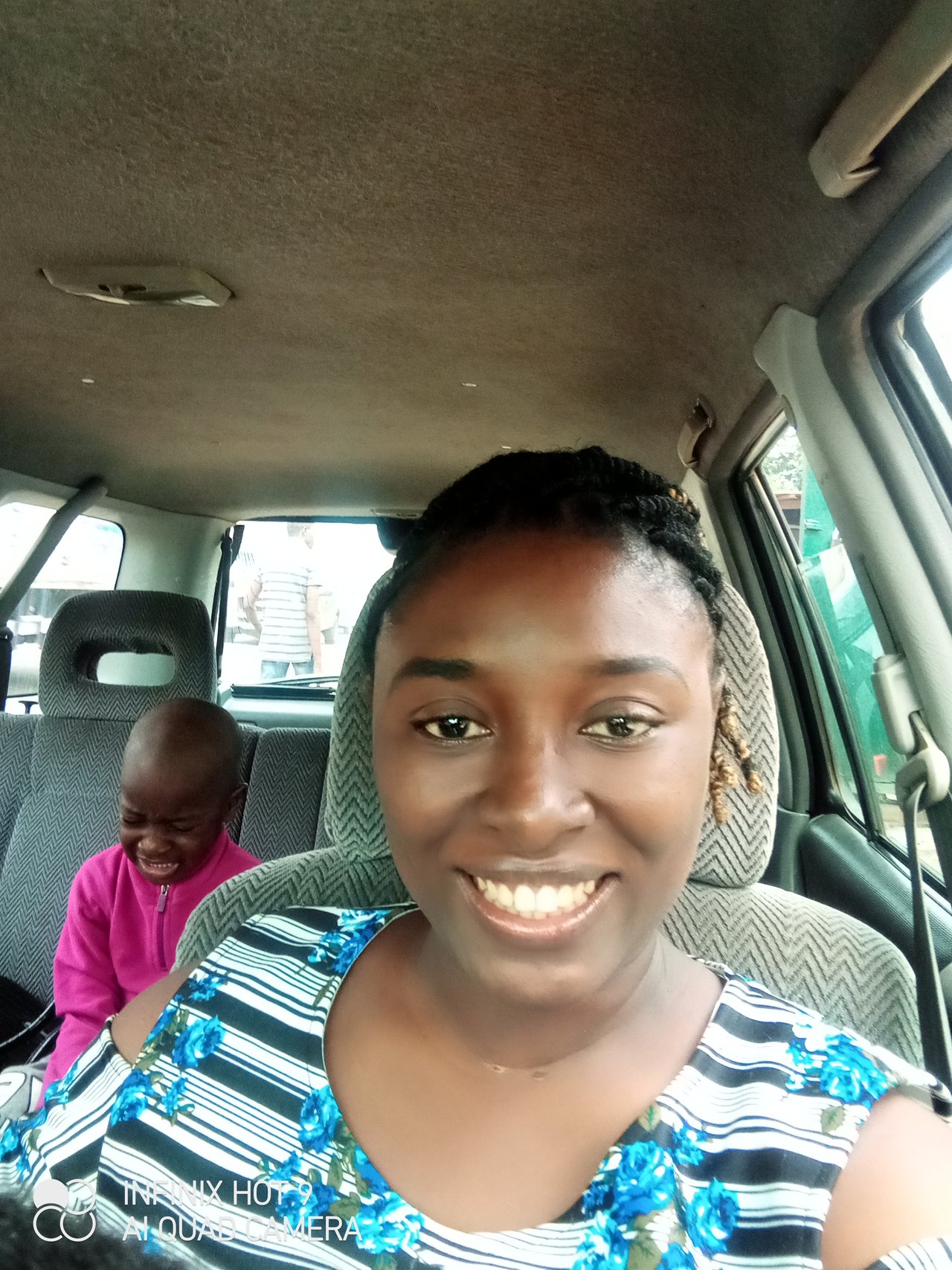 At work, I tried doing some tasks even though I was not really in my optimal state of health today.
I could not wait to get back home since my head was pounding. I had an apple, took panadol and went to sleep.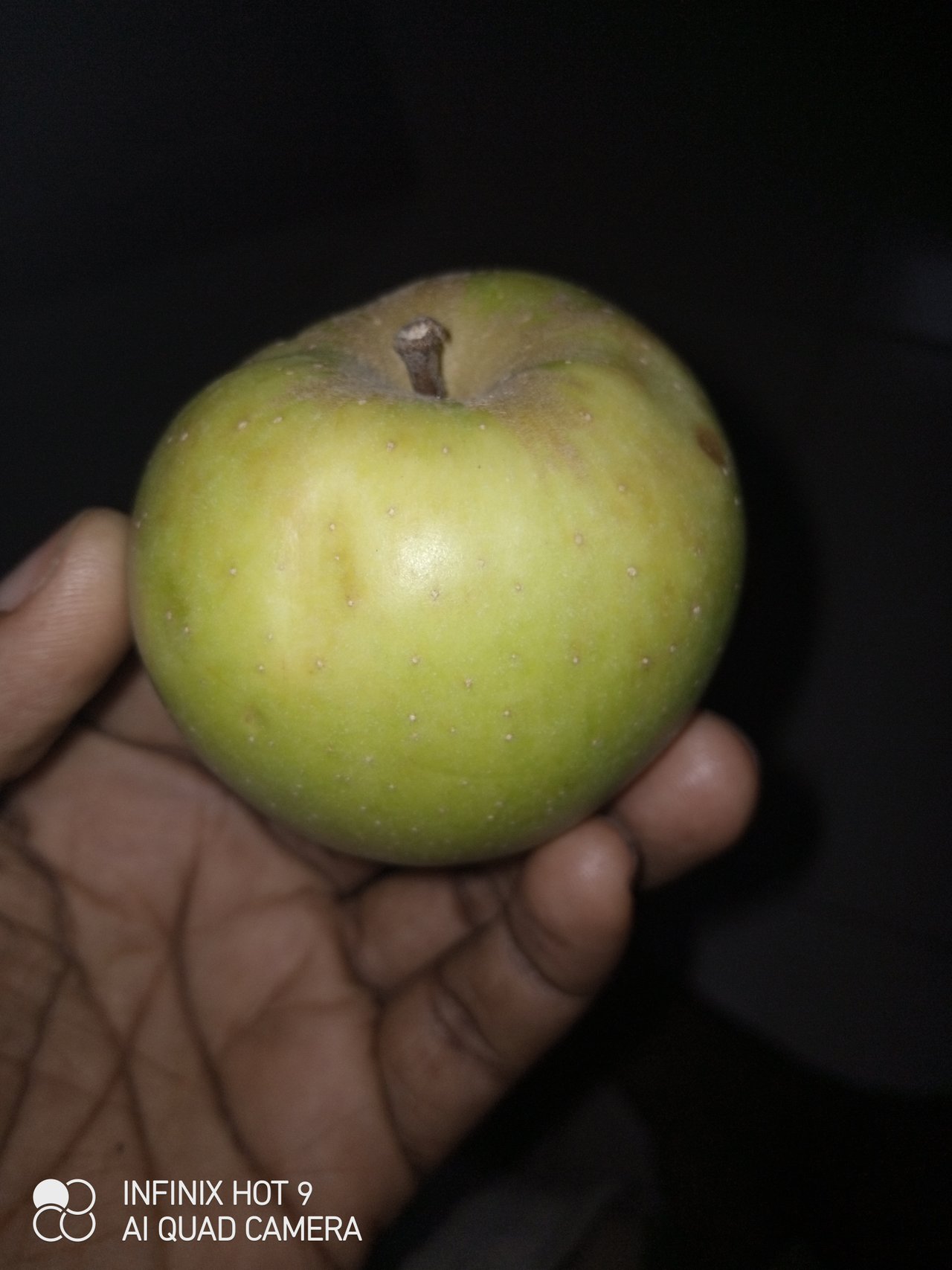 By the time I woke up, I felt slightly better but was advised by my mum who is a nurse to go check my blood pressure. So many young people now suffer from high blood pressure. I wonder if it has to do with what we eat.
Anyway, I checked mine and it was 120/74 which I was told is a normal range of blood pressure. I was then advised to commence water therapy.
I could not even watch my favourite TV series tonight since I had to manage to help my son with his take home assignment.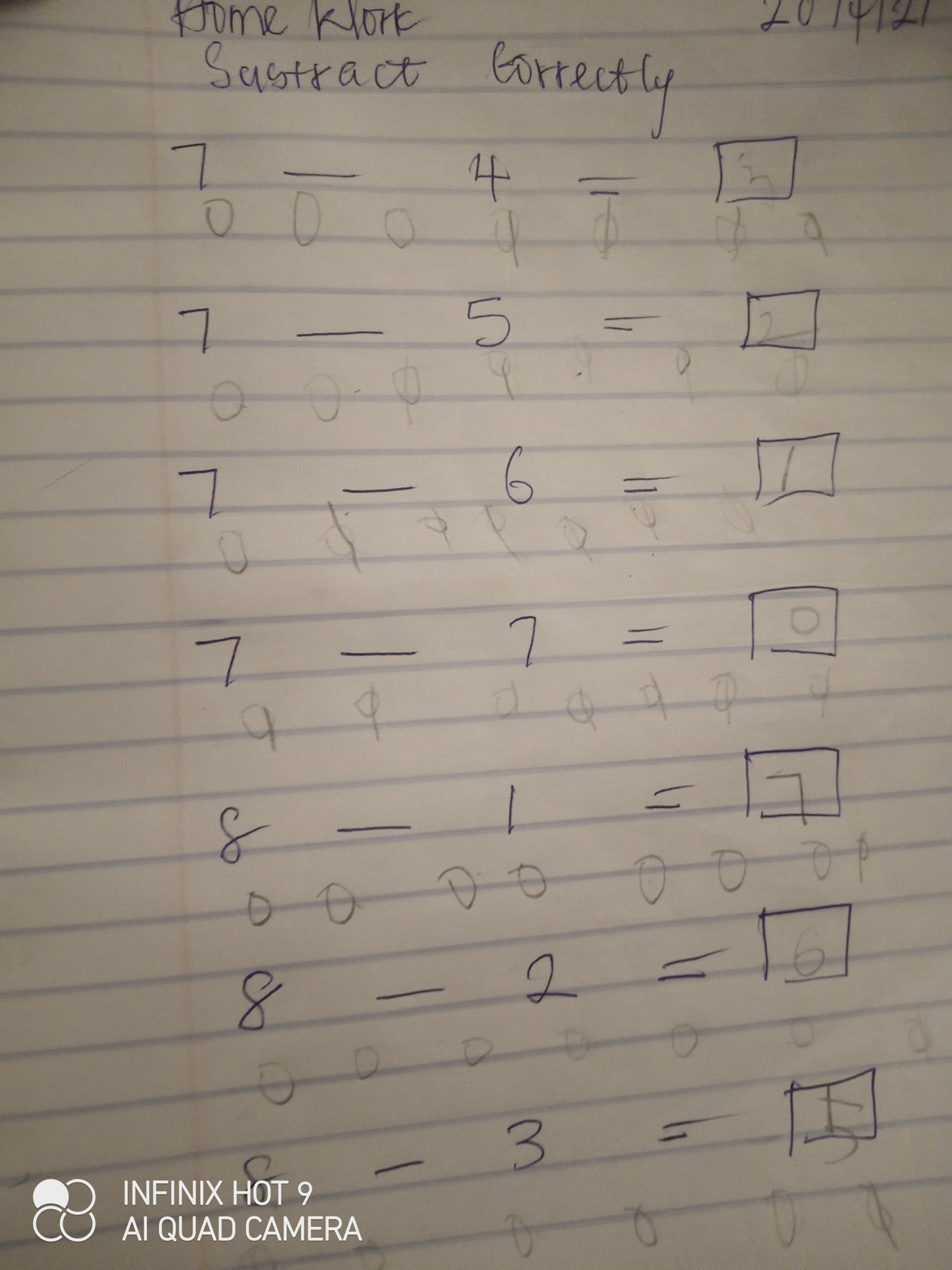 I have to rest my head with my water filled tummy. I hope I won't spend my night in the ladies.
Good night diary.
I am a member of steemalive and this is my introductory post


Subscribe:::Discord.
:::Whatsapp :::join trail