HELLO Steemians!
It's a good day to make a dairy entry for Tuesday, 18th March, 2021.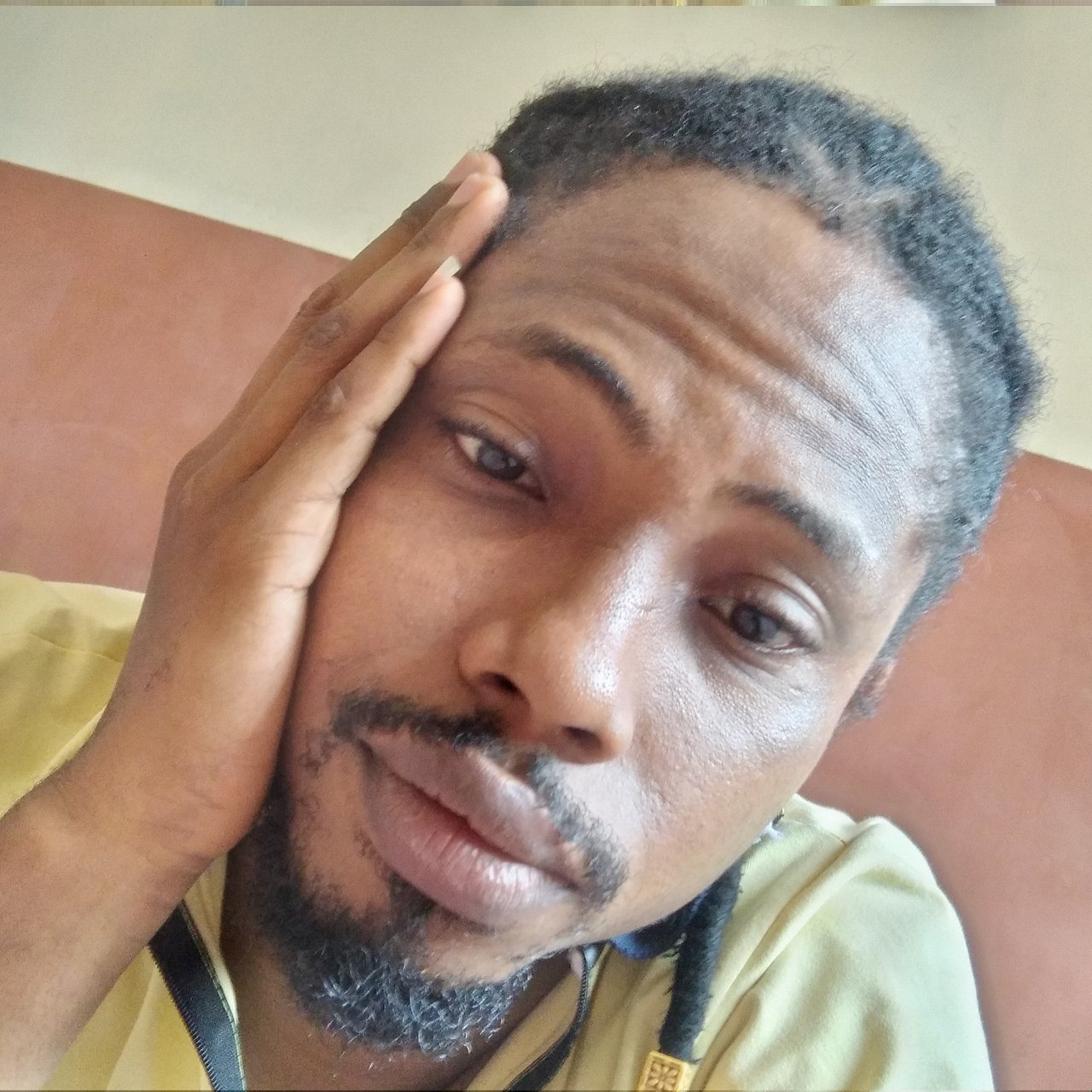 Taking care of myself!? Was that ALL I did today..? One may rightly wonder, and yes, that was ALL I did!
Everything we do every day is one way or the other taking care of ourselves. Some are very direct, others are not very direct.
Amongst other things I did today, including making a post for a contest, the loosening and washing of my hair was the highlight!
I made this hair over a month now. And for those who's interests are piqued, it feels normal making my hair as a guy. That's not a topic to me. So, let's proceed.
I really liked this particular style I made, and just loosened. It was really special, and I made it for free. No! It wasn't because I did not pay for it, but rather because it felt more like a gift!
After my devotion and daily routine, I went over some of the things I planned on doing today. Steemit was 60% of it! I had contests to participate in, Achievement 3 post to work on, Communities to visit, LID to participate in, etc. I also had a chapter of a book to cover. I had calls to make, etc.
It did take me quite a while before I could get down to the hair part, but I'm glad I did. This hair has been due for re-doing, but I kept pushing it further. Some would even say 'procrastination'.
I have my hairdresser who normally makes my hair, but for every reason, I thought I should visit some place different this time, maybe for a change.
I had to go check out hair saloons on some streets I have not been to for some time now. It was a good leg work going through my neighbourhood in Yaba, Lagos, Nigeria. I needed to scout what place I felt OK with. I needed to observe thier work from a good range. It is a normal lthing to do.
When I got to this unbranded shop, the woman was soft spoken and friendly. I decided to wait my turn. I felt like this place should be OK. But I didn't have to wait long, someone had given up her place for me to be attended to. This felt special to me.
The owner of the saloon was busy with someone else's hair, so her youngest daughter was the one to loosen my hair, while the eldest girl did the washing, and combing through.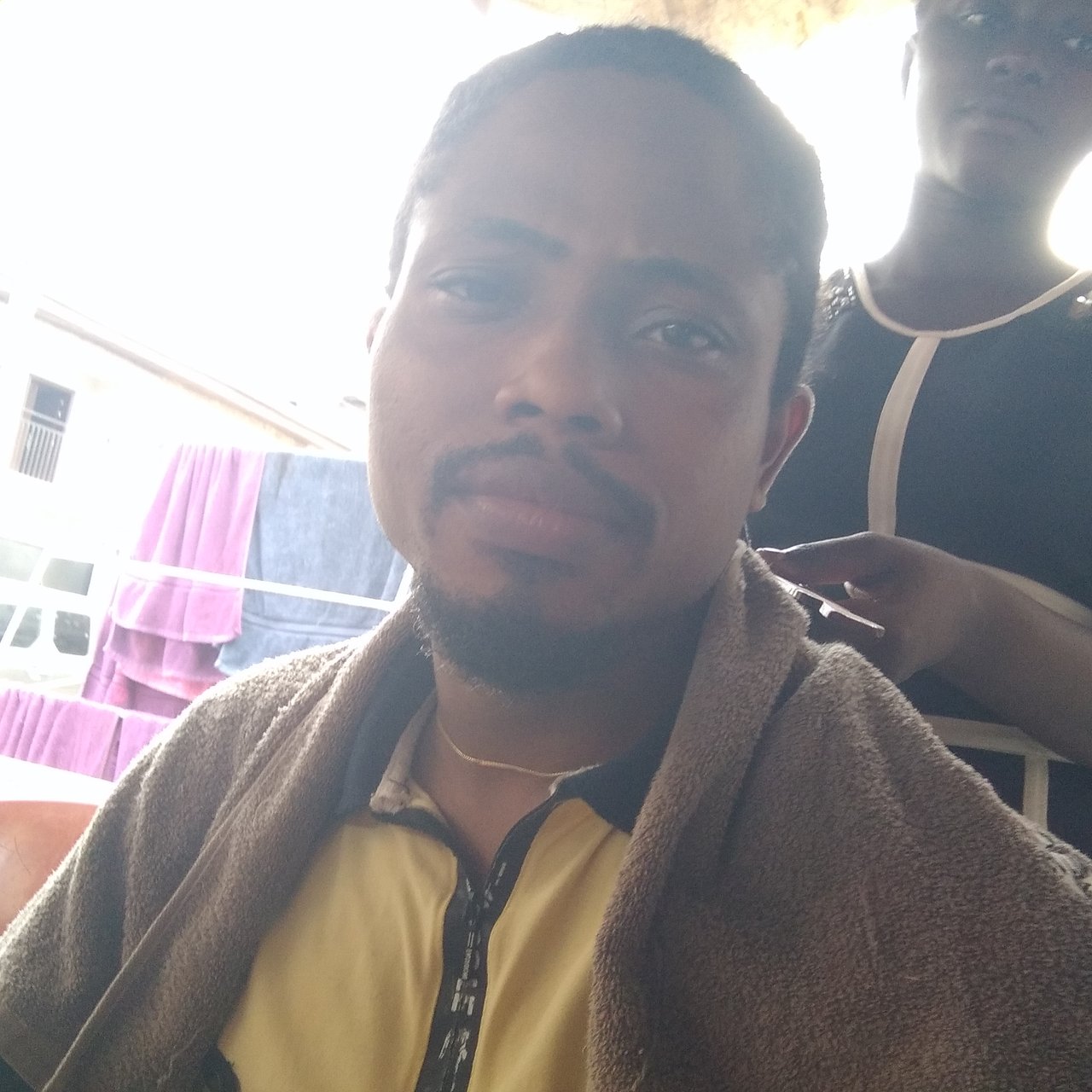 It clearly was a family-run business. After the younger of the two sisters finished loosening my hair, the eldest sister took over. But before she did, I had to ask the woman, imagining it was going to be the youngest girl, if she was going to be the one washing my hair — if she would be able to thoroughly wash my hair, given how thick it is and also how satisfied I wanted to be? And it turned out that it was a stronger hand to the rescue, the eldest sister.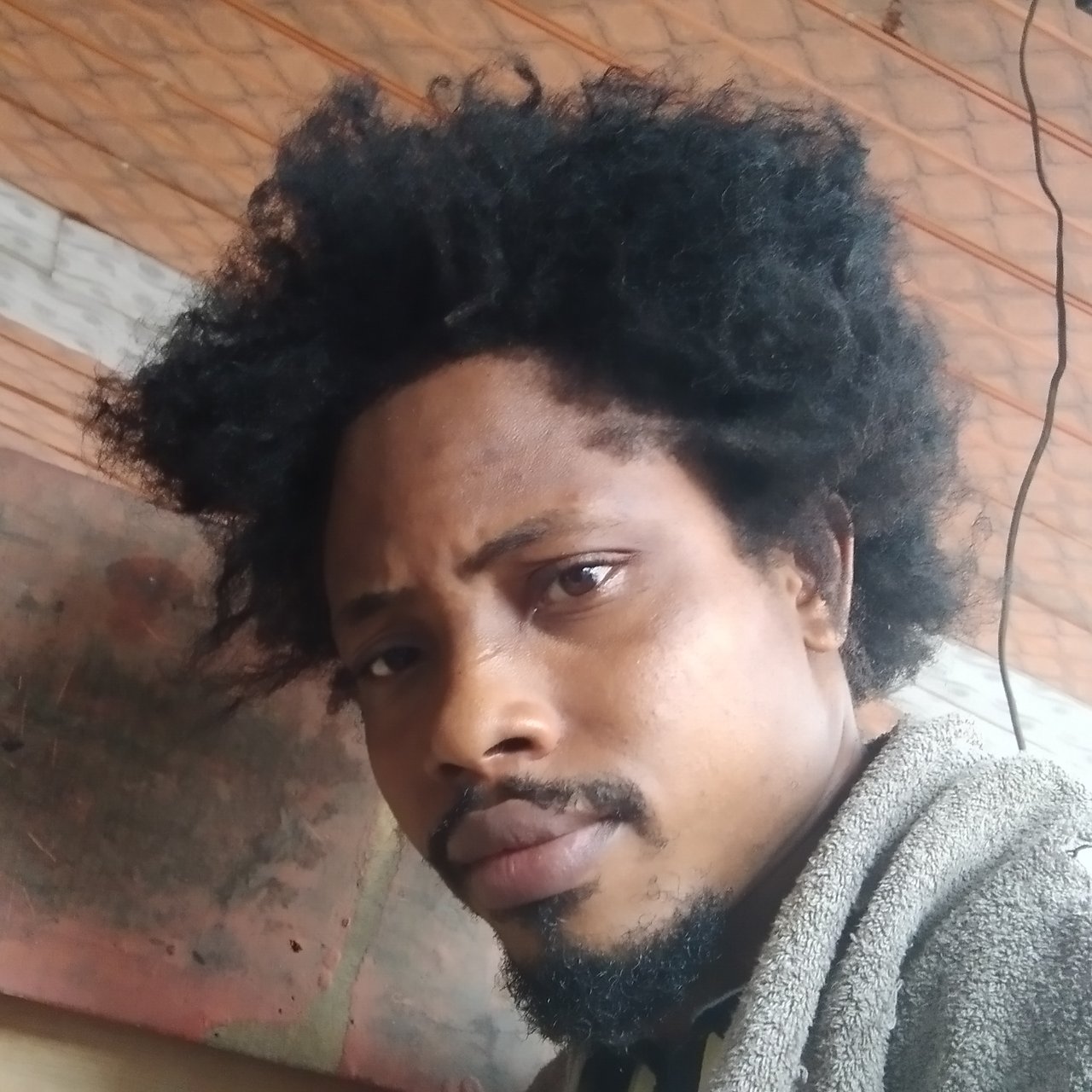 The eldest washed my hair just once and was already rinsing with water when I thought to myself, "this girl must be joking!" I had only not expressed myself yet when she began the next round of washing. And so, it went on like an endless washing rotation. I was almost at the verge of asking her to please stop. That I was OK with how much she's washed already. I was being served more than I wanted. It really was a thorough one. I was more than pleased.
I thought I was done, but there was going to be another round of twenty plus minutes of combing! The style I was carrying, whatever the name was, had this very tiny strips running through and making really beautiful patterns that were later combined into four different loops. Those tiny strips were about to deal with me! That was because haven carried it for about seven weeks, it had grown, twisted and bonded so tightly, that combing through my hair was about to test my resolve in endurance! And it did! How I was able to sit through was only a matter of masculinity, and a mental resolution to stay put. It was painful. I have been styling my hair for over a year now, and I'd never felt as much pain as I did today with combing. It wasn't funny.
When the lady announced that she was done, it felt like Christmas! I guess I'd so much resigned myself to the discomfort of the combing that I'd expected it to last for much longer. What an irony.
At last, I was free... to go!
No, I didn't make a new one. Yes, I am still going to make it. No, I couldn't make it because I was going to run late if I had to wait to get it styled today. Moreover, I needed to give myself some hair room to breathe, before another couple weeks of hair lock down!
And here you go...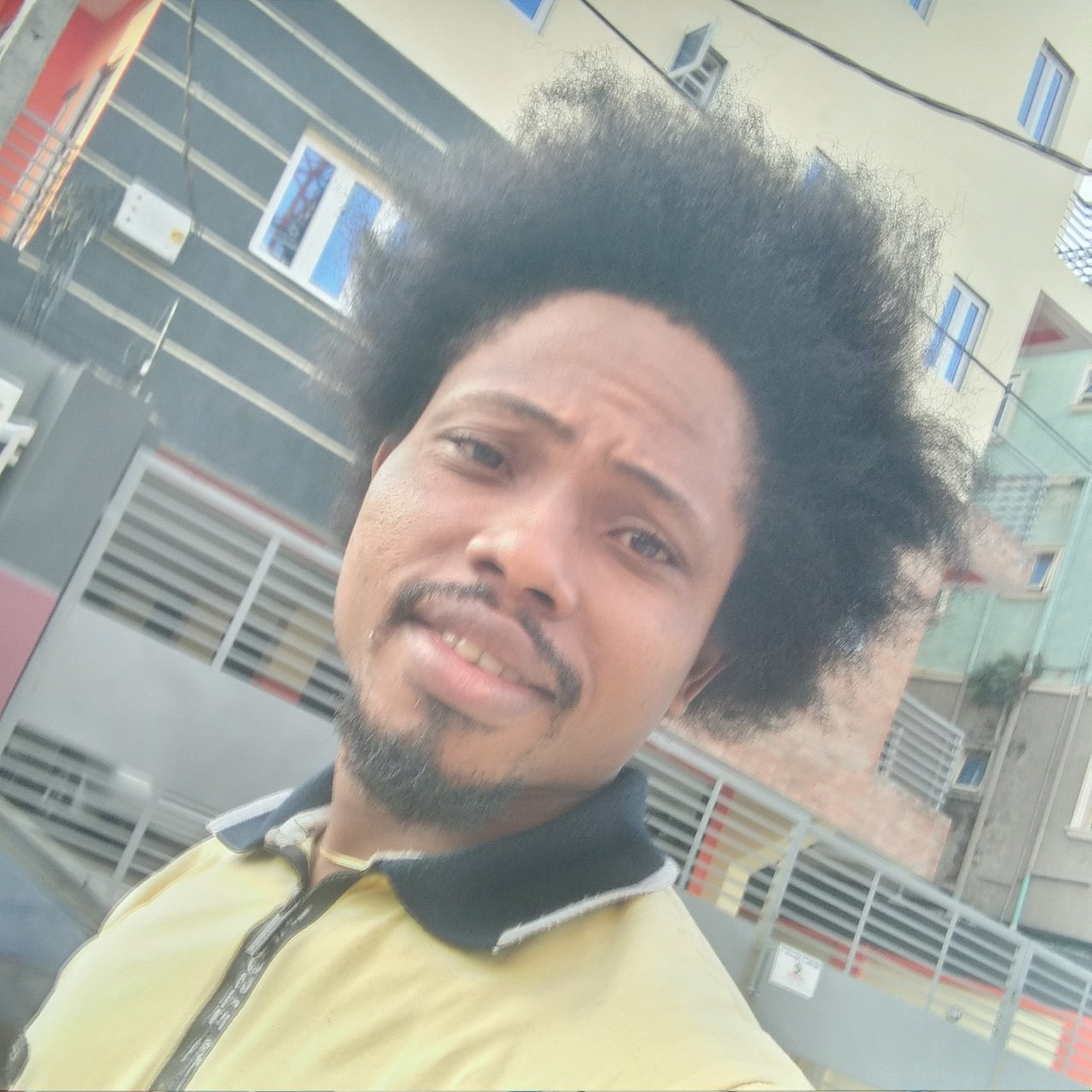 Did I mention that I have a rather stubborn hair? Tough...? If I was going to make it today, there needed to be some work done on it, like hair treatment, for better texture and a smooth, soft, easy feel — at least so they said.
Oh well, I suppose this would be a no brainer to any guy who is not into making hair beyond the barbershop!
Finally, thank you for your time reading through. I hope I brought you interesting pictures with my literature.
Till you read again.
I remain, CN Humphrey.