Welcome to my first entry for the My town in ten pictures challenge. Here i went round to take some pictures of this commercial city. I used What3Words for the location coordinates.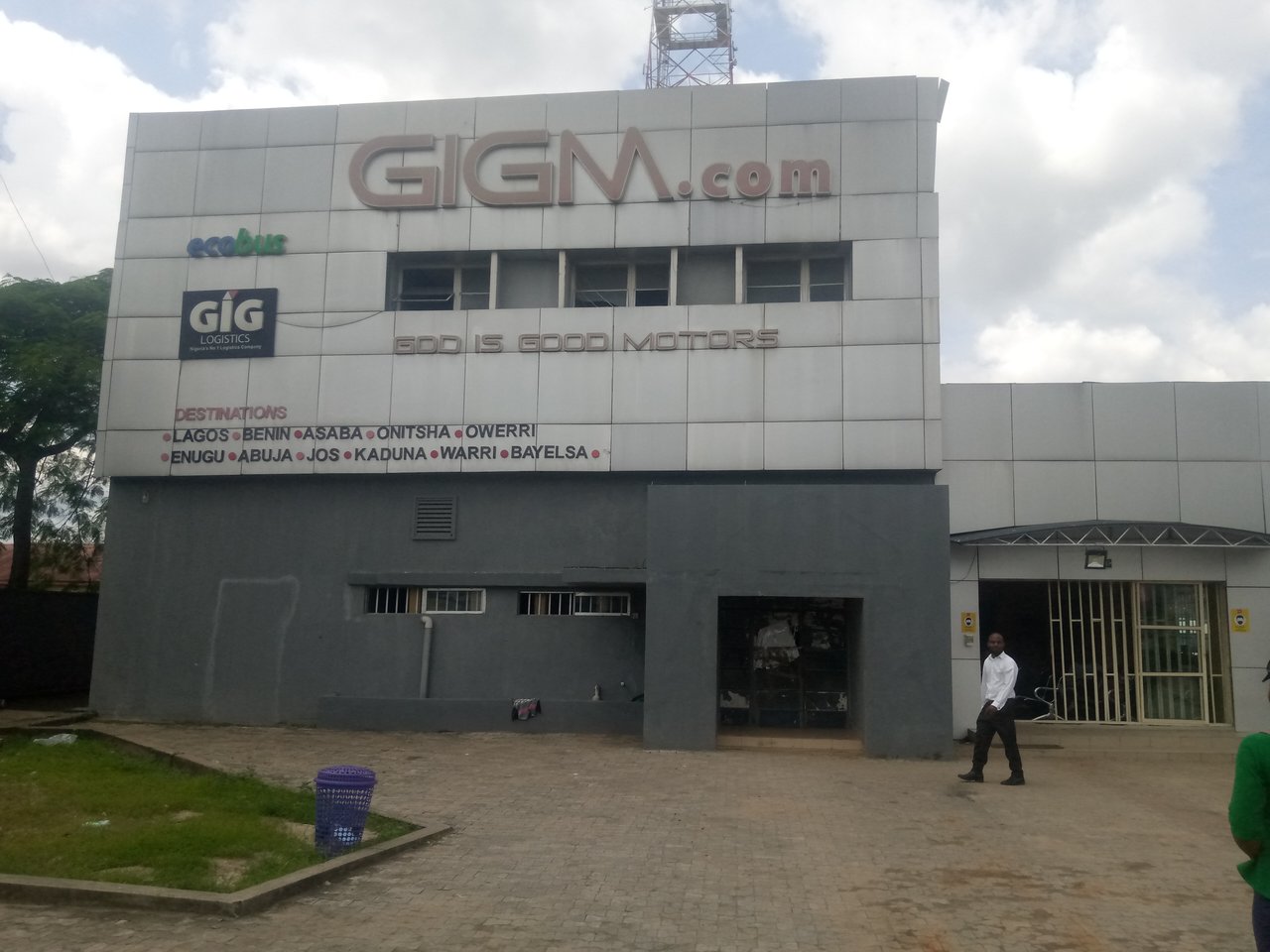 God Is Good Motors (GIGM)
What3words: trails.adverbs.jazz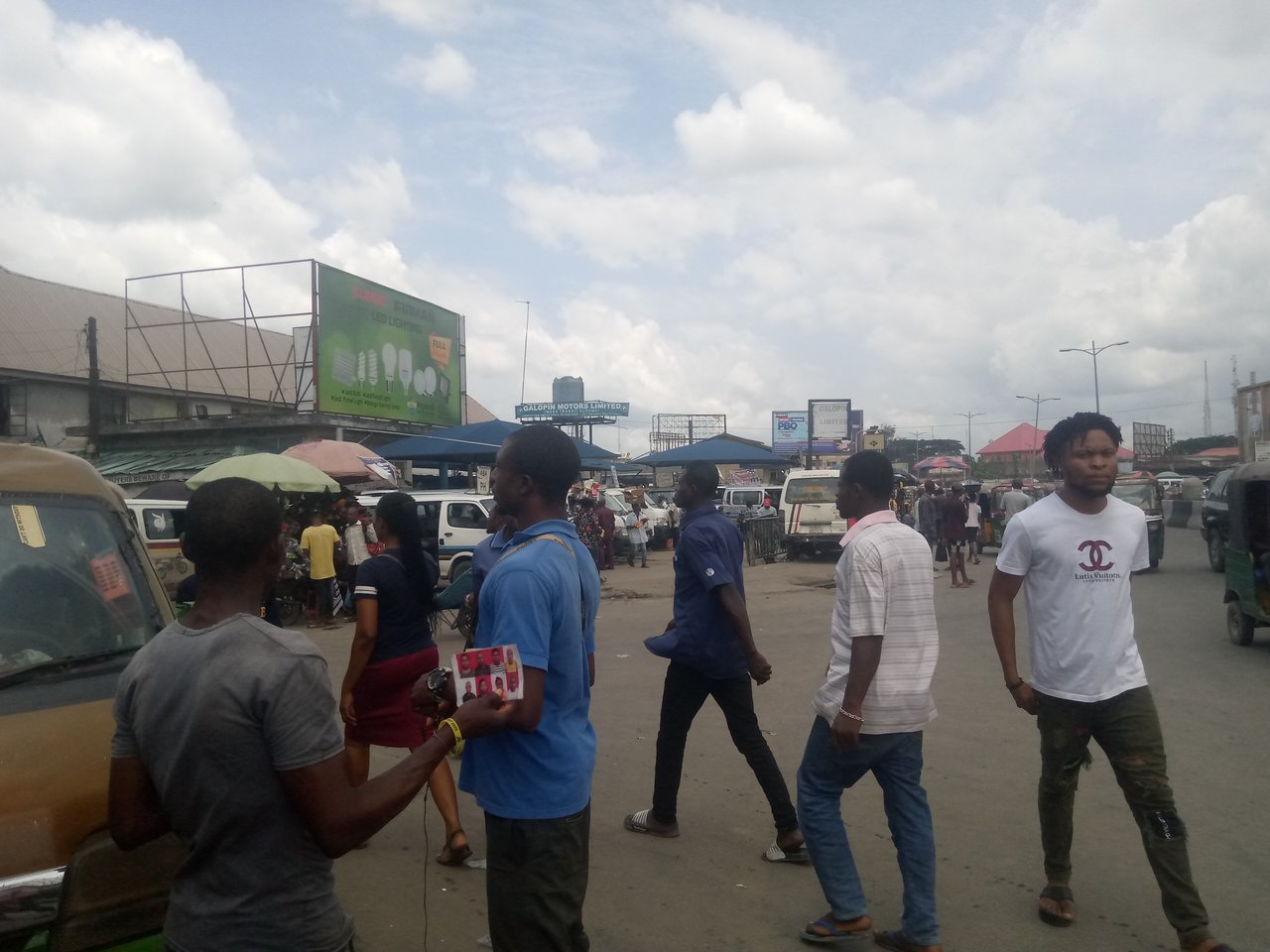 Aba Main Park
What3words: informal.rental.president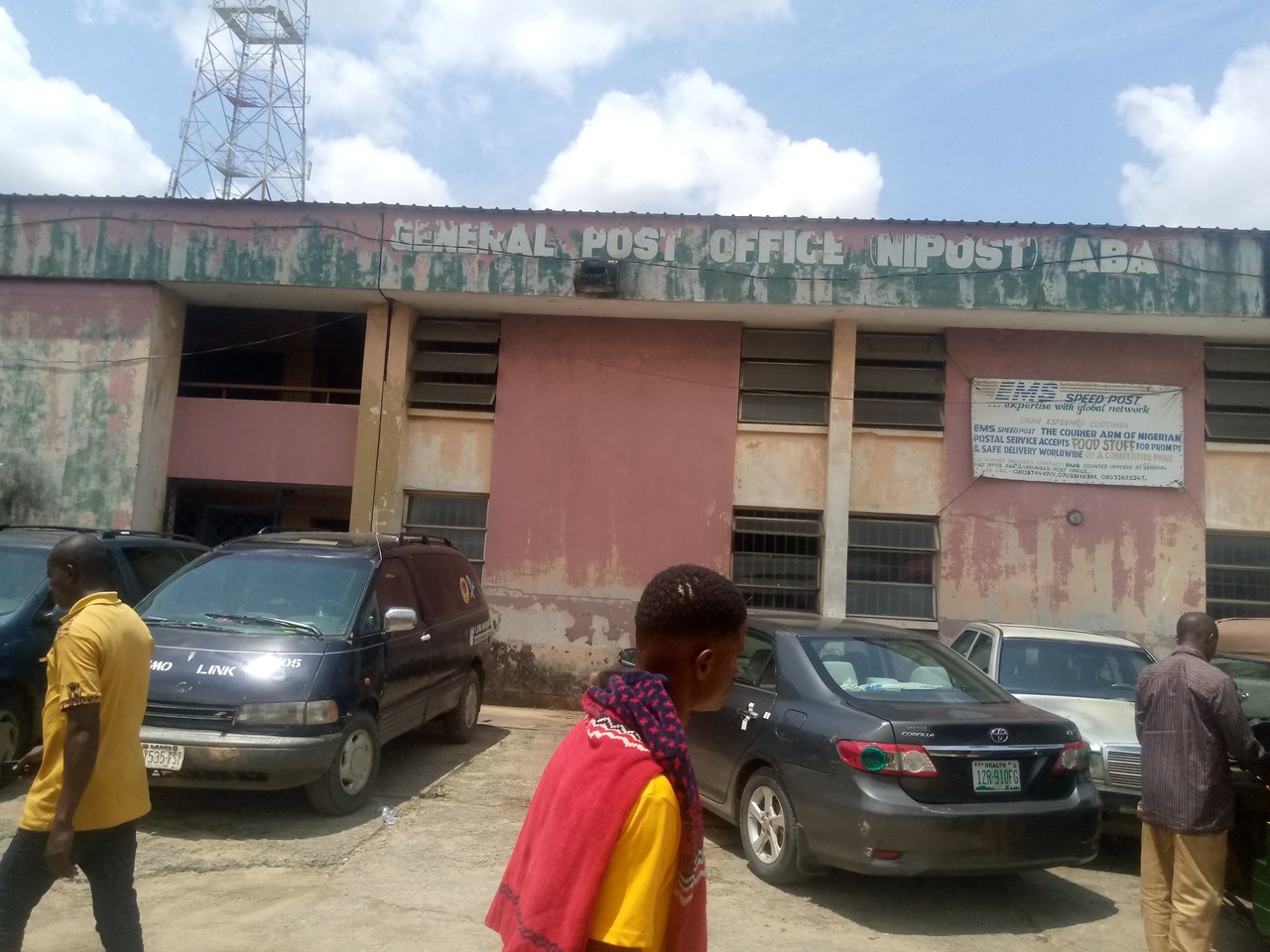 Main post office Aba
What3words: mission.overlaps.meaning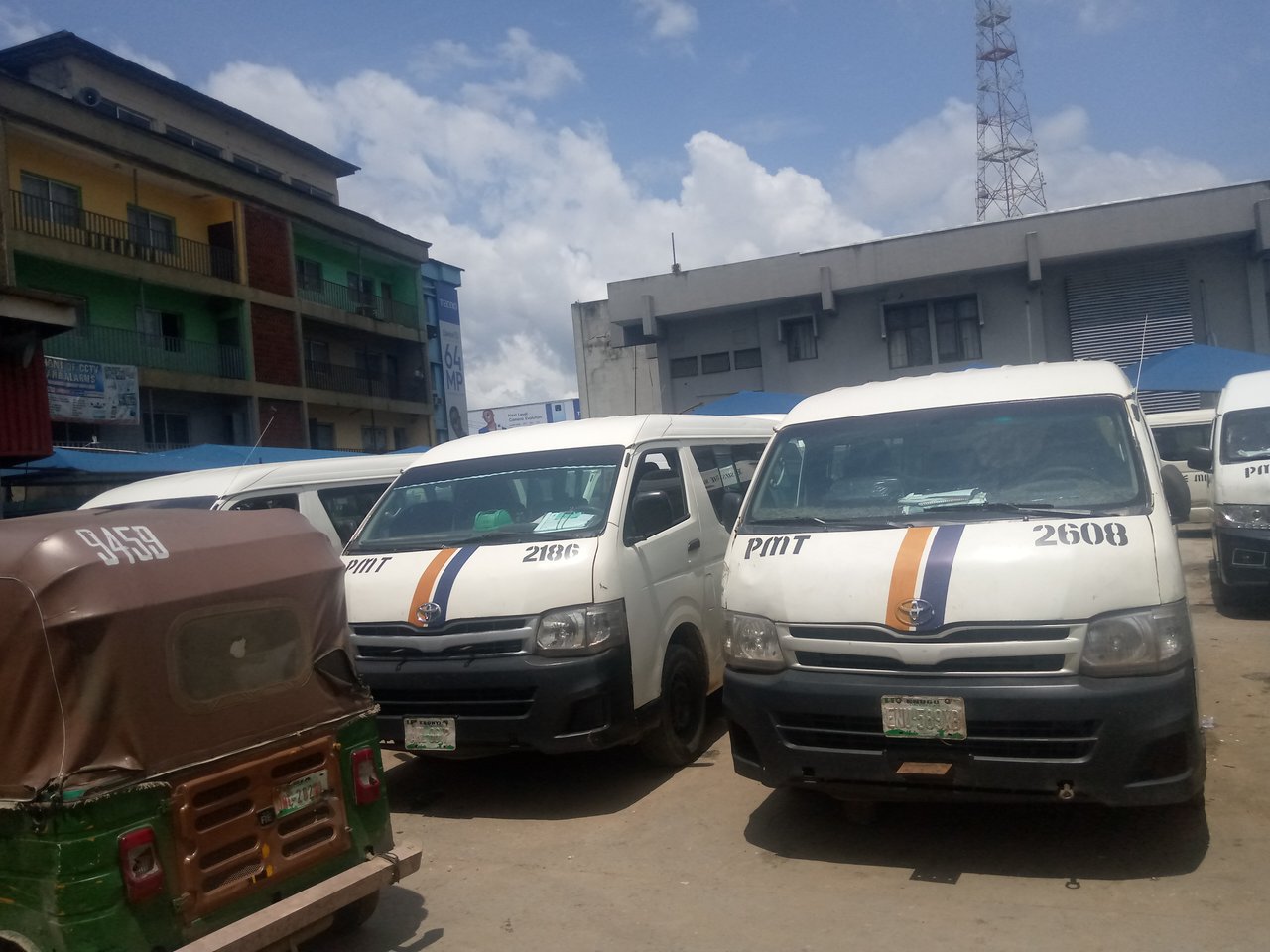 Peace Mass Transit
What3words: spearhead.talents.plot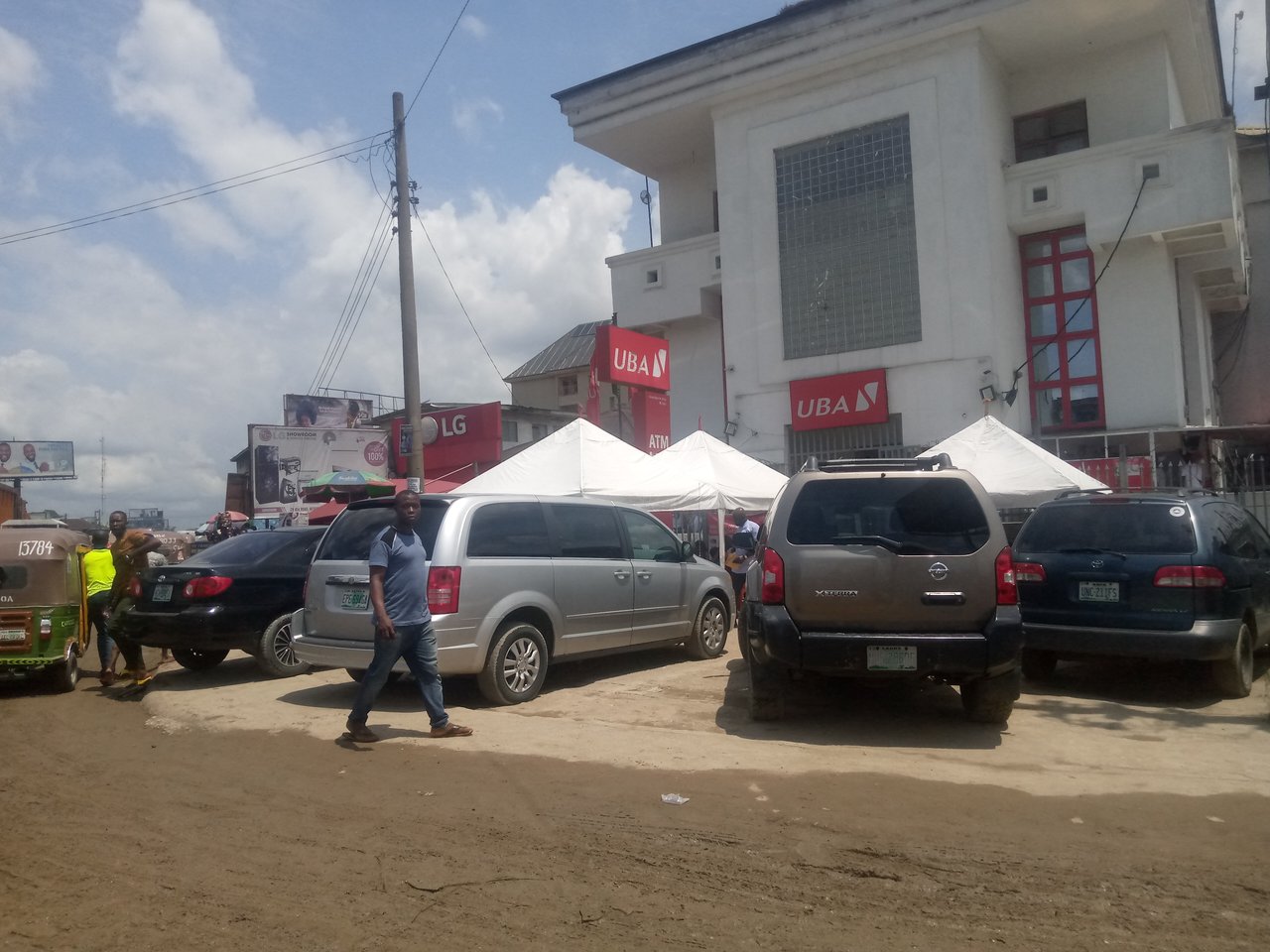 United Bank for Africa (UBA)
What3words: sculpting.waffle.trek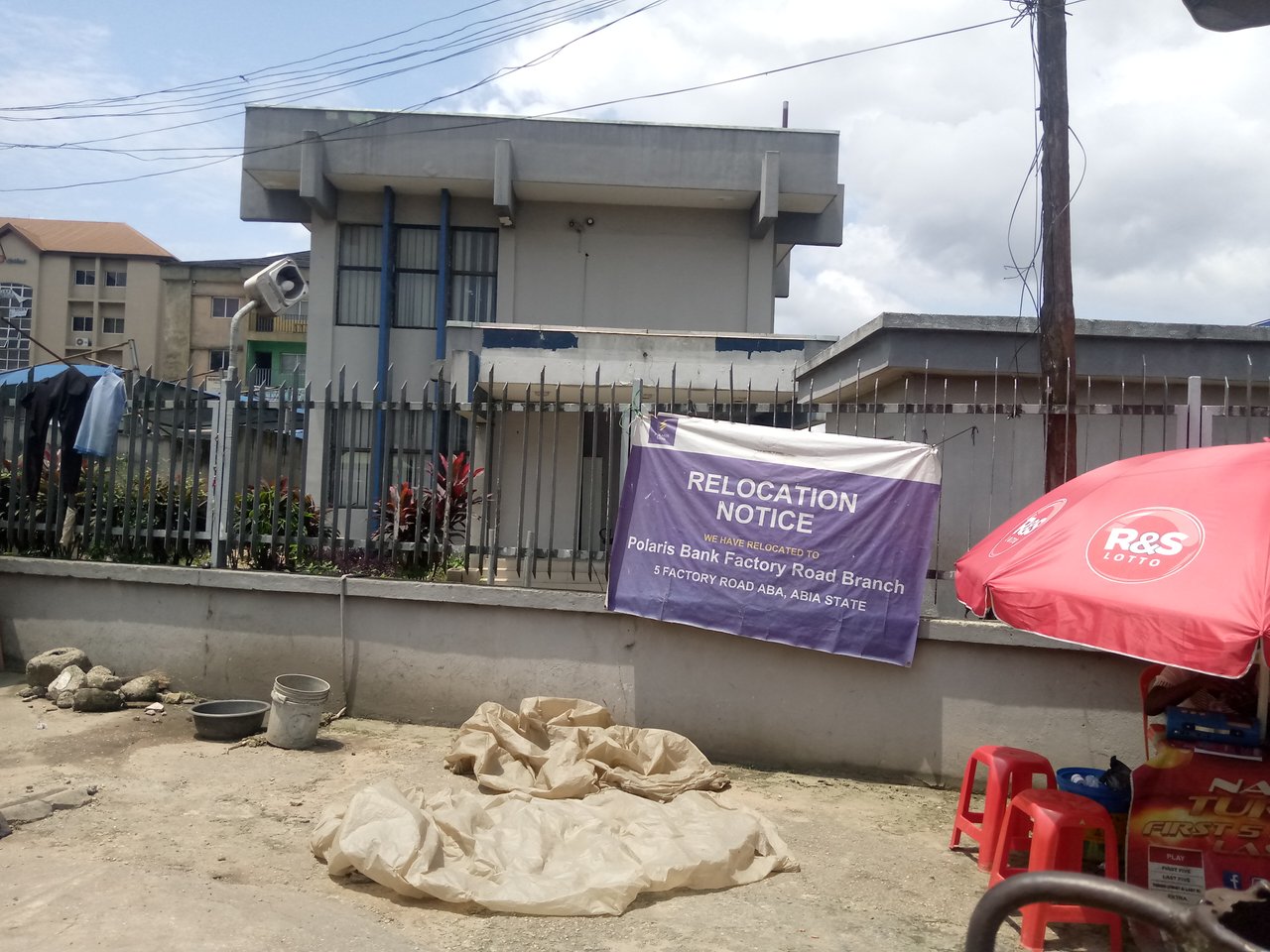 Polaris Bank
What3words: slant.then.recipient
Thank you for checking my images. I will post another set of pictures.