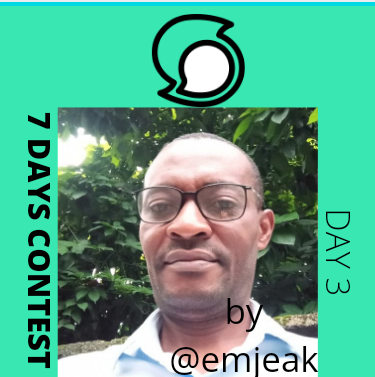 Introduction
Great and beautiful steemians, we are happy to see this bright new day. Our great God Jehovah is good to us. What we take-in, how we take care of our skin, how we dress determine how we are addressed, so we need to watch these aspects of living.
Join me as we review these 3 products and the brands. Thank you for staying with me.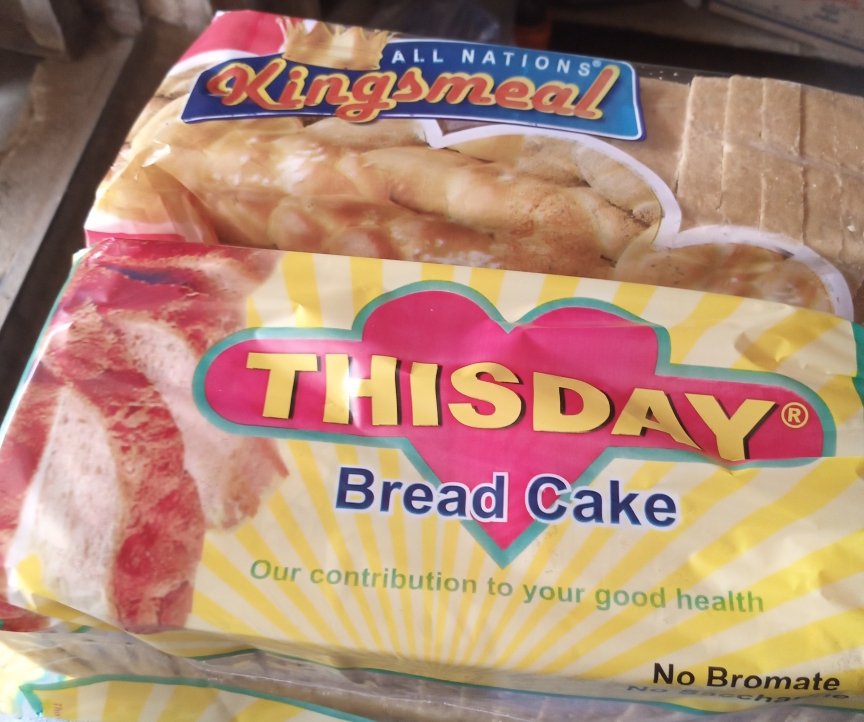 BREAD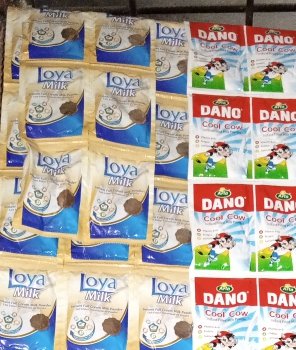 MILK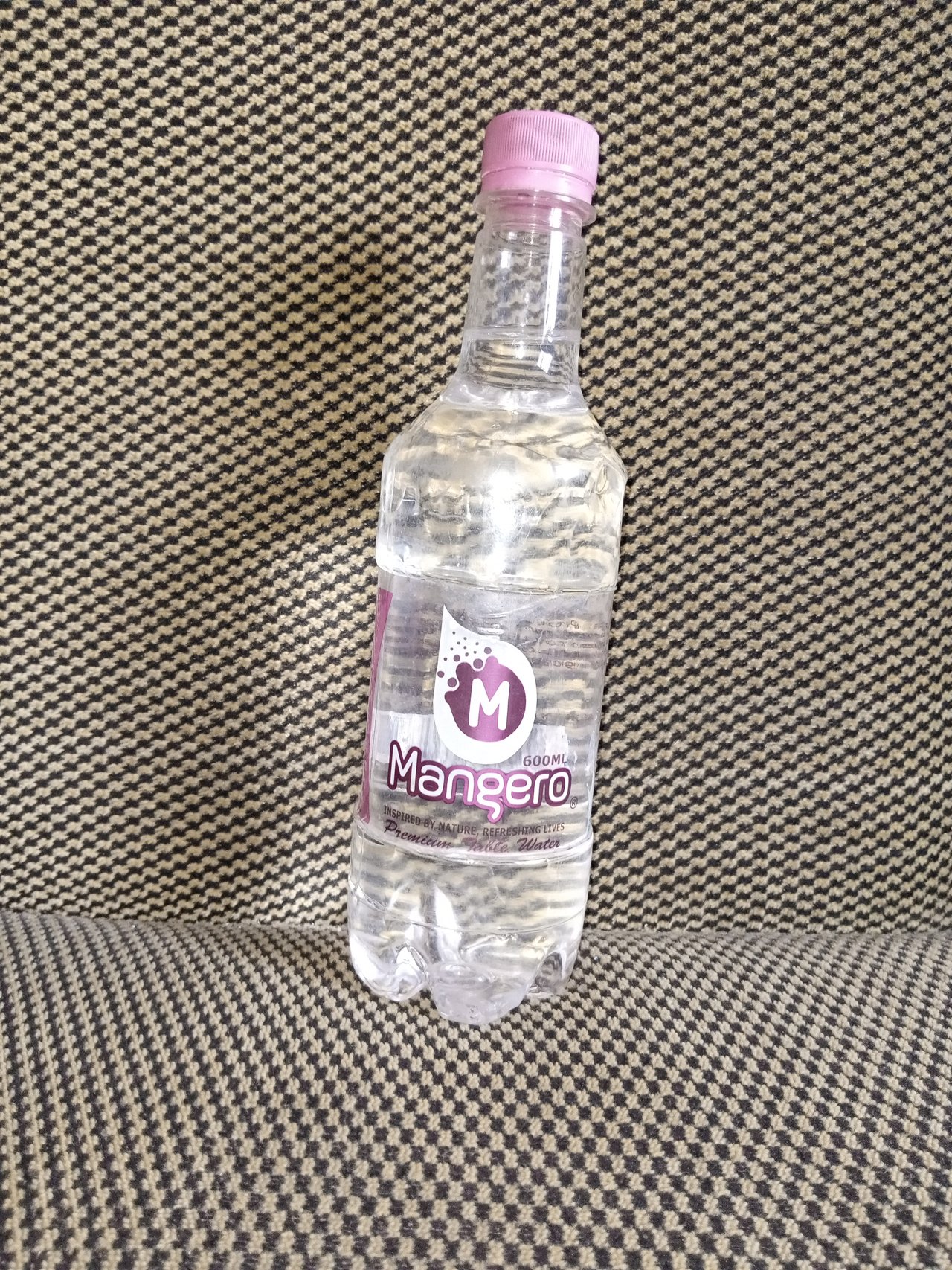 BOTTLE WATER
BOTTLE WATER

Bottle water
eva premium table water is a quality product of "the coca cola company" It comes in various sizes, I prefer drinking this brand of bottle water for it's smoothness and purity. There are adulteration of this brand because many people chose it over others. In order not to be a victim of adulteration. I only buy it at a distributor's store, where they only get their supply from the company's truck
The authorized store, I patronize is at brass junction ABA. Always insist on buying the original at Authorized store near you. Eva as it's popularly called is NAFDAC approved with Reg No 01-0492.
Eva bottle water has no side effect.
MANGERO premium table water, is another brand of table water. YOU can buy it at any shop. A pack of 6 bottles cost 2 steem. It is NAFDAC approved,Reg No D1-3625. No side effect. Only store in a cool dry place.
MANGERO premium table water is produced and bottled by Emerald food and beverage company LTD. Km8 Owerri-Portharcourt Express Way Owerri Imo state.

Bread
KING'S MEAL is a very delicious sliced bread. There are many brands of bread, depending on your location. The bread can be gotten in all shops around Abayi ABA, for 2 steem.It's produced at 70b Ayaba Umueze road Abayi ABA. Made by "Gateway industries LTD, food and confectionery.
Bread with guarantee.
INGREDIENTS: wheat floor, water, yeast, natural flavor...
KING'S MEAL is brote mate free and saccharine free.
THIS DAY Bread Cake is another slice bread that tastes real good. It's Company's contribution to our good health. It goes for 2steem. NAFDAC approved Reg No: AB0001B/SSM.
**THIS DAY Bread is made from first grade ingredients. Free from contamination. It contains NO BROMATE and SACCHARINE.
THIS DAY Bread is made by GAYMAY INDUSTRIES LTD. #70b Ayaba-Umueze road ABA, ABIA STATE.
INGREDIENTS: Wheat flour, natural flavor, honey,water, vegetable fat,... No side effect.

Milk
LOYA MILK is a foreign milk from New Zealand. Made exclusively from New Zealand cow. It is 50% rich in calcium, it comes in different pack and sizes. LOYA MILK can be bought at any supermarket at a cost equivalent to 3steem. It is also NAFDAC approved with Reg No 01-6231.
INGREDIENTS: Full Cream milk,soya Lecithin (E322) and Vitamin A and D3. It has no side effect, but store in a cool dry place. CAUTION: Do not use if seal is not in tact. It is packed in Nigeria at 3A Cowbell way Isolo industrial estate Lagos.
DANO Cool Cow instant filled milk powder is another brand of milk with Vitamin A&D, PROTEIN and Calcium.
A roll of sachet can be gotten at an equivalent of 2steem. I like DANO MILK for it's smoothness. It is also NAFDAC approved. Reg No A1-3697.
Manufacturedd by Arla foods amba 8260 Denmark. Distributed in Nigeria by Multipro consumer products LTD Lagos free trade zone Itoke Ijebu Lekki Area Lagos Nigeria. INGREDIENTS: milk components. Skimmed milkand butter milk, vegetable fat, sucrose.... Stay tuned for more products review.