Glad to see a new day, infact the very first Monday in the month of September,2021.
I'm particularly excited to participate in this steemalive contest tag "productreview". If not for this contest, today, Monday could be boring.
I implore you my great and beautiful steemians to read along as I review these amazing products.

Introduction
I wish to review these three products
Disinfectant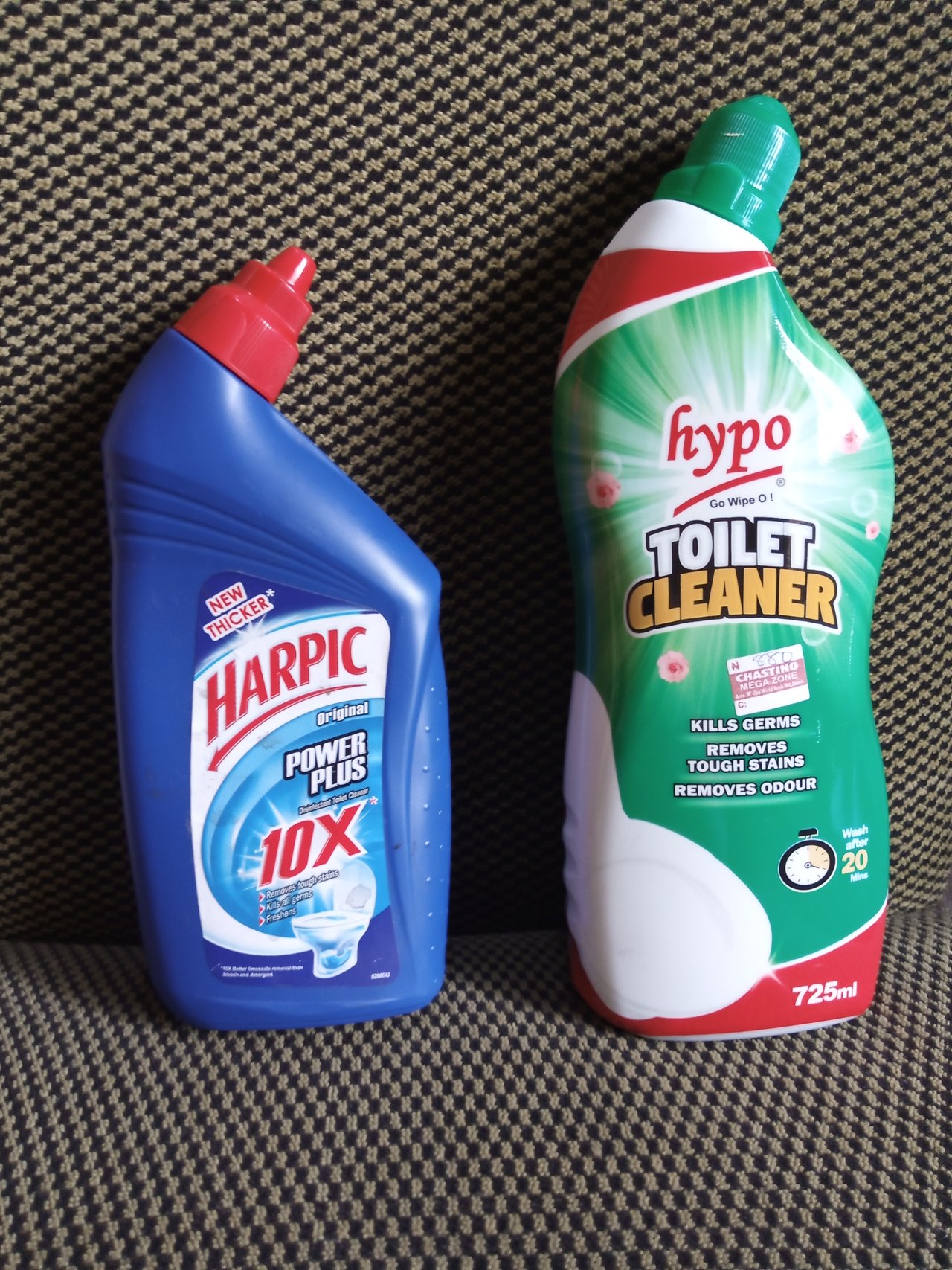 DISINFECTANT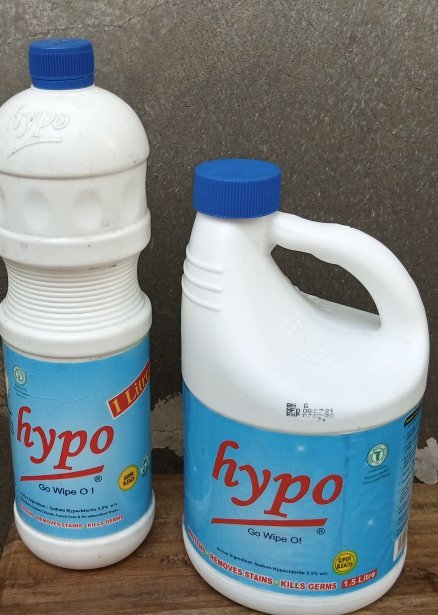 DISINFECTANT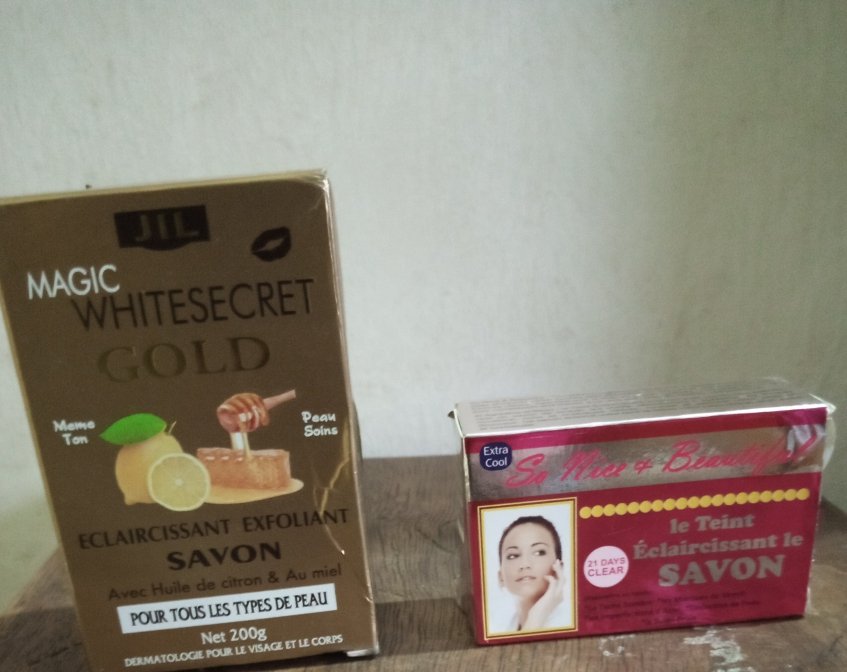 SOAP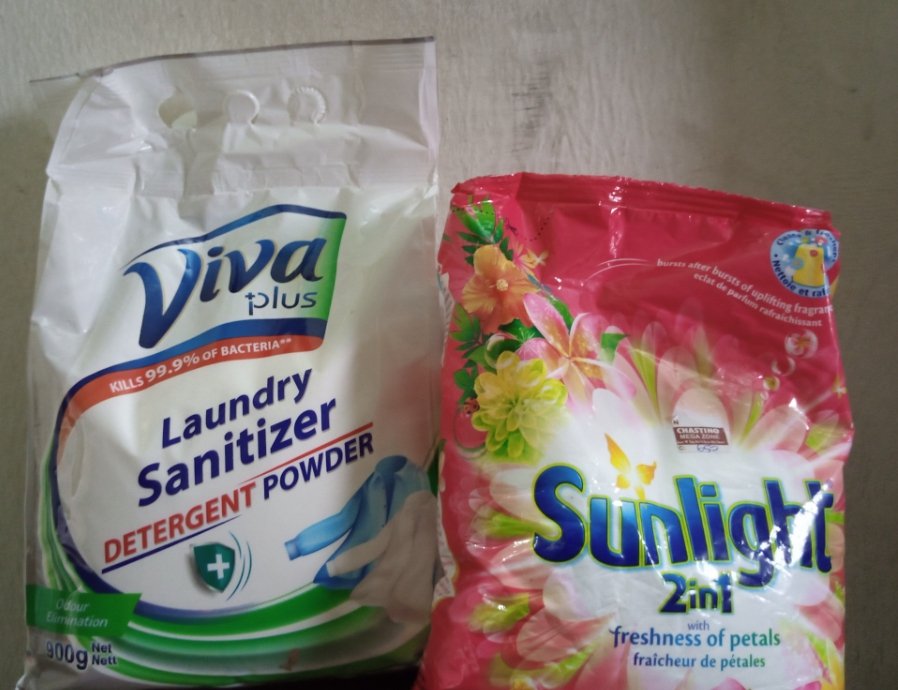 DETERGENT
HARPIC is a cleaning agent designed to clean water-closets(WC), kitchen sink and bath tubes, leaving your toilet sparkling white and gem free. **HARPIC is produced by Reckitt Benckiser Nigeria LTD. Ogun state. It's easy to use and, just pour the liquid content on WCs, sinks etc and leave it for 20 minutes, thereafter wipe anywhere it was applied. Keep out of reach to children. The content may cause minor irritation to skin.
HYPO Though it is a cleaning agent as HARPIC but they are at war like the Biblical, David and Goliath. HYPO has become a house hold name as a result of regular TV commercials, Radio jingles... the worsening economic crunch has forced people for cheaper substitute from HYPO one can also get these disinfectant in any shop for as much as 5-10 steem. Active ingredients: Sodium hypochlorite 3.5%. Sodium chloride, caustic soda & De-minaralized water.
Manufactured by: Hypo home care products LTD. KM5 Itokin road Ikorodu Lagos. NAFDAC registration#02-6508.
Keep away from children. Irritates the skin and eyes.

Detergent
VIVA plus "Laundry Sanitizer Detergent powder" is advanced detergent powder formula that removes tough stain. It is specifically designed to keep clothes bright and VIVID. It can be bought at any supermarket and market. 900g net wet costs about 3steem. It contains sodium carbonate, speckles perfume, antibacterial agents, poly carboxylate,OB, enzymes, sodium sulphate and vinylpyrrolidone. It is manufactured by: ASPIRA NIGERIA LTD. Km8 Hadija road Kano. NAFDAC Reg No: A2-5626. Consult your Dr immediately any one swallow this detergent. Irritates the eyes.
SUNLIGHT 2in1 with freshness of petals. Another sensational brand of detergent.SUNLIGHT 2in1can be bought at any supermarket and market.
INGREDIENTS: Optical brightener, surfactant, sodium carbonate, sodium silicate, sodium sulphate, perfume, sodium carboxymethyl cellulose. 900g net wet also cost 3steem. Manufactured by UNILIVER PLC.

SOAP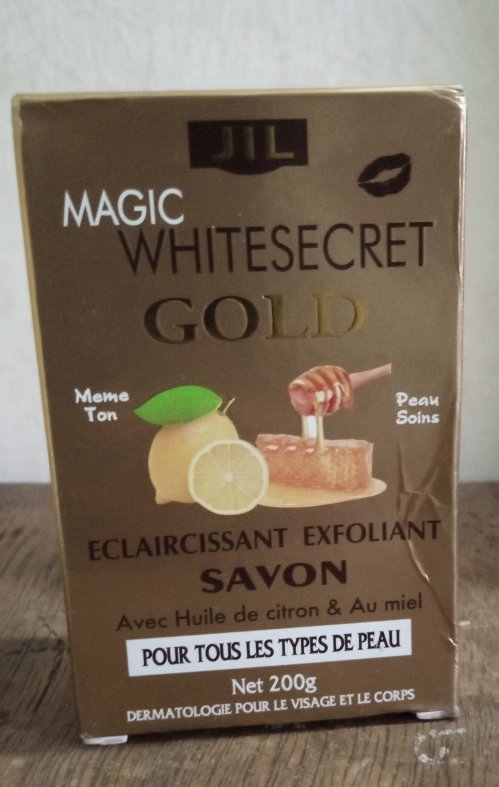 This SOAP with lemon oil and honey is a skin care product made for all skin types. It has a long lasting fragrance, leaving your body fresh and a healthy silky skin. You can buy it at line 32 inside new market ABA. It goes for approximately 4steem. It is formulated in England and marketing by JIL cosmetics. It weighs only 200g. It is NAFDAC approved with reg No: R0032. Very mild and gentle to the face and body, there for no side effect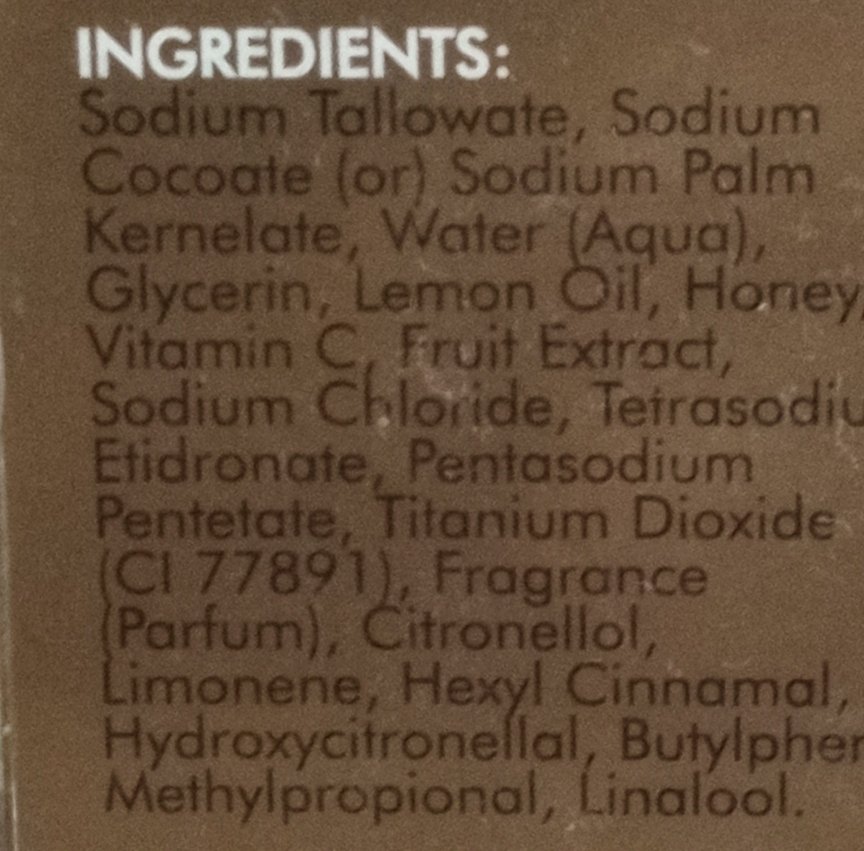 MAGIC WHITE SECRET GOLD.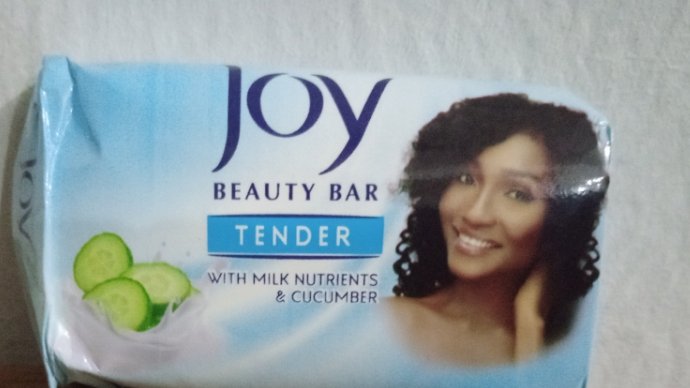 JOY BEAUTY BAR SOAP Is my preferred soap, when my magic whitesecret soap is not available, it's available in any shop or kiosk for less than 0.5steem. it is tender to the skin wia long lasting fragrance. Manufactured by: PZ Cussons. NAFDAC Reg No: 02-7682.