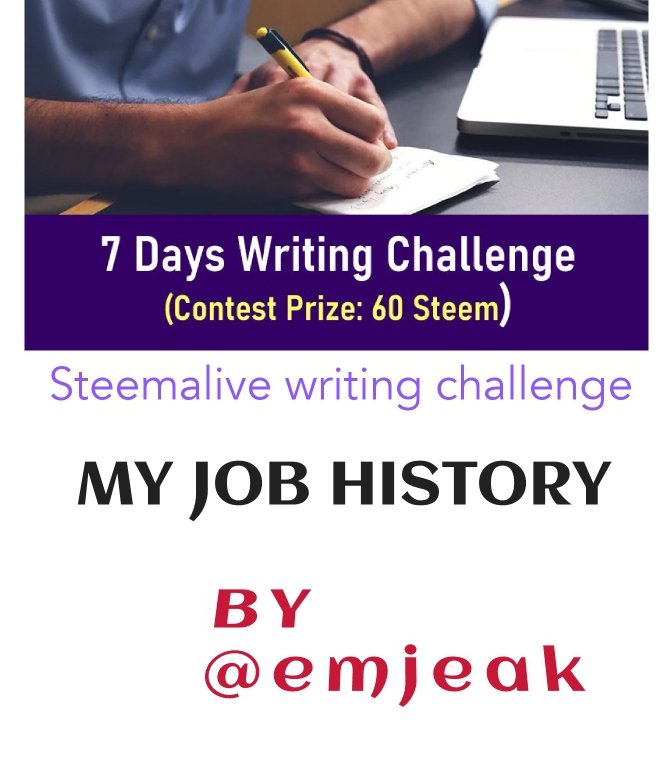 INTRODUCTION
A day on the surface of the earth is worth thanking our heavenly father for life. He also sustain our lives by providing vital things we need, mostly
AIR, WATER,FOOD, CLOTHES,SHELTER etc
We need a job to get money for some of these life necessities. I appreciate the opportunity
@steemalive
has given me to talk about my job history.

MY FIRST JOB
On graduation from secondary school, I attached my self to the private company of a successful businessman. We stayed together for about 18 months, before I moved on. He had a water house at Etche road , and office at Clifford road, both in Aba. At that company , I was making and saving money, to enable me achieve my next goal. People around me were surprised at my achievement,as they kept asking, how come?, What happened? I had to sit down with my parents and explained to them how it happened. My parents were really happy and even supported me more financially. With my parents support and my achievement, I could move-on to the next level.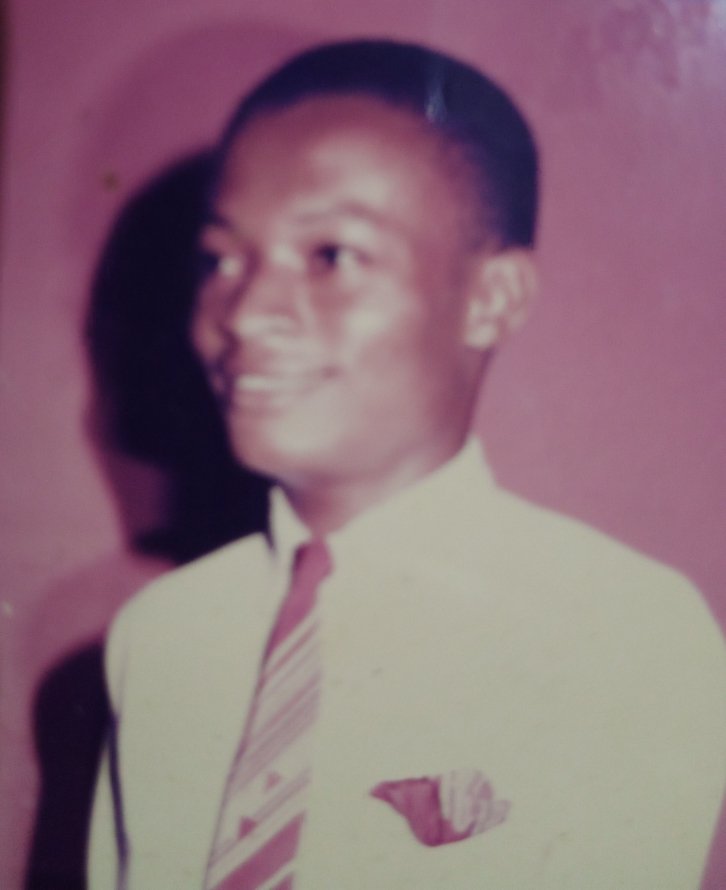 OL' SCHOOL PICTURE OF ME in '84

NEXT JOB
I started work as a part time worker in a very popular factory, where they produce tomatoes ketchup, mayonnaise, and skin care products I also did another part time job, this jobs gave me the opportunity to further my education. At 30, I was thinking deeply about starting my own family, but for some reasons it was delayed. The hustle continues.

CONCLUSION
When I sit back and think about the jobs I did and still doing, I will give my greatest thank to the Almighty. I also appreciate steemalive administrators @focusnow, @samuel20, @ninapenda and all you great and beautiful steemians. Let's steem on, NO STOPPING US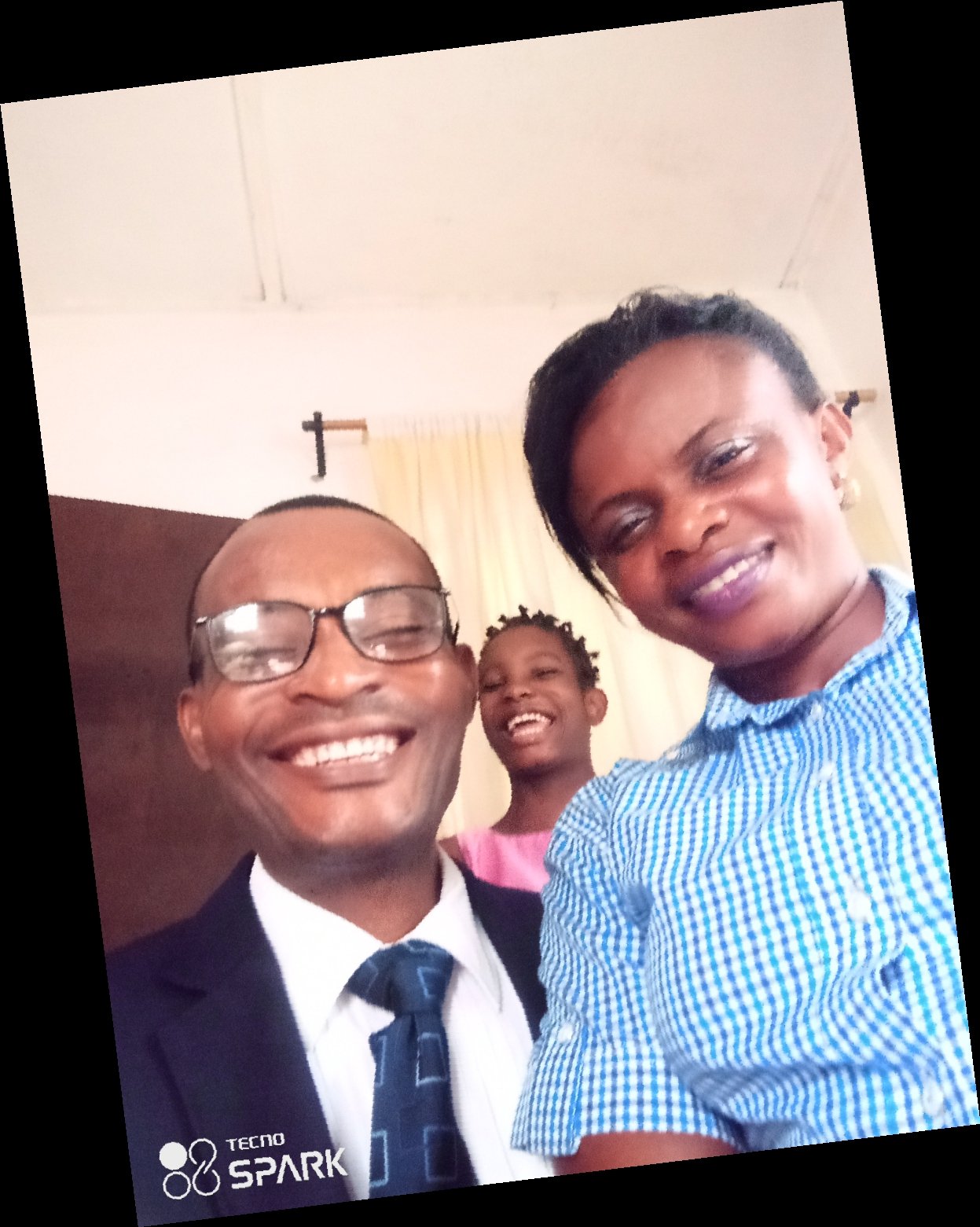 With the family after our Christian meeting via zoom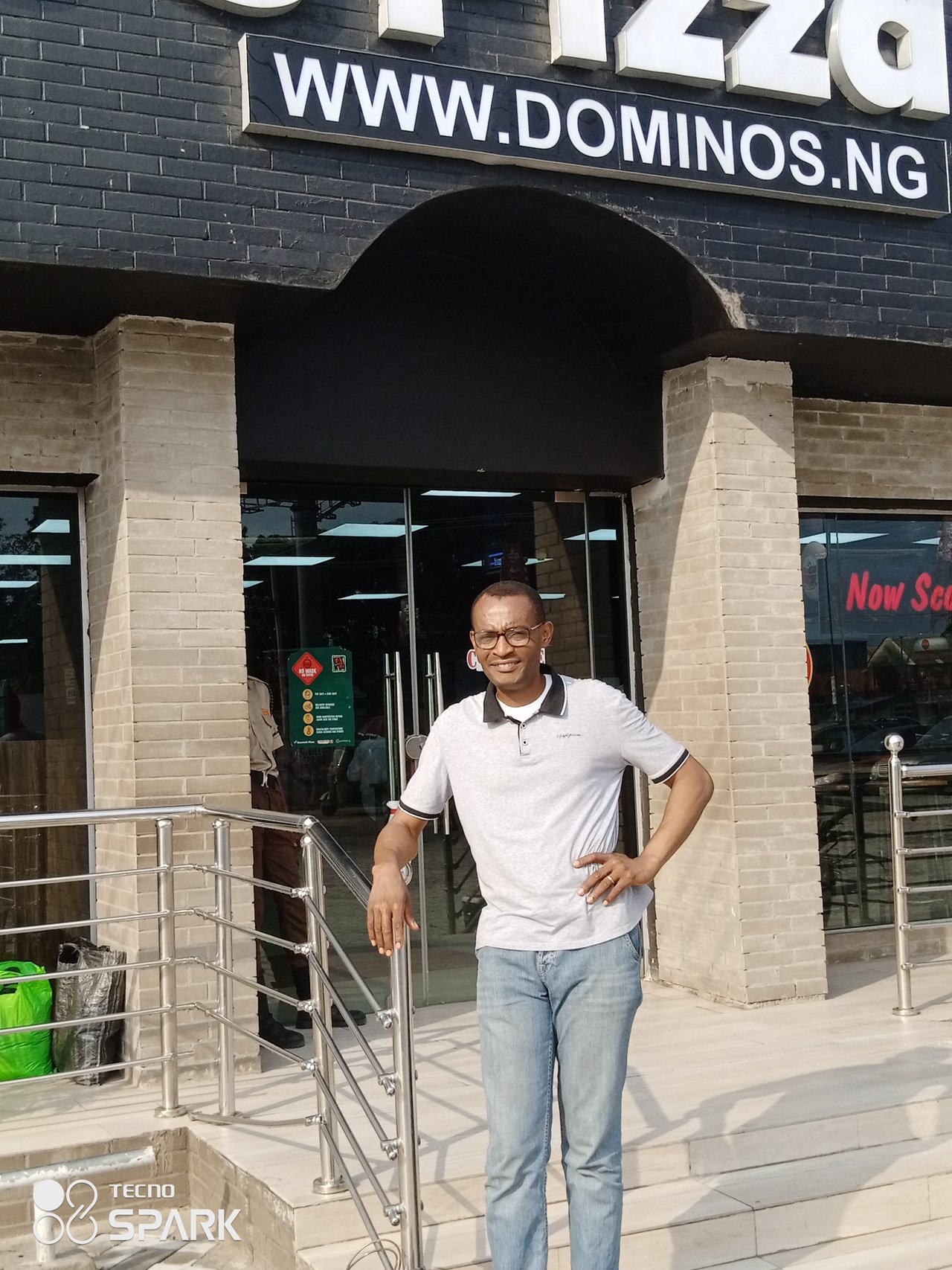 CURRENT PIC. in year 2021