A TRIP TO MY FAVOURITE SUPERMARKET
I want to welcome you to my blog. There are no dull moments with me as you already know. Today is just one among the beautiful days I am having this week. I hope yours is going as planned, that is awesome. Let me take you to my favorite Supermarket and what happened there. The story is not too long so I invite you to read on.
After my day's activities in town, I decided to branch over to the Supermarket. The name is CARICANECE Supermarket located just at my Bus Stop opposite the Unity Estate gate where I live in Lagos State. It is within a walking distance from my house so I don't need to take transport.
I love going to Caricanece most of the times because of the quality products they sell. I also use to supply my goods to them too so I am very familiar with the owners that run these outfit, and we always discuss freely each time I visit their Shop. Filled with smiles as I just entered for shopping.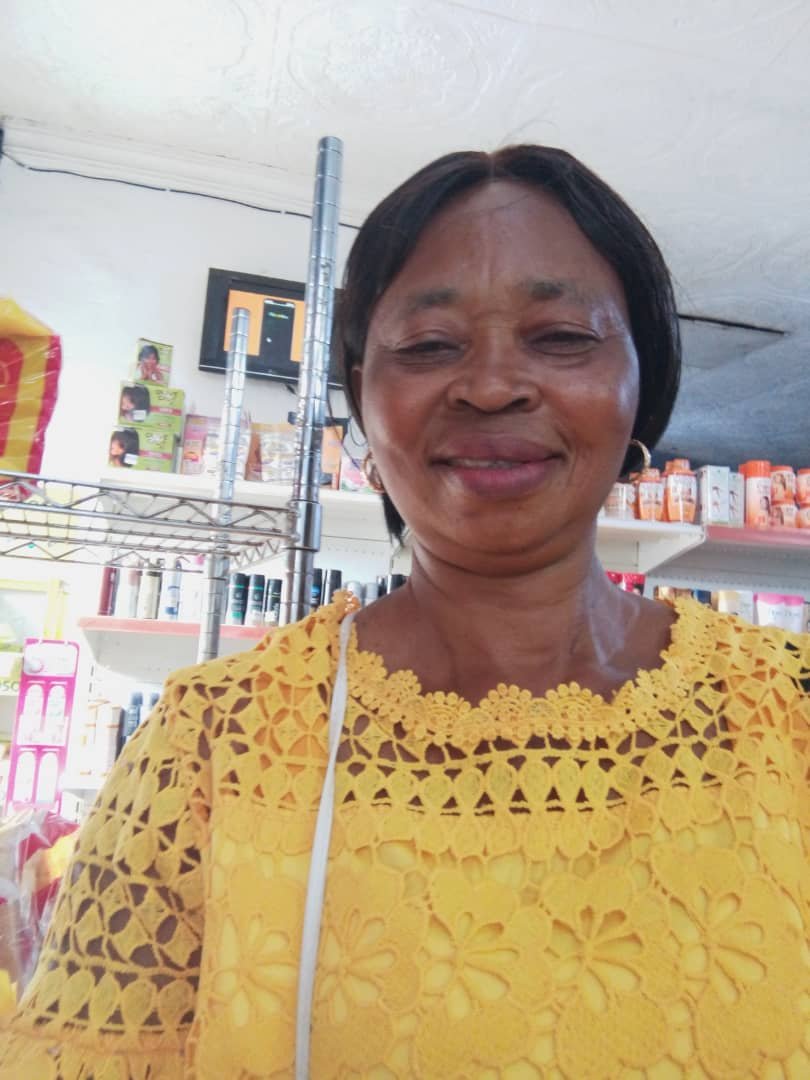 I just needed some few items. I want to buy Bread, Toothpaste, and Tin Tomatoes. Their Bread is always fresh because they baked it themselves within the compound. The man and his wife are Caterer's so they always have fresh bakes of any type of Cake, Bread, Donut, Chin-chin etc. They have other assorted goods you can always find in a standard Supermarket. I usually like their Bread so each time I want to drink tea I usually buy NICE Bread. They named their Bread after their Supermarket. These days price of goods have skyrocketed, ordinary bread of N300.00 (about 1.6 Steem) few months ago is now sold at N600.00 (about 3.9 Steem) So I bought one loaf of bread N600 (about 3.9 Steem), toothpaste N250.00 (about 1.2 Steem) and medium size tin tomatoes N300.00 (about 1.6 Steem). You can make your payment with either cash, transfer to their account or with your card on their P.O.S machine, but I paid with cash.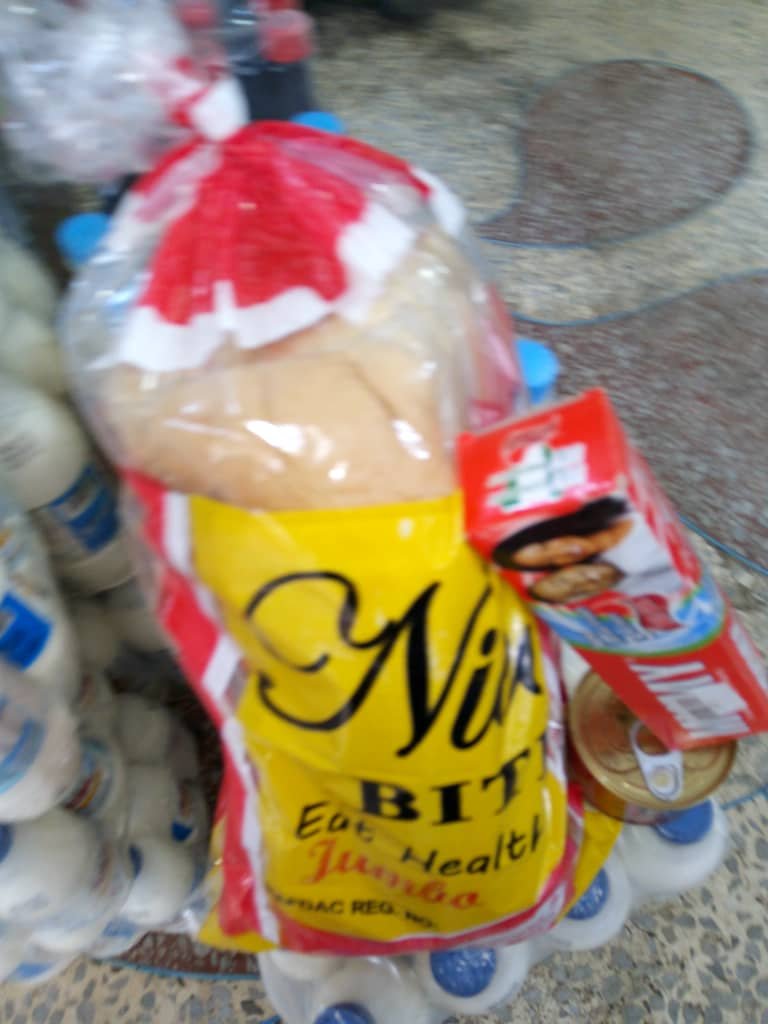 Items bought
One unique thing about Caricanece Supermarket is its location. There is a good packing space for cars to park. Other businesses are also going on around them. You can buy your cooking Gas within that same compound. There is also a Pharmacy store beside them for any who wants to buy medicine. The big Restaurant inside that same compound is always filled with people buying and eating different delicacies. The area is just filled with different types of businesses. There is also a Guest House and Nite Club opposite the Caricanece Supermaket. All the time people are always around there as it is situated right at the Bus stop.
The security aspect is what also attracts me to their shop as they are CCTV cameras located right inside the shop. They also have security men at the gate securing the area. Pick-pockets or other nuisance and thieves cannot gain access.
This is the much I can tell about this story so far. I drop my pen, thank you.