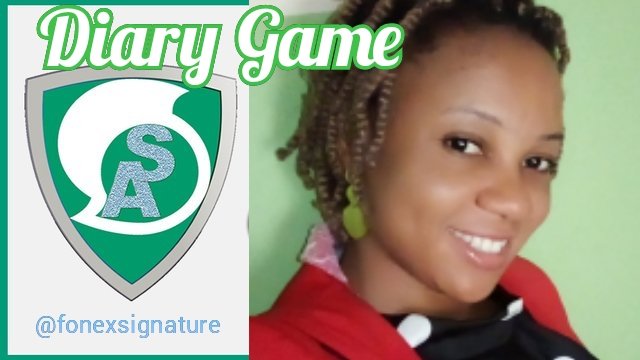 INTRODUCTION
Hello fellows steemians. I greet you all. I want to share with you some of the activities that took place on 24th October Sunday 2021



MORNING ACTIVITIES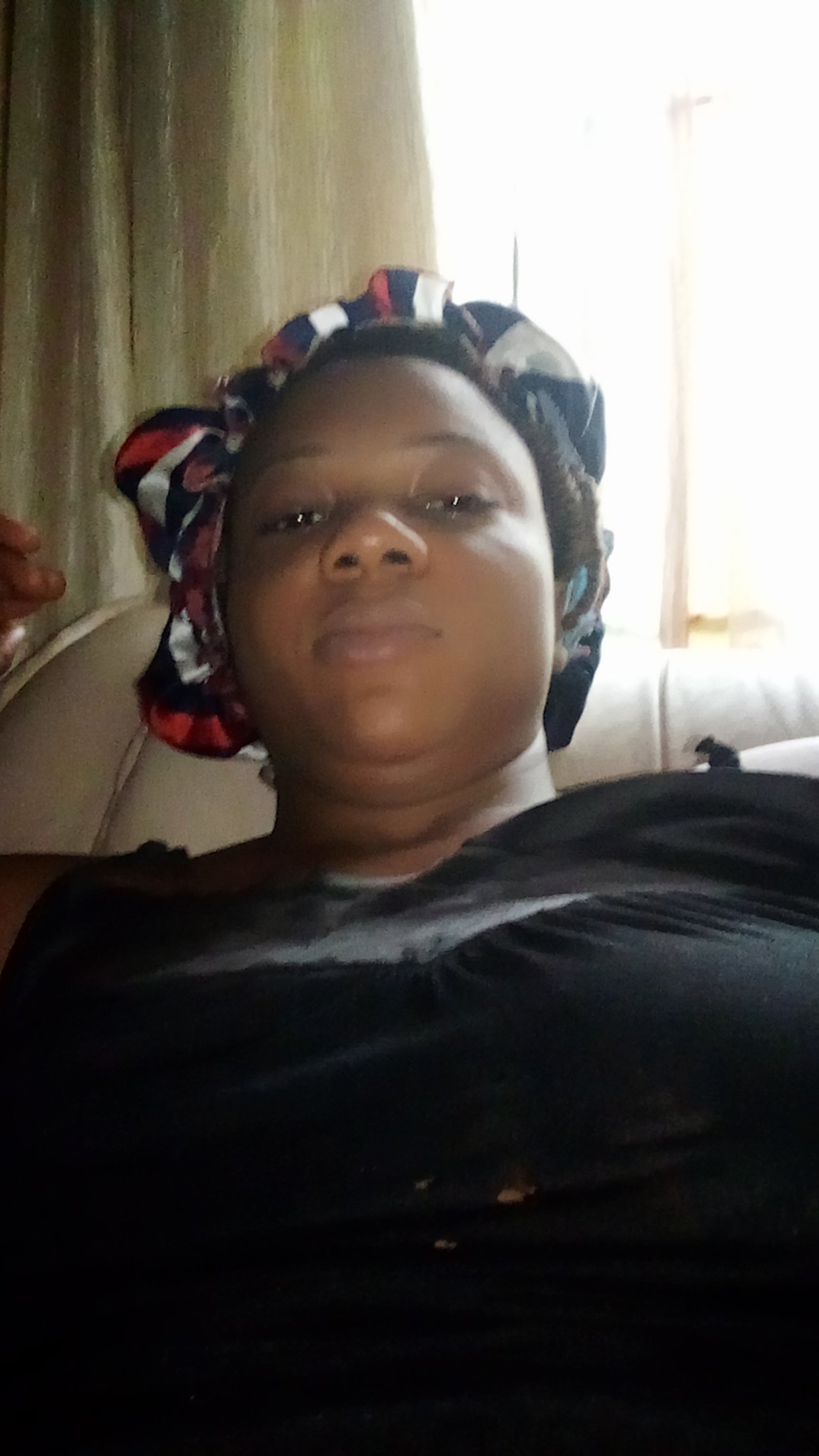 Morning selfish
Since yesterday was Sunday I woke at about 6 a.m in the morning I enter bathroom and brush my mouth, drink water and get set for morning worship.
We started with song and discuss the day text which was taken from Romans 9:16 that says "So then it depends not on a person's desire or on his effort based on God who has mercy." The explanation of today's text taught me the way God does his things we shouldn't question him respectfully of whom he chooses and anointed .
During the last days God has continued to choose people who will be part of the 144000, so if he decide to choose some of this just before the end. surely we should not question his wisdom.
After that we close in concluding song and prayer.


I enter my kichen, and prepared pap for my son and I planned to cook our native food call in a dialect (Ekpang Nkukwo)and in English is called cocoyam porridge. I served my family with this as our breakfast.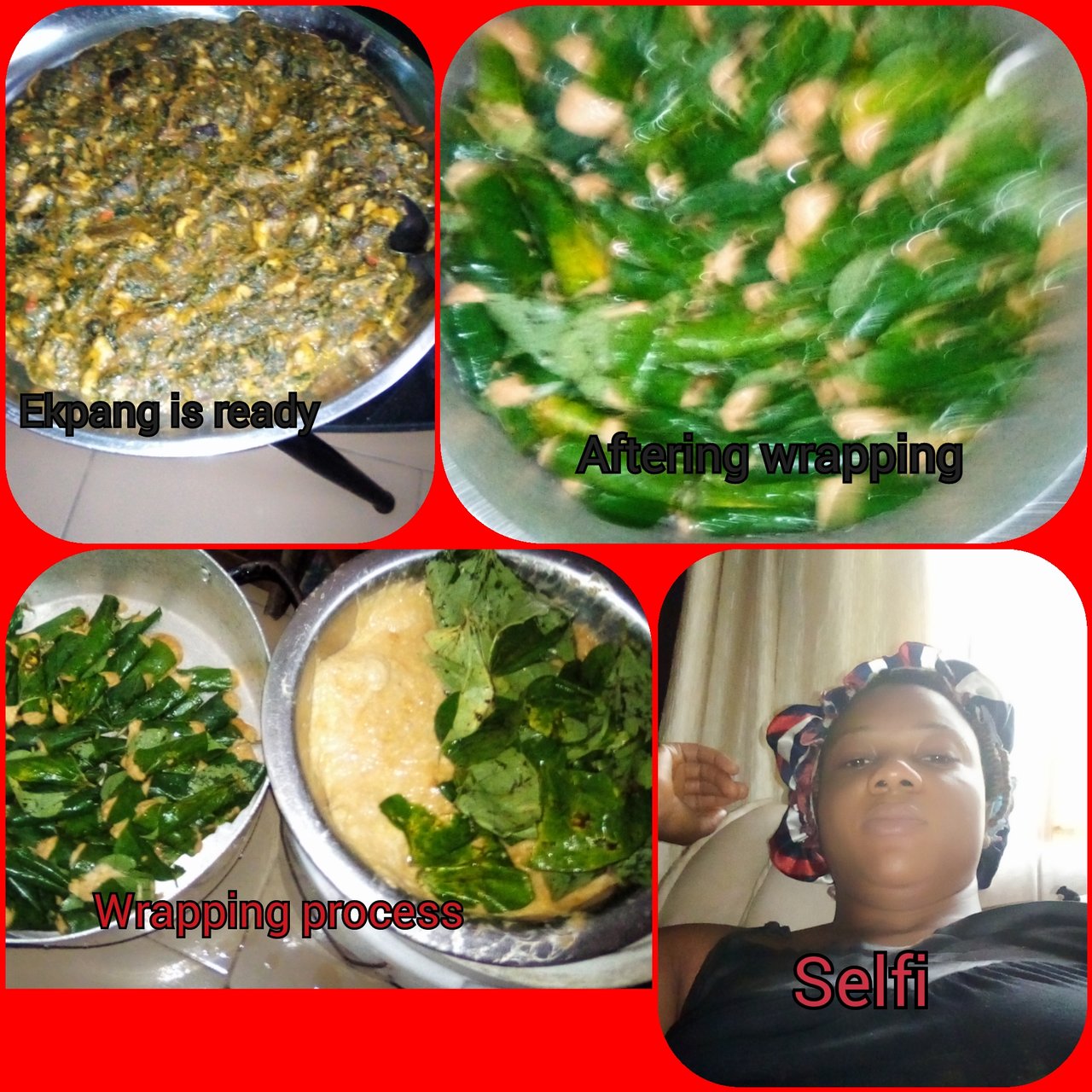 since it was Sunday, after breakfast I quickly took my bed and get set for zoom meetings. The meeting time was 10 a.m. and stop at about 11:45 a.m.


Today meetings was great because it inspires us how we can find joy in the privileges you have. Taken from Eccl 6:9 says "Better to enjoy what the eyes see than to wander after once desire".
for us to have Joy we can look for it in the right place, we enjoy what the eyes see, what we have such as our present circumstances. and we can increase our joy, by becoming absorbed in whatever we are given to do in Jehovah's services.
I was able to comment in paragraph 10 and close with song and concluding prayer. After the meetings I studied with my son on Listen to God Brochure and also study with my other Bible student using Enjoy life book.



Afternoon Activities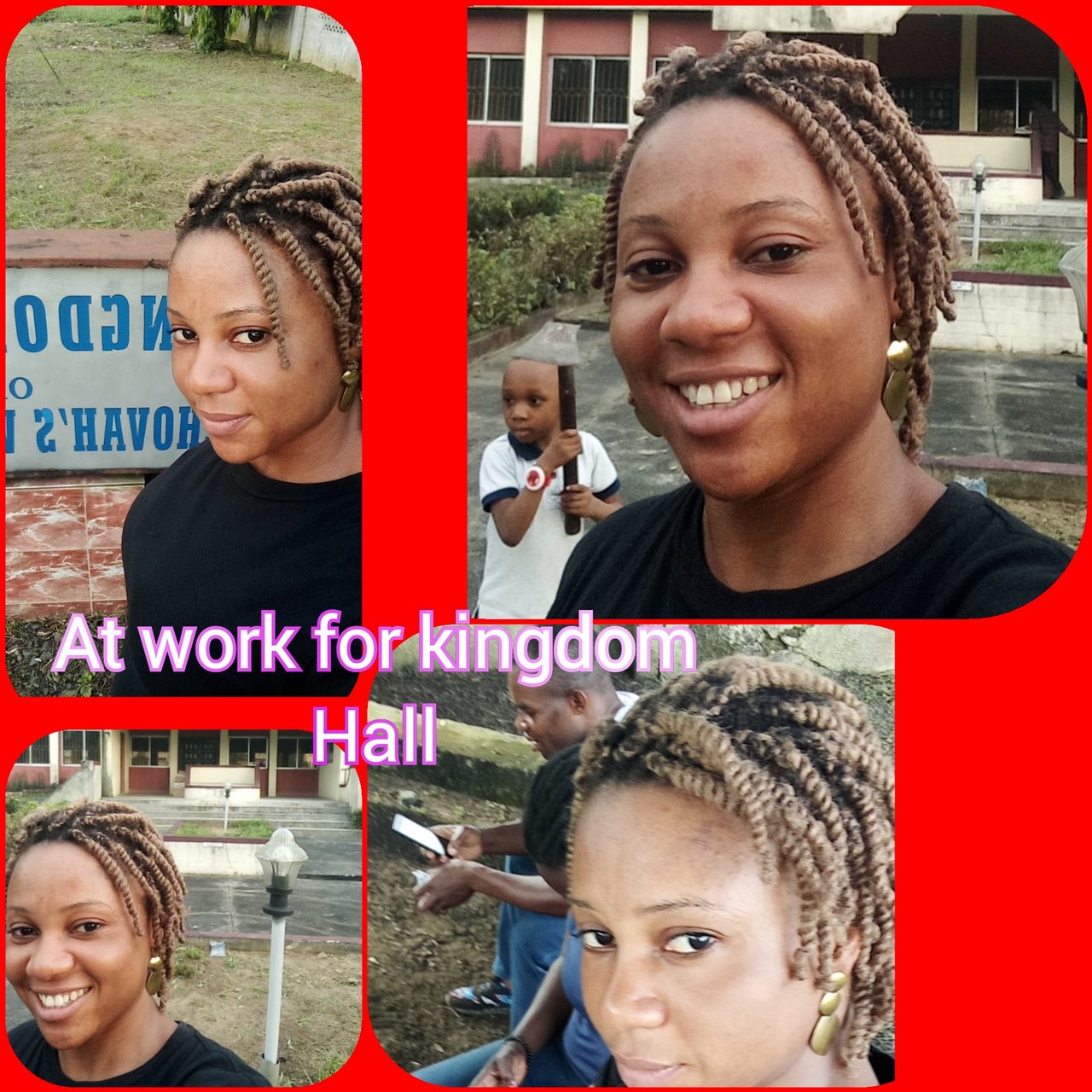 After the meeting, we ate some fruit and have our lunch with my Bible student. After our lunch we went to kingdom Hall for cleaning I was able to weed in the surrounding and pack the weed. We took some refreshments still inside the kingdom Hall, we greeted, with chats with brothers and sisters and we all departed to our different destination.



Evening Activities
When I arrived my house, the man of the House said he wants to eat garri and soup, so I prepared and serve everybody with garri and soup and I also assisted my son with school work, feed and bath him sent him to bed against school on Monday.
After that I cook stew against Monday lunch and I begin to make this post before I go to bed


This is How I spent My day and it was a little stressful but appreciated all the activities
Thank you for going through my blog