Hello friends, I am glad to write once again on SteemAlive Community, i will like to present to you my activities for last week - Wednesday, Thursday and Saturday.
Wednesday 28/07/2021- My Visit to Alaba International Market - Electrical Section
After my weekly training at our office (Pwan) Alaba center, I went inside the market, electrical section to check on my prospects. It was an interesting experience. As an International market, it is shared in different sections - electrical, electronics (television sets, generators, musical equipment, etc) and other sections. The electrical section deal on electrical equipment and its accessories like wires of different types, light bulbs and more. There are also food and fruit sellers there. The market is being dominated by the Igbos, a tribe from the eastern region of Nigeria, so verities of their indigenous food are very common in this market like the one shown below known as 'Ukwa' in Igbo language. This food is highly proteinious, although it takes some hours to cook and it is very expensive.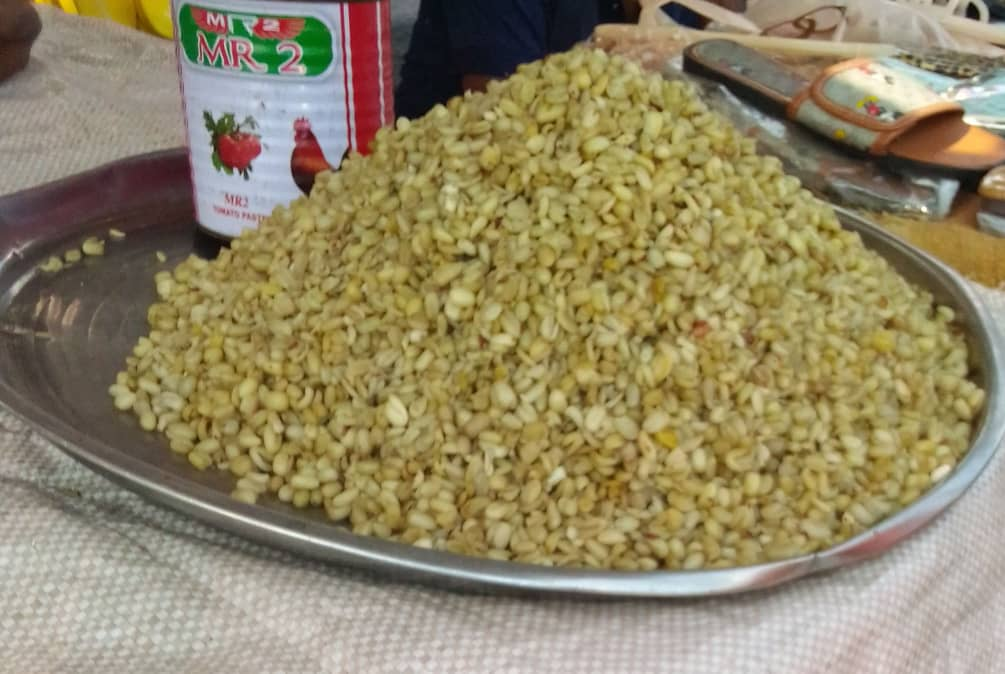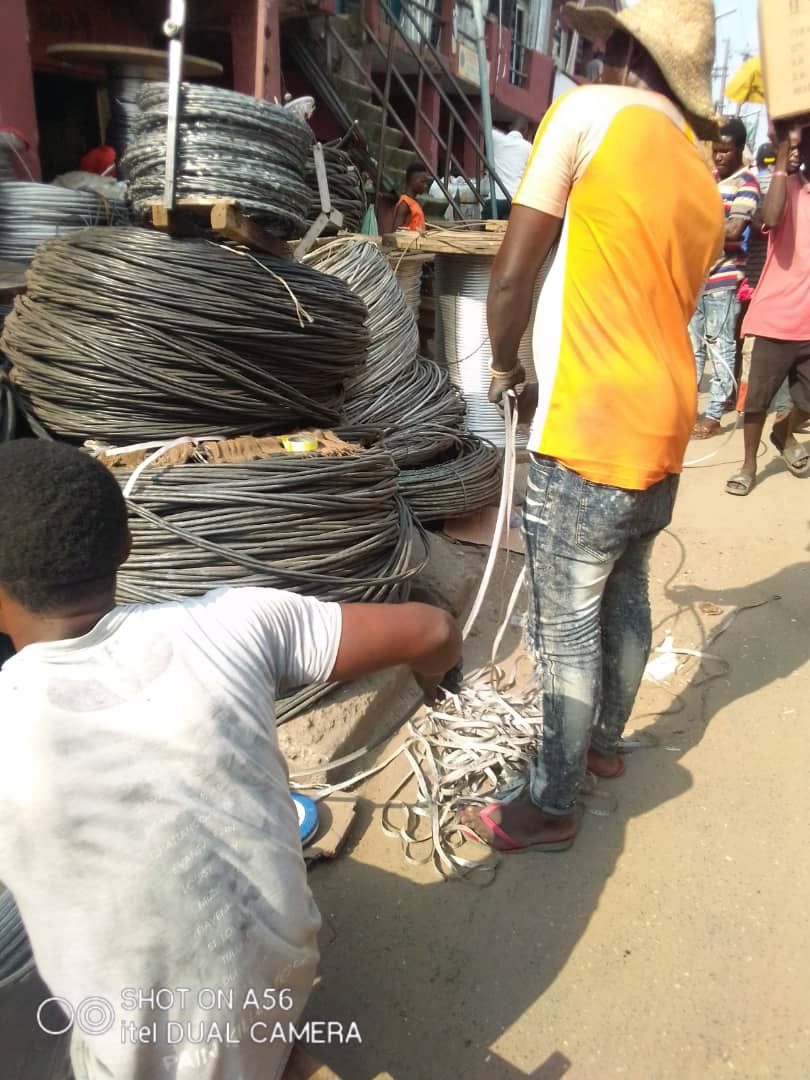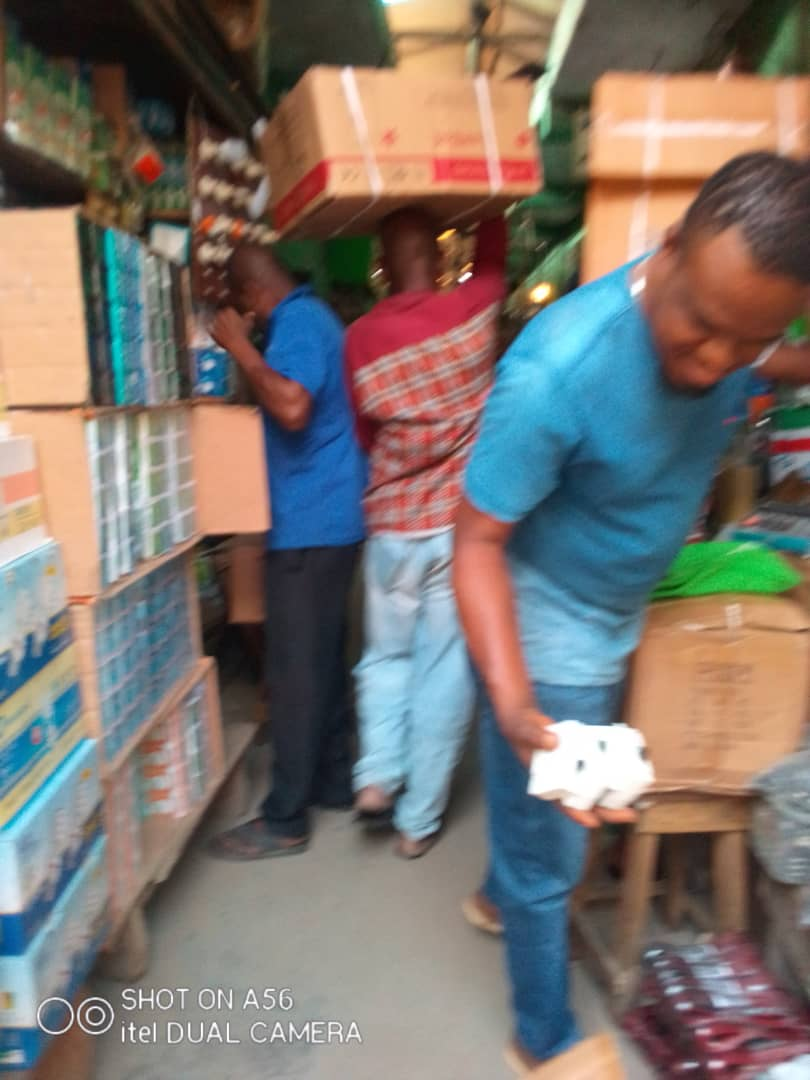 The market is always busy, sellers especially are always on the move, attending to their numerous customers, waybill their goods and so many other activities as the market has a set time for closing the business of the day - 5pm. Hence, my prospect did not give me the needed attention, we just talk in few minutes.
Finally, I left the market and my way, I took this bridge popularly known as 'pako' in Yoruba language. This bridge link the nearby community to the market, it is a pedestrian bridge. the land owners known as 'Omo Ni Ile' in Yoruba language, make huge amount of money everyday from the passersby. Each pass cost N20.00 (twenty naira) and it is on to and fro basis. Thousands of people use this link bridge everyday, the money realised from this bridge each day is even more than the sale from shop owners inside the market, from Monday to Saturday.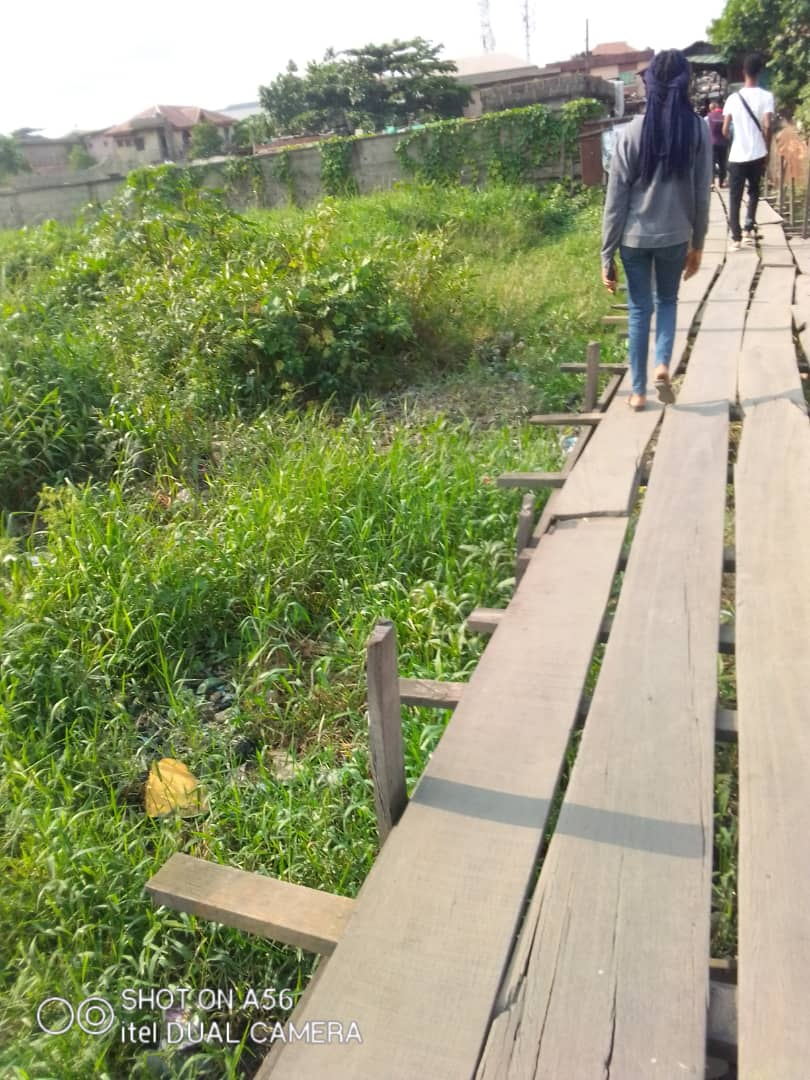 In fact, time will fail me if I continue to mention some of the things I came across that day. It is an interesting market to visit and get somethings done.

Thursday 29/07/2021 - Estate Tour
As a real estate consultant, estate tours play a significant role both to the realtor and the company. It gives me opportunity to know the product (estate) itself - the topography (dry table land, wet land or swapy land), the land marks as well as the location. These and more attract investors/buyers
Under Pwan Group, the affiliate that organised this tour was Pwan Royale and the tour was at Ibeju Lekki, Dangote Refinery area. Because of the massive development in this axis (Dangote Refinery, Dangote Fertilizer plant, Dangote Sea Port, Lagos State Sea Port, New Airport, la Campaign Tropicana, etc), real estate companies saw this as an advantage, thus we acquire massive lands near this area. Many investors troop in this area to buy their landed properties. hence, this estate tour is more than necessary.
To add to my joy that day, I introduced Steemit to one of my colleagues. I showed her some of the pictures I captured and what I will use them for and what I stand to benefit by sharing my post on Steemit. She became very much interested and we schedule to meet on Wednesday for more clarifications.

Saturday 31/07/2021 - Estate Launch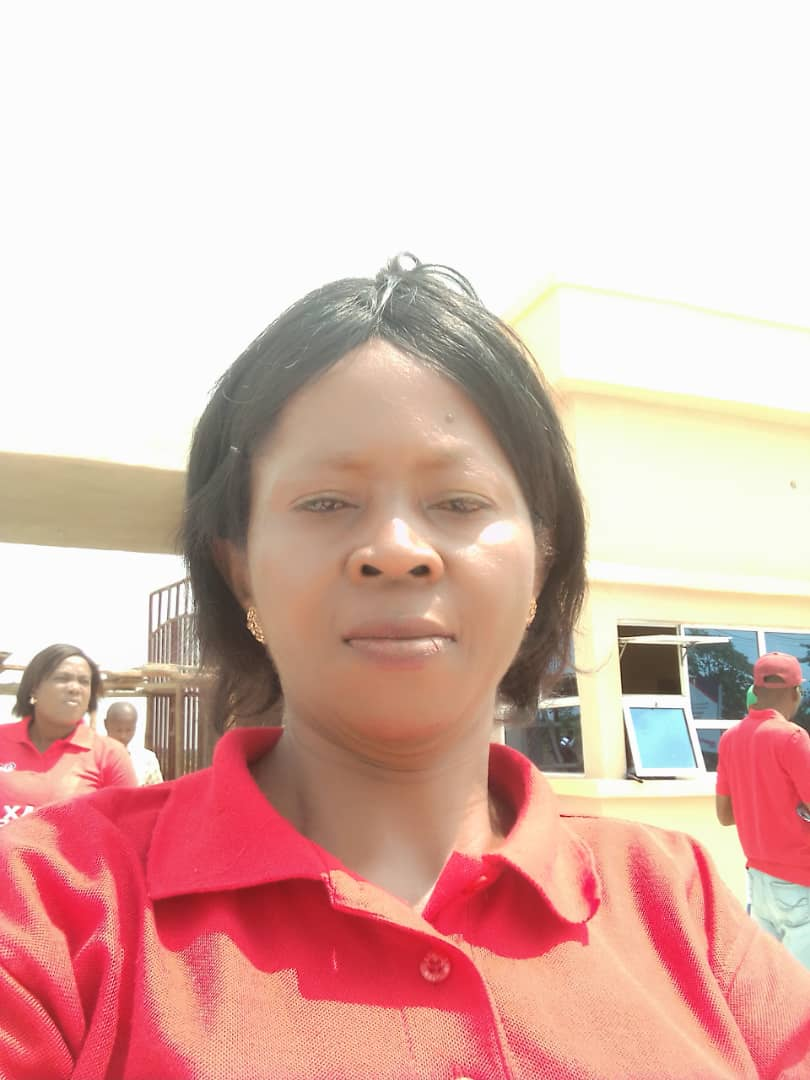 Estate launch is an event organised by any of Pwan affiliates to introduce and officially open a new estate for sale. Realtors can now take prospects/investors to the site. Therefore, it means that the company has fulfilled their obligations towards land acquisition, like survey, family receipt, deed of assignment, etc.
This one was done by Pwan Max and the name of the estate is Max Ville, located at Alapoti, Ado-Odo road, Attan, Ota, Ogun State. The title document of this estate is Deed of Assignment and Registered Survey. The topography is dry table land. The estate is fully prepared for smart investors/buyers to come in and buy. The landscaping is done, gate house is under construction and the plot demarcation is also done.
The estate has two plot sizes - 300sqm (N300k) and 600sqm (N600k).

Conclusion
The week was so full of activities for me but it was fulfilling one. I am trying to figure out how I can incorporate Steem into real estate. so that Steemains can use Steem to acquire properties here in Nigeria.

My best regards.
@goodspeed22
cc: @whitestallion
@bright-obias
@stream4u
@ngoenyi
@focusnow
@sapwood
@yohan2on
@stream4u
@alphafx
@meymeyshops