Dear diary,
Happy new day friends i am glad of being in this great community with you, am proud of everyone of you in this community.
Here i am to write of my Monday activities with joy and gladness.
I woke up early in the morning on Monday and did my morning devotion and went out to do other necessary things before I went to my farm to feed my birds and cleaned up the farm before I left the farm.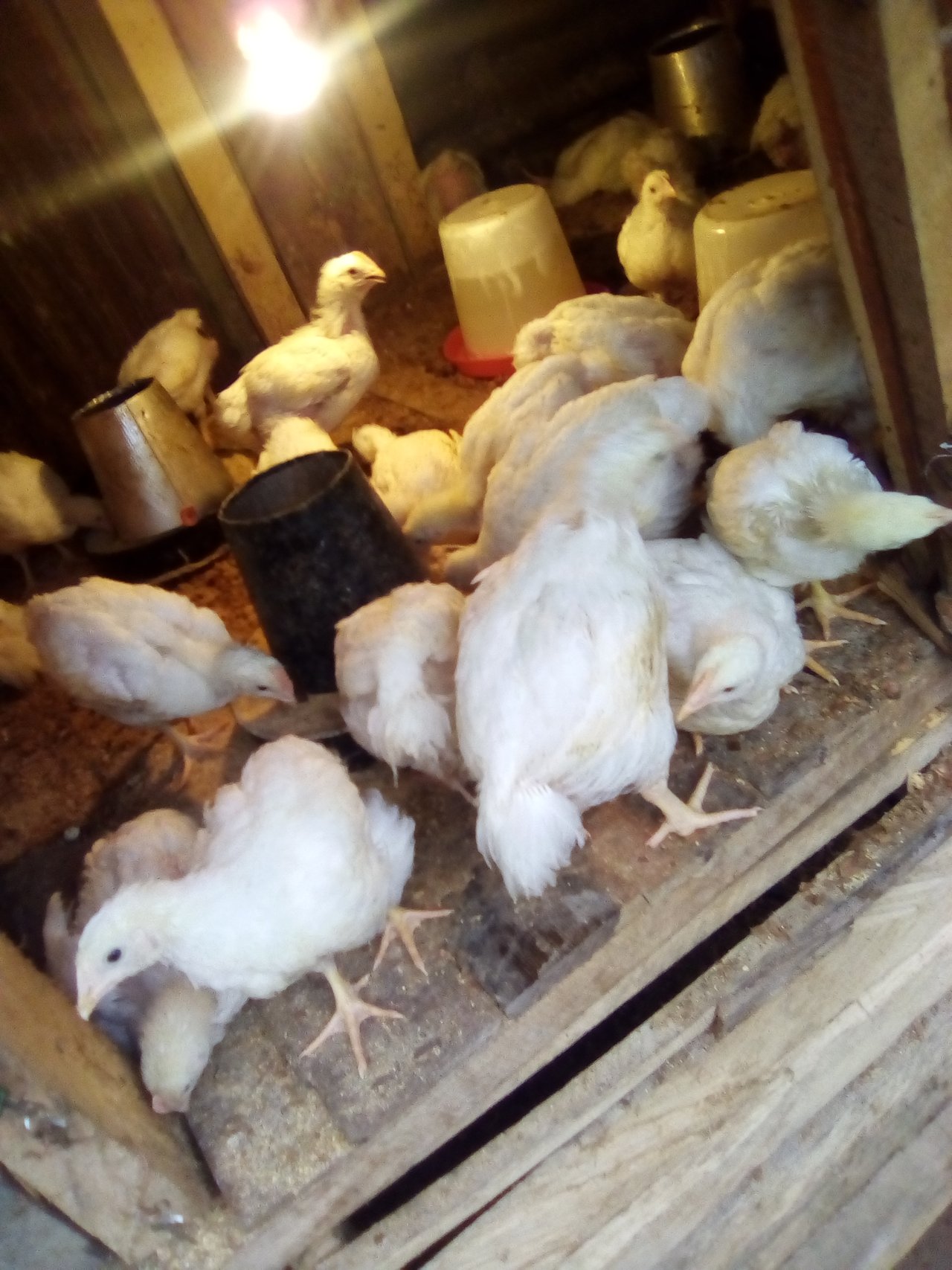 My feeding birds
Then I came out and took my bath, ate my breakfast and then prepared for work and moved on to my site where am working and when I got to the site I changed my dress and put on the one for my work and start up the work and did some works and designs in the site.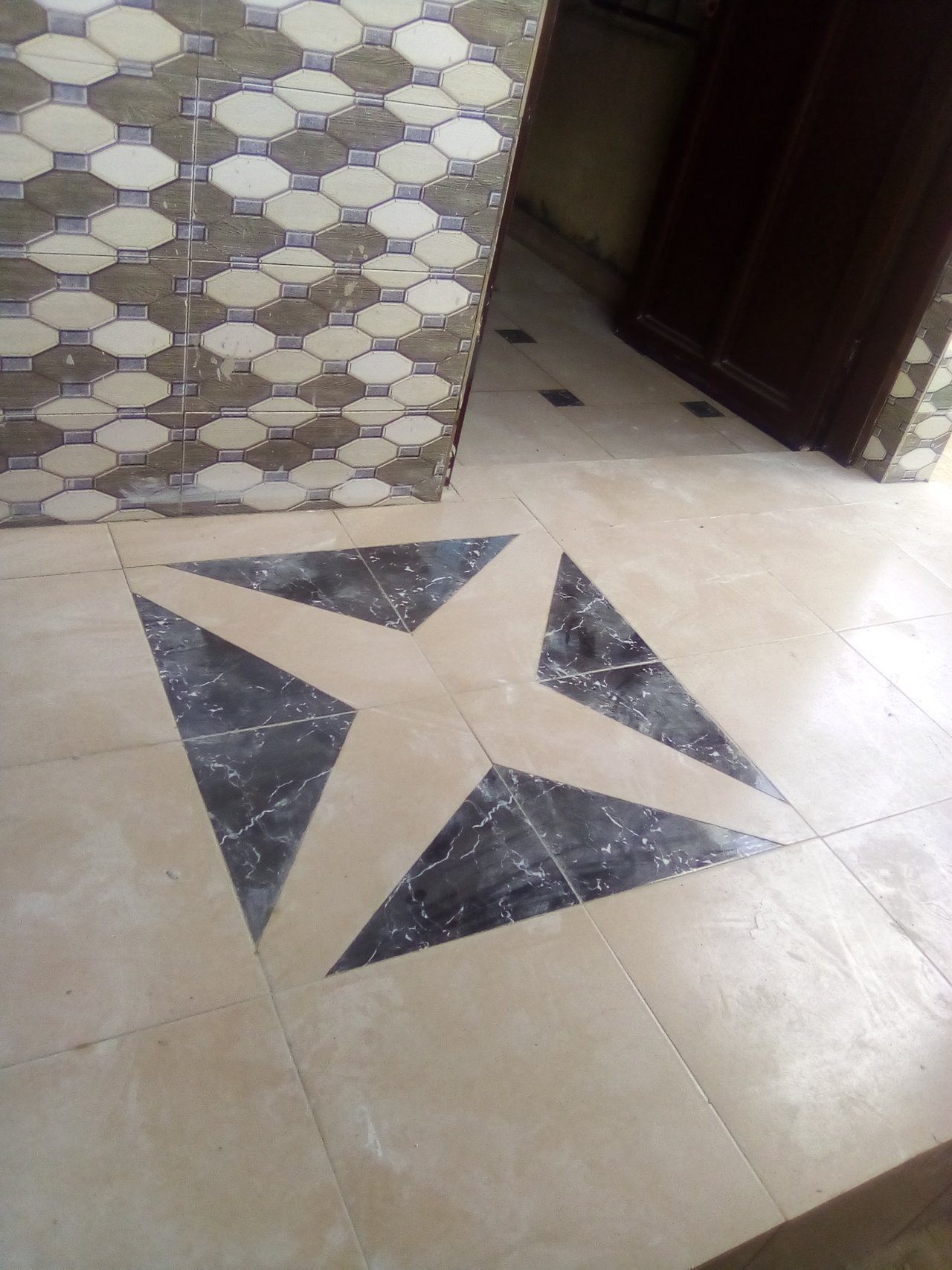 The work and designs for the day
After which I prepared the place for the next day work and also arranged the materials which I will use for the work before I left the site and came back home.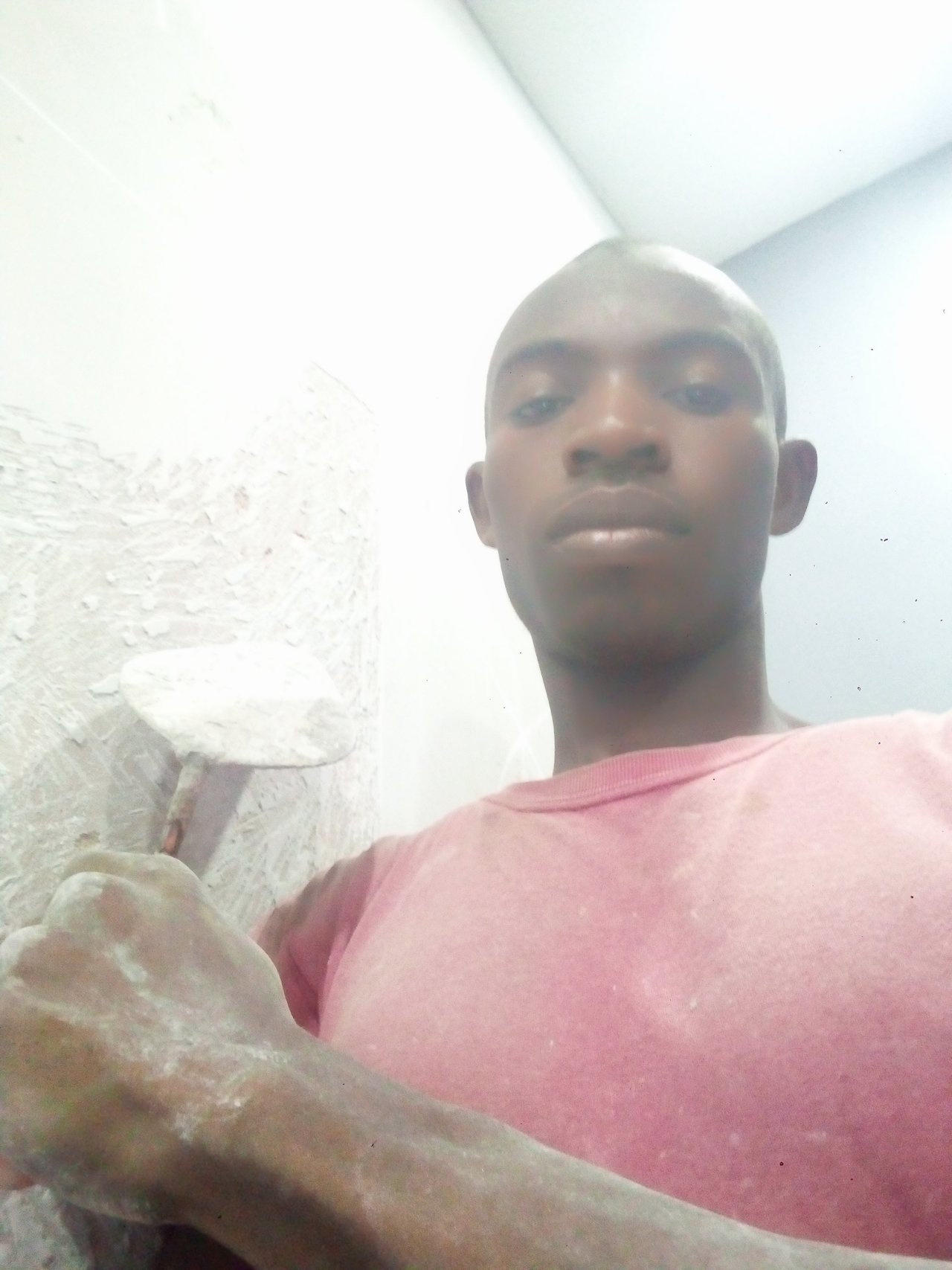 The place for the next day work
So when I came back I dropped my bag and thank God for save journey before I went to my farm to check my birds and also feed them, before I took my bath and have a rest for a while.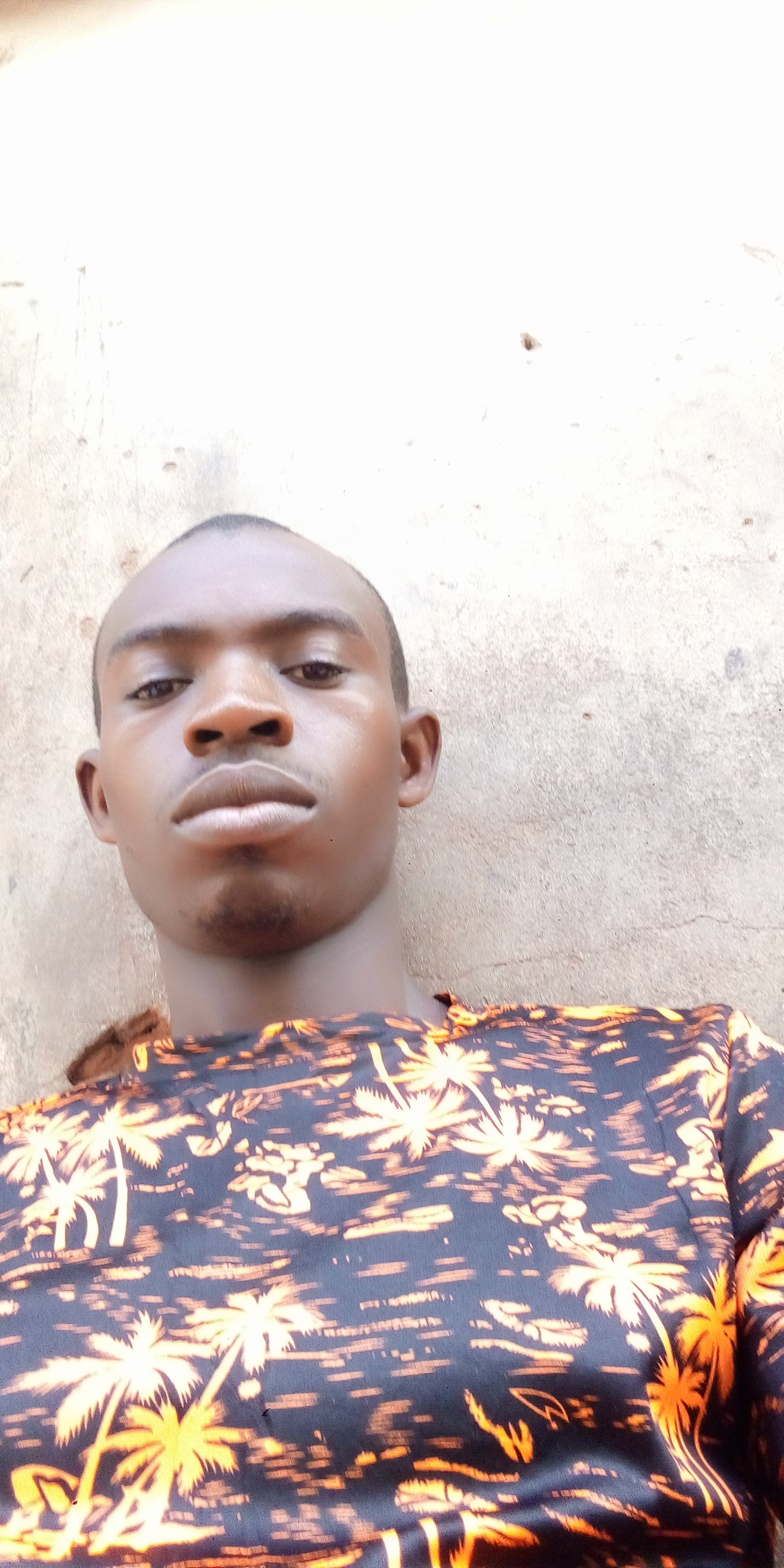 On my resting place
After the rest I prepared of what to eat which after I ate my food, arranged the place and went in for the day.
Thanks for @steemit for making this diary game an unending event, am very greatful.


Subscribe:::Discord.
:::Whatsapp :::join trail