Dear Diary,
Hello friends happy Friday and weekend in advance, this is me and me again.
I'm here to write about my Friday activities, I woke up early in the morning today at 6:30am and did my morning devotion by praying and meditation of
the Bible after which I went out and walked around before before I start to cleaning up the necessary areas after which I brushed my mouth and then went to the kitchen and prepared my breakfast and then went to the bathroom and took my bath before I came out and ate my breakfast.
After that I dressed up and moved to the site for the day work, when I got there it started raining and I waited till the rain stops so I couldn't do anything because it has been late for the day so I just did some touching in some areas and Roundup for the day.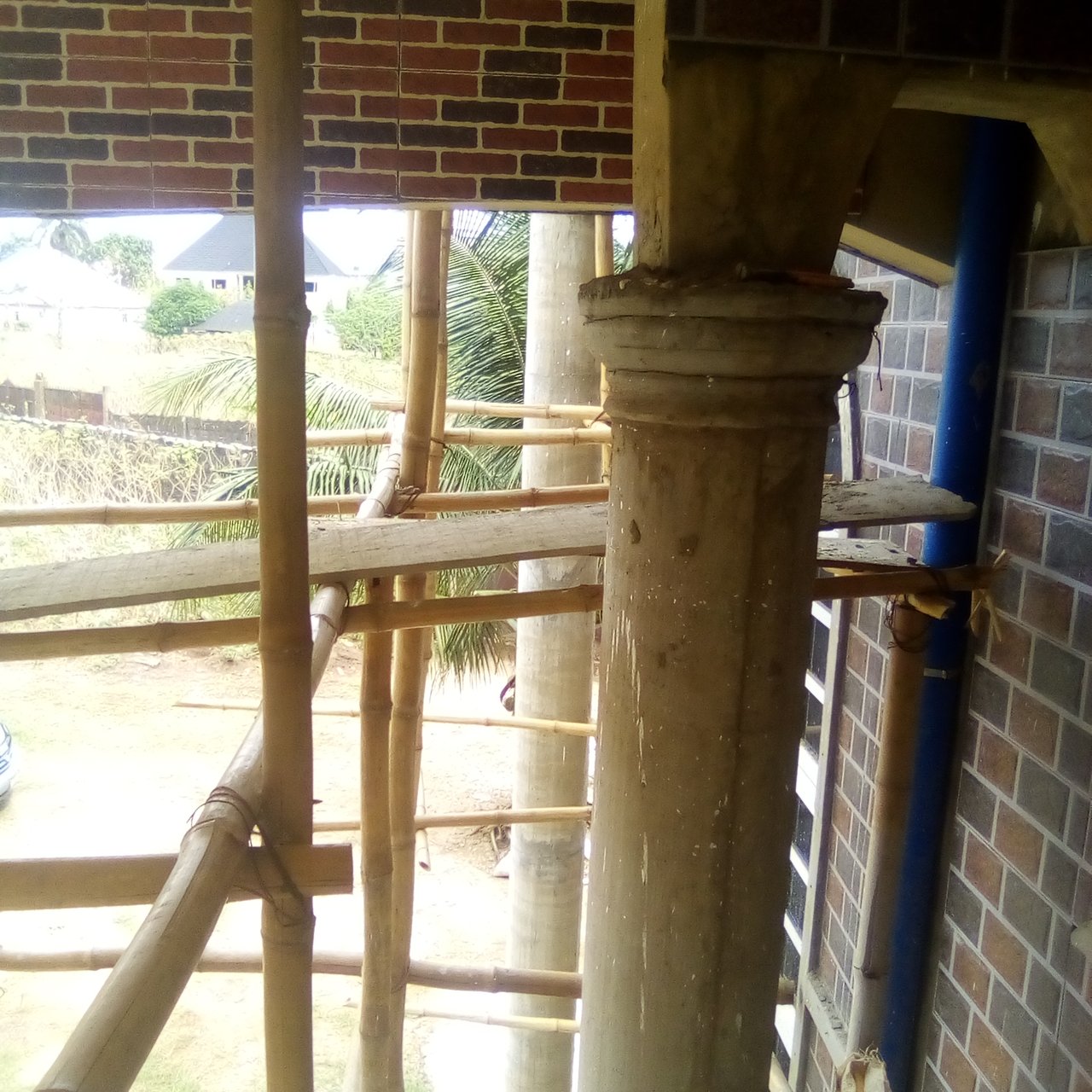 <;center>THE PART I WORK
Then I fetch water and took my bath before coming back from the site and when I reach home I entered inside my room and thank God for the day and then came out to see everyone around me and then went out and buy biscuit for the children at home to make them happy
And then went in to rest a little before I went to the kitchen to prepare food after which I ate my food and went in for the day
Thanks @steemitblog for making the diary game an unending event I'm grateful.
Best regards to:
Cc:
@Steemcurator01
@steemcurator02
@steemcurator03
@steemcuraror04
@focusnow
@booming01
@booming02



Subscribe:::Discord.
:::Whatsapp :::join trail