Dear diary,
Happy weekend friends I hope we all enjoyed the week, this about my Saturday activities.
I woke up on Saturday morning at 5:30pm about to start my morning devotion I noticed that one of my sister was very ill so I opened my door and went to her to know her feelings and I noticed that it was just malaria so I managed to help her relax at that time.
So I came back to my room and made my prayer and also relax for a while before I came out brush my mouth, also did some necessary cleaning in my room before I went to her by that time it had gotten to 7:20am, so I went to her again and took her to the pharmacy and buy drugs for her.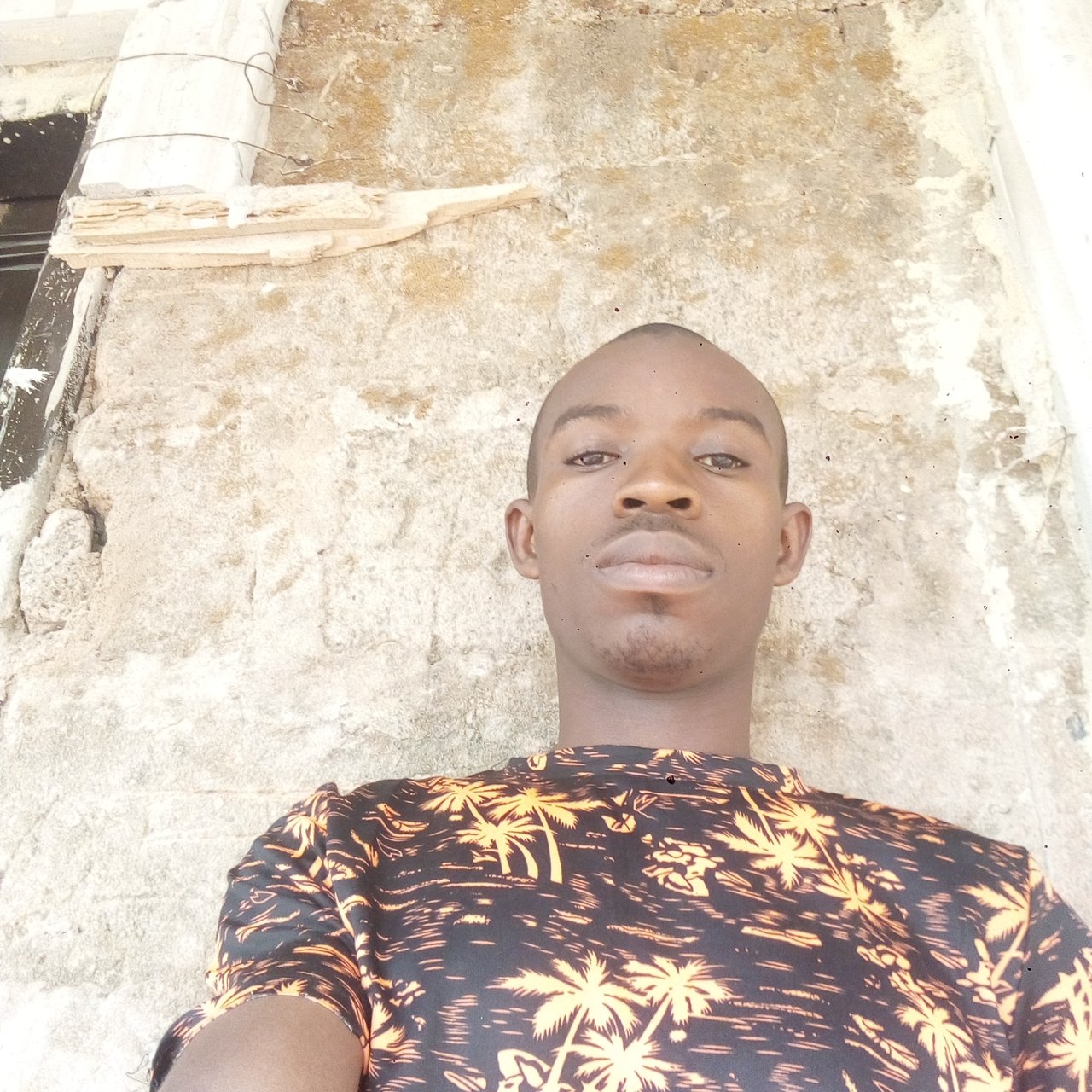 About to go to the pharmacy
So when we came back I help her to take the ones at that morning before I left her and went to prepare breakfast, so I prepare pap and akara as breakfast.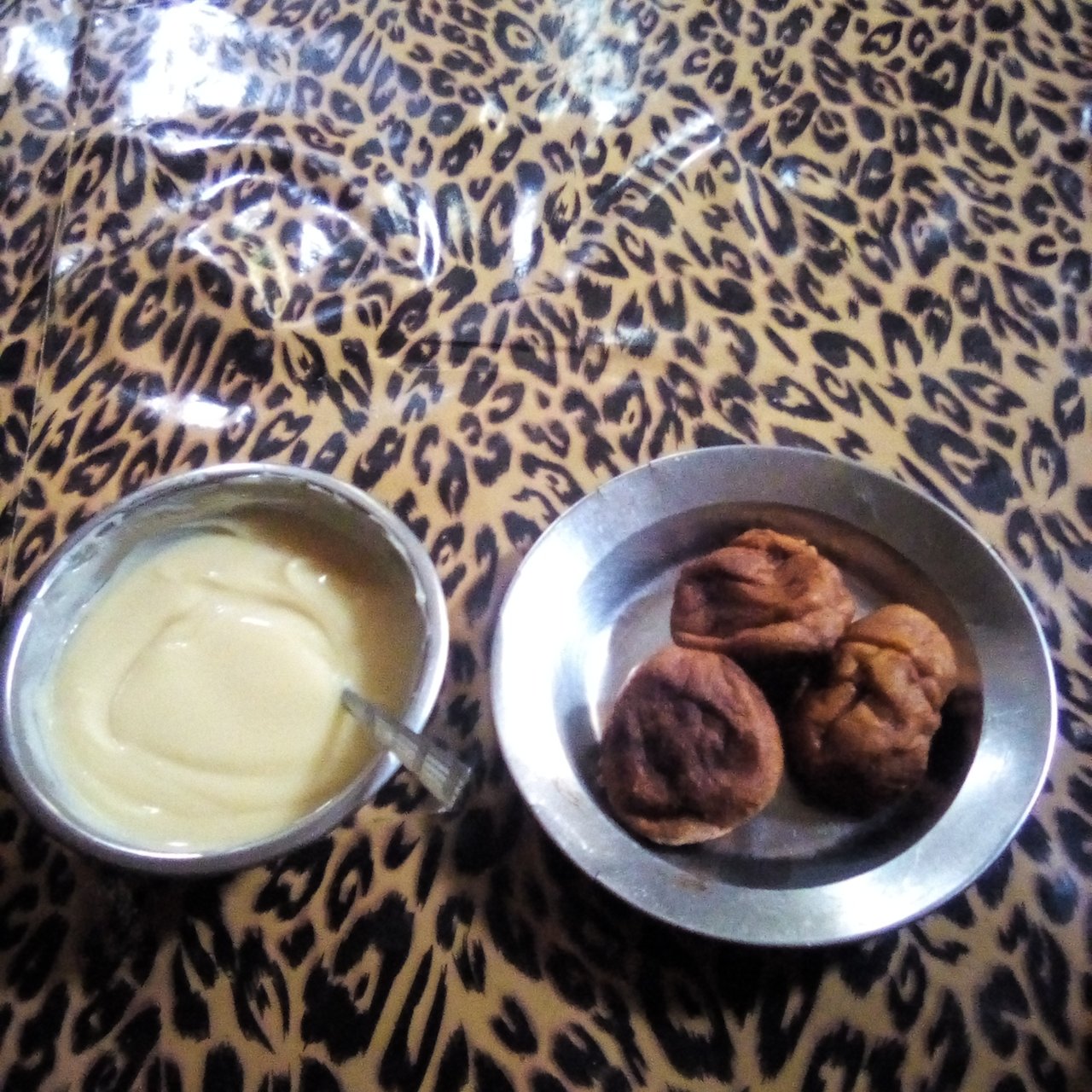 The breakfast
After that I went and wash some of my dirty clothes and then took my bath before I went in to rest.
Later in the evening I prepare myself and went to the church for our leadership training and stayed there till it gets to 6:30pm when we round up before I came back home, and directly went to check my sister and it happened that she is now strong.
So l went to my and did some necessary things and ate my food before I took my bath and went in for the day.
Thanks at steemitblog for making the diary game an unending event I grateful.
Best regards to
Cc: @steemcurator01
Cc: @steemcurator02
Cc: @focusnow
Cc: @booming01
Cc: @booming02
Cc: @booming03
Cc: @booming04

Subscribe
:::
Discord
.
:::
Whatsapp
:::
join trail
</center