Dear diary,
Good day friends I hope we are all enjoying this great community, for here I am to write about my Wednesday activities in humility.
Thank God who made it possible to us for I woke up early in the morning at 6:00am and did my morning devotion and also read my Bible with joy in my heart, and then came out and prepared my breakfast and took my bath before I ate and went out for work.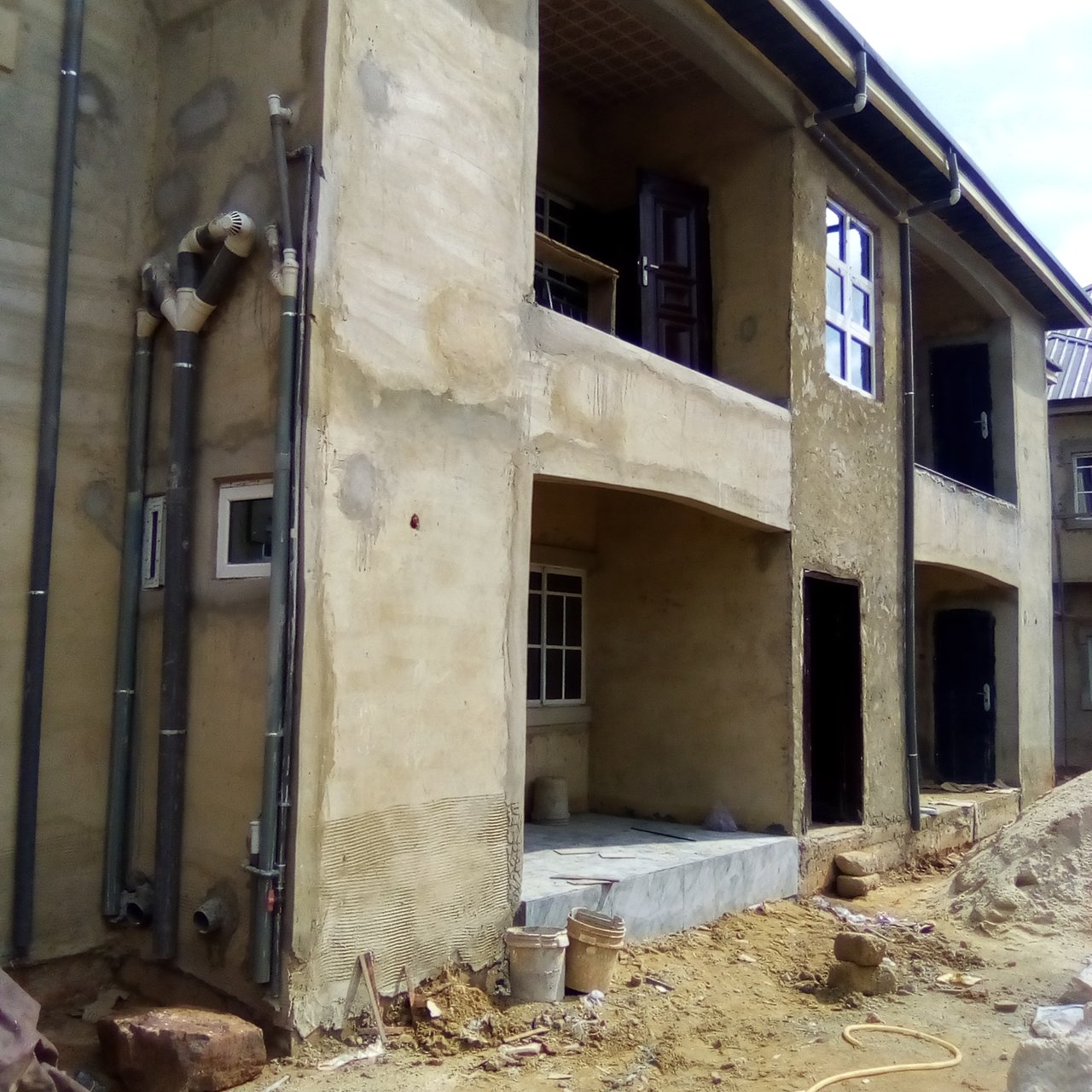 THE SITE BUILDING
When I get to the site I walked around and greeted friends in the site before I move to flat where am working and change up my dress and start up the work for the day, for everything needed for the work has been set in order.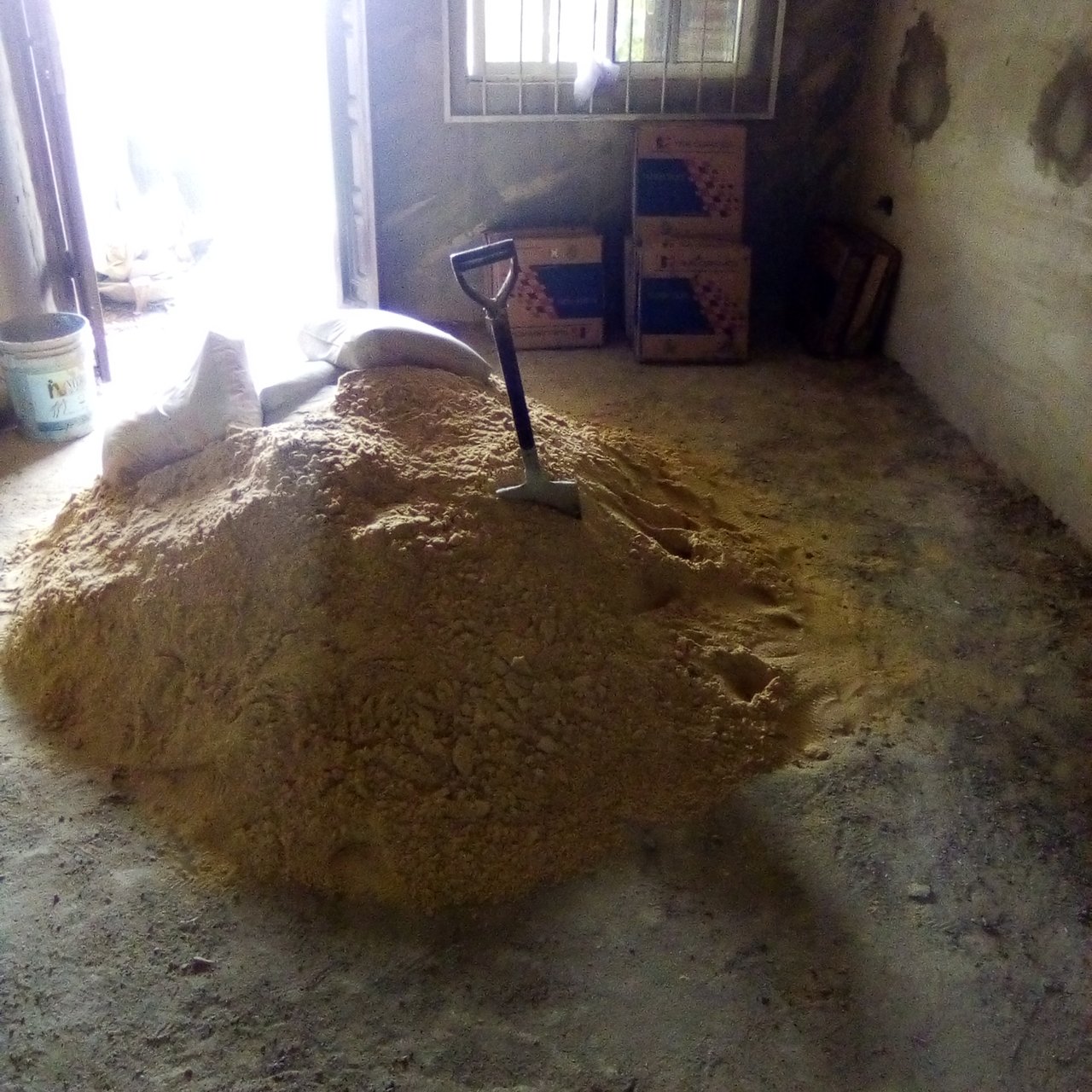 THE THINGS NEEDED FOR THE WORK
So I turned the sand and scattered it on the floor of the place I want to work before I take the gage and start screding it, which after I setup the tiles and mixed water cement for the work and then start up the tiling of the place, so I worked till I Roundup the work and clean it up and then close for the day and start going back home.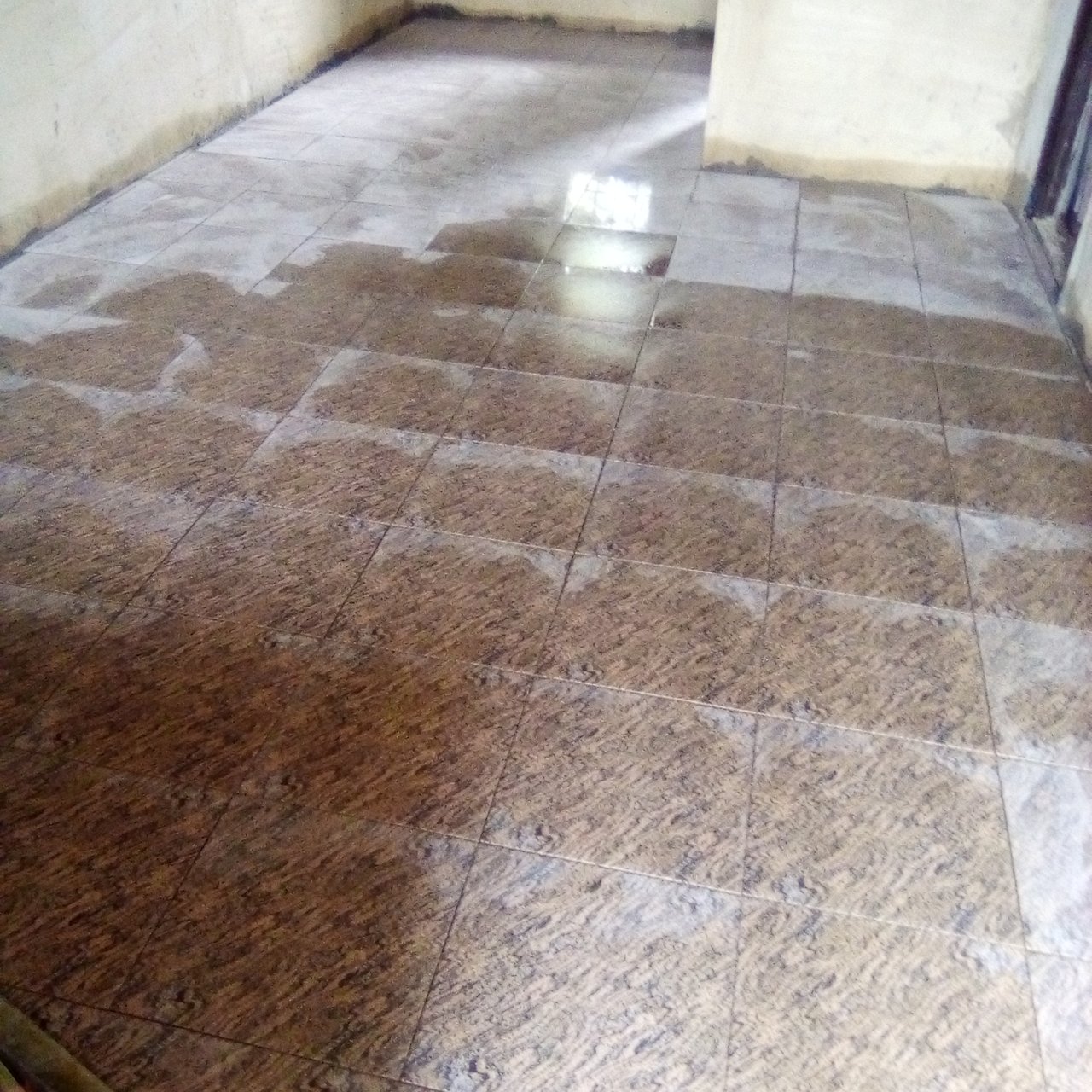 THE WORK DONE
When I get home I went inside my room and drop my bag and also thank God for the day before I went to the kitchen to prepare my dinner after which I went to the bathroom and take my bath before I came in and served myself, after which I went in and read my Bible and then thank God for the day before I on my data for class after which I went to bed.
Thanks at steemit for making the diary game an unending event I am grateful.
Best regards to:
Cc: @steemcurator01
Cc: @steemcurator02
Cc: @steemcurator03
Cc: @focusnow
Cc: @steemalive
Cc: @ngoenyi
Cc: @talktofaith
Cc: @davchi


Subscribe:::Discord.
:::Whatsapp :::join trail