Dear diary,
Happy day friends, I am very proud of being in this great community,
This is about my Saturday activities,
Early in the morning I woke up and did my morning devotion and also read my book ttle daily mana before I came outside and did some necessary cleaning before I move to my farm to feed my birds.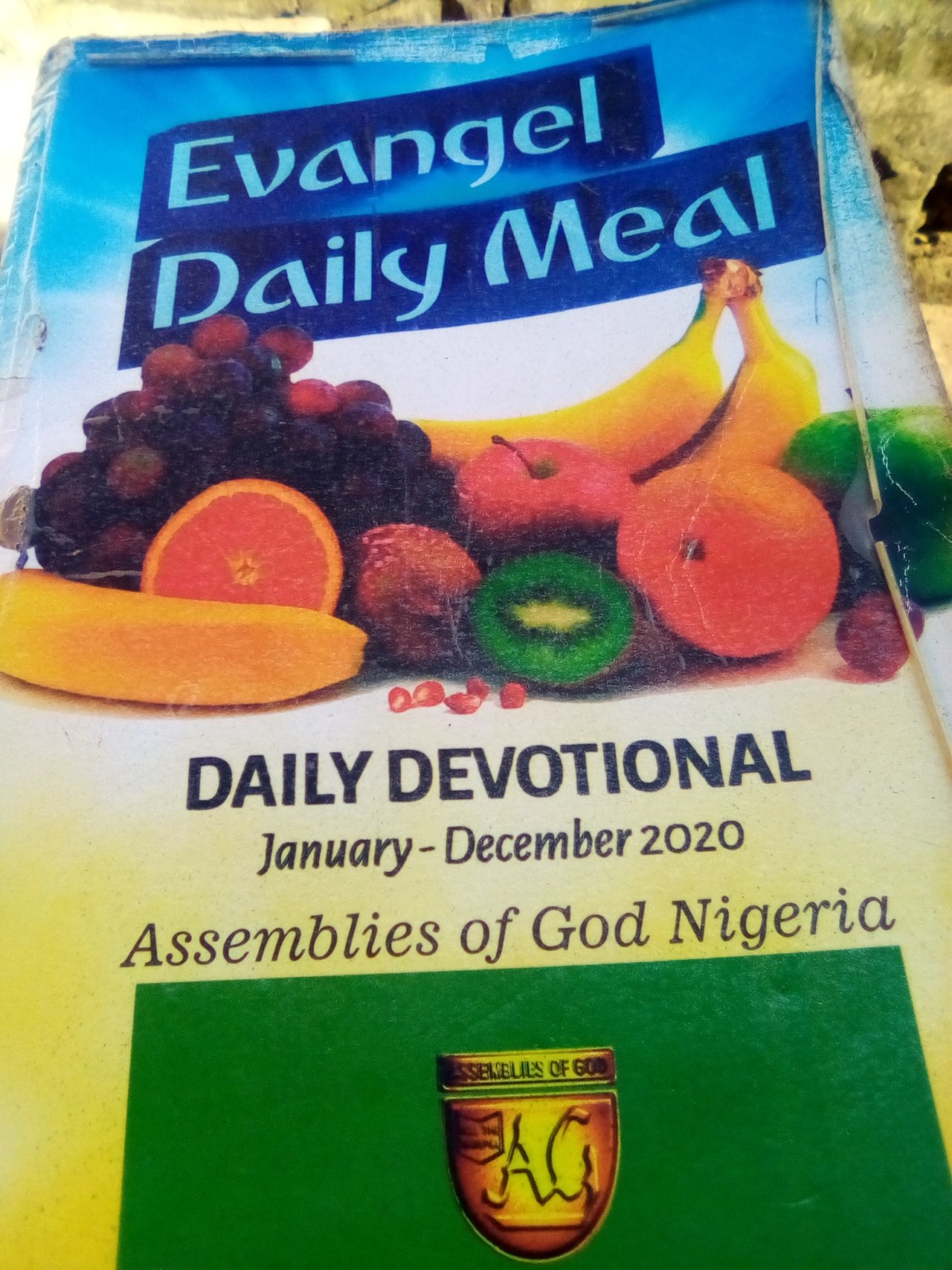 THE BOOK I READ
When I came back from the farm I went inside my room and gather all my dirty clothes outside and wash them, after which I took my bath and went to a friend's house to take one of my book from him.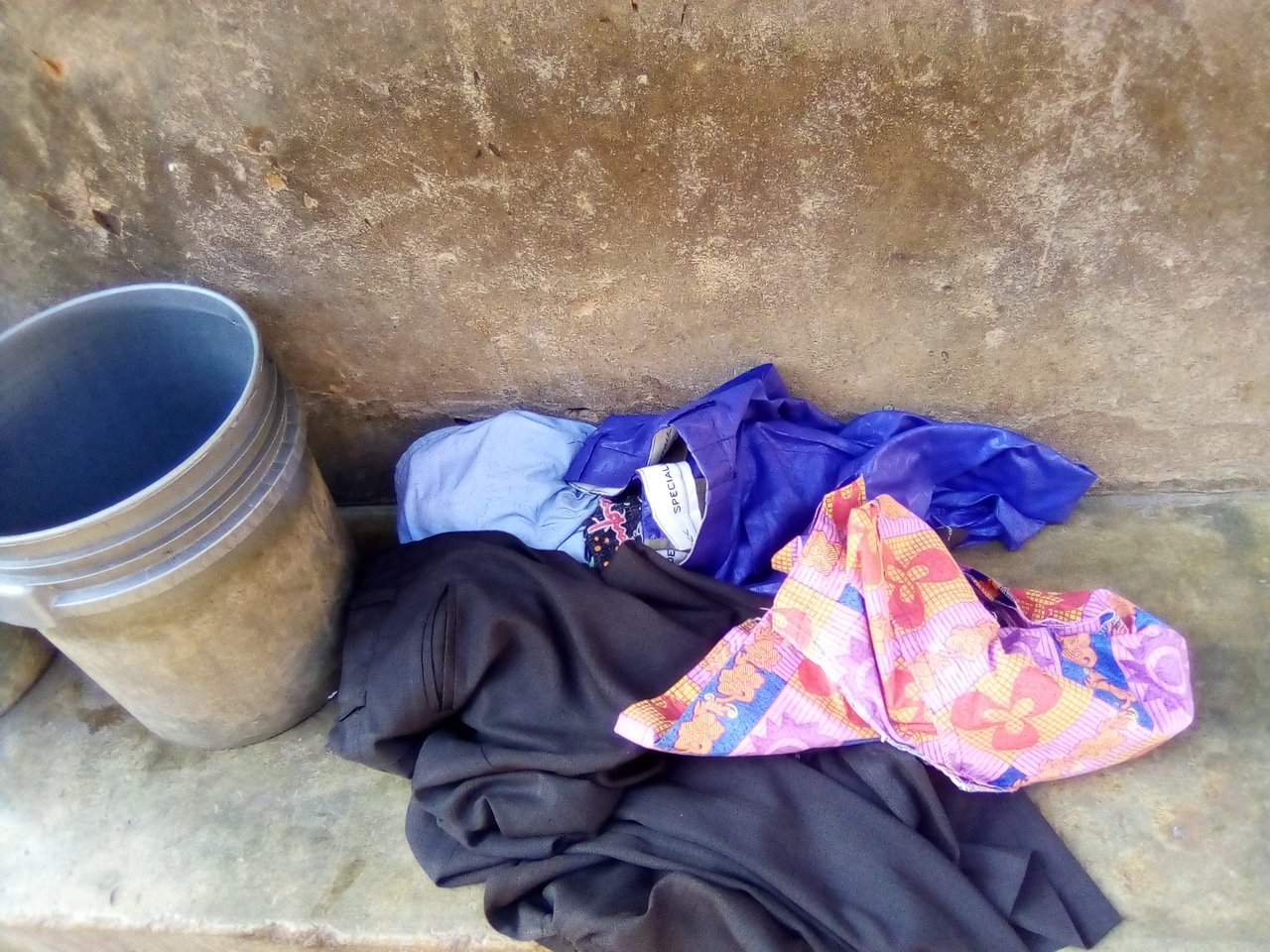 My clothes to be washed
Later in the evening when I came back, I went inside and dropped the book and went straight to the church for band rehearsal which I came back late and went to my farm and check my birds, feed them before I came out and took my bath, ate my food and went in for the day.
Thanks @steemitblog for making diary game an unending event I am greatul


Subscribe:::Discord.
:::Whatsapp :::join trail
#thediarygame #beterlife #nigeria #africa #steemalife #steemitblog.